This is how I relocated the furniture in my living room. My main goal was to make space alive and vivid by combining design elements like prints and decorative elements like vases and sculptures that suit my personality with functional modern living room furniture.
My main criteria for a beautiful living room is spaciousness and coziness. It is a center of power, a place where all of my family gathers to spend time together, even if we are busy doing something personal.
I've highlighted my personal reflections after rearranging furniture in my living room below.
Make furniture a central element of your modern living room.
When arranging modern living room furniture it is important to pick one item that will be the main point that holds the living room together. Take a look at my room, the first thing you are going to see if you enter it will be white sofa. It is quite massive, has pleasant texture and is supported by throw pillows and a comfy blanket.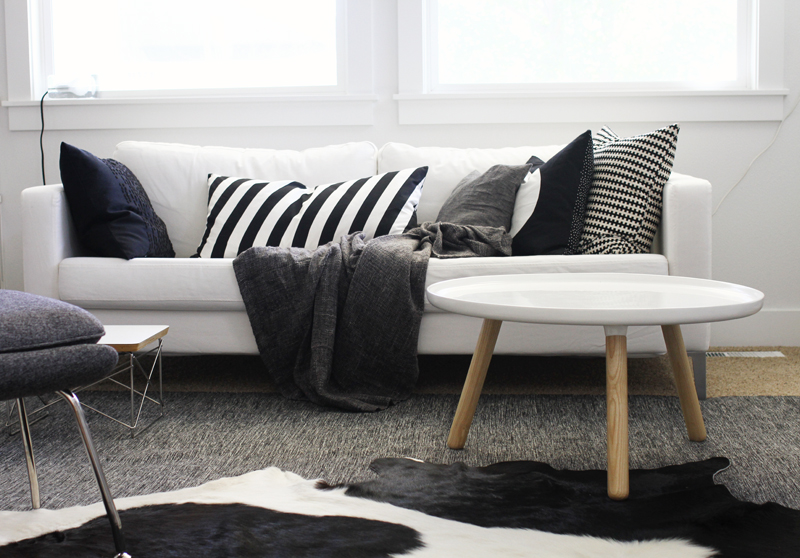 White Living Room Furniture
It depends on your taste and comfort what furniture will be an attention grabber in your living room. It might be an extremely cozy massage chair, poufs and ottomans, bar cart or a dresser.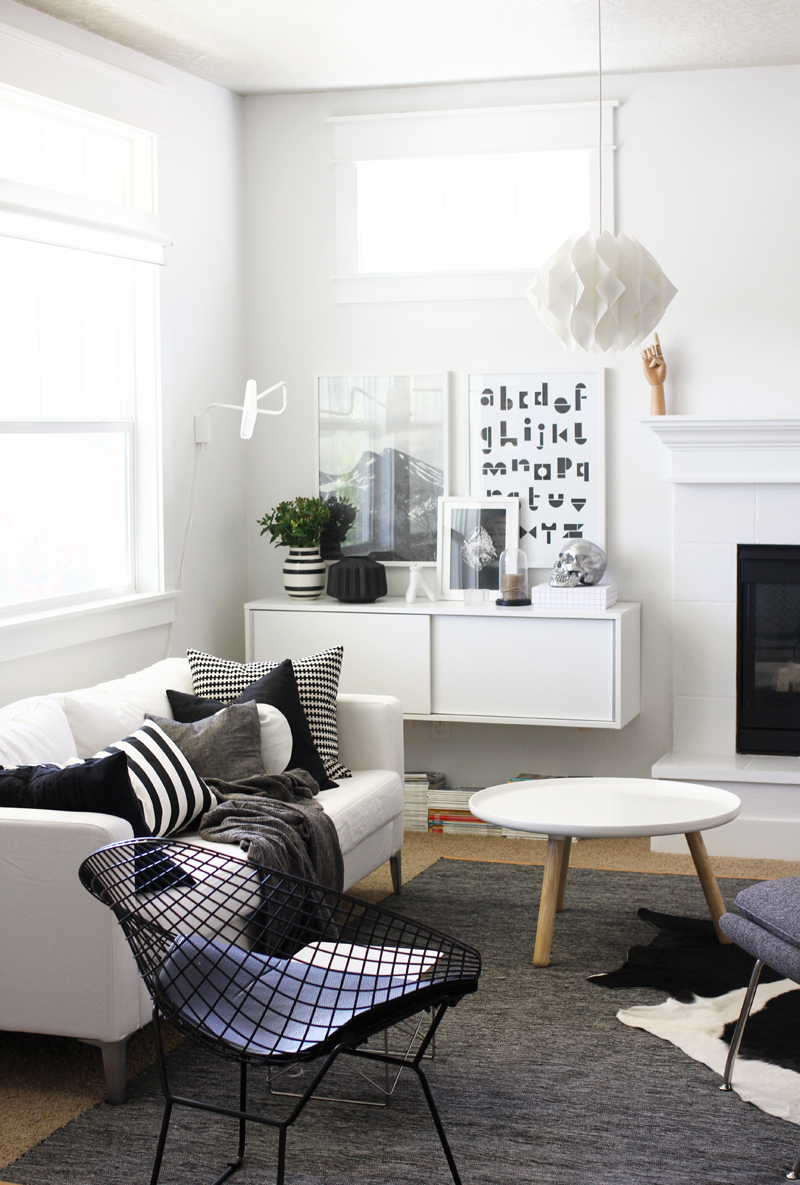 Use living room furniture to highlight the benefits of your interior.
Think of what you'd like to highlight: pops of color, wall decor, texture, spaciousness or integrity of furniture in the modern living room.
How to Style a Modern Living Room
I always prefer calm interior designs, monochrome living room interiors. I believe it provides an endless number of decoration possibilities and I will never get bored moving my furniture, changing carpets, curtains, designer chairs, drawers and rearranging my small decor.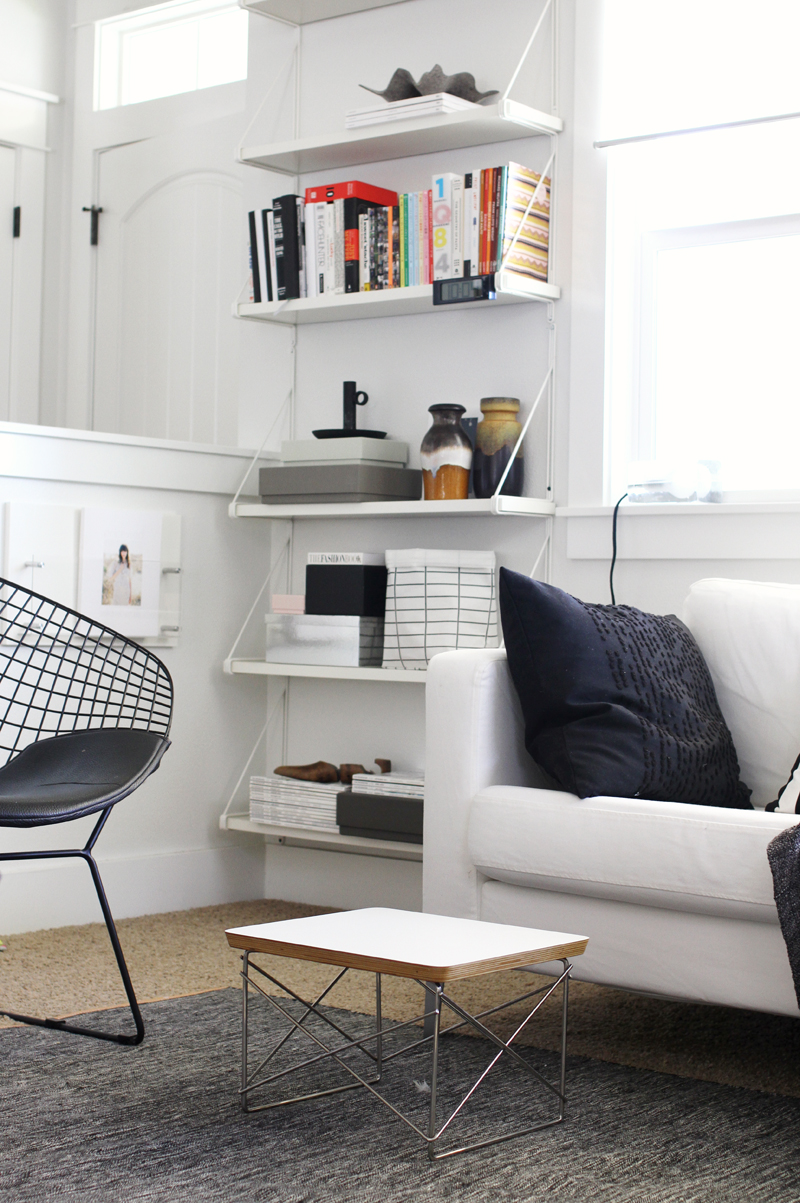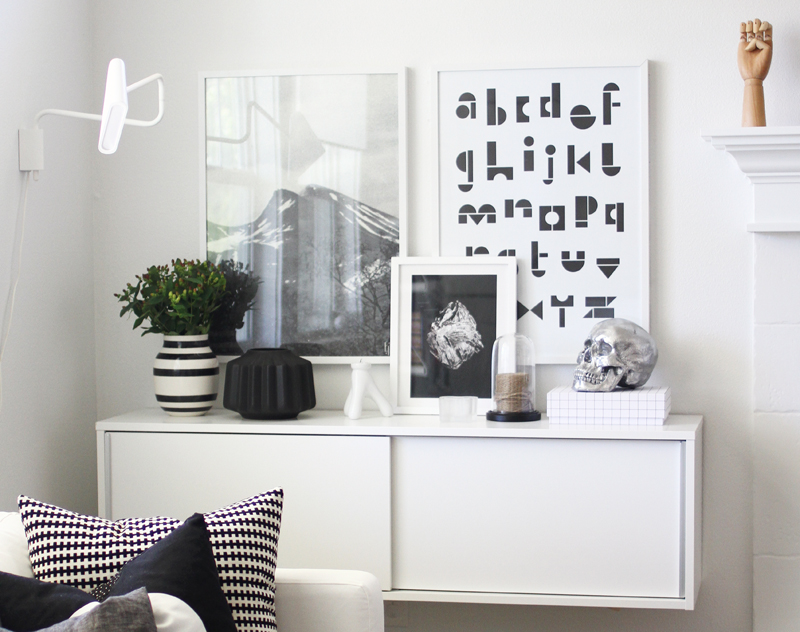 How to Arrange Living Room Furniture
Think about logistics when putting living room furniture.
Make sure you have enough space to walk and maneuver with a cup of coffee to your favorite sofa. If you tend to change your mind and rearrange things regularly (high five!) you might want to consider furniture pieces that are easy to move, lightweight, roll or fold.
Do you want to get a cozy or spacious vibe from your living room?
If you want to create a rather cozy and home-warm feel in the modern living room, put furniture in groups together: sofa with coffee table, oversized chairs with ottomans or poufs, dresser near the hanging shelves and so on.
In case you are looking to create a spacious living room in Scandinavian style, make sure the walls are not blocked with any stuff, you need to strive for even lines and clean shapes. In this case, your living room furniture should be placed away from the wall.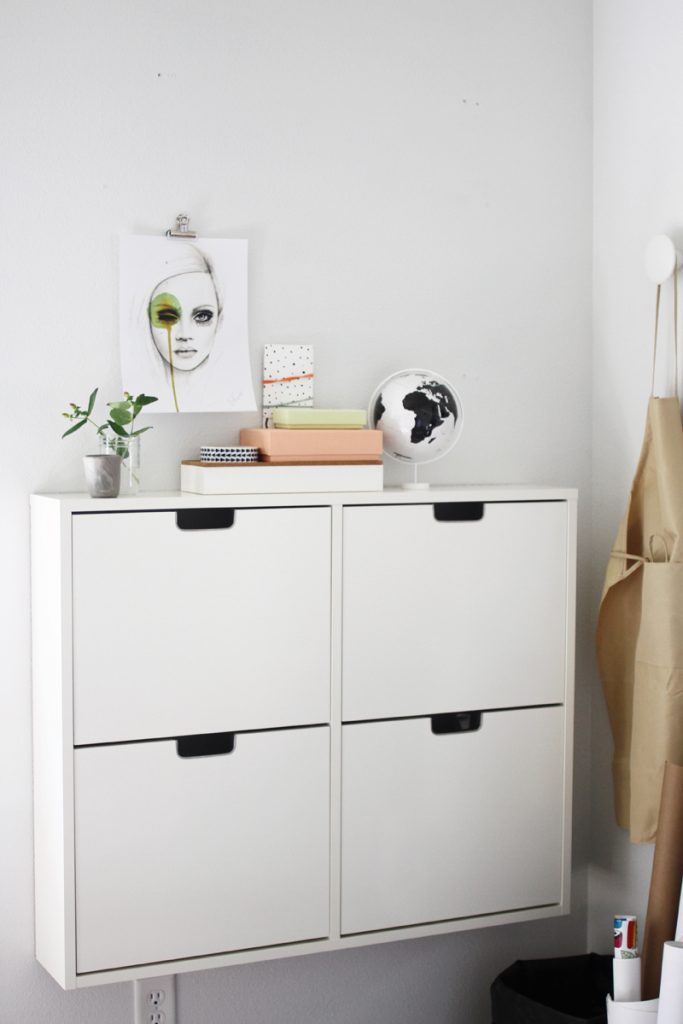 Modern Living Room Layout
Use zones to provide more space and improve walk through the living room.
You can create certain areas within a modern living room. Sofa with a coffee table and a rug would be one area. Shelves, chair and side table is another area, where you can read or scroll through your feed. You can add another small rug there to mark the space. Dresser, console and open shelves or other rather functional parts of the room should have some space between other areas. You can use a standing lamp or low hanging pendant to separate it visually.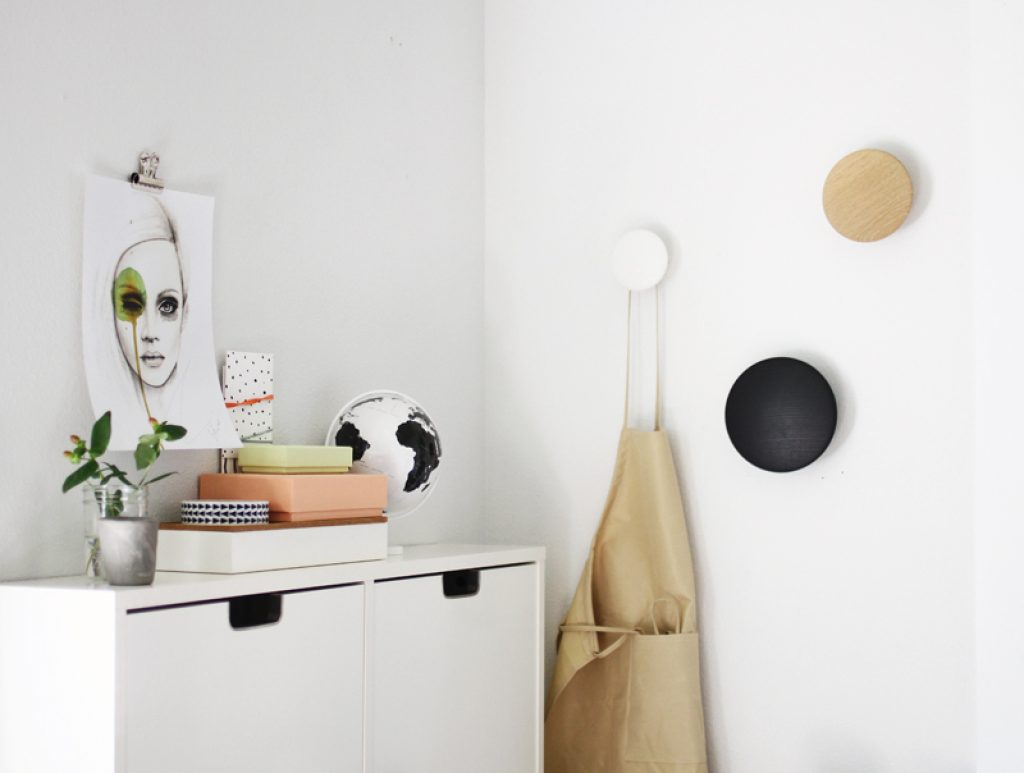 Share your tips on modern living room furniture for extra coziness in the comments, I'd like to hear from you.