About this blog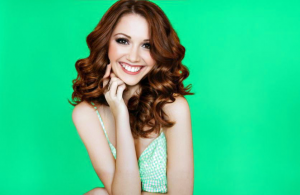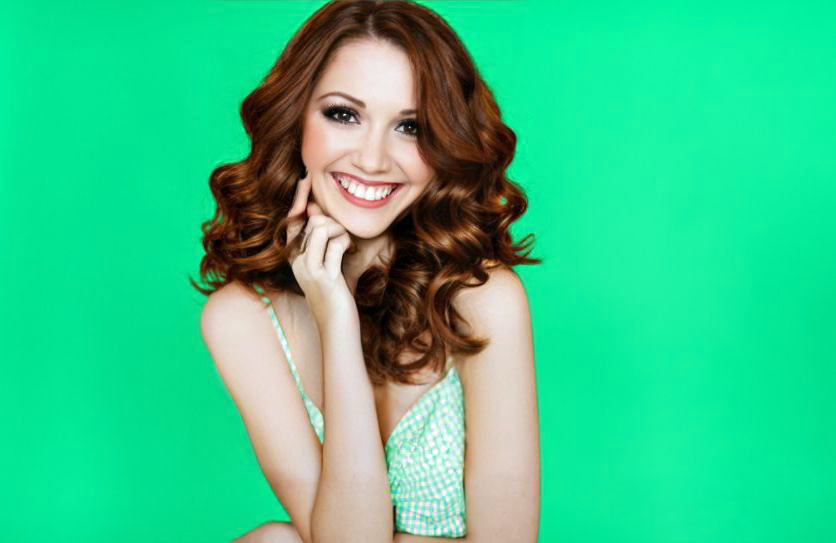 Nice to meet you on AMerryMishap Blog!
Jennifer here! I've been an interior design enthusiast for as long as I can remember. 
I'm a firm believer that design and the place where you live affect your mental state, mood, ability to focus and overall quality of life. This blog is a space where I share my insights about interior design, tips and lots of amazing stuff I came across on the web. 
Hop on board!