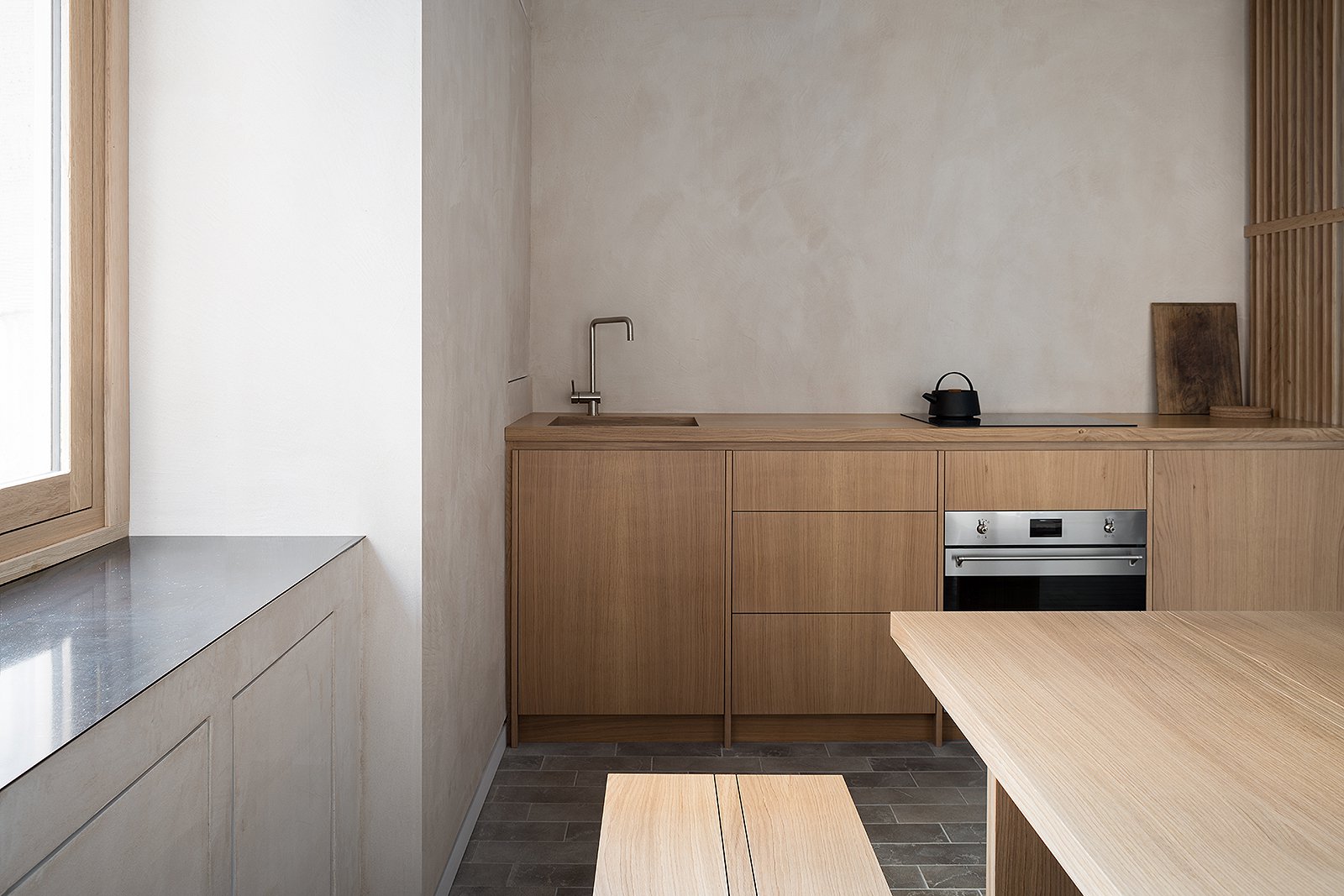 As a family with two children we love renting homes when we travel. Some of the benefits of renting a home rather than staying in a hotel when you're traveling with kids is that you can shop at the local markets and cook your own food. Most places come stocked with all the cooking utensils and dinnerware you'd need. When we stayed in Copenhagen and Stockholm we used Airbnb all except for one night. The hosts each offer their own personal touch to make your stay comfortable, for example in Copenhagen our host left fresh butter, bread, honey and tea. It's especially nice when you've just come off a long flight and don't have time to stop for food on the way to your home-away-from-home. Having your own kitchen to cook in is especially nice when you have picky eaters or if you're sticking with a certain diet. Also, if you're trying to adhere to s budget it can be far less expensive to cook your own meal rather than eat in a restaurant or at street vendors 3 times a day, every day.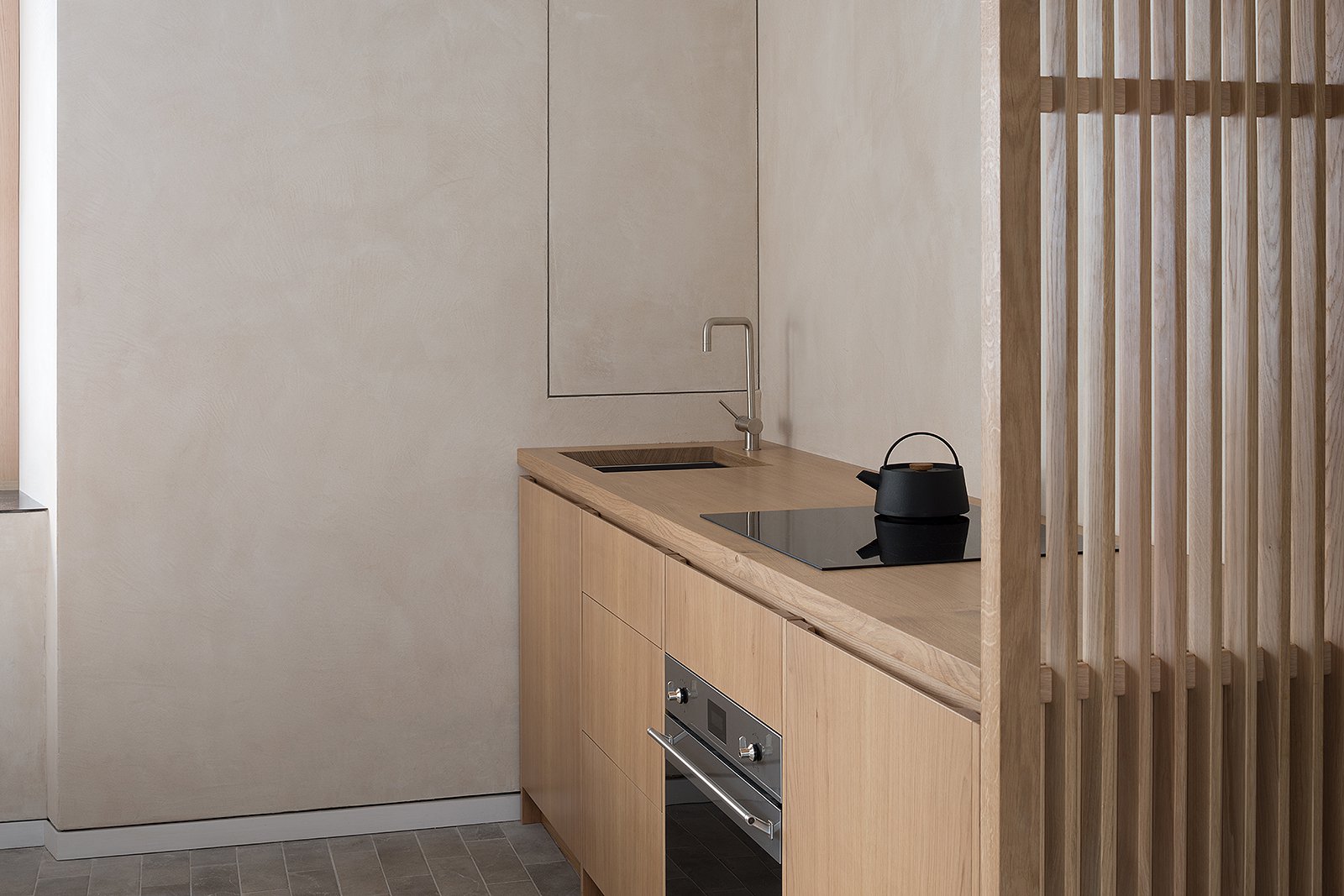 A house or apartment has more of the same comforts as your own home. Our kids don't love hanging out in a single room in a hotel nearly as much as they do in a small apartment or house with several rooms and sometimes a yard. Even if you're traveling without children it's feels more like you're living as a local when you stay in an established home rather than a hotel.
I will say though that I also enjoy staying in hotels. It is nice to have a beautifully designed spaces, someone else to make the beds and room service. What is better than late night room service?!
However if you're looking for a place to stay that offers more of the homey feel, the Porteous' Studio in Edinburgh, Scotland may be your speed. I would certainly take a night (or 10) here! Beneath a castle, the entrance and bedroom features sliding doors and slatted screen to subtly divide areas such as the bedroom and kitchen. The clean lines and minimal decor from then architecture pour over into the furniture which continue the straight edges and Japanese joinery seen on the dining table and matching benches.
While this studio is a very clever use of space, spares nothing in the way of quality details and is in an amazing location, you won't be able to bring any children. I know, just after I convinced you to take your family to a home rather than a hotel! Porteous' holds just one bed so it is more of an idyllic stay for a couple. However places like Boutique Homes and Airbnb has search filters for however many additional guests you are traveling with!
You can book a stay here and if you do, I want to hear all about it! Leave me a comment below and if you're in need of more beautiful places to stay, check out some of my favorites.