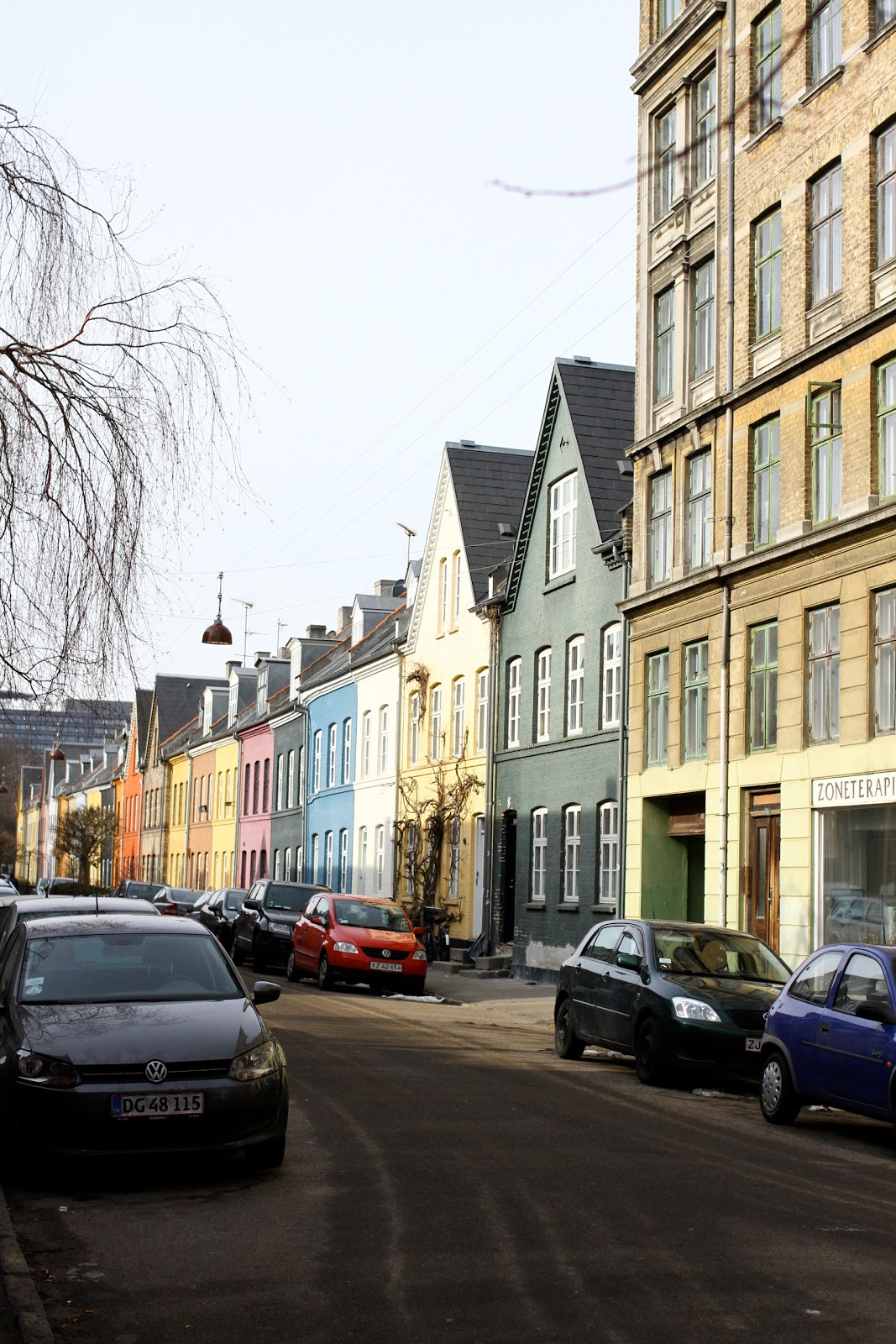 Unbelievably to me, our trip to Scandinavia was almost four years ago. How many life events that have happened in that short span of time is quite astonishing. Since that trip I unfortunately, lost my father quite suddenly, 7 months later we welcomed another child into our family with the birth of our daughter Elin and then watched her and her brother grow up so much. In the span of four years, there have been countless meals prepared and eaten, clothes and toys that have been worn out or outgrown, rooms in our home have been repurposed and rearranged over and over again, four years of daily activities have been lived out. And yet, the memories that still sit right on the surface of my mind are the ones made during travel.
Four years ago I cannot recall my favorite snack, my favorite song or pair of shoes. Without looking through my blog for photo evidence I could not tell you exactly how the house was arranged or which shows my kids loved to watch the most. Maybe your memory serves you better than mine but a lot of the small details of everyday life have now become a bit fuzzy in my memory.
I can however, still tell you about the small coffee shop my husband and I found in the basement location along a quiet street in downtown Copenhagen. I can tell you about the shops that offered heaps of flowers and young bulb plants on their store sidewalk, even during a very cold first week of April. The sight of Swedish pastries or Danish smørrebrød that sat behind a glass partition at the counter of neighborhood cafes still feel like a recent memory.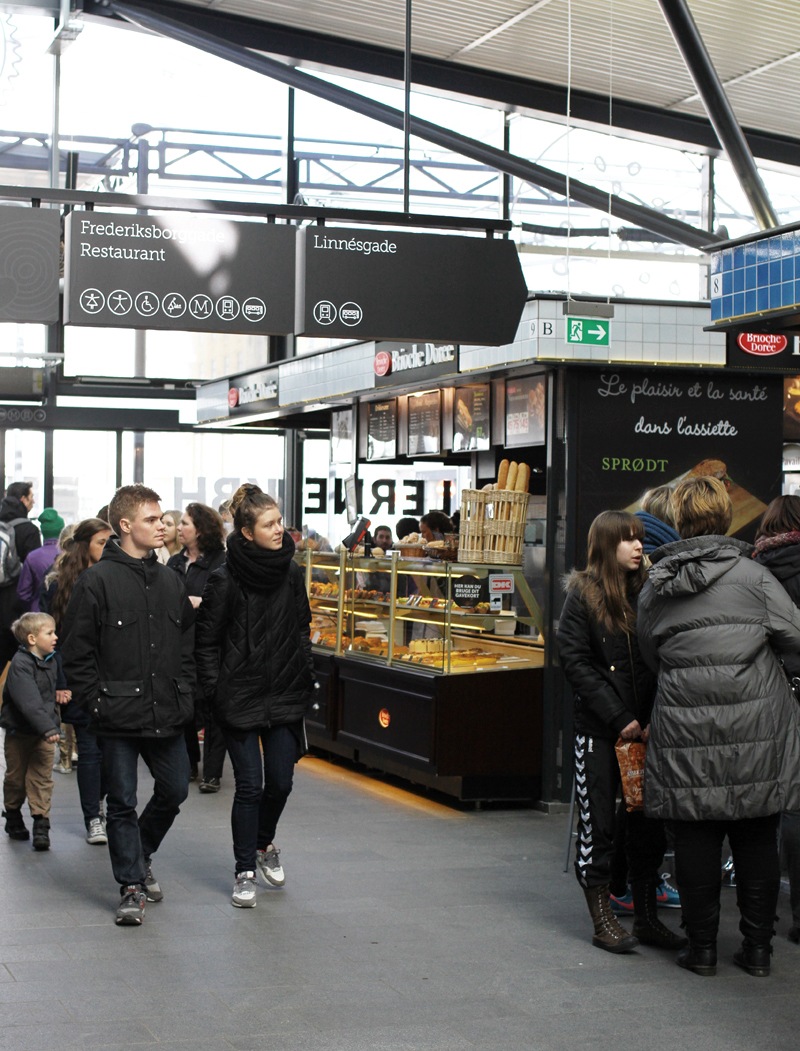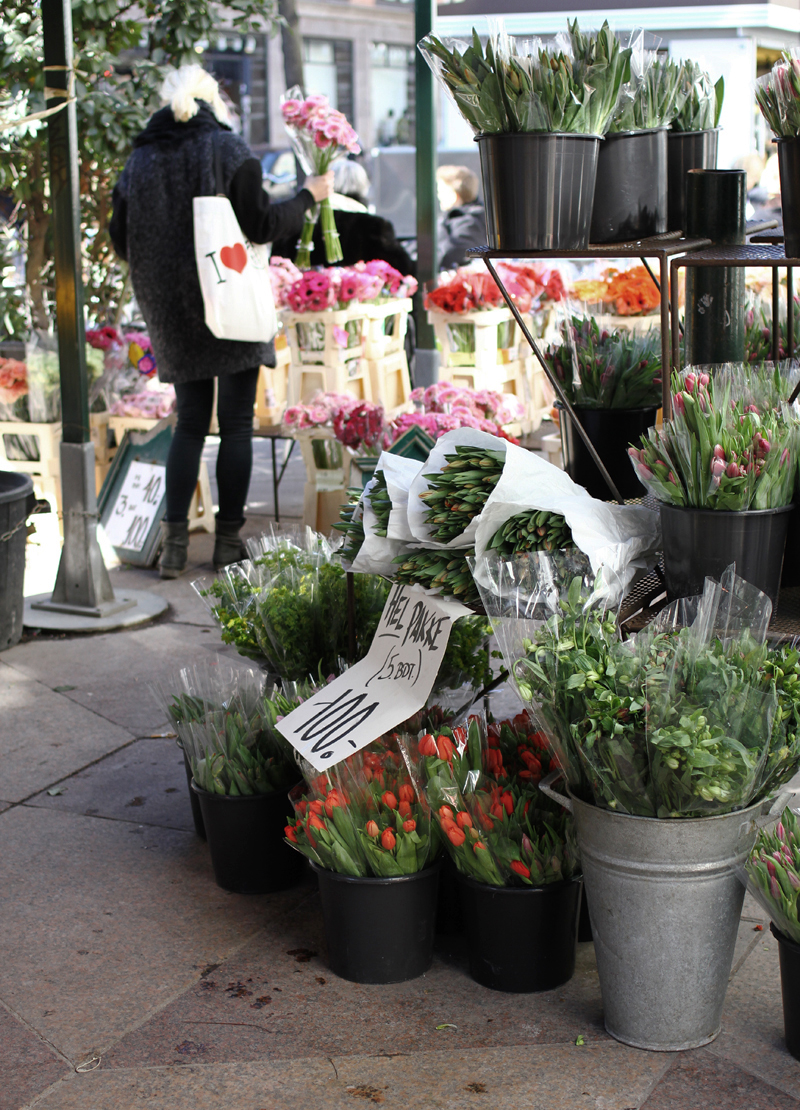 Also easily retrieved from my memory is how we planned for our getaway. We live in the Northwest of the United States so we searched for weeks to find the best route with the fewest connections, most competitive prices and largest plane. If you're going to be on a non-stop flight for more than 7 hours, space becomes a premium issue. Ultimately we chose to fly to Seattle and take Icelandair who flew directly from SEA to RKV, as in Reykjavik, Iceland. From RKV we went right to Stockholm where we planned to spend the first two days. I was really glad not to have a lot of connecting flights all over US airports, the direct flight was really what convinced me most and I believe it was only 7.5 hrs once we left Seattle until the time we flew over the foggy shores of Iceland.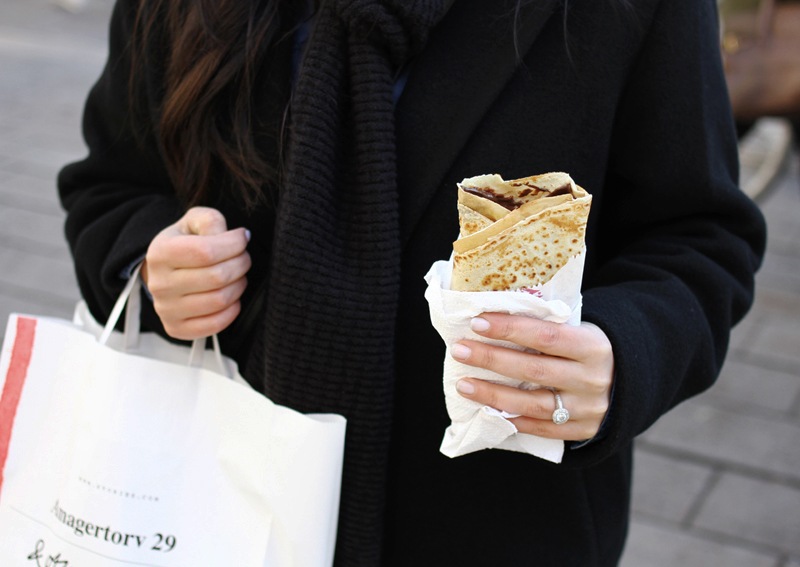 In addition allow me to say the Icelandair plane was incredibly cozy and peaceful. I've been in my fair share of cramped and uncomfortable flights and it was such a relief to step on the plane and see this was not going to be one of them. I faintly remember music playing and pillows on every seat, but some of the details are a little lost in my mind because I soon fell asleep. My husband and closest friends will attest that I never fall asleep on planes, just can't do it no matter how tired I am. Yet on this flight I dozed off easily making the flight duration seem much shorter. Soon we were arriving at RKV which was so nice (the airport was really clean and orderly!) and I remember grabbing skyr and some smoked fish for the next flight. Just a friendly tip, smoked fish is not a good in-flight snack as it tends to be quite fragrant, a quality I unfortunately miscalculated at the time. Moving past the fishy smell it was only another 2.5 hrs before our feet were on Swedish soil. One of the reasons we chose Icelandair was because it's a wonderful hub for traveling anywhere in Europe. From here we could have visited London or Paris or flown directly to Copenhagen. The other nice is flying from Iceland to many western European cities is just a couple of hours.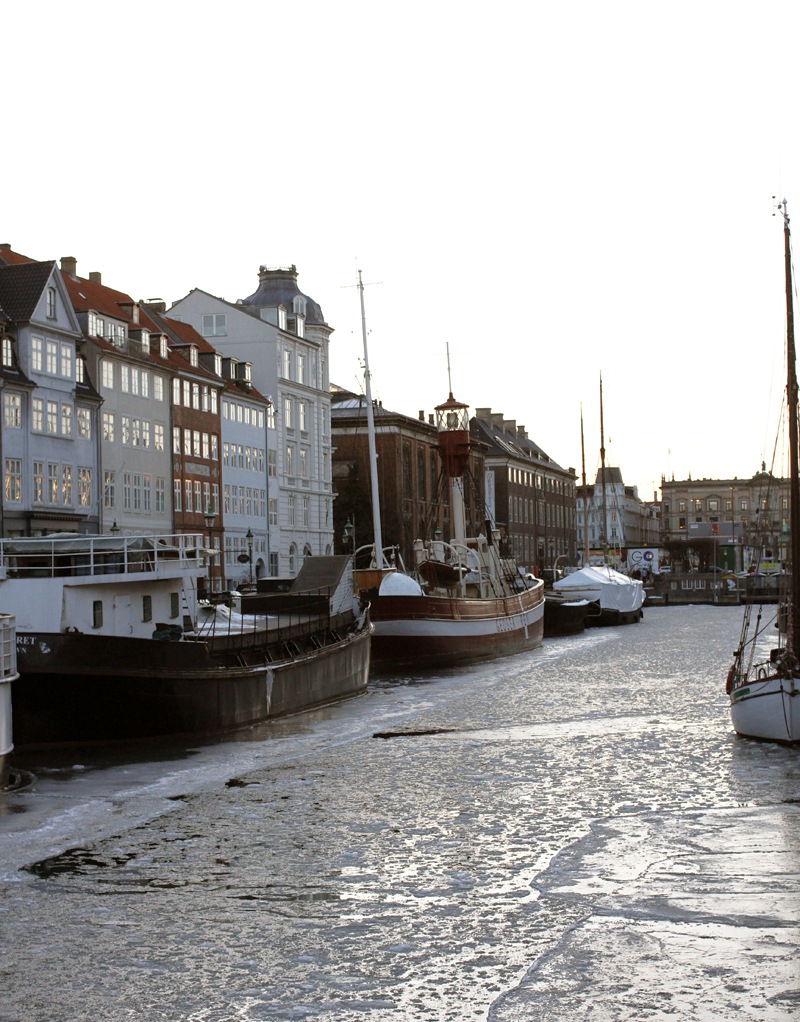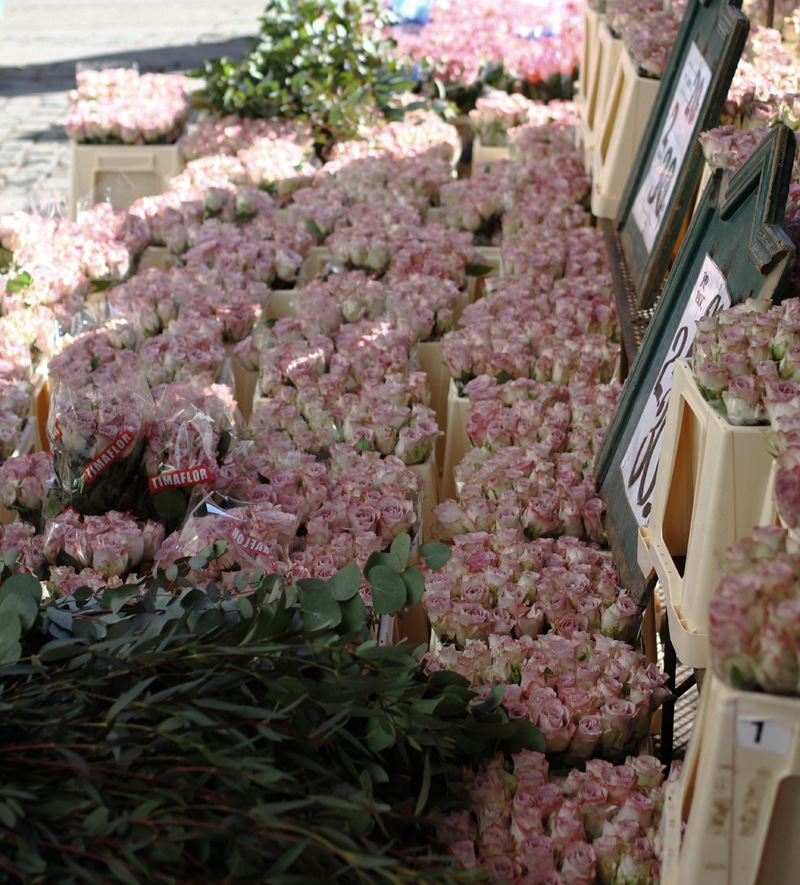 The first two days in Stockholm went by in a blur, recovering from jet lag after all. Soon though we made our way to Copenhagen where we spent most of the week before finishing the weekend back in Stockholm again. I shared a few photos taken in Stockholm after we came home from our trip already on the blog but I never shared any from Denmark, (however I did post some different versions to Instagram). Here are some that I managed to dig out of the archives of the cityscape, indoor market, HAY house, a frozen harbor and of course the ubiquitous bikes that seemingly everyone uses in Copenhagen regardless of the season or weather.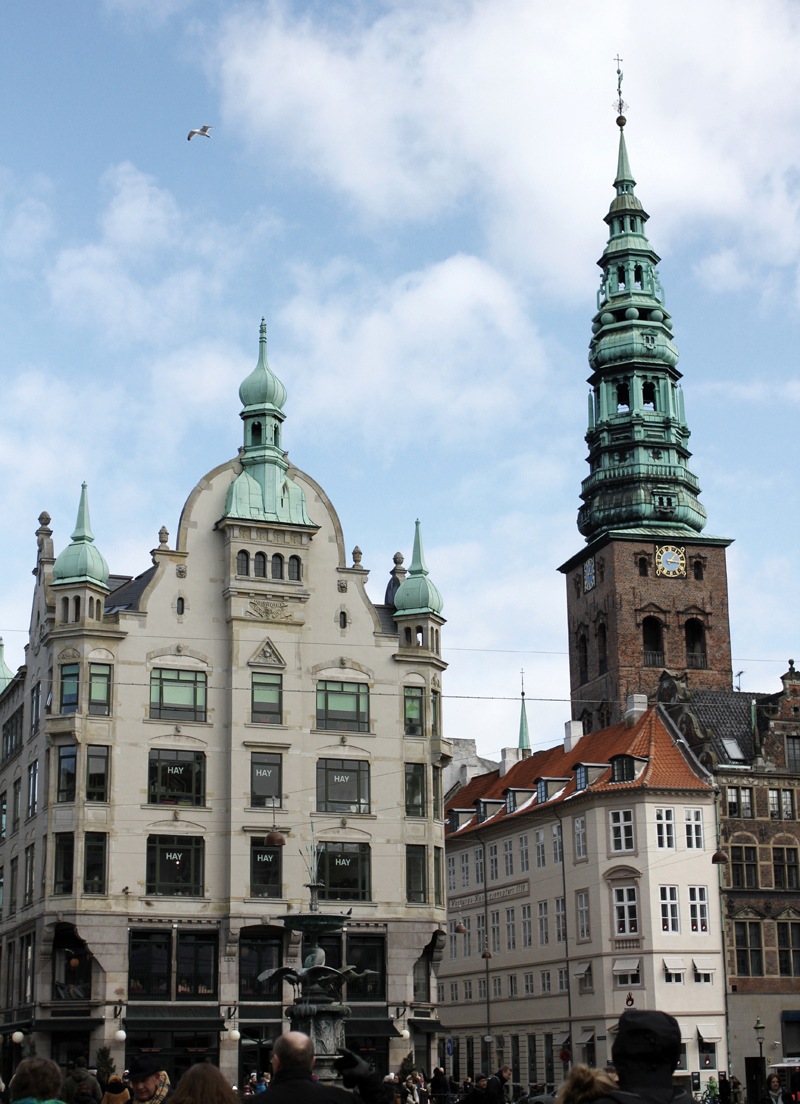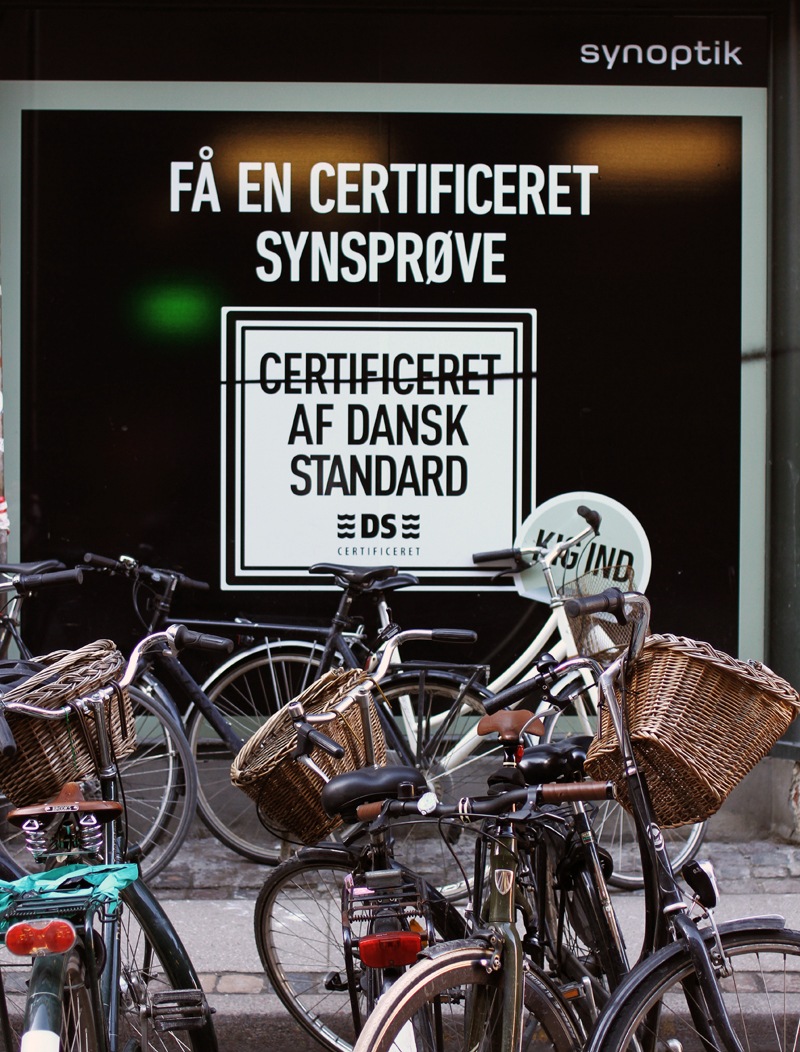 Unsure of when we will next travel to Europe, it is something of a goal to visit Iceland as well, not only as a port for flying through, but a place to stay and explore as well. This time we will be traveling with both kids which often means taking our time and enjoying the journey and not just the destination. I'd love to stay in Reykjavik for a few days, visiting lagoons, climbing hills and taking in Icelandic scenery before continuing our journey. After great experiences flying Icelandair to and from Europe, we will certainly be using them again to make new memories visiting countries and cities by way of Reykjavik.
This post was brought to you by
Icelandair
.
Click here
to begin your travel to over 25 European destinations!