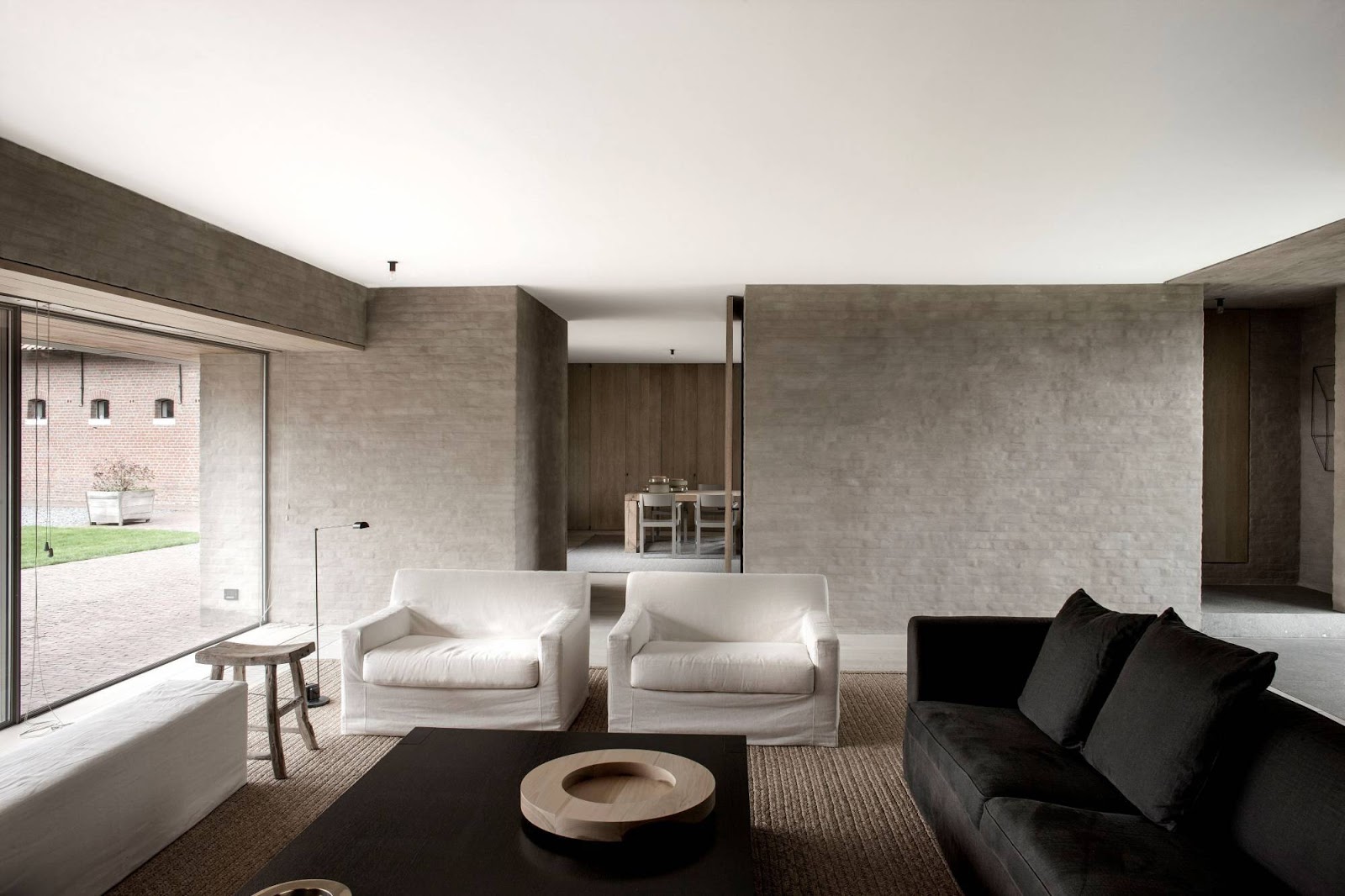 Several years ago when I had moved into my first house, it has beige walls, honey colored cabinets, Tuscan style tiled EVERYWHERE and cheap, tan carpeting from wall to wall. At the time I was just elated about having my own place, even though I was renting, it was a place to try to make my own. It didn't take long to realize how none of these contractor choices represented my style in the slightest.
From there I had to use an ample amount of creativity to layer my own style over many of the other colors and materials that I could not change. Among some of the furniture, window coverings and art I added to change the look, it was large rugs in colors and patterns I liked that made the biggest impact. Even now, years later, I still know the power a beautiful rug can have to add style and a feeling of comfort to a space. In the beginning it was to cover unsightly flooring and now it is more about feel and aesthetic. Whatever purpose you have to finding the perfect rug, I've partnered with Wovenly to share a few tips to help you decide on the best option.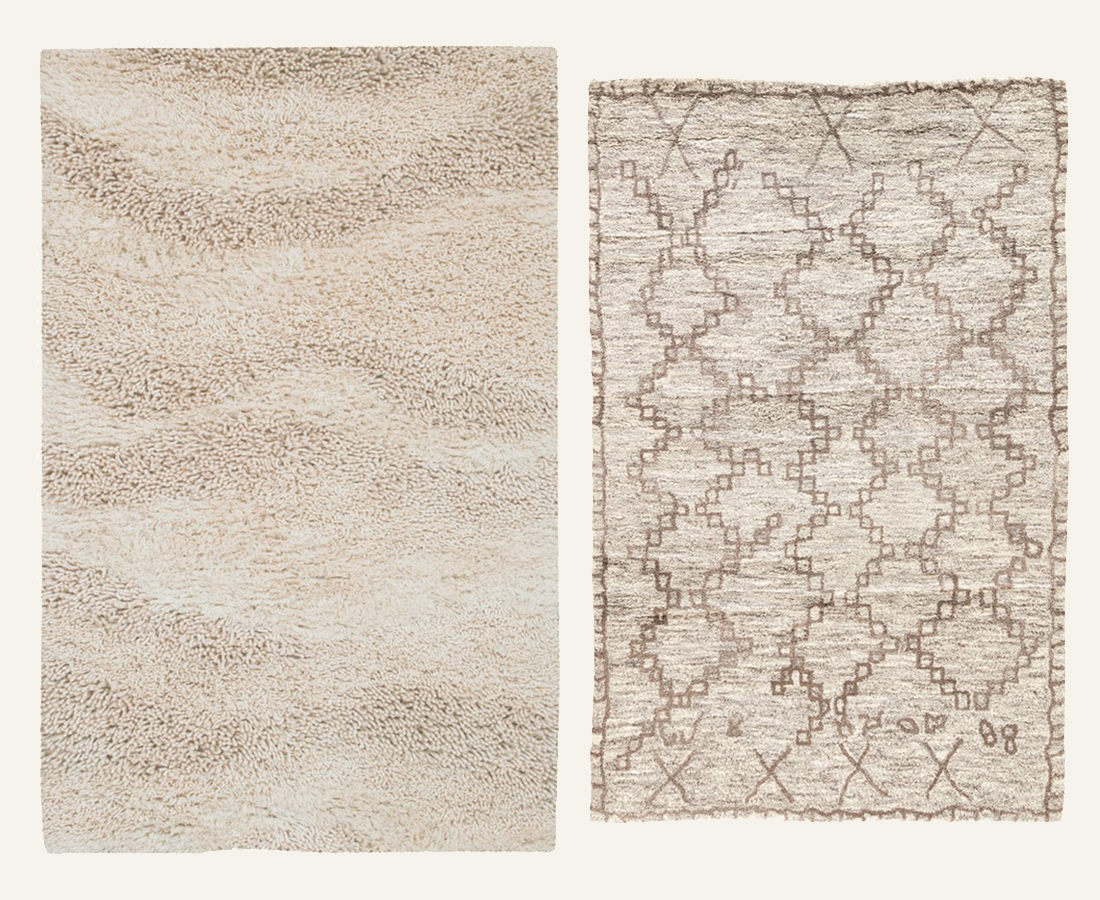 Style
This is a crucial place to start for any home project however our styles evolve over time so if you're not quite sure which direction you're going or you want to choose a rug you will keep in your home for a very long time, go for a neutral, something in a natural fabric. One of my longest lasting rugs was made of a natural jute blend. It was durable, retained it's look over a long period of use and was relatively easy to clean. There is a little shedding in the beginning, as with other fibers like wool, but that doesn't last long.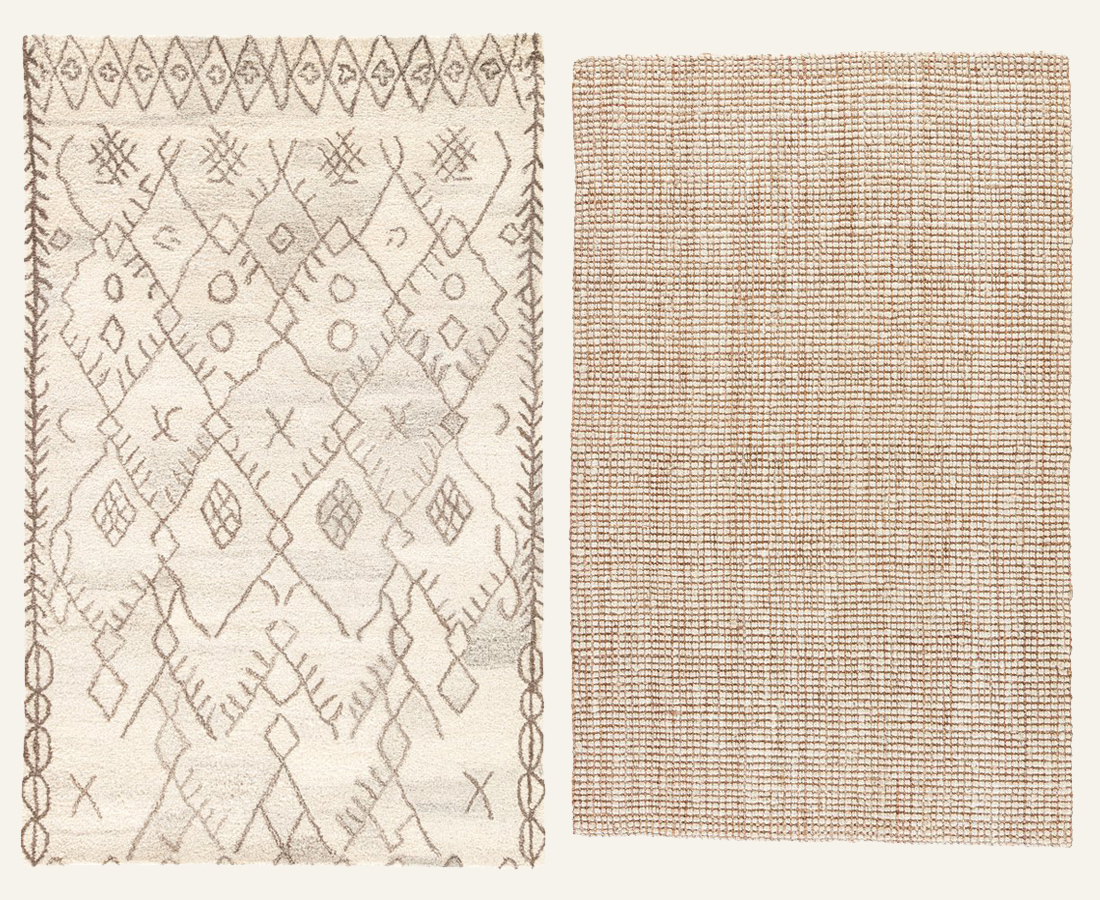 Size
Choosing pattern and material is obviously paramount but I see some people selecting rugs that are too big or too small for their space. If you are downsizing your home and have a large rug you want to continue using, be sure to put it in your largest living area and not necessarily in the same location as your previous home.
If you are selecting a rug for your living room, selecting a size that part of the sofa and chairs can all by anchored on. Buying a rug that is only a little bigger than your coffee table will leave you feeling like your other furniture if just floating individually.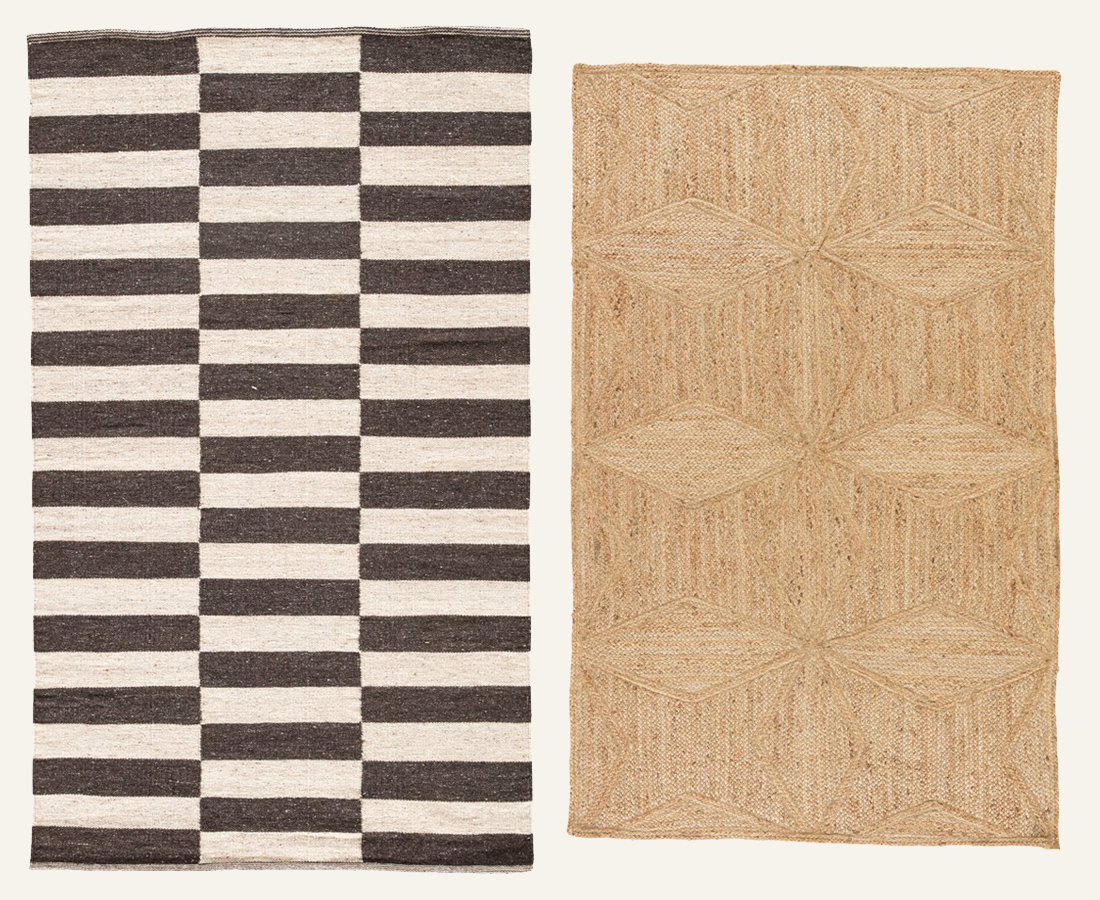 Color & Pattern
This comes down to personal preference but do keep in mind the rest of the room's colors, patterns and textures before choosing a rug. If you have a collection of furniture in very neutral colors and walls in a pale tone along with solid color flooring, perhaps a light wood, then you can afford a rug with a lot of pattern or color. Remember that the rug will not exist on it's own, considering how it will relate with he rest of the space is a major consideration before selecting a rug. Alternatively if your furniture and accessories already bring a lot of color and interest into your space, choosing a toned down rug in a solid color might be the best route. If you're afraid that a solid colored rug might be a yawn, keep in mind that texture is another very important element to consider and a thick textured rug can add so much excitement visually and to the touch.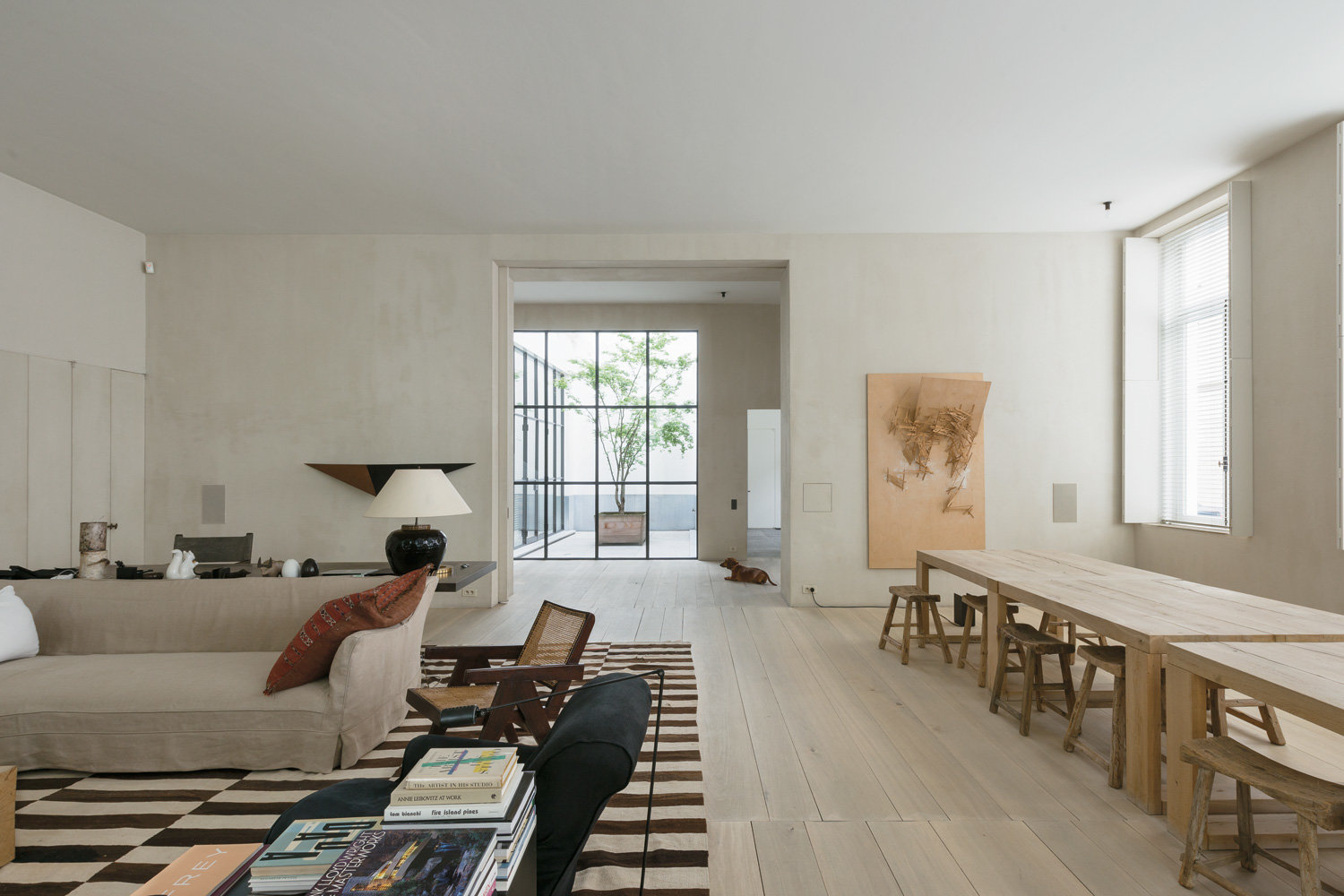 Material
There are as many different rug materials as they are upholstery options, shades of paint colors and personality types. For some, it might be of premium importance to choose a rug that is soft enough to lay on. Perhaps you have a small child who is crawling and you want something that will not be coarse for them. Or maybe you're a dog owner and want something that can be durable enough and easy enough to clean for them. Ultimately however you use your living room will play a role in the type of material you should look for in a rug.
**this post is sponsored by Wovenly, all words are however my own