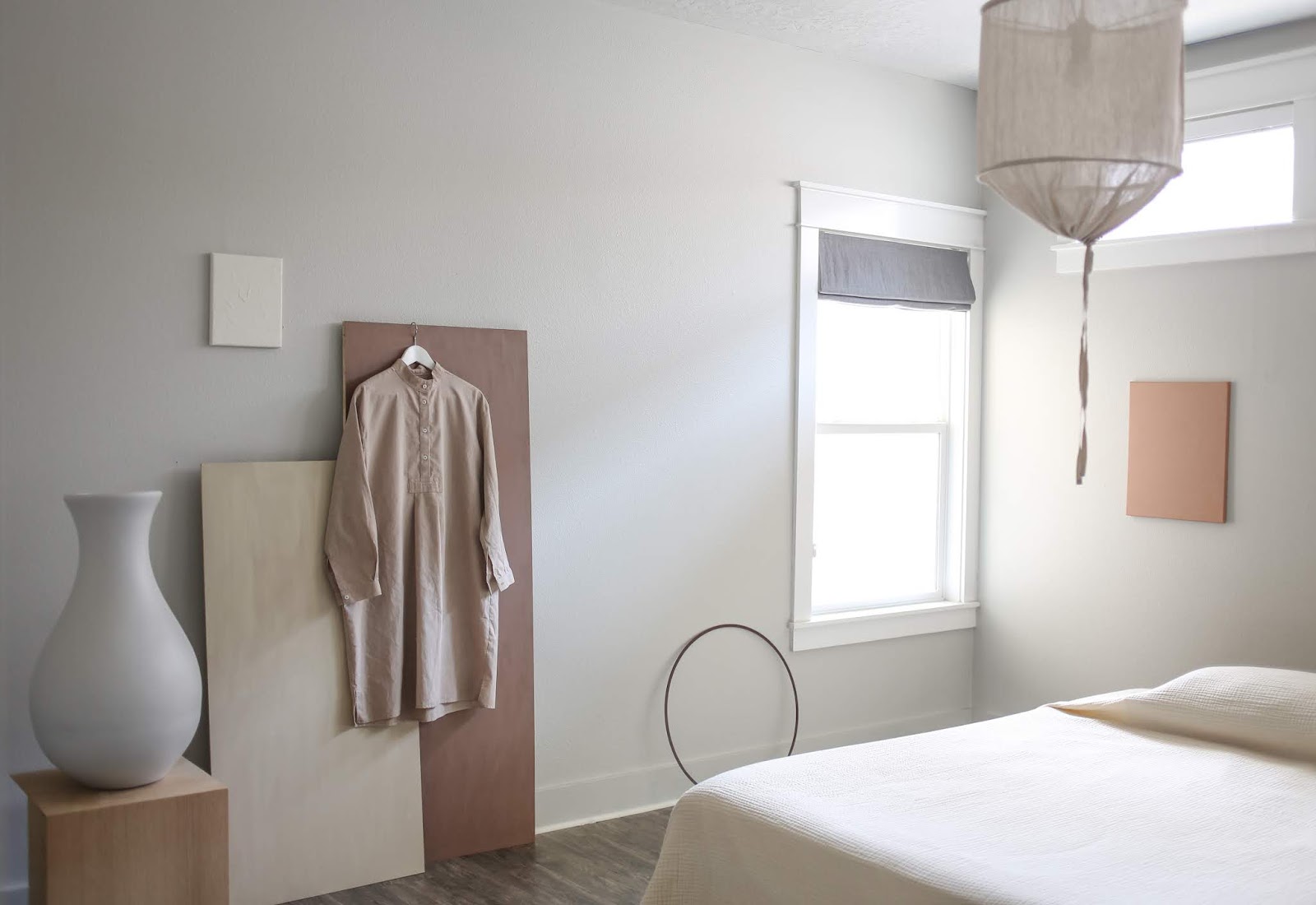 For the past many months I've been working on a secret project and I'm pleased, excited, thrilled to share it with you today! In partnership with The Sleep Shirt we have created a limited edition capsule collection for Fall! The collection includes a variety of their best styles from a short sleeved/pant set, full length sleeping gown and even a sleeveless nightie. We wanted to make a full spectrum of styles available with this for however you prefer to sleep or lounge. The fabrics we selected also offer a wide range of options to choose from a very sumptuous Cashmarello, a fine cotton twill to a smoky linen blend all keeping in soft neutral hues for a timeless look!
In case you aren't familiar, here is a bit of better introduction for The Sleep Shirt which is a small, female run company based in Vancouver, BC, CANADA. The Sleep Shirt's sleepwear is made in small batches in a factory whose employees are all paid above minimum wage. They also have very strict quality control with construction designed to last for many years, even more so if you follow the care instructions. (I have seen this to be true first hand!) Also, all of the fabrics used in the making of their sleepwear soften with time and wear, some of the materials actually need to be broken in before the reach their full potential for softness.
About three years ago I did some styling for The Sleep Shirt, if you've been following the blog that long you may remember it. Since then I have worn several of these shirts myself and can personally attest to their wearability and quality but also their luxurious feel. Incredibly, after three years of wear they still show no signs of breaking down!