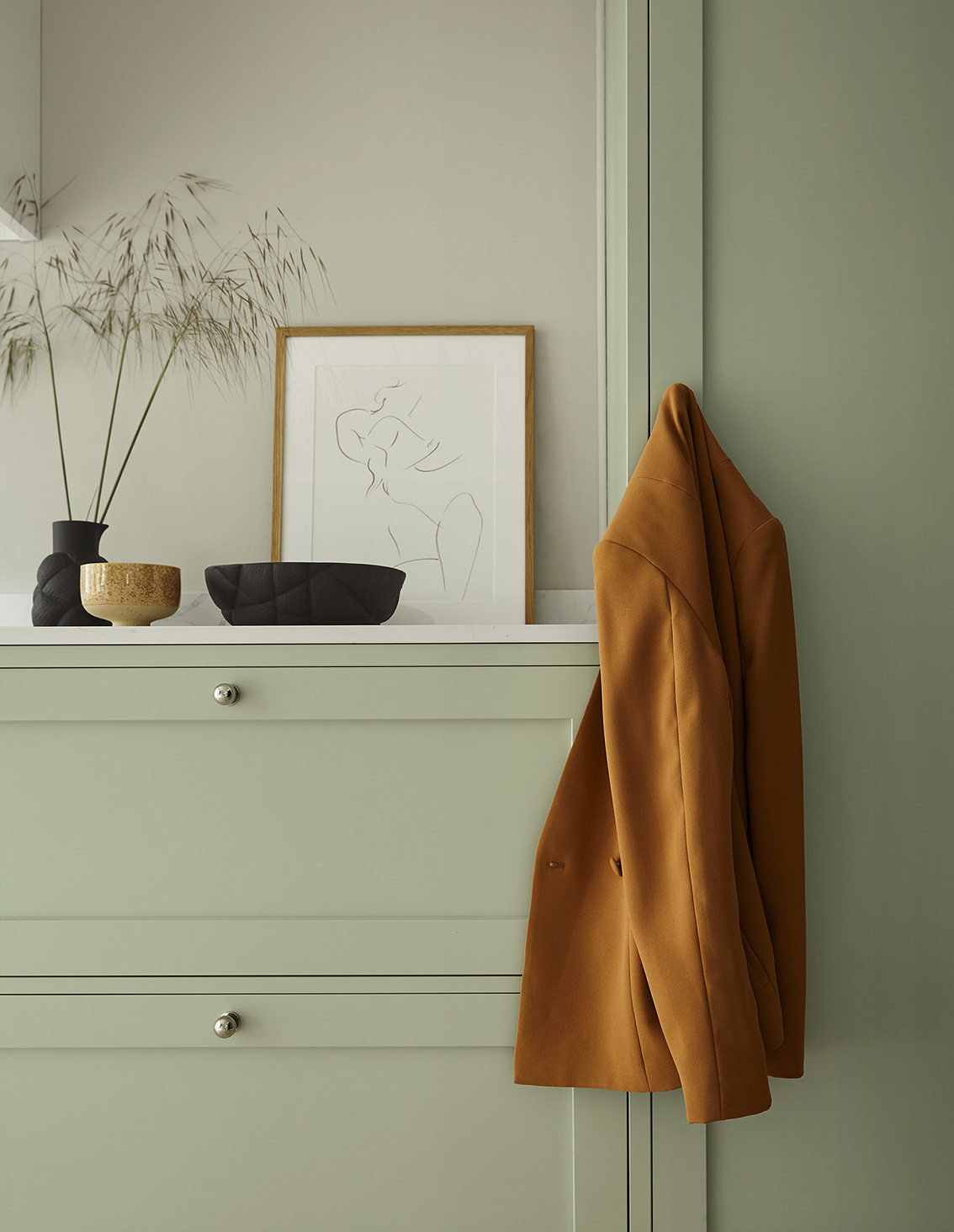 In collaboration with Swedish fashion label Stylein, Nordiska Kök has created this open plan kitchen for the fashion label's founder. Using the quintessential Scandinavian clean lines the space is composed in light ash, milestone countertops, pale green, and minimalist shapes.
"The Nordic minimalism, the clean lines and soft colors are the core of everything we do here at Stylein. Our collections should live for a long time, be timeless and leave the lightest possible footprint on world resources, values I also share with
Nordiska Kök
."
-Elin Alemdar, founder of Stylein
See some of the other fantastic kitchens from Nordiska Kök featured in previous stories here!
Styling: Alexandra Ogonowski
Photos: Osman Tahir