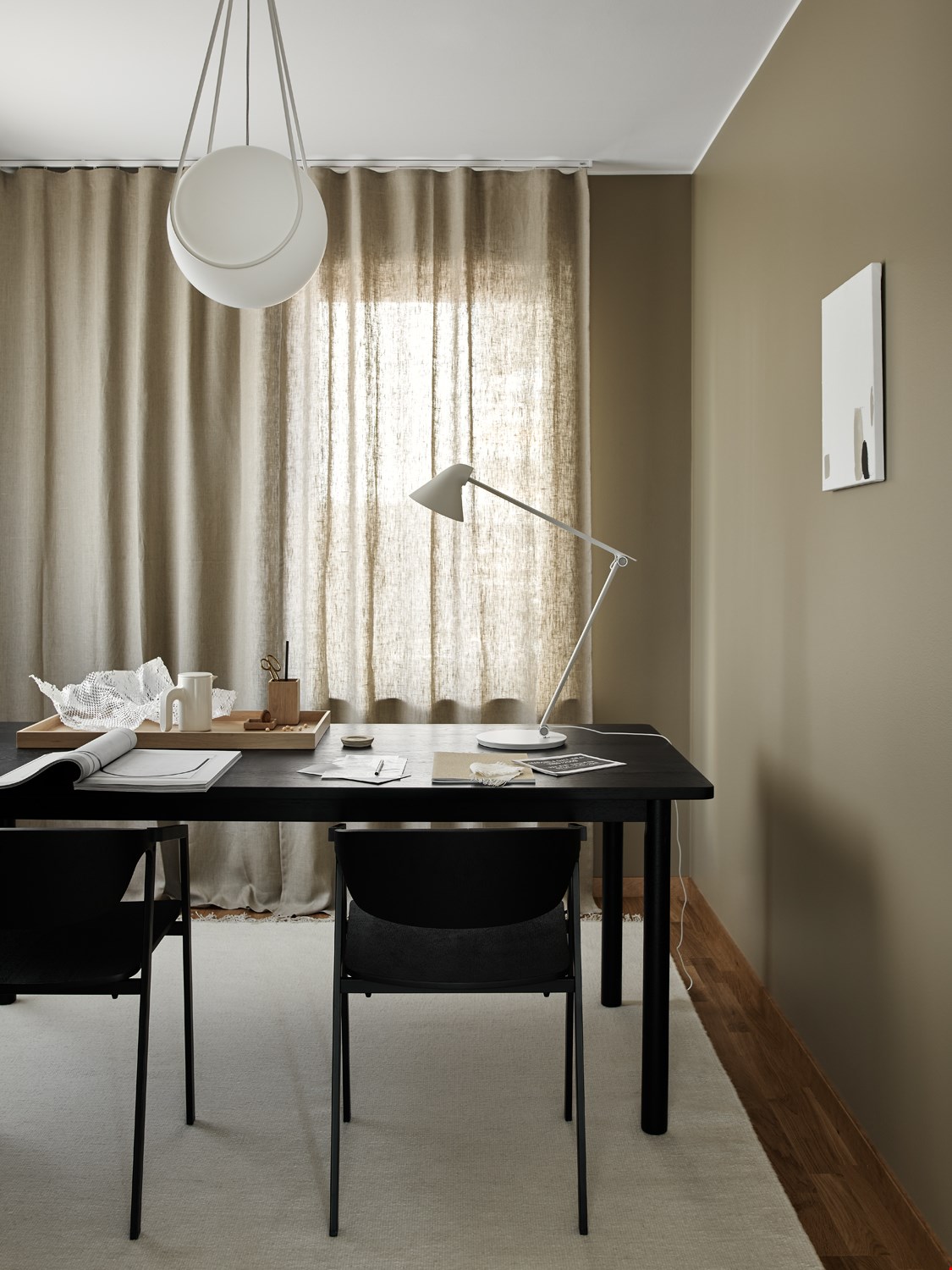 How is it Friday?! Excuse me while I have a mini panic attack how the fact that the week is already over!
Ok, I'm good now.
Not sure how this week has been for you but it has, obviously, felt seemed to have flown by for me. The blog didn't get much love from me but I plan on updating it waaaay more next week so just sit tight for the weekend. 😉
This latest project from Swedish Duo Elin Kickén and Evalotts Sundling, also know as Sundling/Kickén, is a styling job for a new apartment in Uppsala, Sweden. You might notice the same Building Tables from Skagerak I've shared here in this interview with their designers and on Instagram are also used in this flat's bedroom as bedside tables.
Also find details like the Gubi's Beetle chairs in the dining room, Louis Poulsen NJP desk lamp, Ferm Living's Herman chair, Cap Table Lamp from Normann Copenhagen, pottery and Skagerak's Nordic bowl in the kitchen.
How nice are these details outside on the patio?