We're so pleased to kick off this week of #5DaysofChristmas17 with some Q&A's from a few of our favorites.
First up are Kine Ask Stenersen and Kristoffer Eng from Ask og Eng, who creates beautiful sustainable bamboo kitchens in Norway. They share their answers, their Christmas list and an exclusive peek into their space for us!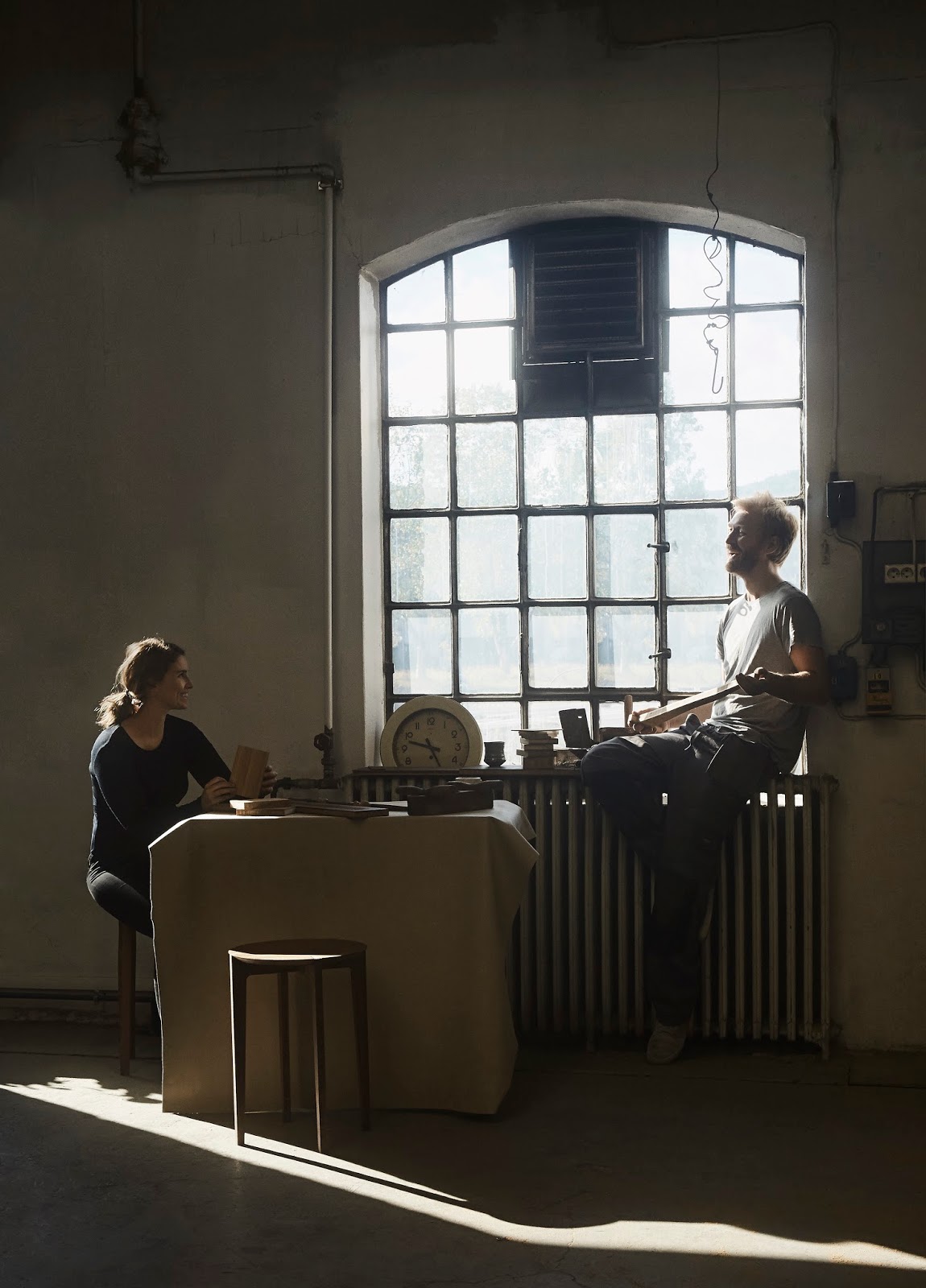 1/ What is your fondest Christmas memory?
This is kind of cheesy, but my fondest Christmas memory is 7 seven years ago, because that is when I met Kristoffer, my husband, my best friend and the man behind Eng in Ask og Eng. We were both home for Christmas and we both in the process of finishing our master thesis, when we met at a rock concert at the local concert scene here in Drammen. We hung out all night and, even though he studied in Århus and I in Oslo, we have spent most of all our time together ever since that night.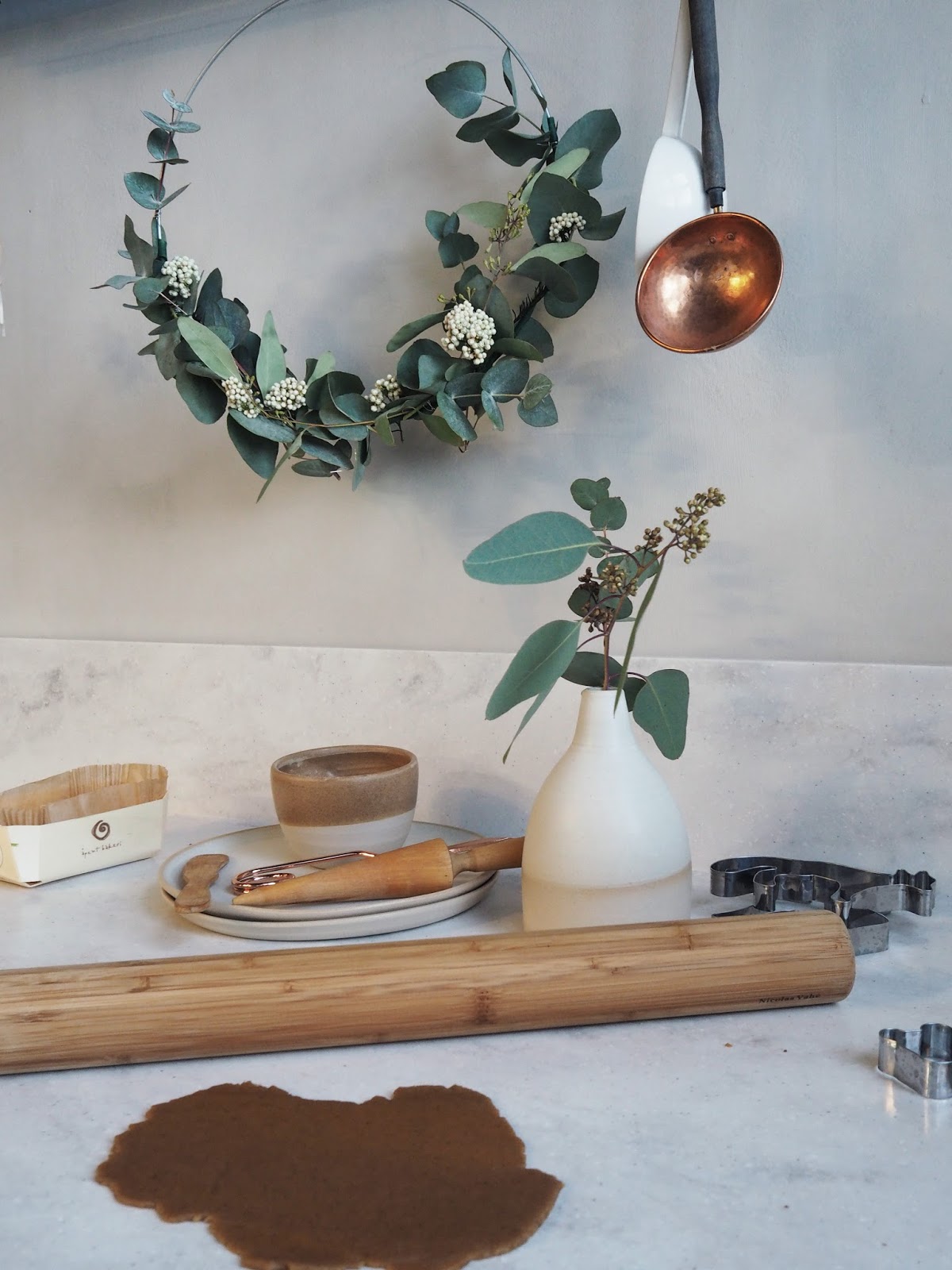 2/ What new traditions have you adopted as an adult?
Since having kids, Christmas has changed quite a lot for us, spending time with family has become a lot more important and we are making new traditions that we want to be special for us. Like for example I still decorate the Christmas tree on the 23rd of December/little Christmas day, together with my father because that is something I have been doing ever since I was a kid. So now we do the same at home, and we bake ginger bread cookies and other traditional cookies for Christmas.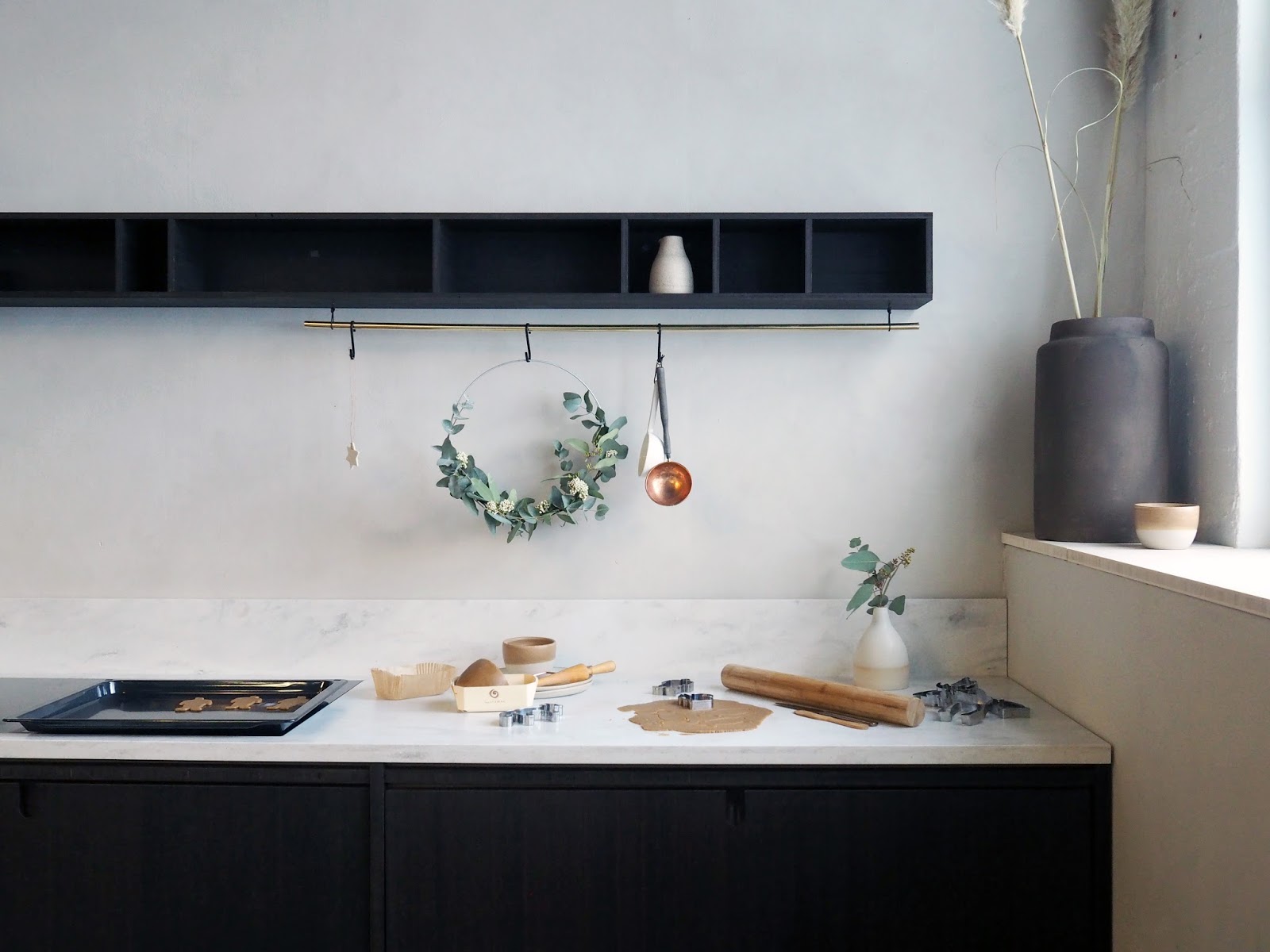 3/ The best part of Christmas time for you?
The best part of Christmas is family and family time! We are living quite hectic lives with trying to get Ask og Eng up and running, and being an entrepreneur takes a lot more time than I could ever have imagined, and even though I love it so much and feel so lucky, it is challenging to balance that with having a family. So I am so much looking forward to some quiet days, doing almost nothing and just spend it with my family and friends.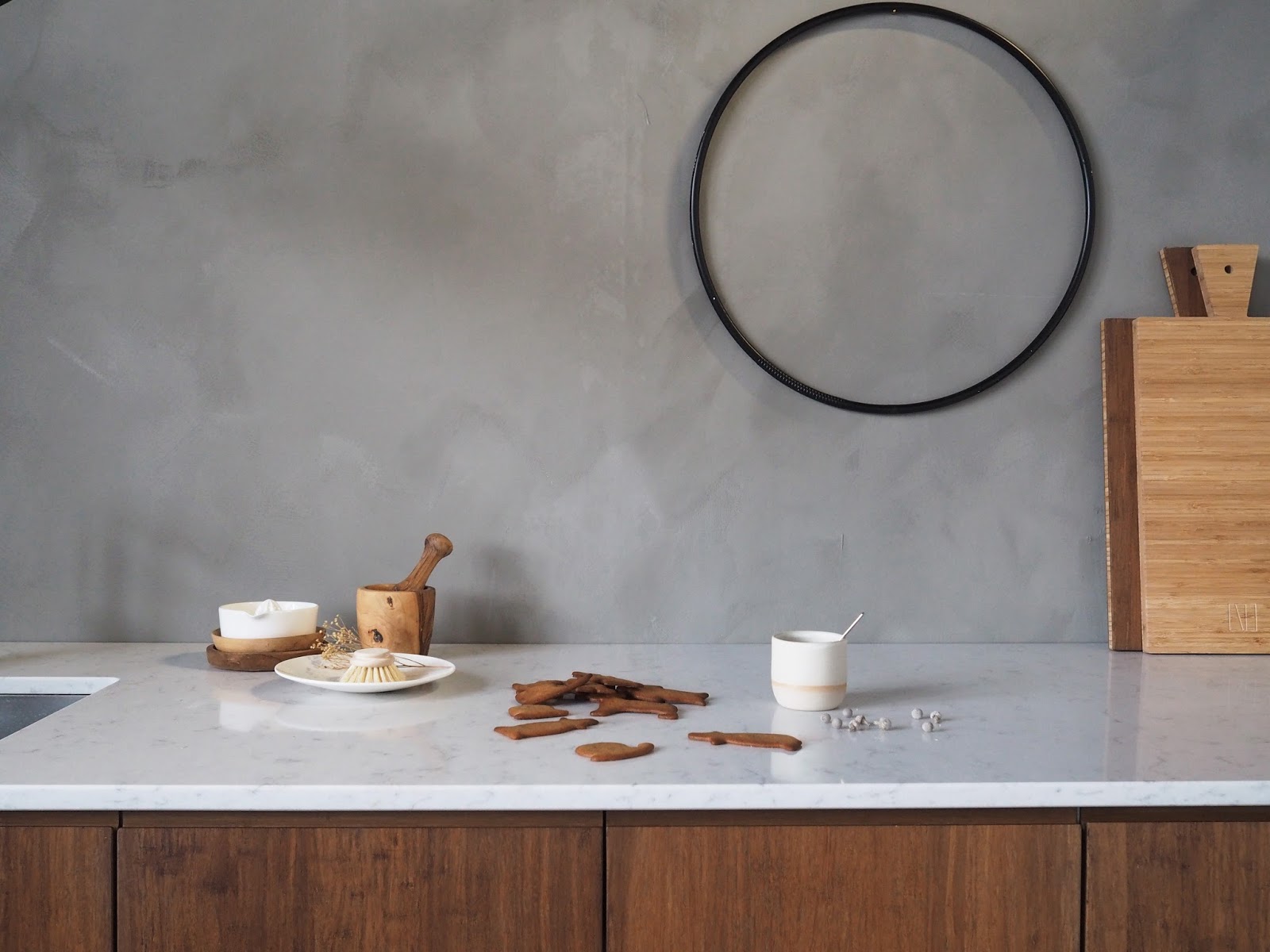 4/ What are 5 items from your Christmas wishlist?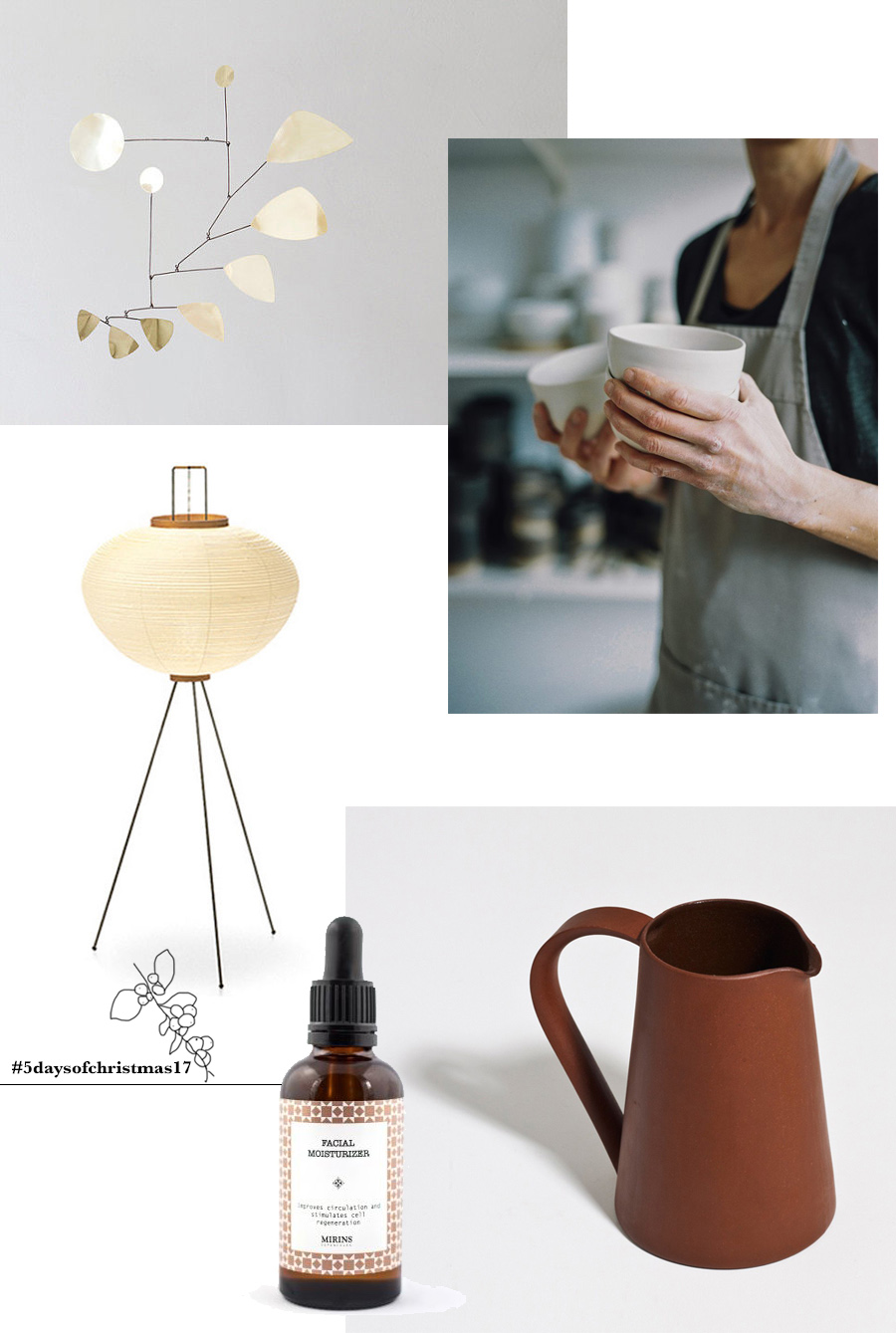 My partner in crime, Deborah is sharing Anna Cor's Christmas traditions in Germany today, go check it out!