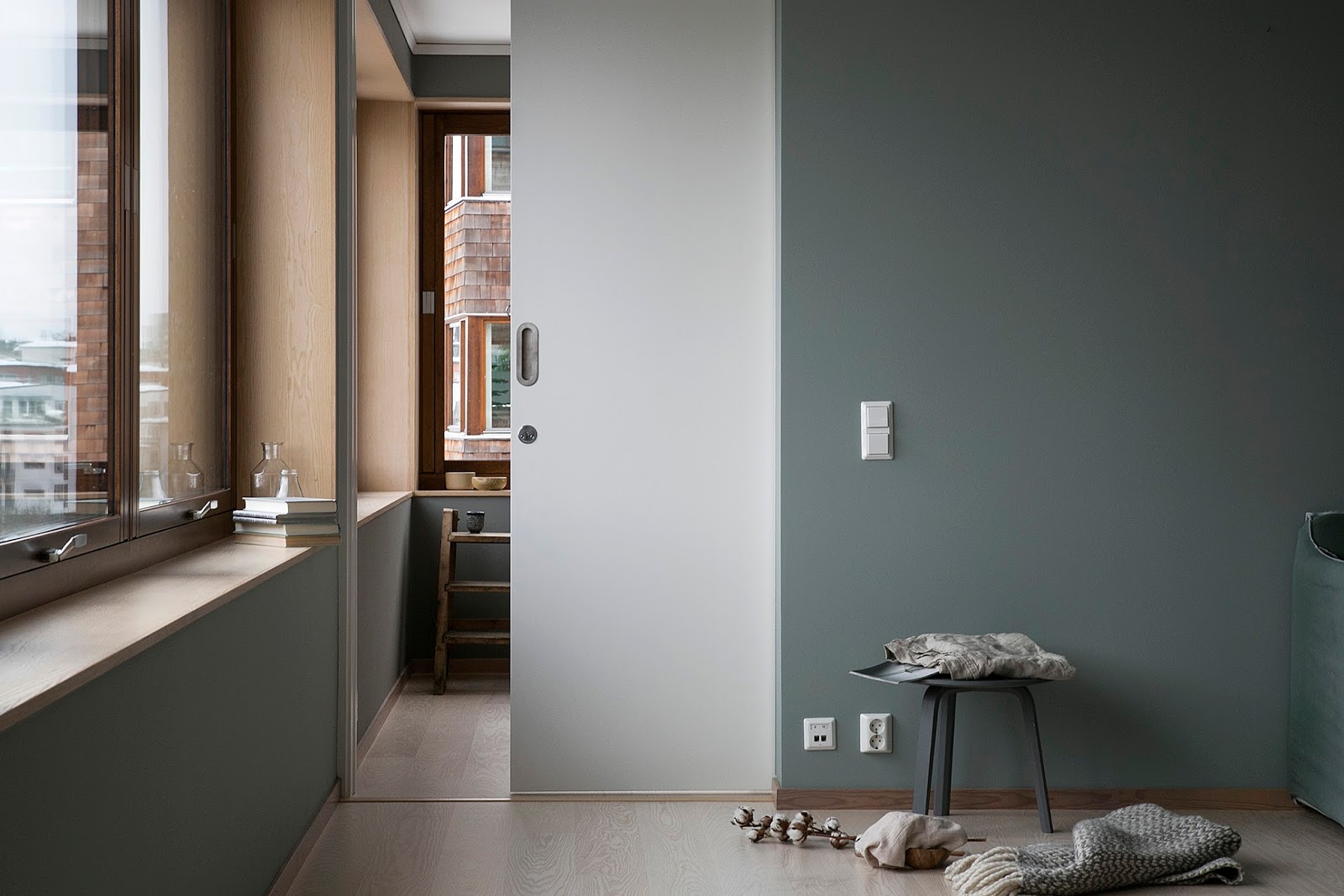 Shooting in low light is challenging, especially when it's not your typical aesthetic. Rather than fight it Ulrika gives 8 great pointers for making the most of what little natural light is available for photo taking without resorting to flash!
1/ Firstly, embrace don't hate!
These darker times of year might not get that motivated to shoot but I promise, you can make it beautiful anyway. Do not hate it, try to find a way to embrace the moodiness and darkness and like it.
2/ Window
Hey if you got a window, use it!! It is your natural light version of flash. Allow the motive stand close to window to get a great contrast. It's also important to keep the window on your side to the left or right and not directly in front of you.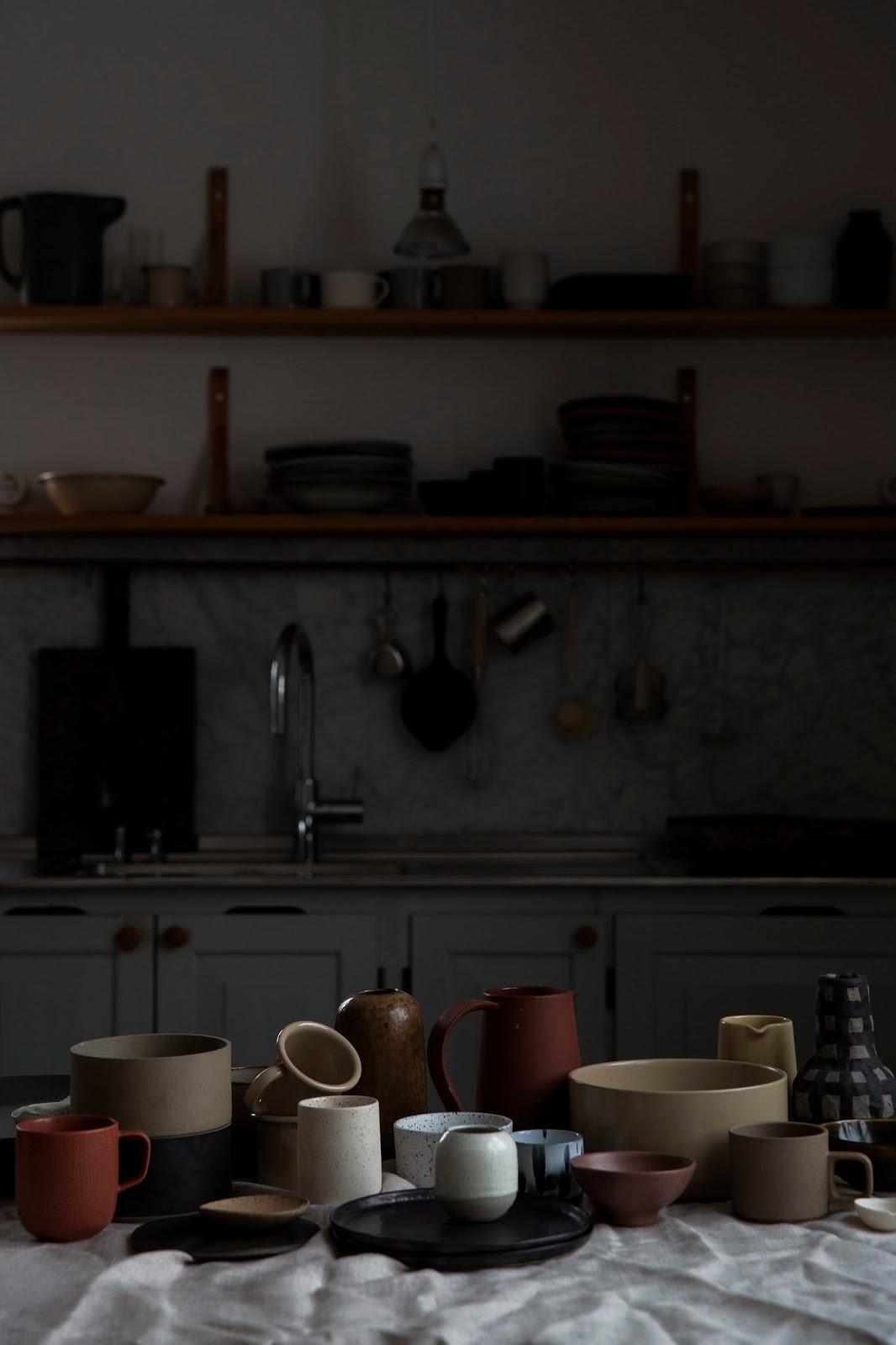 3/ Tripod
If you shoot things that doesn´t move, use a tripod and use the self timer. Then you can have long exposure times allowing more light into the lens.
4/ Above
Use at a table and push your area up close to your window. You can also move around the subjects at the table when you shoot to discover different shades. Shadows can really make the photo you know!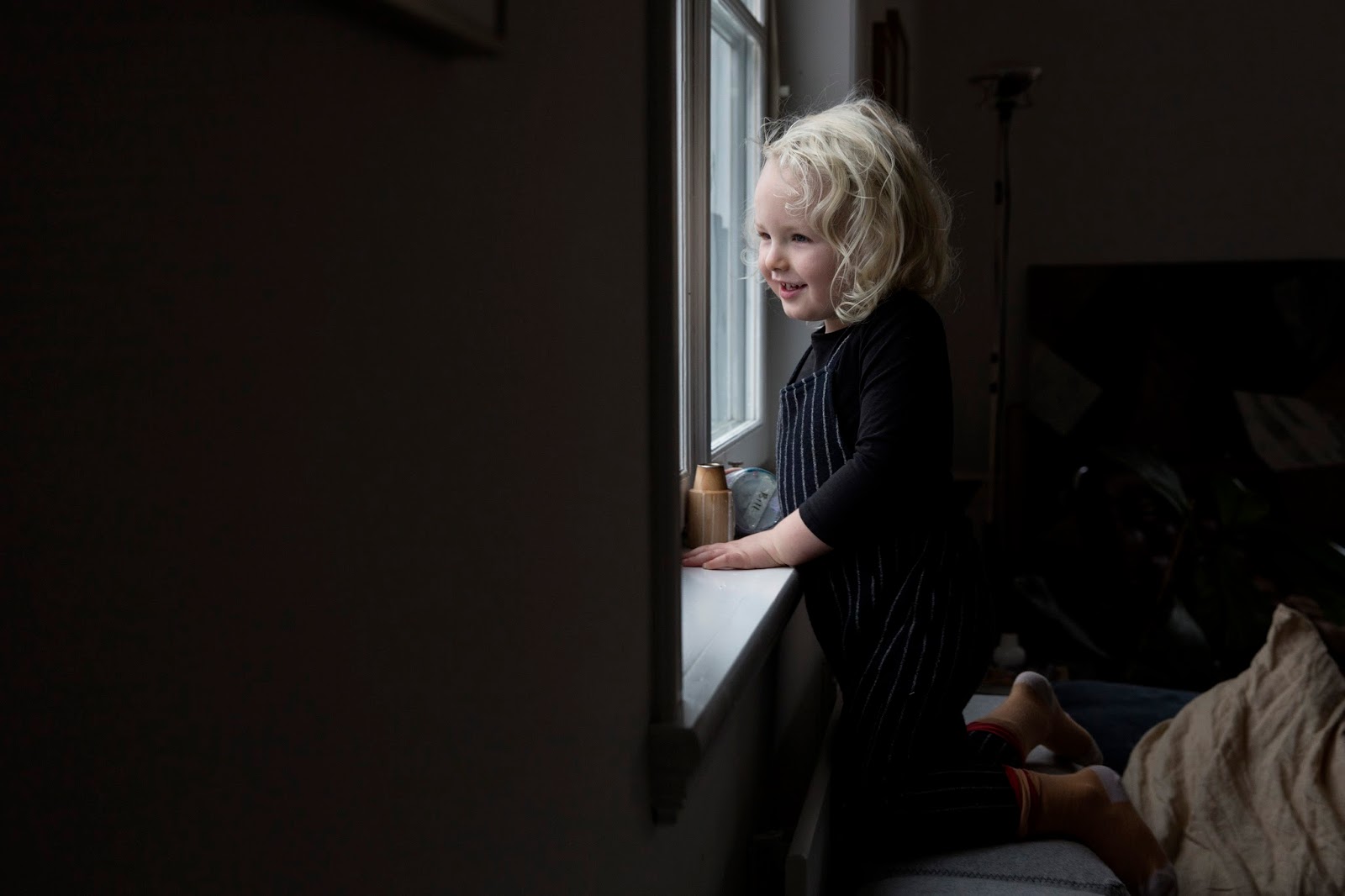 5/ Focus!
Try around, light differs where you put your focus even with your mobile.
6/ Go low
Let your aperture be around 2-5.6, then you can put out a good picture in pretty dark spaces.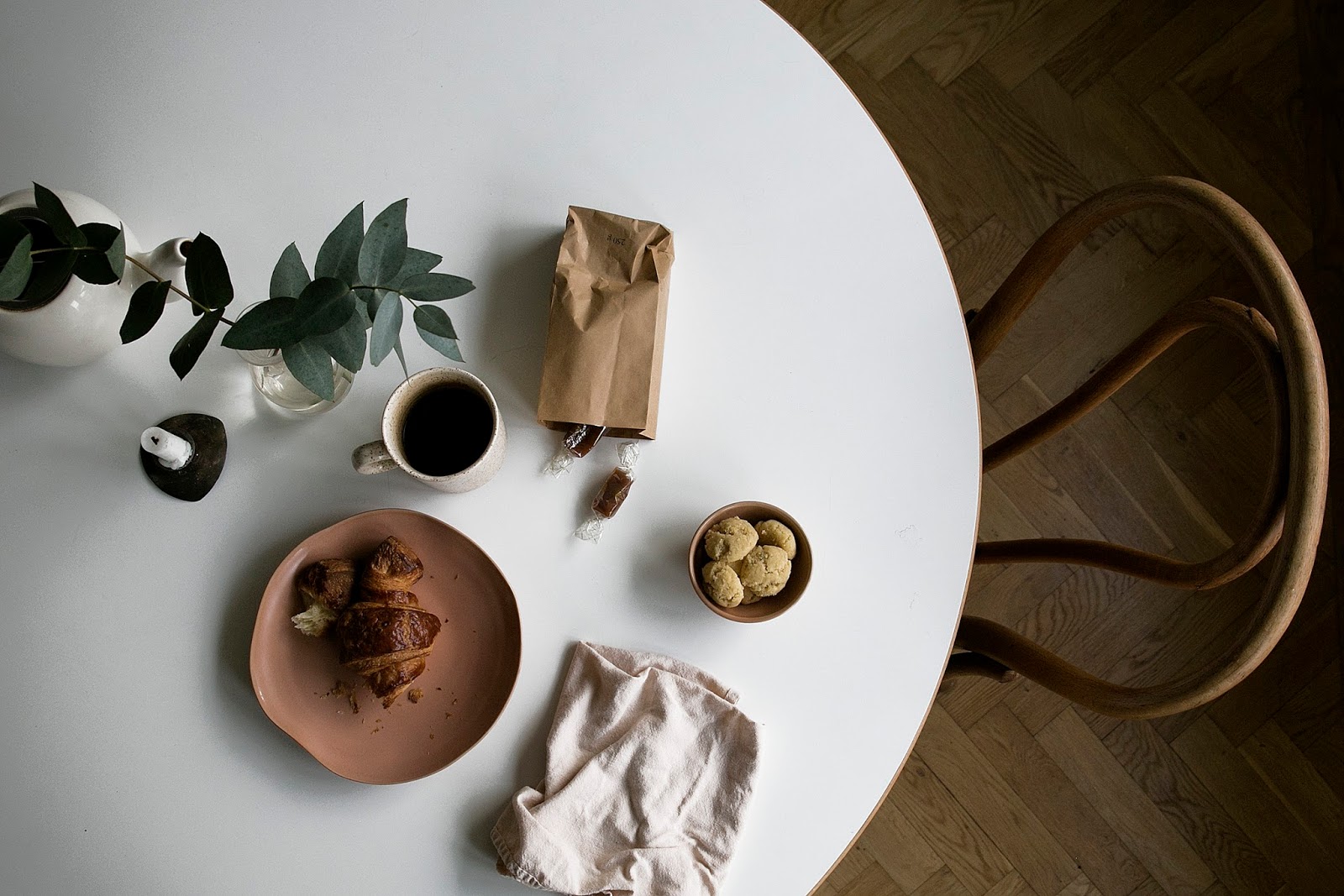 7/ Temperature
Think about your light temperature, maybe it is better that the picture is a bit darker and you turn out your bulbs for a more softer picture.
8/ The right spot
Find your favorite photospot in your home and shoot in there as much as possible. Mine is in the kitchen!
Equipment
I prefer non-zoom, fixed lenses, if you have stable lens like 50mm or 35mm you have to work to get more in your frame.
Also, I use a Canon 5D for work and Fujifilm x-pro2 for my personal photos and I love them both!
Ulrika Nihlén
is a photographer and mother of two living in Stockholm, Sweden. Follow her on
Instagram
and
here
for bi-monthly stories!
Save Save