Swedish Photographer and mother of two, Ulrika Nihlén is becoming a regular contributor here at AMM. Today she shares with us her favorite shopping spots from around the city of Stockholm for those of you planning to travel to or are already in STHLM!
Ten stores I love in Stockholm
I would say I am a pretty skilled internet shopper however I have a love list of small stores I love in Stockholm. I would rather buy few from the small businesses for a bit more money than buy a lot of cheap stuff. Also it feels more environmentally conscious and it is nice talking to the ones who work in the stores, I love that part of small personal businesses.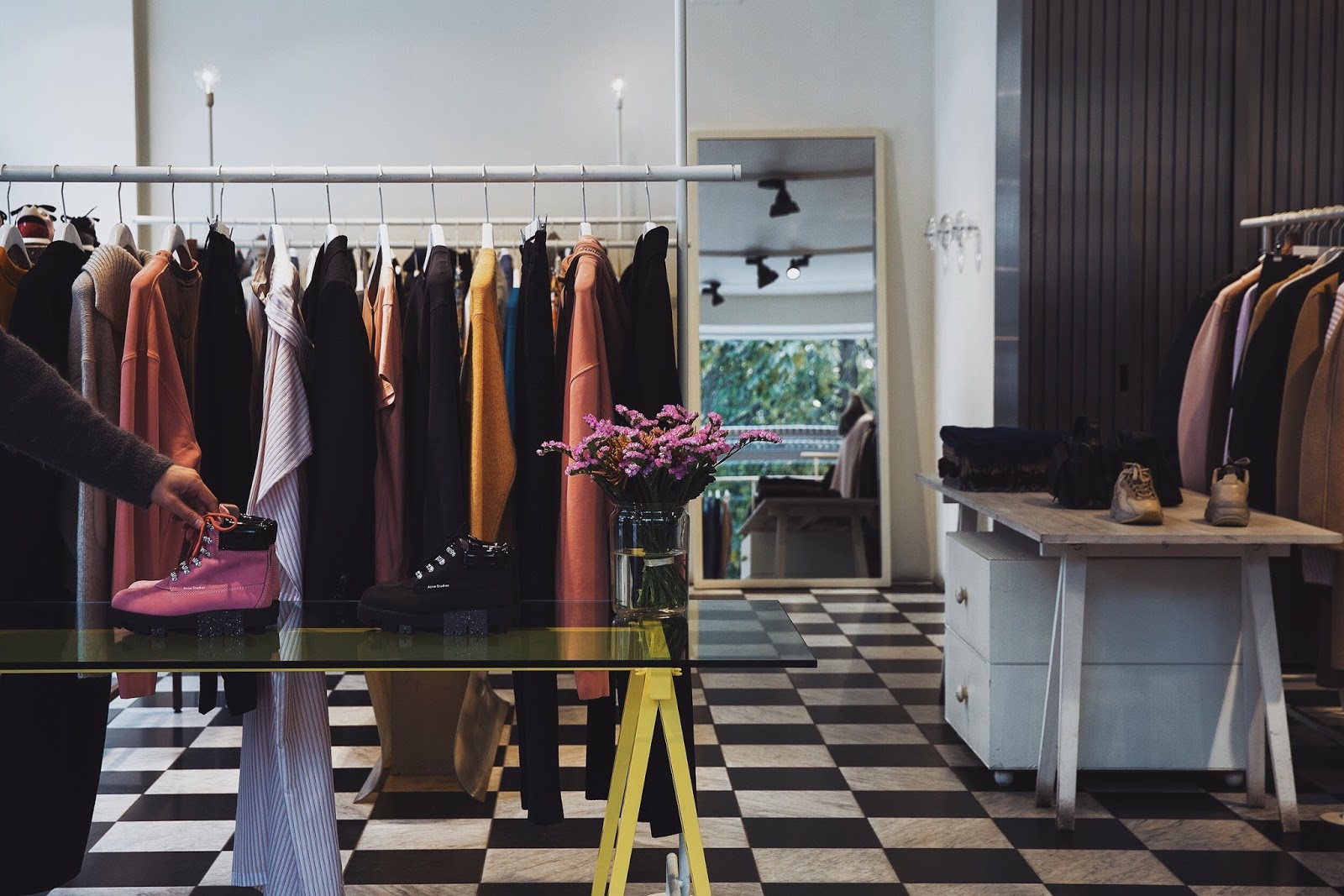 I mean yes, they are expensive and yes sometimes waaay to crazy for me but all their shops are amazing to visit and come on, I am proud to be a Swede when people around the world say they love Acne! (And also, their shoes and coats ARE worth saving for!)
Nytorgsgatan and Norrmalmstorg are the best locations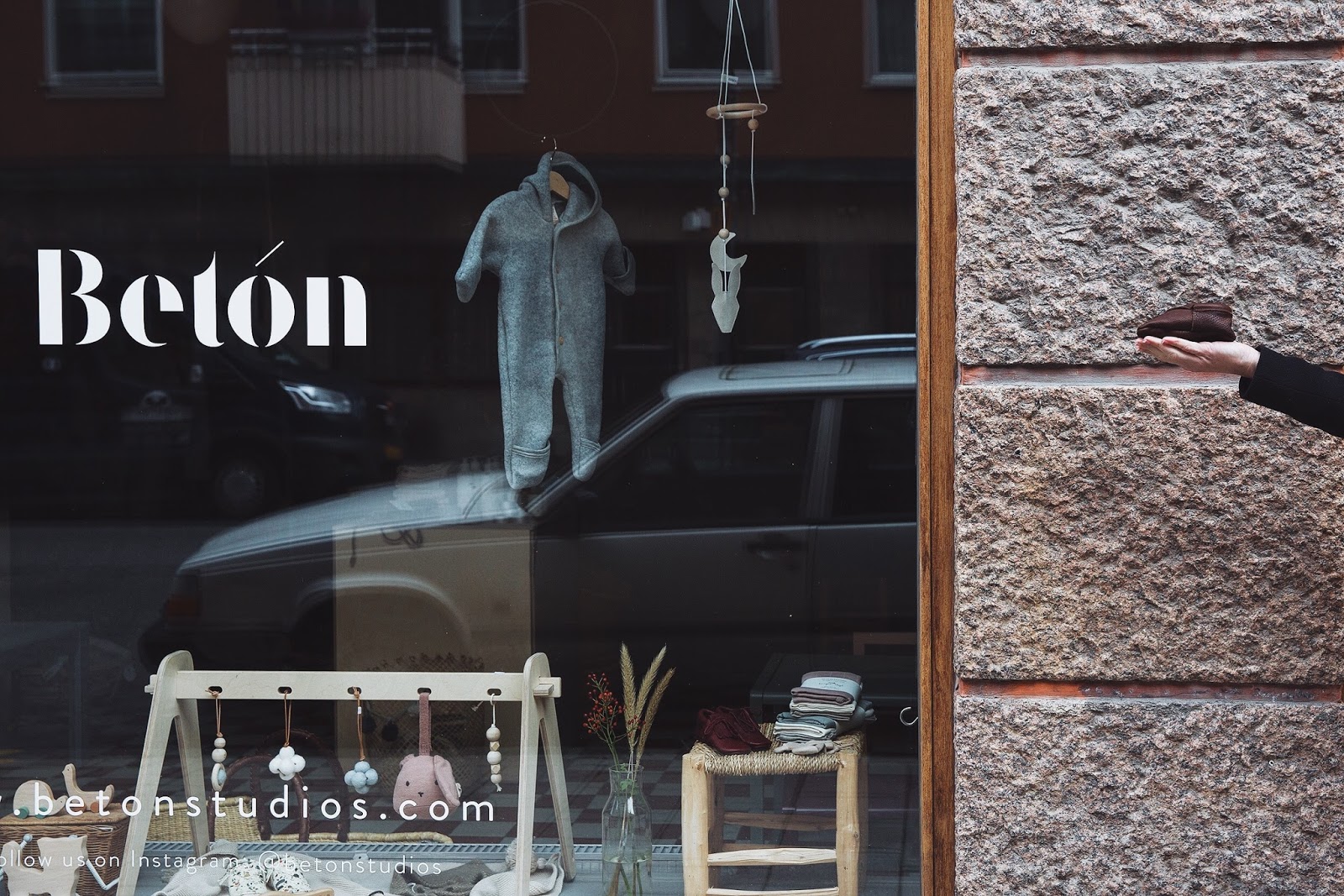 by Petra Gardefjord

Hard not to mention the best baby shop in town owned by my sweet friend Petra Gardefjord. She makes moccasins for babies 0-3 years old but in her store she also has so many other lovely handpicked pieces from small brands around the world. You'll want everything in every little corner in this cutest shop!
Located at Nytorgsgatan 23B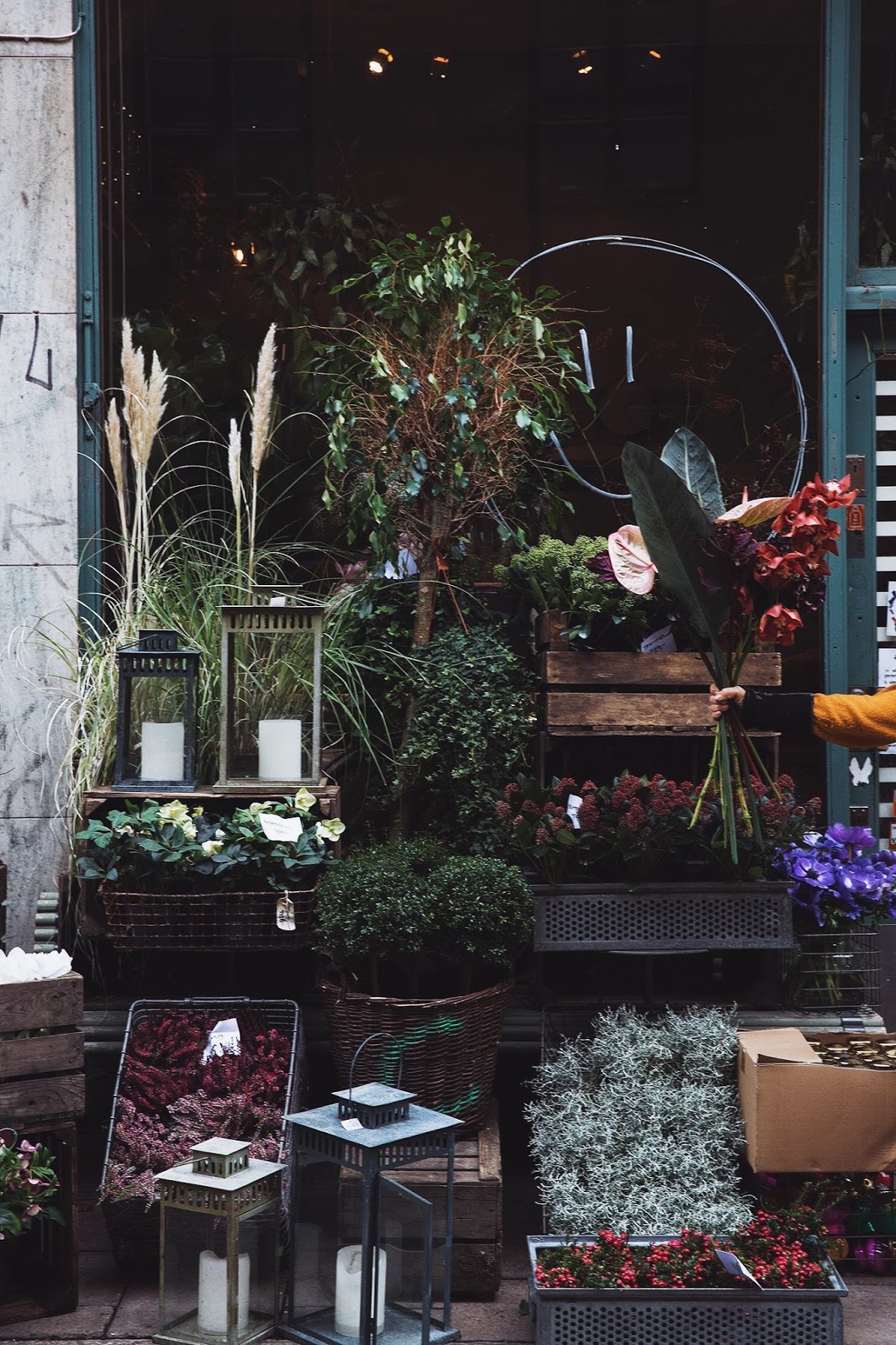 Maybe you don't go to Sweden to buy flowers but hey, you would love to give this amazing flower shop a visit for your eyes. And the girls who work there are so nice you could stay and chat here forever.
Kåkbrinken 10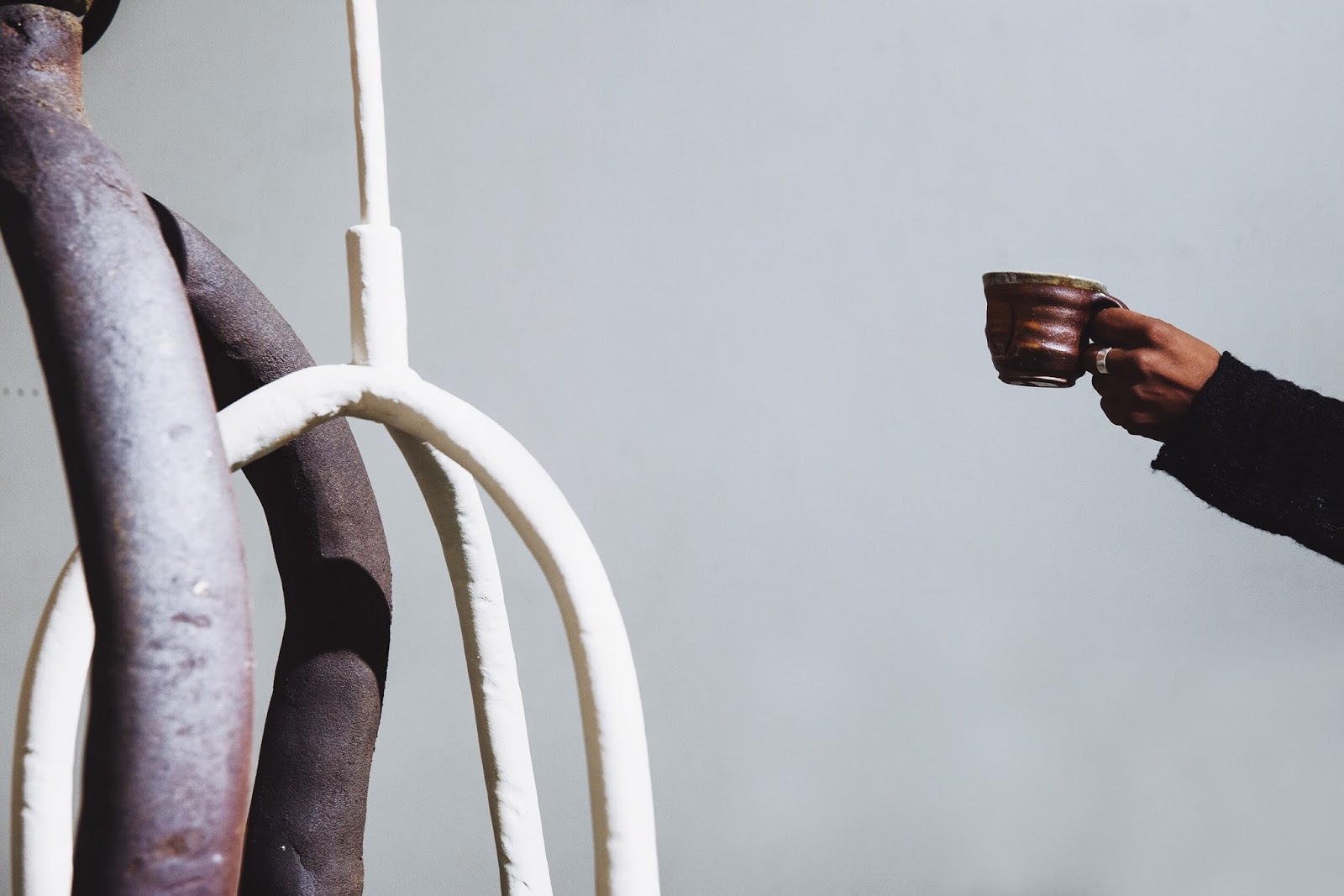 This place is sort of unique. All of the crafts are made from their 93 members of craftsmen. They all do work with their hands, mostly ceramics which are totally amazing. Here you can buy these small unique things that you will cherish forever.
Södermalmstorg 4
It is fun that this perfume store from New York opened in little Sweden, or is it just me?
Bondegatan 48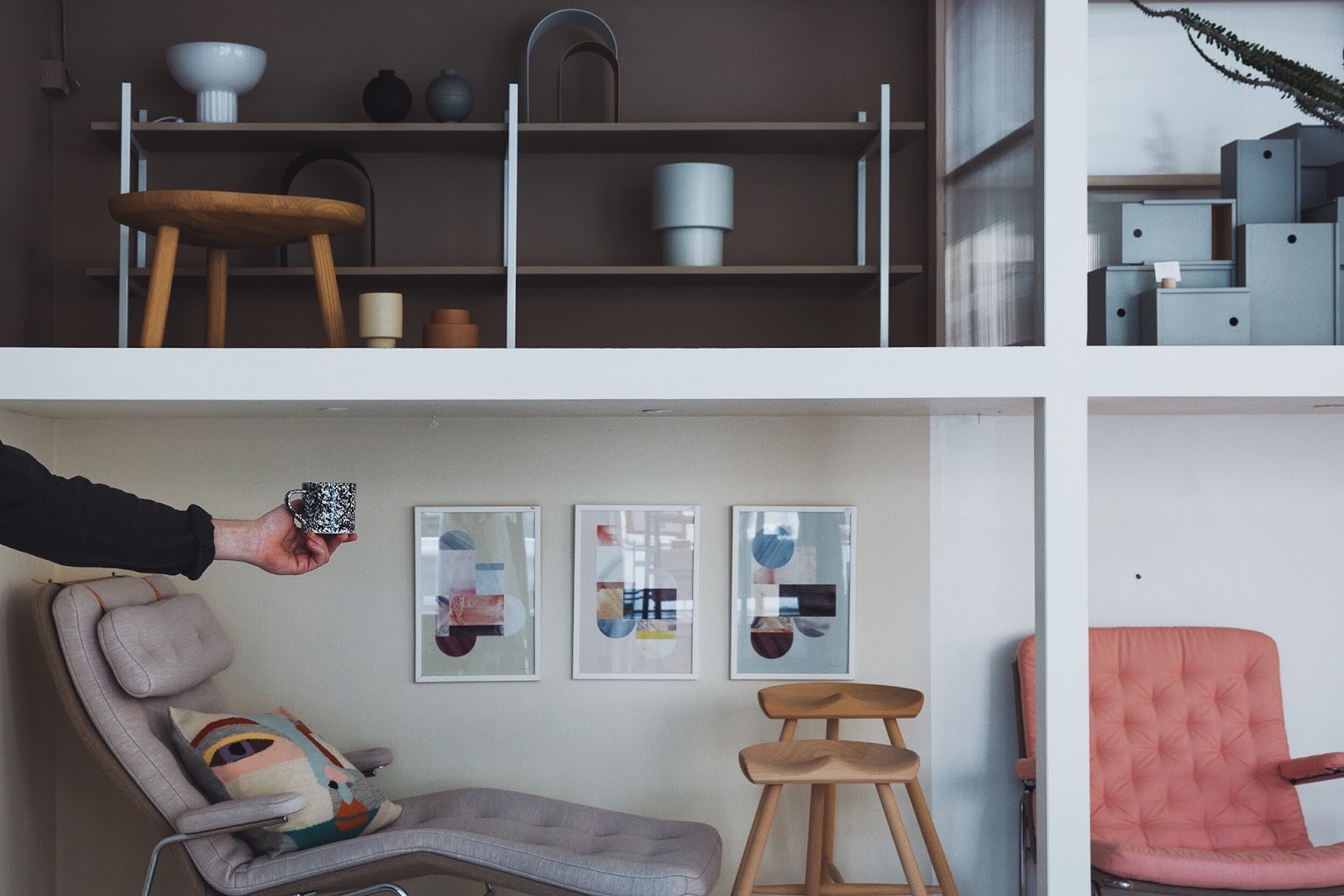 by Mimmi Staaf

This girl has the best of taste. Mimmi has this eye to curate everything she puts in her shop and I subsequently want to have in my own home. Every S I N G L E item. I can go crazy here!
Vattenledningsvägen 57, Hägersten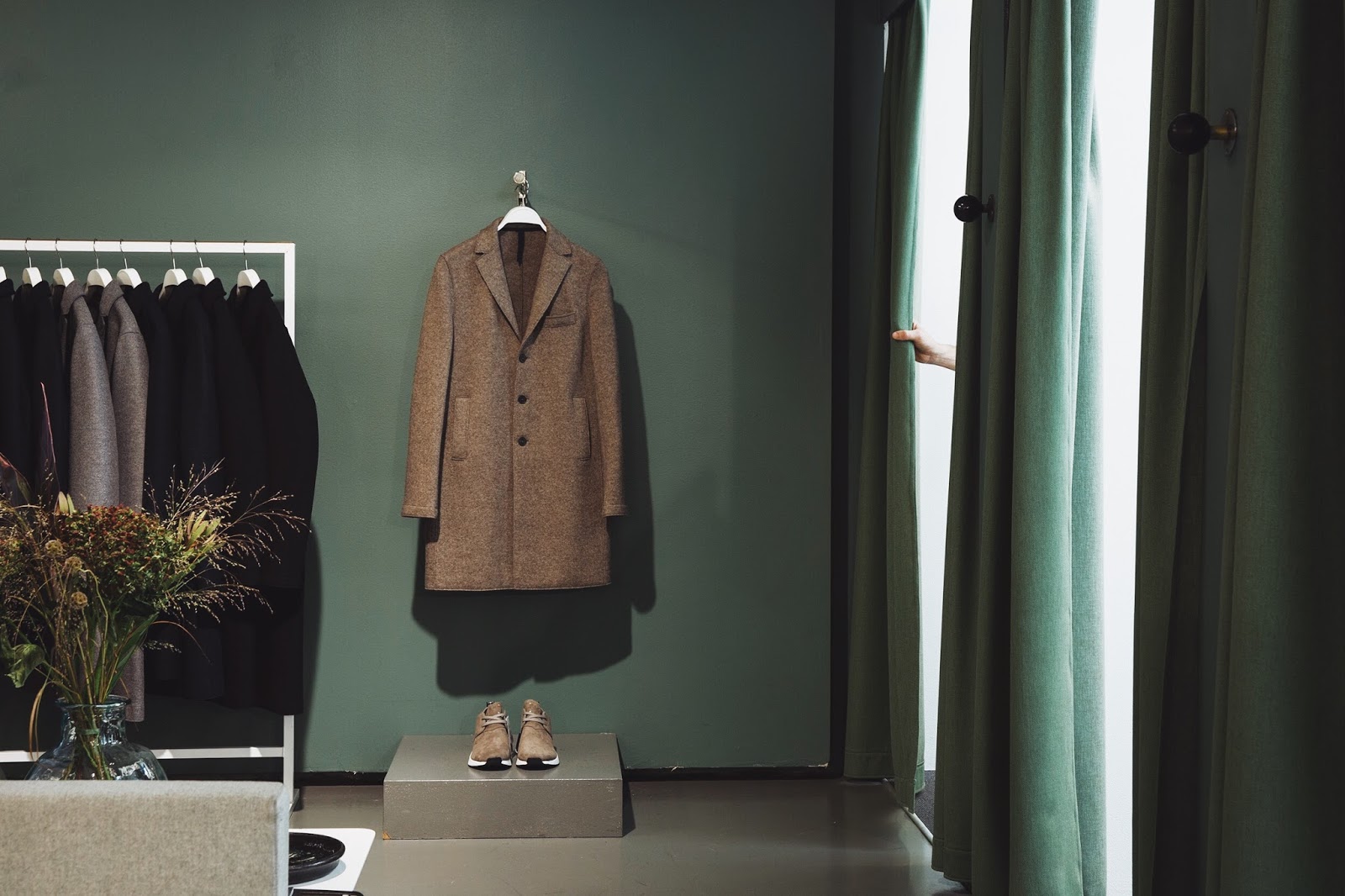 Japanese tourists come here to find selected sneakers. I like to visit their men's shop to look at their interior which changes often. I also like their small women's shop to find a selection of handpicked jewelry.
Krukmakargatan 26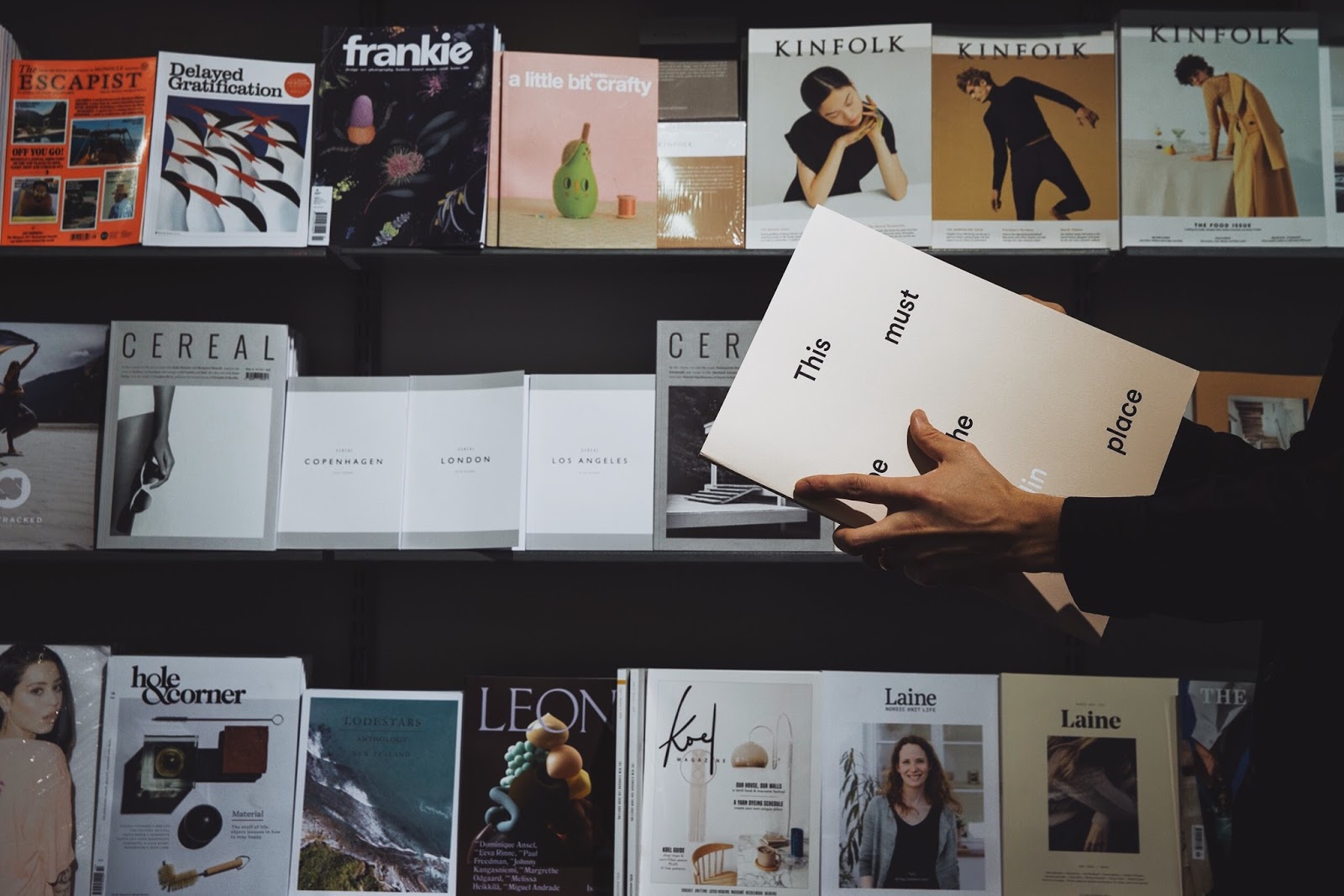 Here you'll find all the best looking magazines! It's also the place to find that movie from the 40's to gift your grandma for Christmas.
Krukmakargatan 24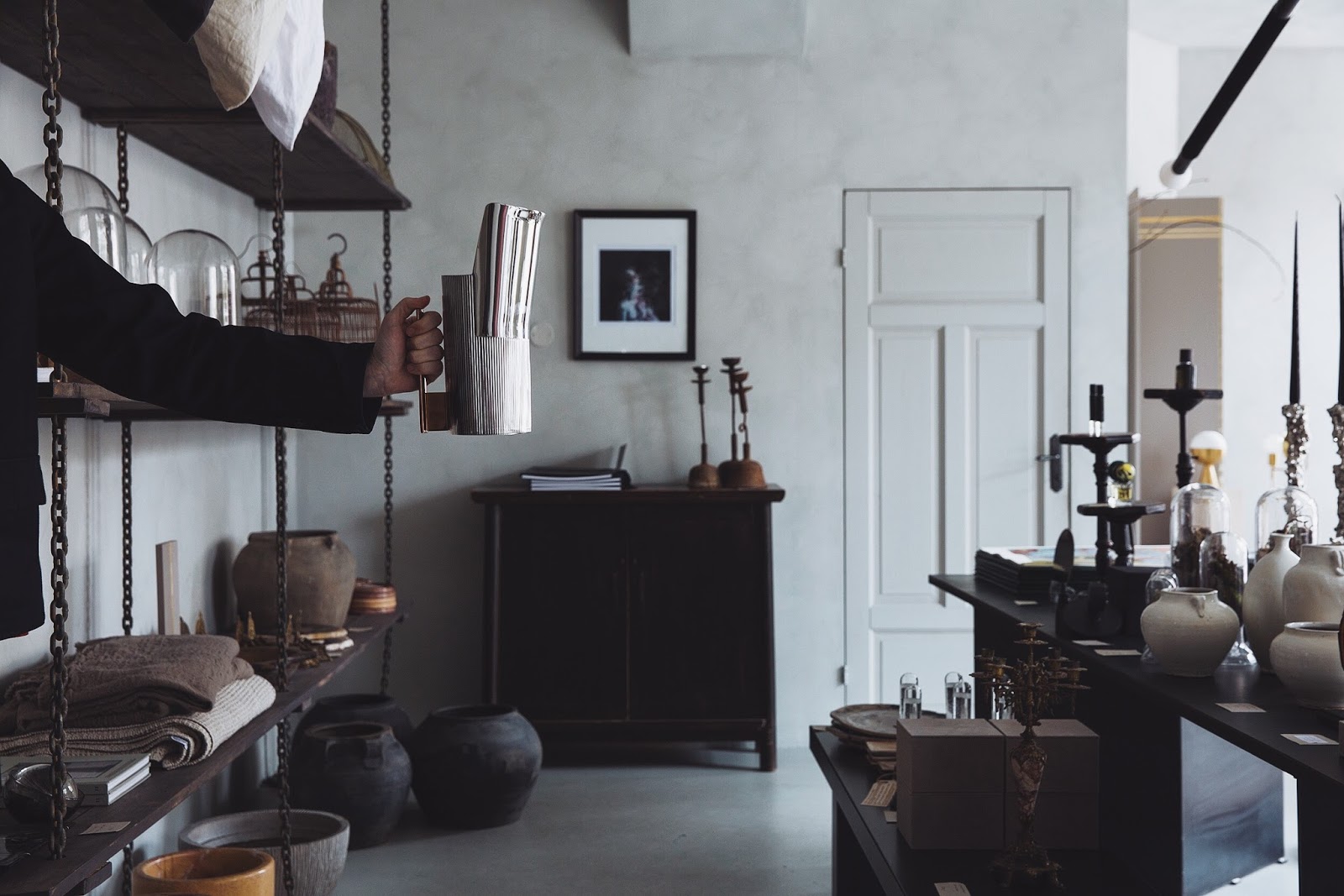 by Robin Klang and Ejub Bicic

I was so happy when this store opened in last year. Exactly what Stockholm was missing, an interior store with handpicked details from brands that all are built on craftmanship. This store is so beautiful and the founders Robin and Ejub are so nice.
Sankt Eriksplan 15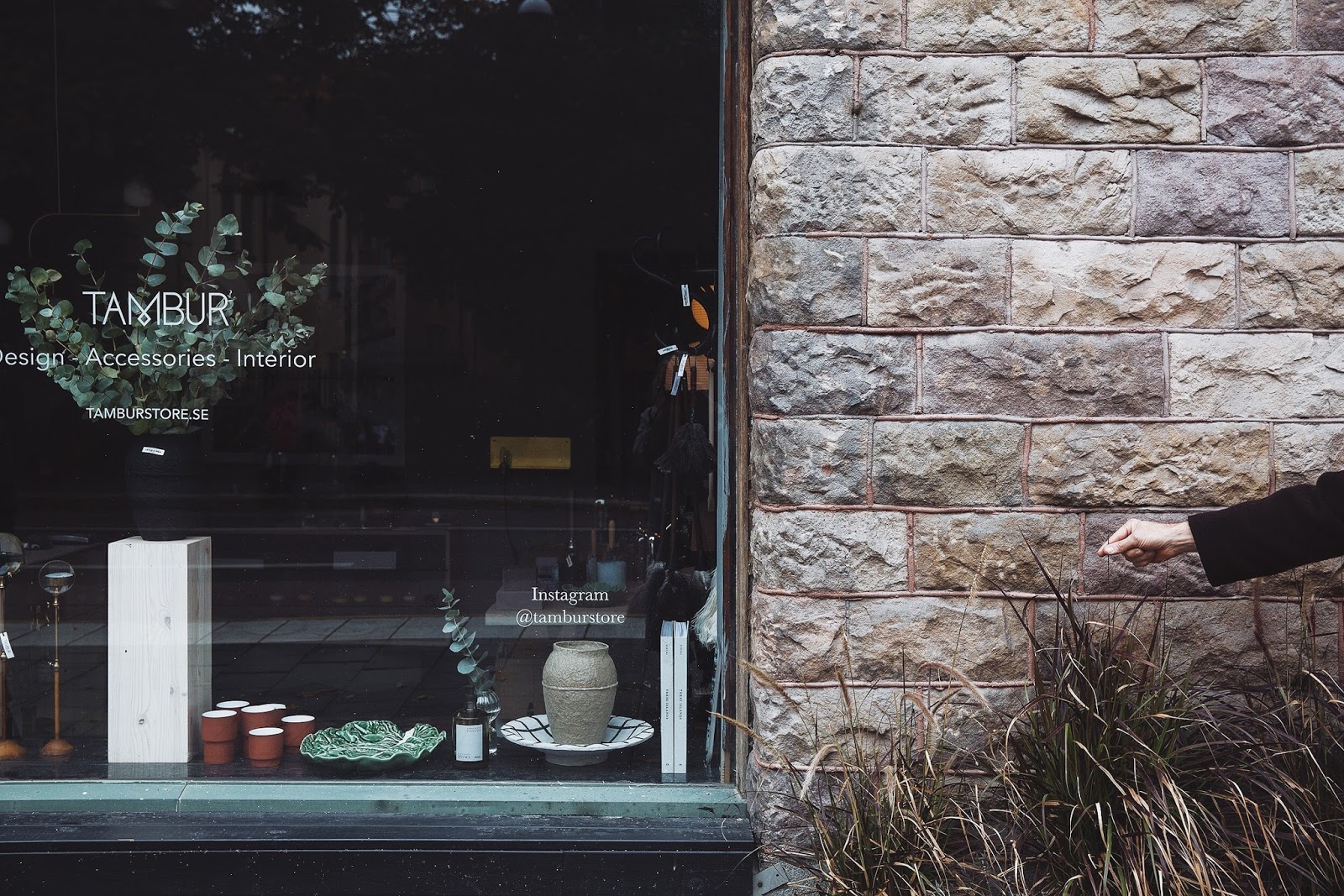 This little interior store is so cozy and here you will find upcoming artists and new on-trend products (right now I am in love with their terra-cotta milk pot for example). It's a MUST to visit this place.
Folkkungagatan 85