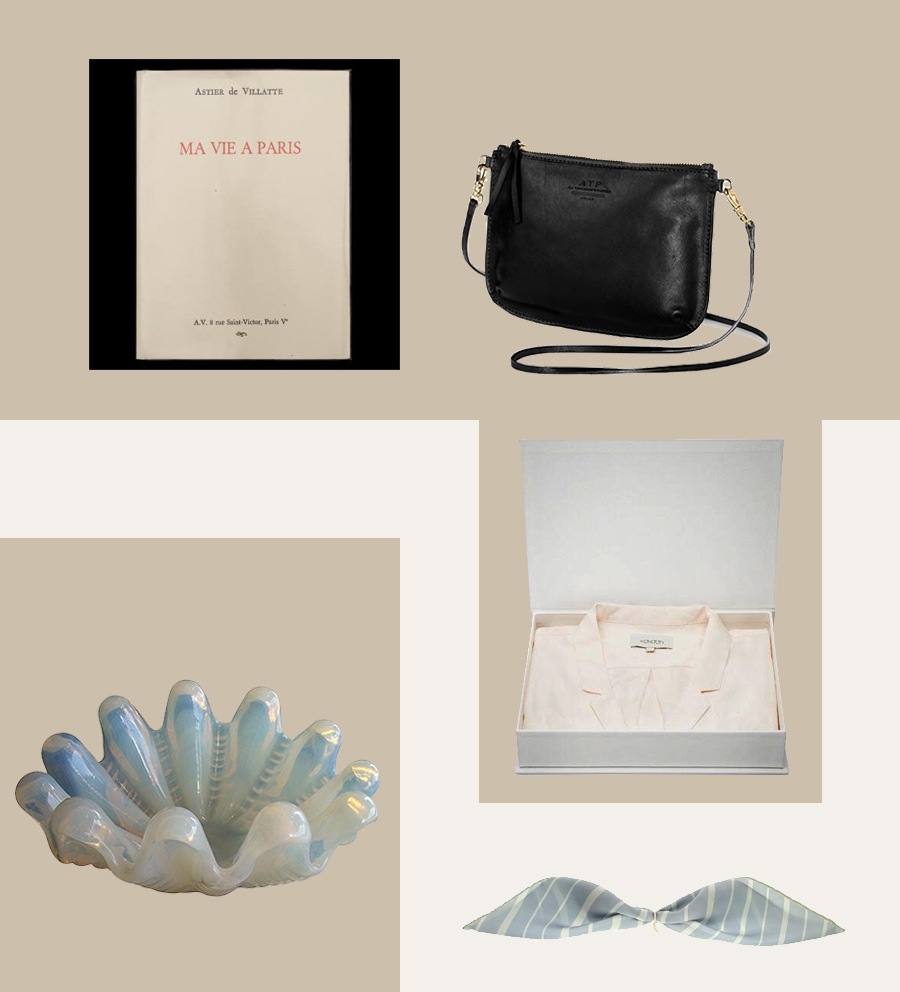 For Ladies
Kokoon silk pyjamas
ATP Atelier handbag
Murano Vintage glass bowl (similar here and here)
Sophie Bille Brahe bracelet
Ma Vie a Paris by Astelier de Vilatte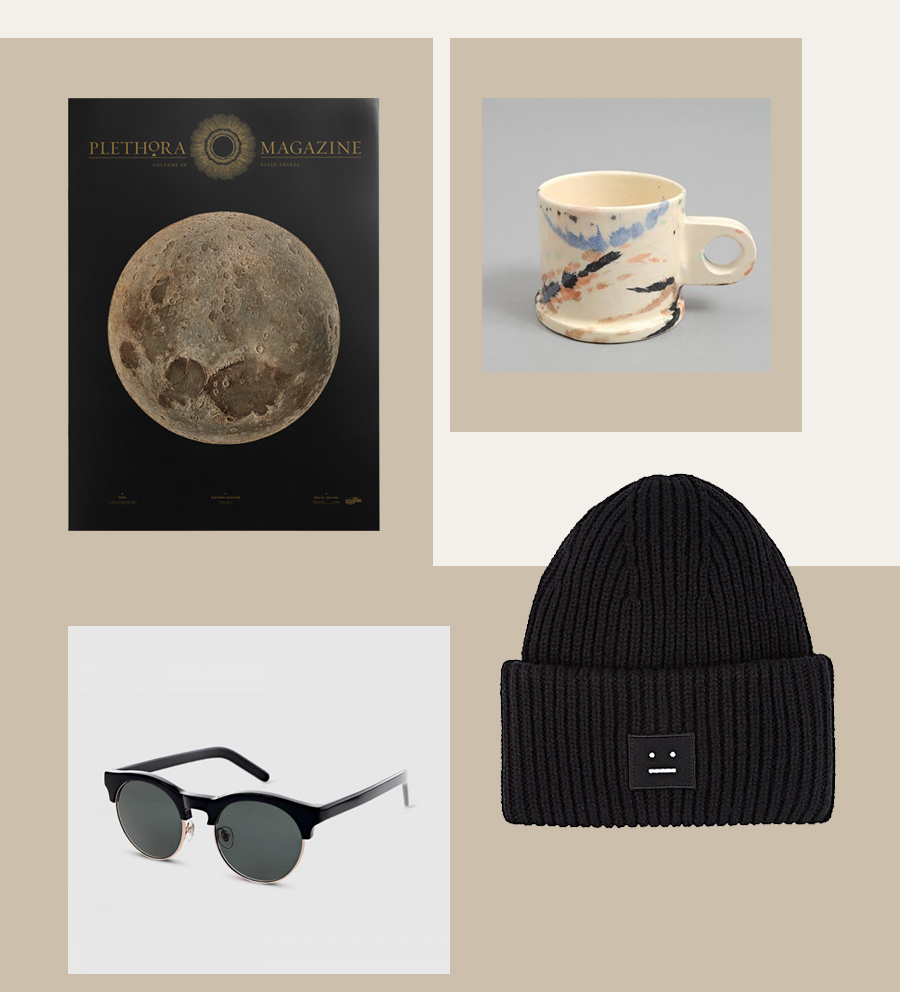 For Men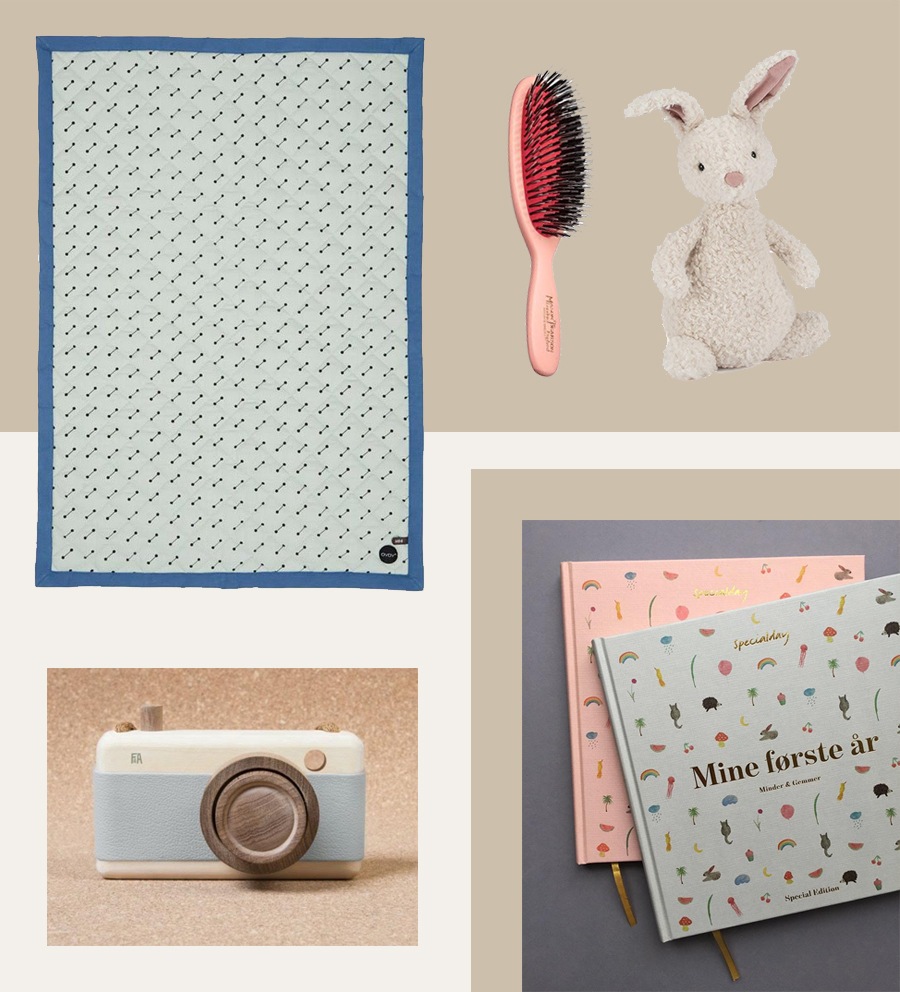 For kids
Jellycat rabbit
Mason Pearson brush
Special Day Babybook
Oyoy baby quilt
Fanny and Alexander camera
I would love to tell you a little bit about our Christmas traditions. I hope it will be useful to you and a source of inspiration too!
In my family, we always start the month of December by opening the first door of our Advent Calender. It's is an exciting way to build up towards the cosy days of Christmas. Our Advent calender doesn't necessarily have to involve presents, I like the ones that have just a pretty picture behind each door. Although I have to admit I could not resist buying the Lego Star Wars one this year, as I have been hearing about it for a year!
On Christmas Eve, we gather round as a family of four to watch a nice Christmas film and wait for the big day that lies ahead. Being English, my husband has very fond memories of Christmas morning and it is something that is very dear to him especially now he lives abroad.
All presents are opened and played with, and then we slowly get ready for our big Christmas walk. We try to make this day not only about presents and food, but an appreciation for family, friends and nature. After our big walk everyone gathers round the tree where we sing songs before the big meal.
Now, this all sounds like the perfect day. Of course in reality it is a little bit more complicated. So here are some tips that could perhaps be of help to you: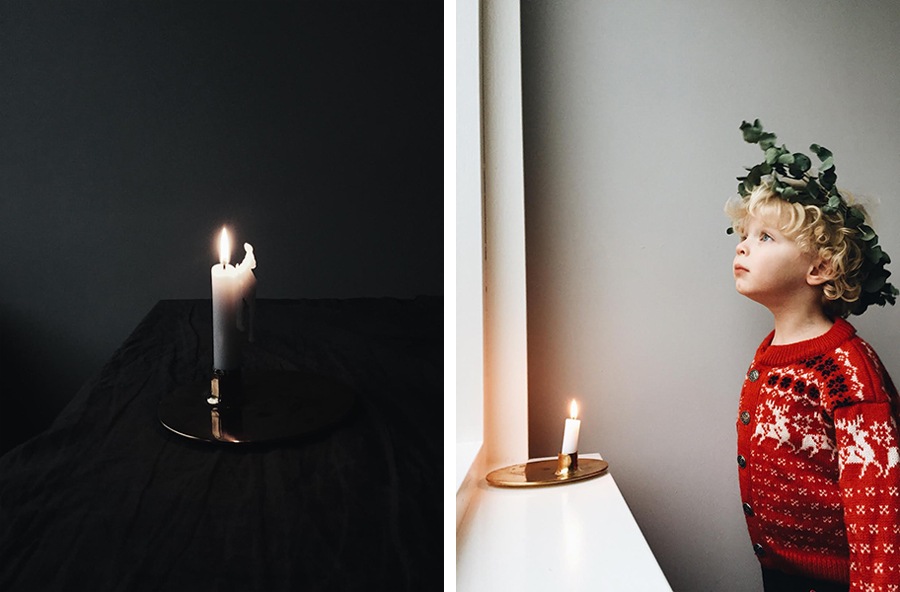 – Ask everyone to bring something. For example, leave the dessert and the starter to someone else to bring to take the pressure of yourself.
– Let go of the idea of a perfect setting. Yes, the kids might not sit still or want to eat all their vegetables but if you are relaxed about it, so will everyone else be.
– If you are doing a traditional Christmas roast, get the kids involved in lots of it. They are perfectly able to help crush nuts for the stuffing or make mint sauce with a pestle and mortar.
– Have a little colouring book and some crayons at the table. And if you have the room, seat the kids together at their own table. This way, they can still feel like they are involved but can have their own little conversations at their own small table.
-Enjoy yourself. We are bombarded with images of happy families and gatherings but if you are not comfortable doing the dinner thing, don't do it. Make yourself happy by doing what you like best.
– And last but certainly not least: Think of others. It is good to stand still and think about people less fortunate. And unfortunately, so many are.