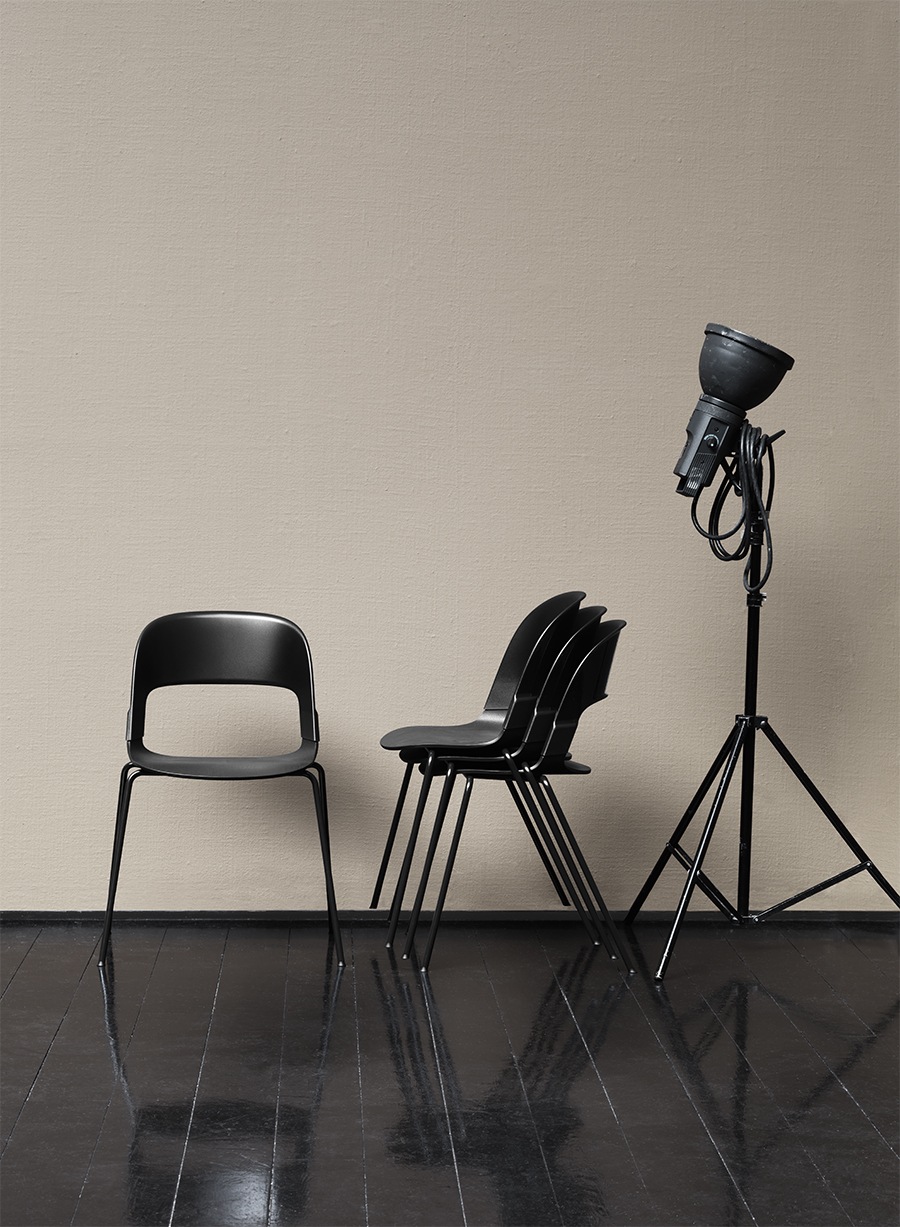 Last week my son turned 7 and I really wanted to plan something special for him as the whole month of September he was counting down to his birthday. At this age he knows exactly what he wants and I did my best to accommodate, making Star Wars themed food for his party and getting his remote control bb-8 (for those who have seen the newest Star Wars movie) along with a huge Lego battleship set.
Now my goal is to find a new storage solution for the thousands of Lego pieces I trip over every time I walk into his room.
With his birthday over now I really want to turn my focus back to the blog, catch up on some work and begin by sharing this new design to their family of stackable chairs. Called PAIR these chairs are a nice addition to the minimalist classics from Fritz Hansen and designed by Benjamin Hubert from Layer.
Below you can see PAIR in Taarnet, featuring a wooden seat variation.