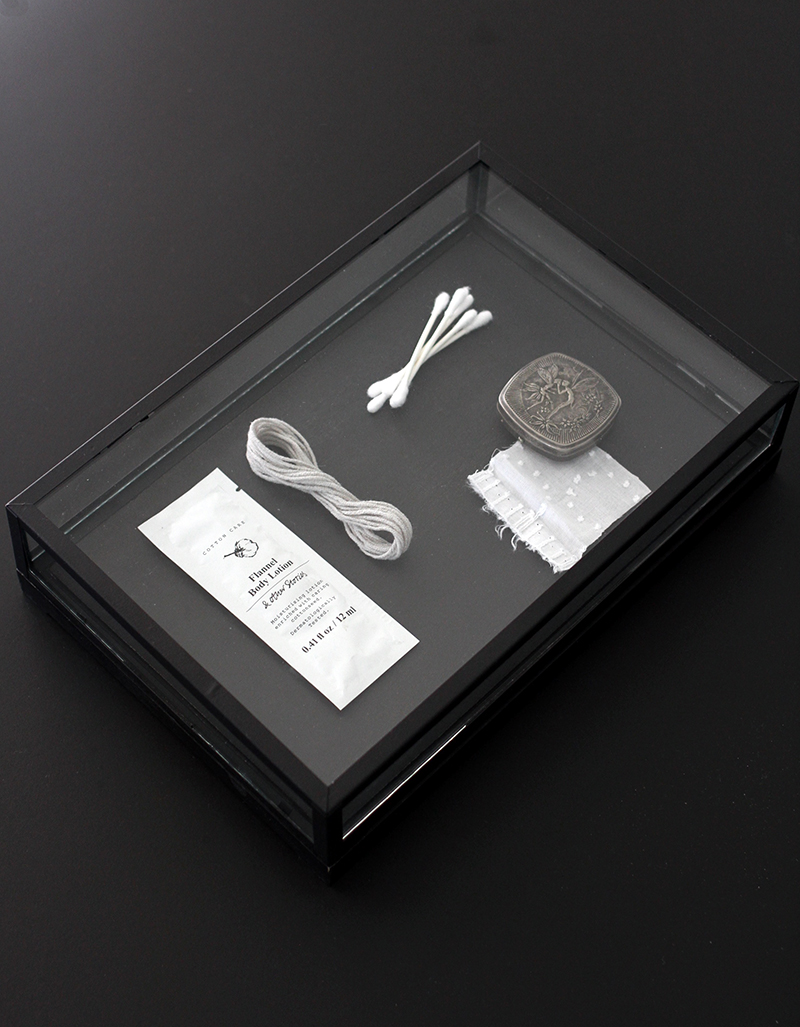 Above all else I am a mom, before I am searching for interior inspiration or working on a project, before I try to carve out some "me" time or go out with my husband, I am a mom. This is a job that I love but it is at many times unglamorous and taxing. My everyday apparel needs to be durable enough to withstand constant tugging or outright pulling and stains from a messy toddler mouth. When I do go out though I want to look much more polished and put together and yet the mom in me still wants to find that balance of comfort in a more tailored outfit.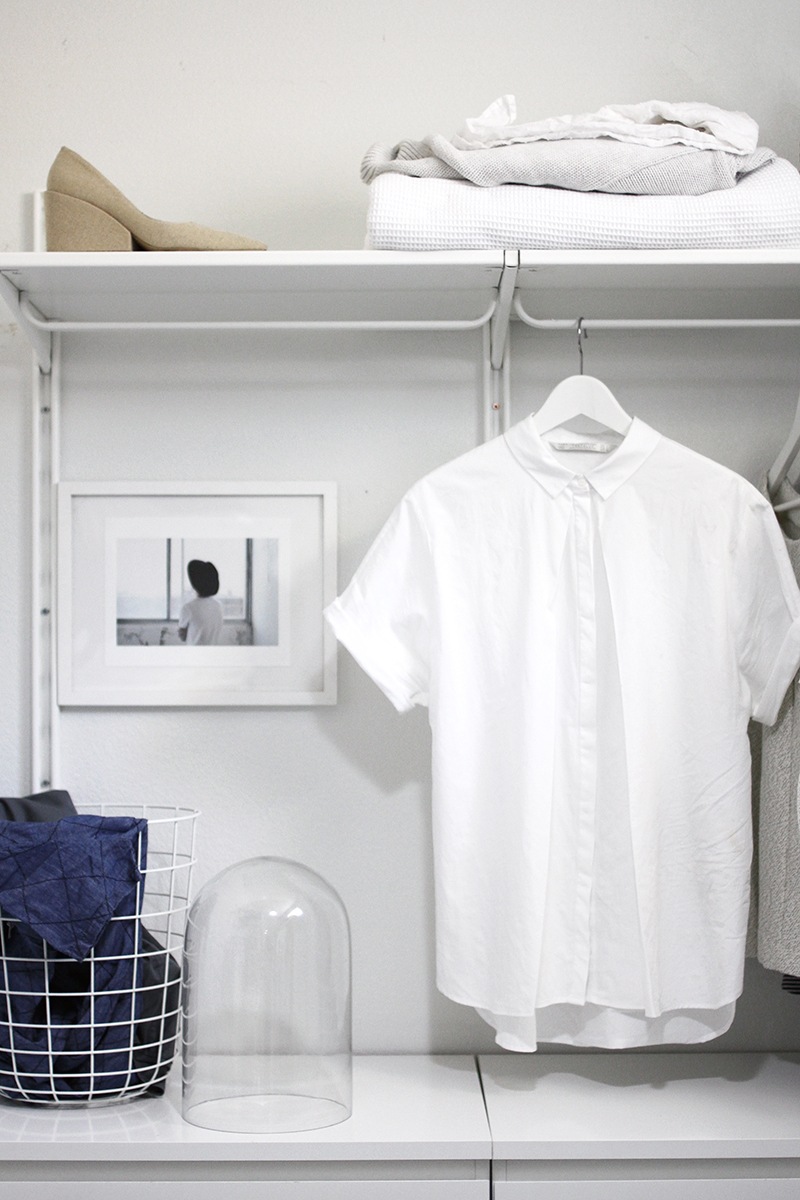 I'm working today with Cotton to share how I include more tailored, stylish cotton pieces into my wardrobe that are an elevated take on the everyday. For example, the white button up shirt from Zara, shown below. This could be an everyday piece, especially for work but for me I like it with some more tailored, black pants and something with a heel, even a small one. I have a few white shirts like this with different details and sleeve lengths and I like that the cotton can be pressed so crisply, it's still comfortable but with some structure.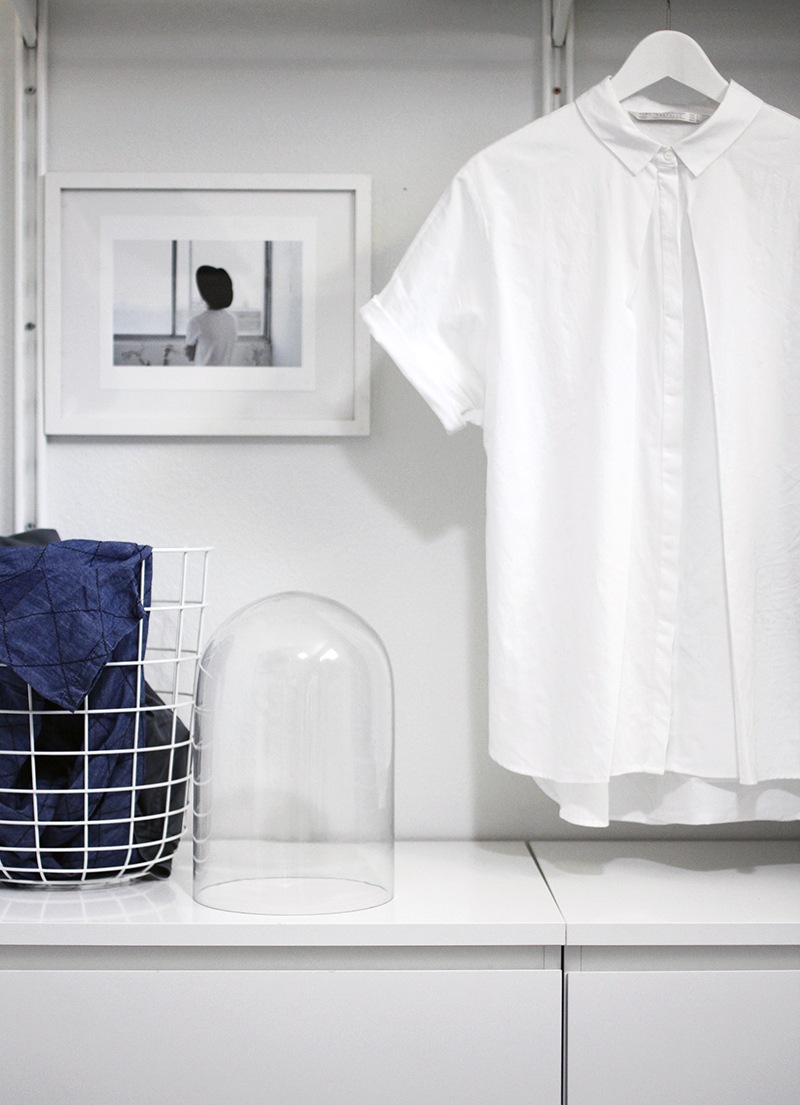 My favorite waffle knit bed spread is also made of cotton, the waffle texture make give it great divots for shadows and texture. My kids, like most, prefer mom and dad's bed to their own so everyone uses it so I certainly want something that is soft to the touch and not exclusively serving an aesthetic purpose.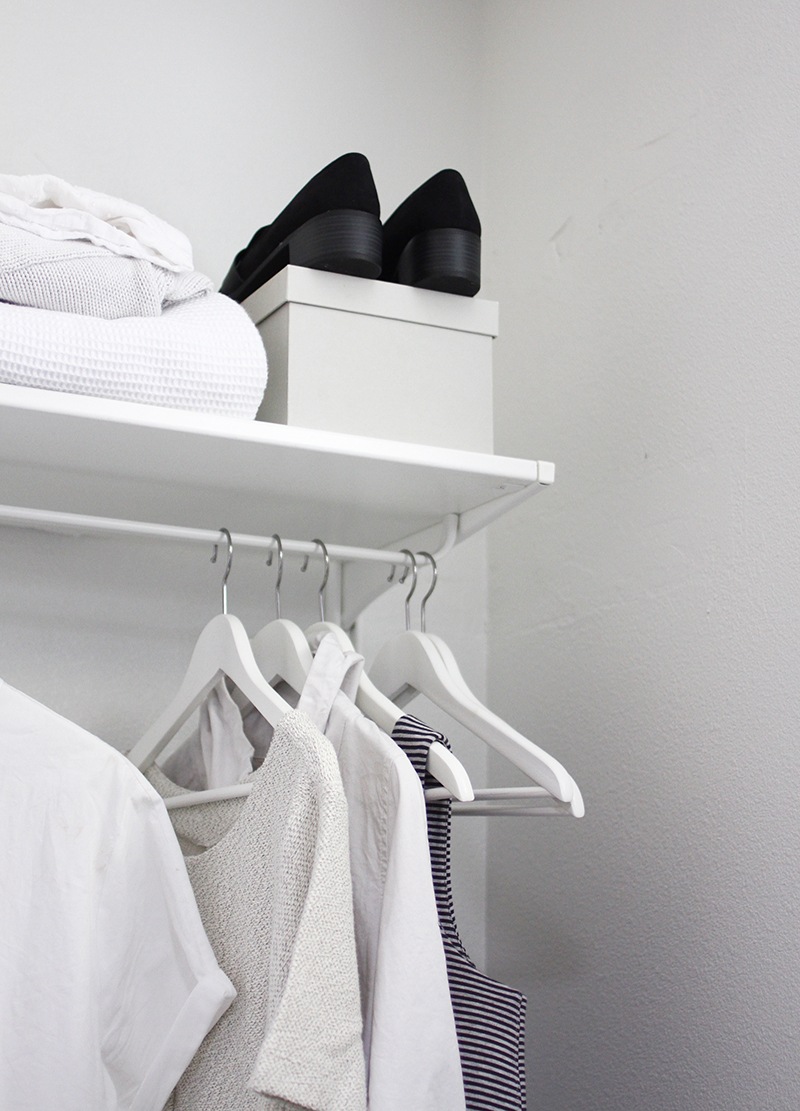 I also gravitate towards cotton pieces with more trendy silhouettes and I feel like this material lets me be a bit more bold like with boxy cropped sweaters or A shaped tunics like this striped one from COS. It's also ideal for outerwear like with this modern jacket from Winsome with it's woven textured surface that wrinkles just enough to give it personality.
This post is sponsored by Cotton Incorporated. Find your cotton favorites here.