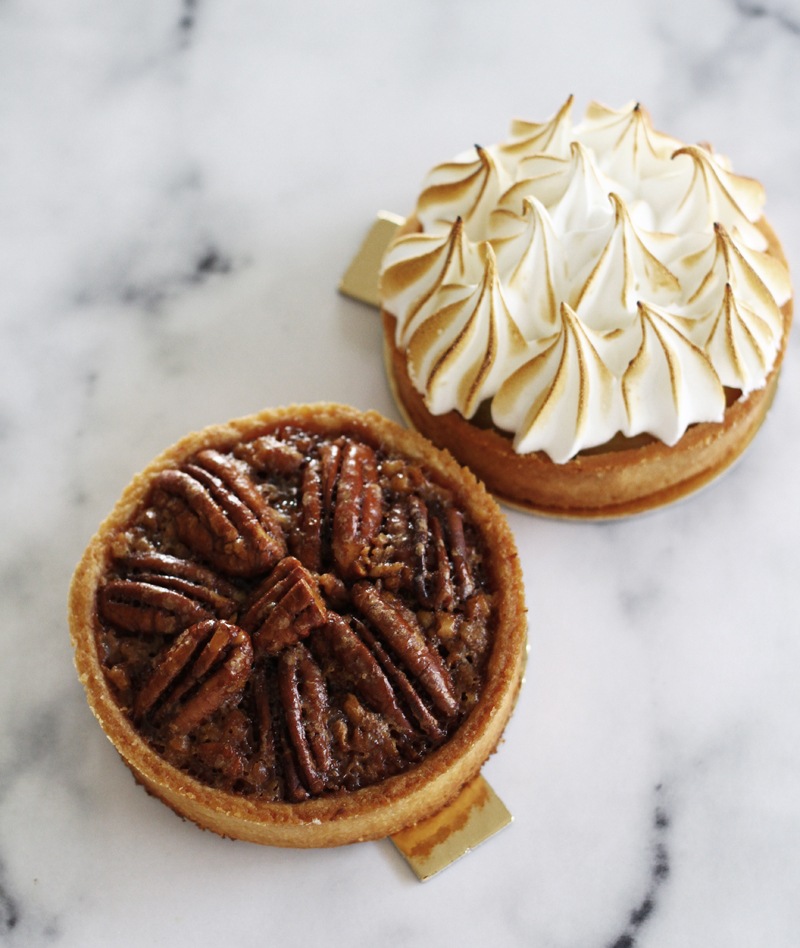 Today I turn 29. I have mixed emotions about my birthday. Firstly I'm so grateful for a sweet husband who always leaves me a birthday morning surprise. This morning was a hand written note with a breakfast quiche & two little tarts from my favorite bakery. And I've been craving pecan pie the last couple so it was nearly perfect!
I am however not fond of getting older. This is my last year of being in my 20's and it all went by too fast. I'm also feeling pretty blue because this is my first birthday without my dad. To be quite honest I haven't been able to stop crying since last night. I assure you pregnancy hormones aren't making this easier but I hate having to experience these milestones without dad around. I suddenly feel the reality of him being gone at times like this and it's more than I can take.
Some days I feel like I can't move forward because the hurt is so deep and without consolation but I do my best to set it aside so I can still be a good mom and wife and (hopefully) blogger as well!
It's not often that I open up about these really personal things but I think it's important to share with you because this loss, this pain, is now an inseparable part of who I am and from time to time it spills over into my blogging. And I also think about those of you who have lost, or will lose someone you love greatly. Possibly talking about realness of my own pain will help you in some small way.
All in all I'm grateful for so many things. For my family, for my friends, even for my readers! Most days I'm doing fine. I have great, loving people around me and (almost) two wonderful little ones to keep me busy. I know there will be more days like today ahead for now I'm just going to think about making it through this one.
Thank you, as always, for listening.