As promised I have some follow up photos from the great trip to San Francisco provided to us by St. Regis for their Family Traditions program. We were treated so well by the staff at the hotel, what a great experience!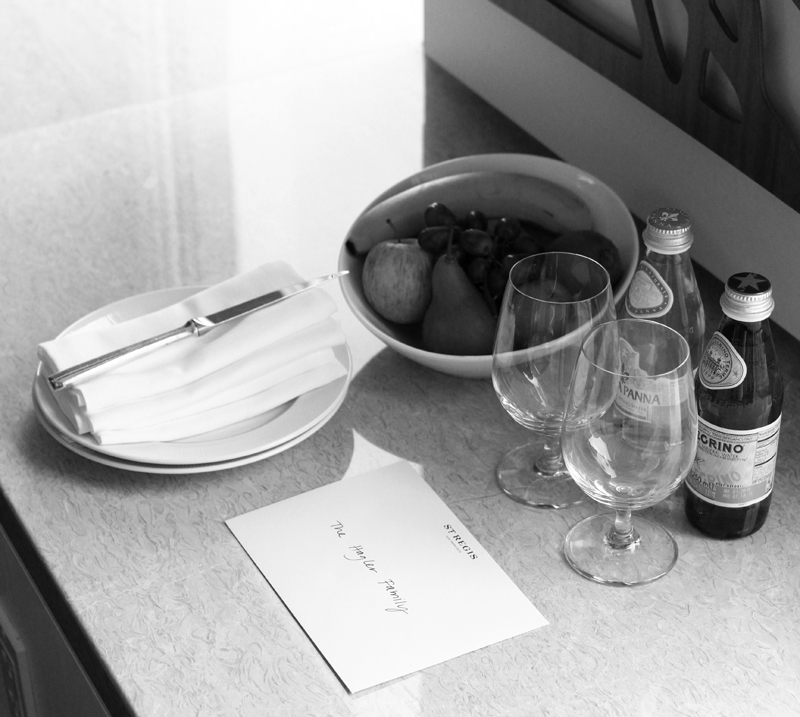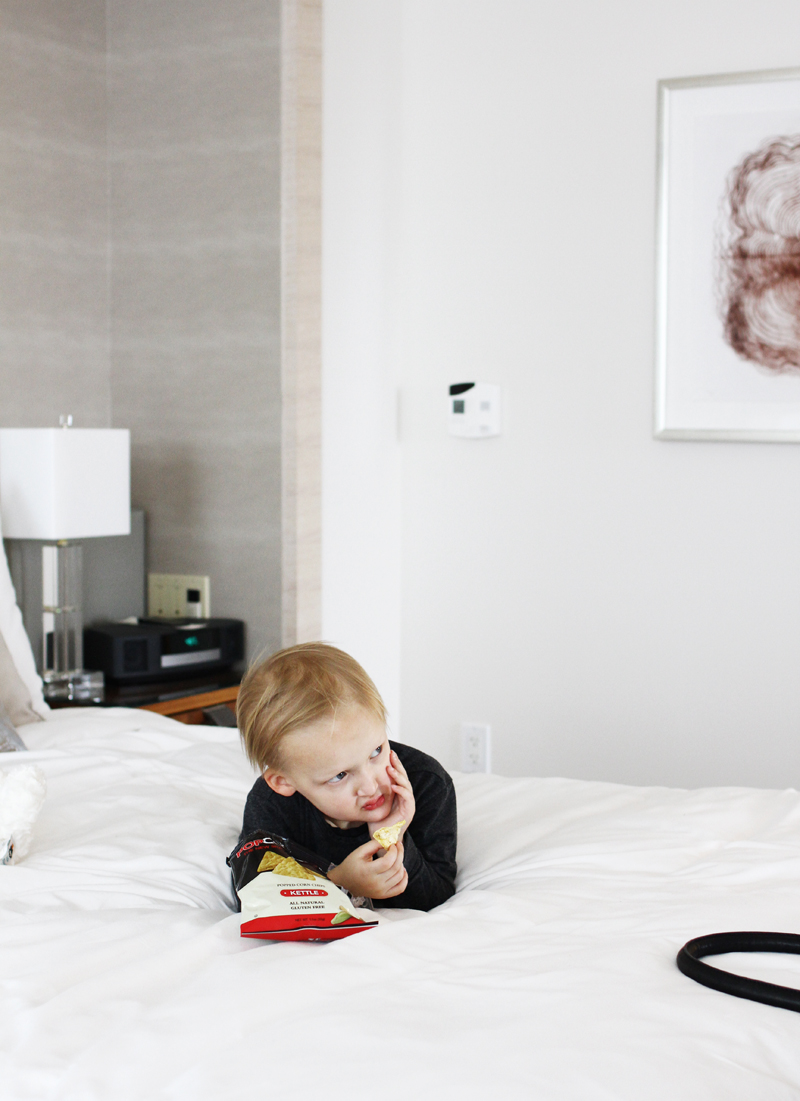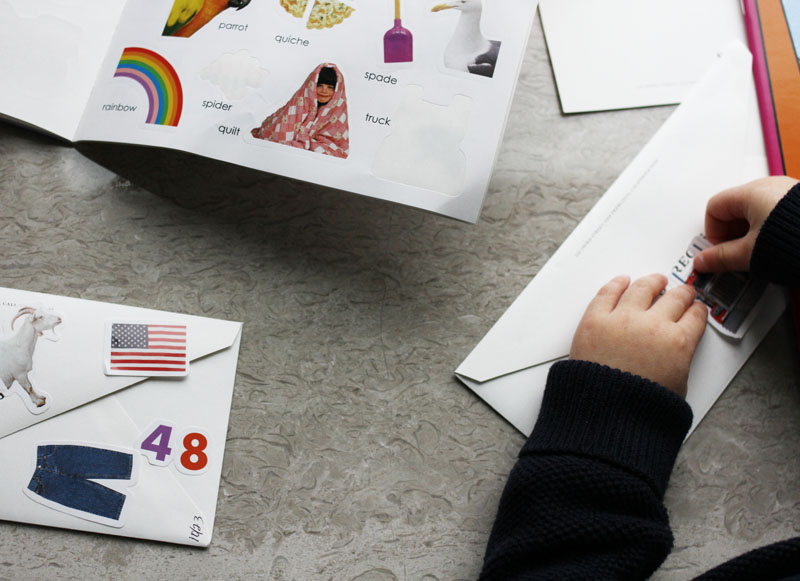 Upon arrival there was a goodie bag waiting for Israel with markers, a sticker book and cute little teddy bear. We had a great time put stickers everywhere.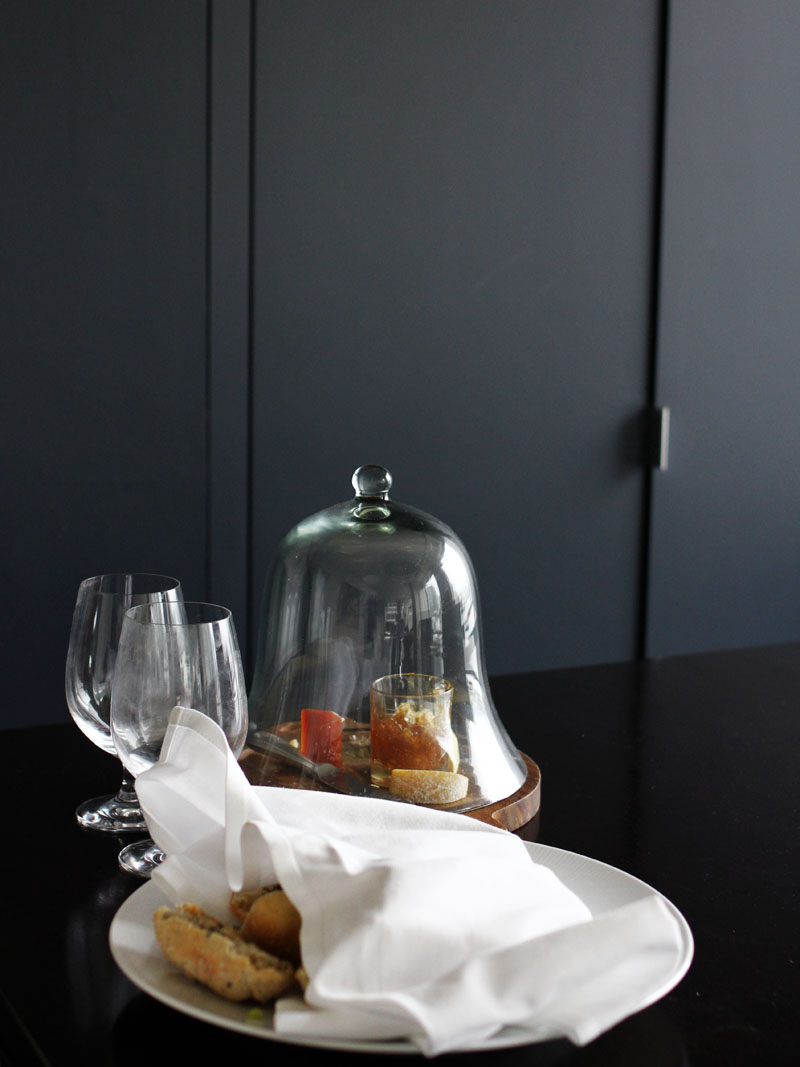 We fully enjoyed having room service, no dishes for mom to clean is always a good thing.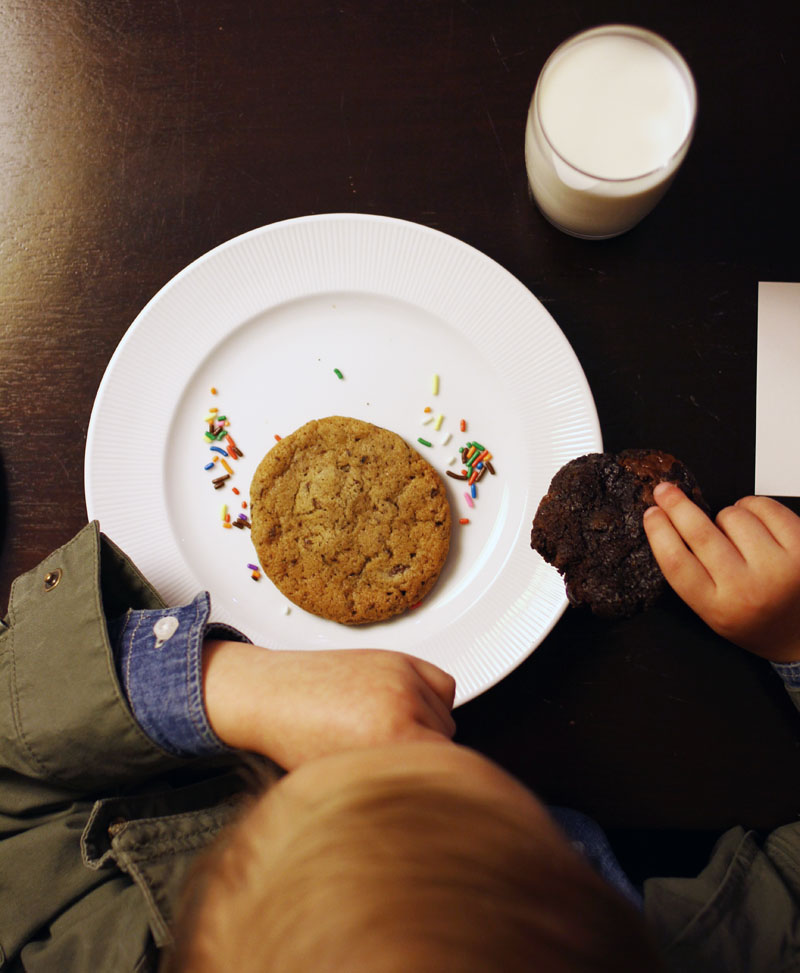 Each night a special treat was left for Israel of milk and cookies or some other little treat. He loved finding out what would be waiting for him each night.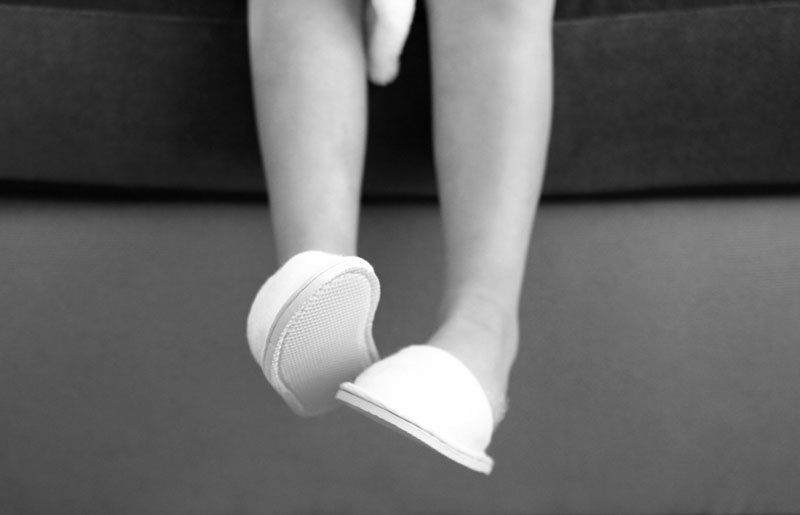 A mini bathrobe and slippers made morning baths so much more comfy.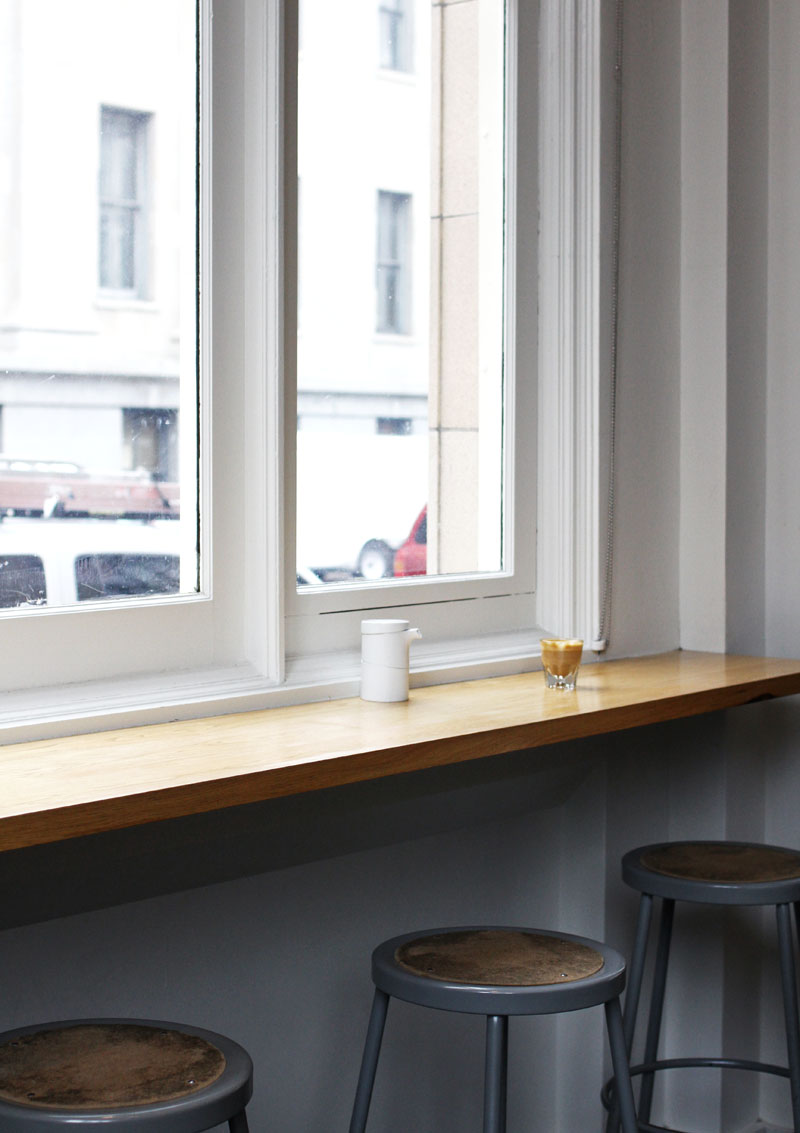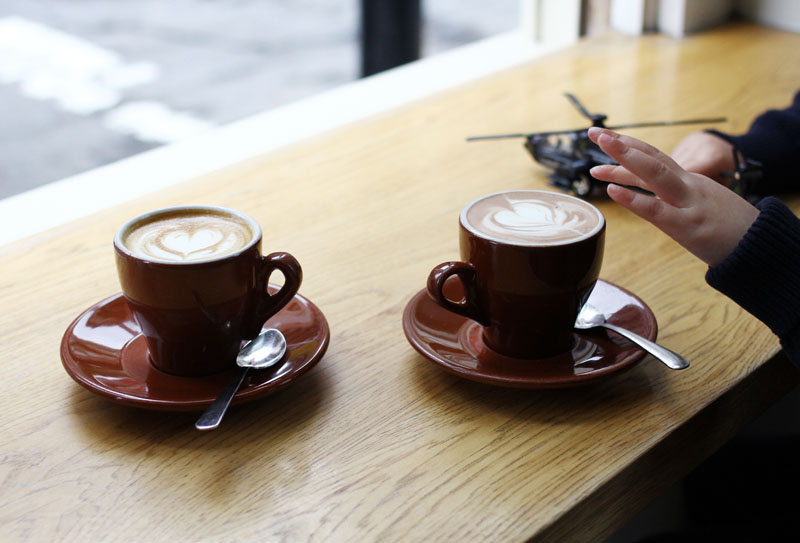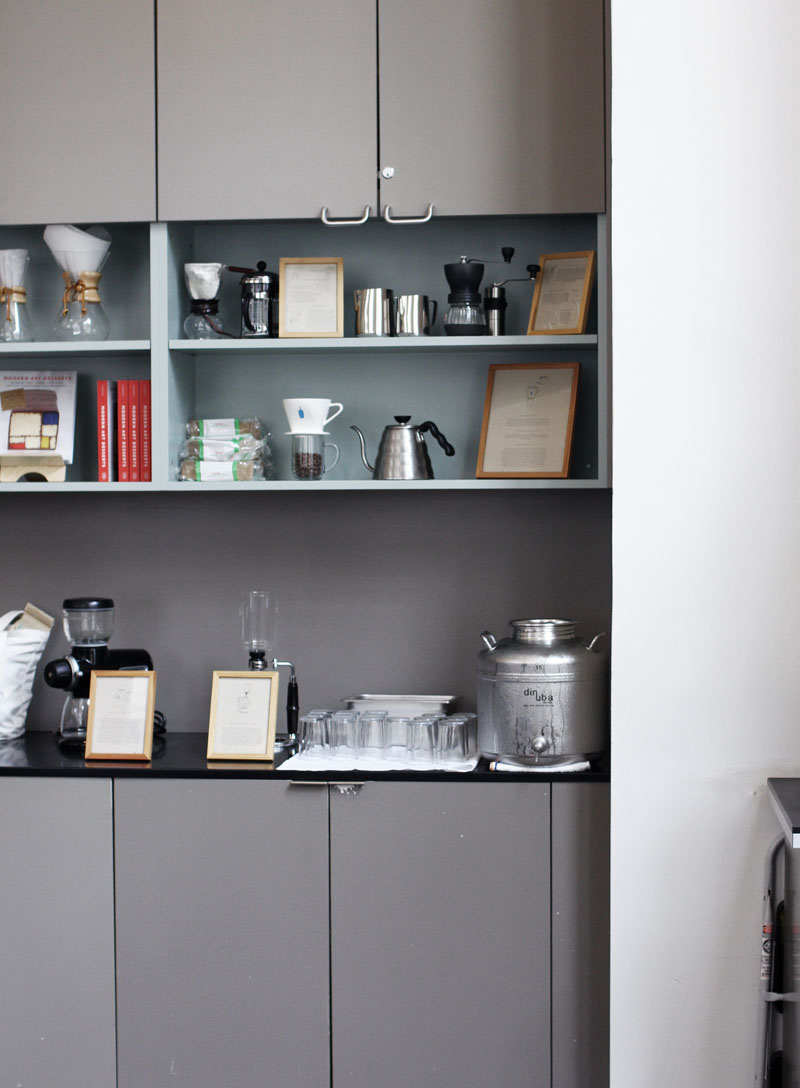 The next day walked a few blocks to Blue Bottle for lattes and hot chocolate. One of the nice things about where we stayed was that so much was within walking distance so we could quickly walk down for a coffee and be back to our room in no time. We visited Blue Bottle in New York but this location in Mint Plaza is really beautiful, lots of open windows and tall ceilings.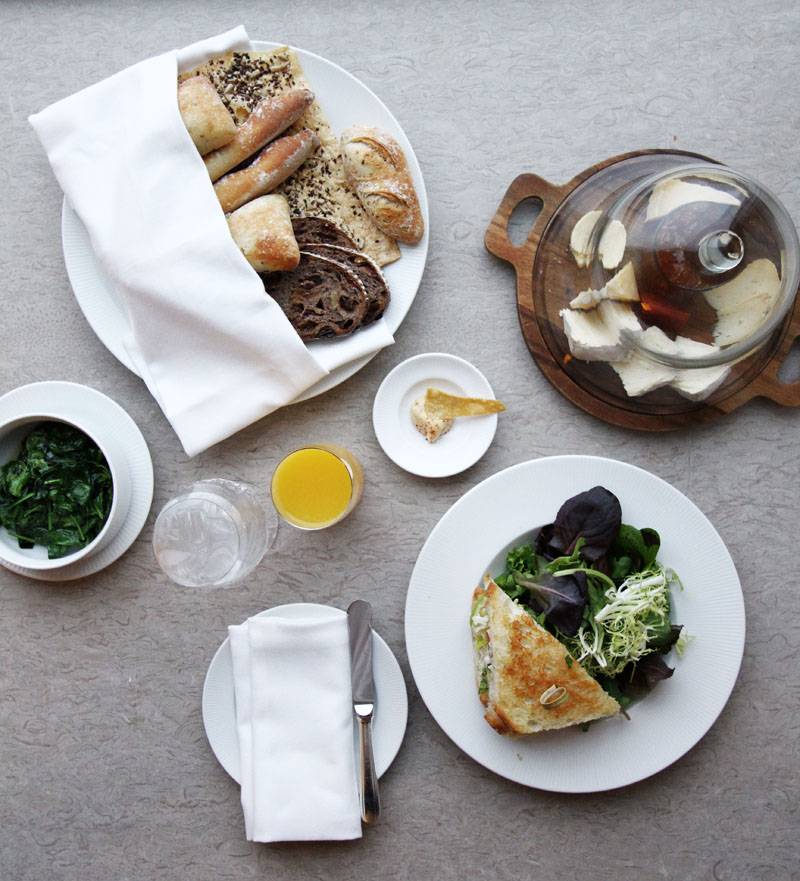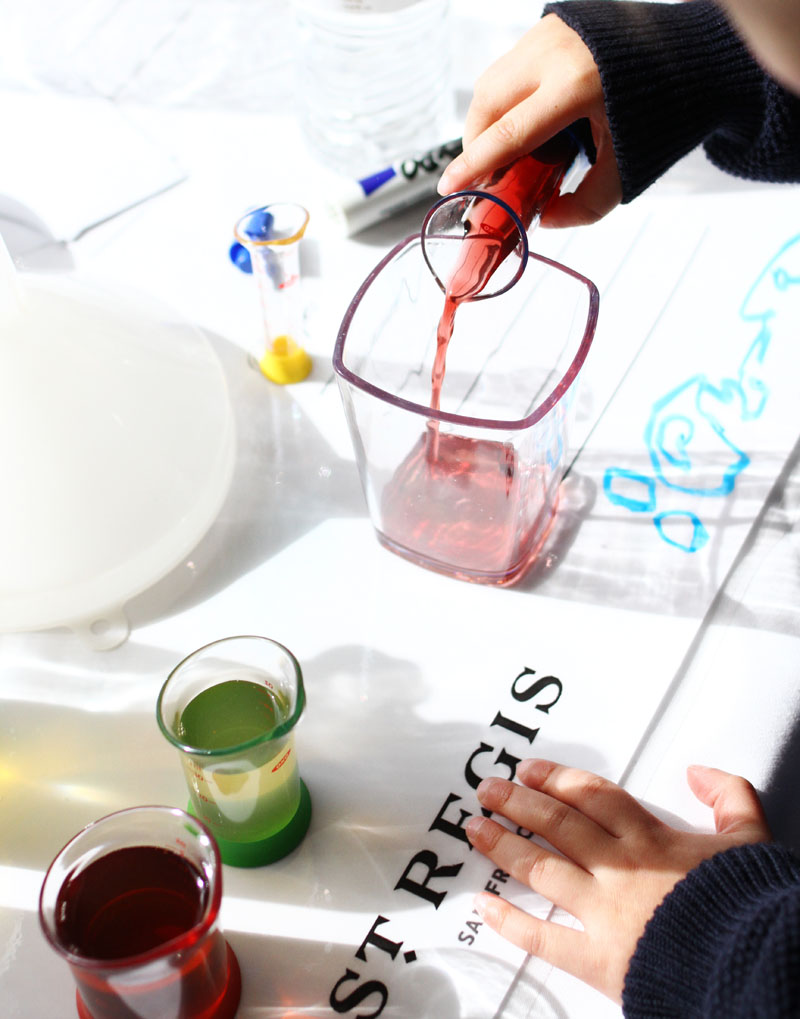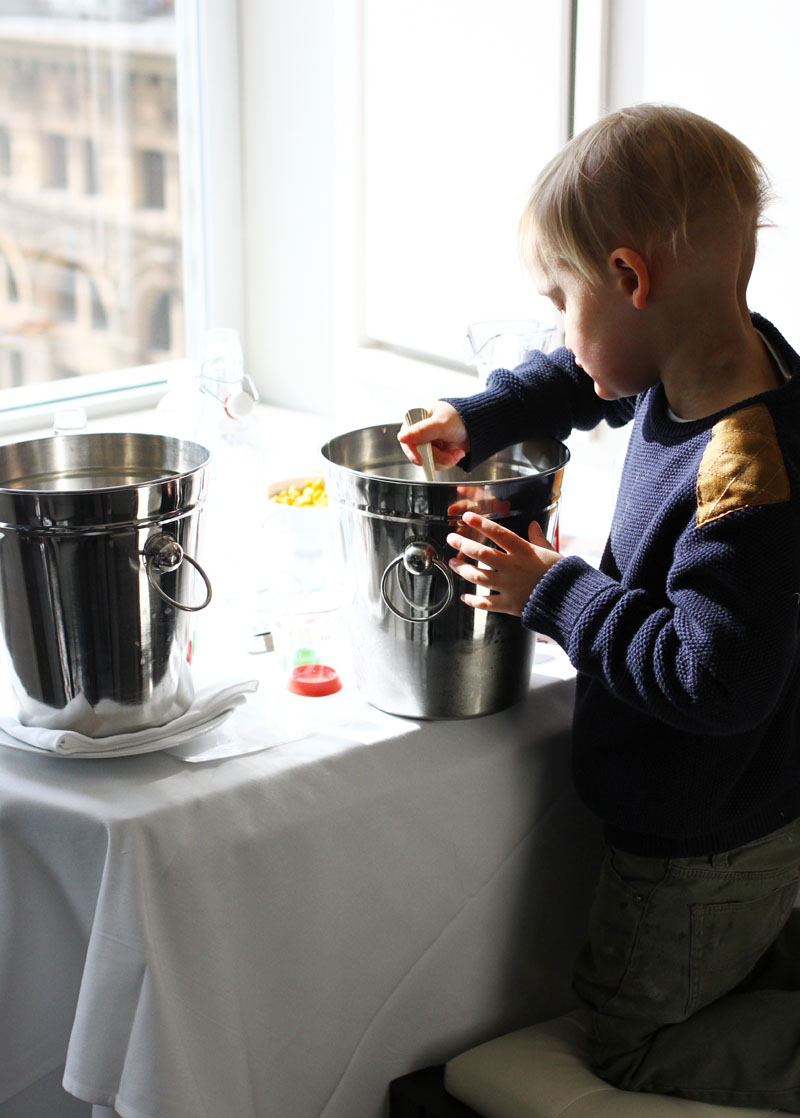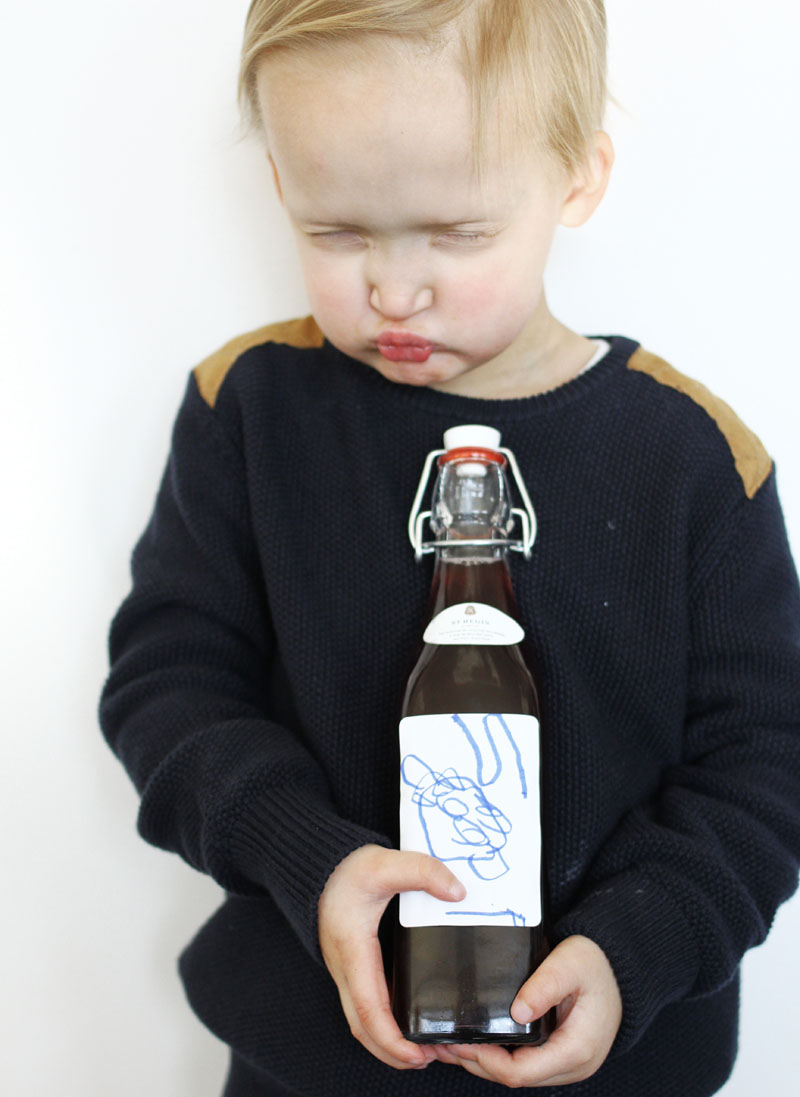 Later on in the afternoon we made our own custom grape juice. Since San Francisco isn't far from what's considered Wine Country, kids can make their own sort of wine from different grape juices. Israel was able to make his own recipe and bottle his secret formula in a glass bottle. He enjoyed mixing and tasting the different flavors and I must say the finished product was quite good! A chef in the making perhaps?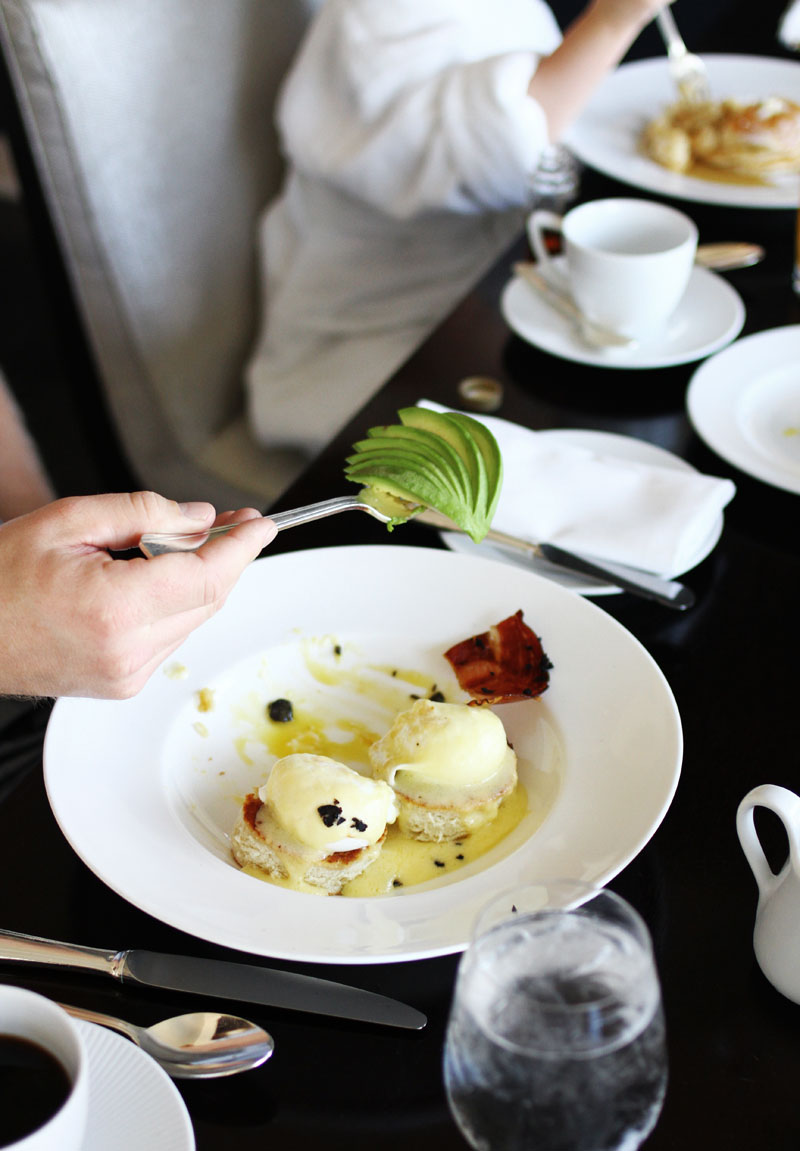 The next morning we had breakfast in our room and these eggs benedict were my favorite. We first had them at one of the hotels restaurants, Vitrine, and thankfully they are on the room service menu as well. The little enjoyed pancakes to his heart's content!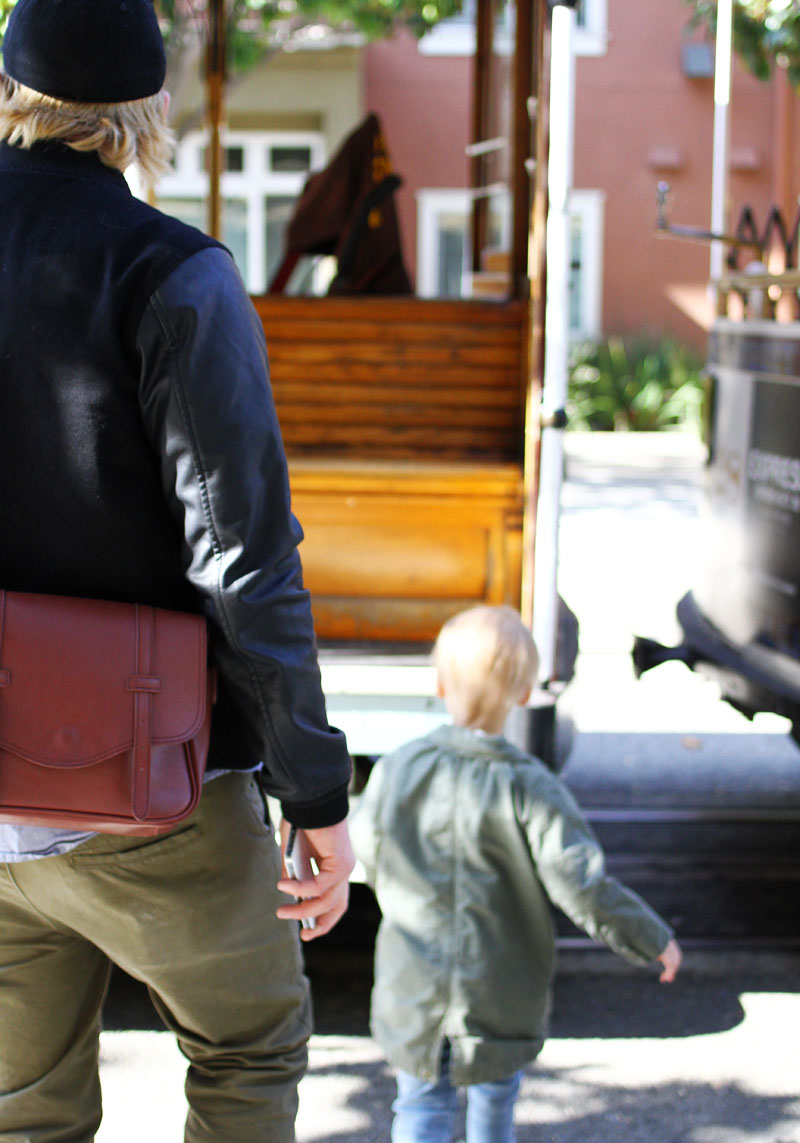 In traditional SF style, we took a cable car down to the wharf. I knew Israel would love riding up and down the hilly streets with a view!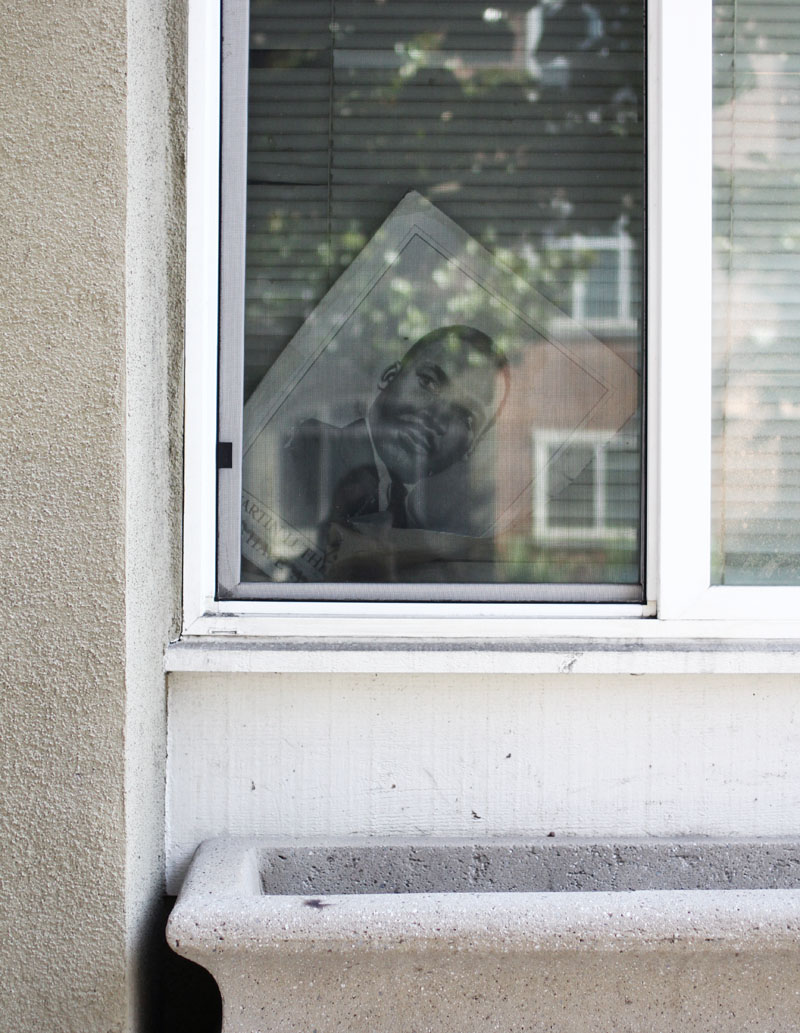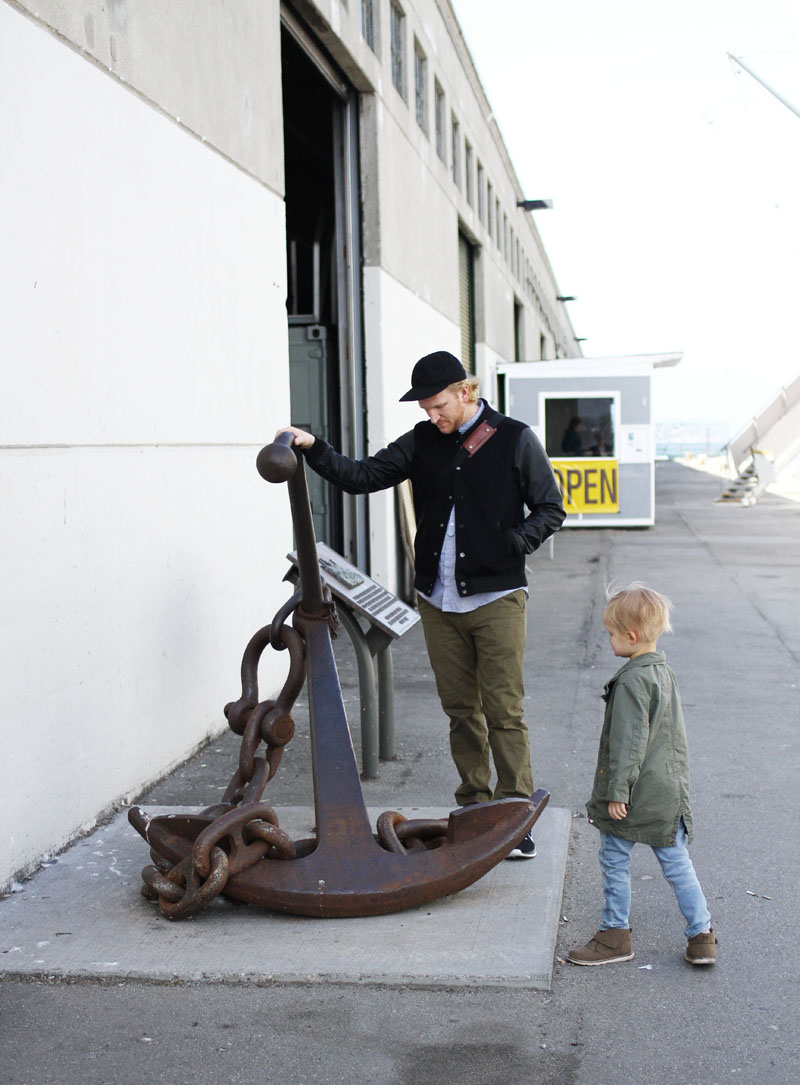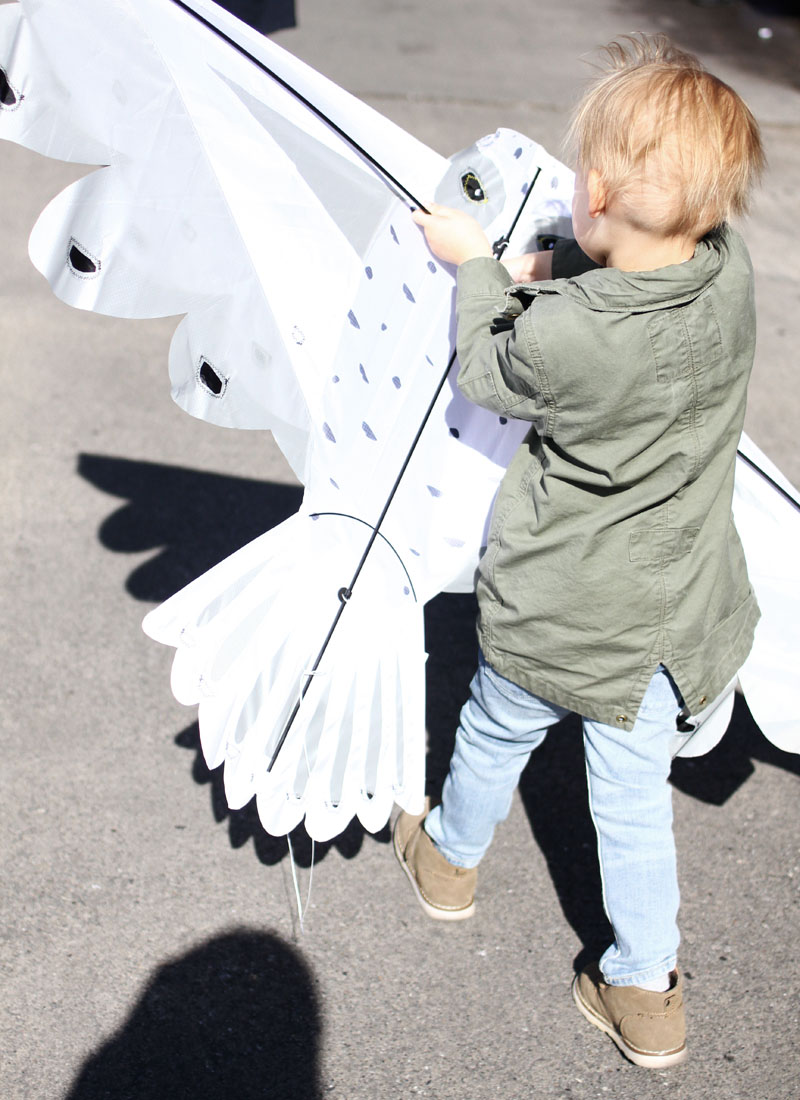 At the wharf we checked out old ships, bought an owl kite (which he insisted on carrying around everywhere) and watched loud sea lions on the docks.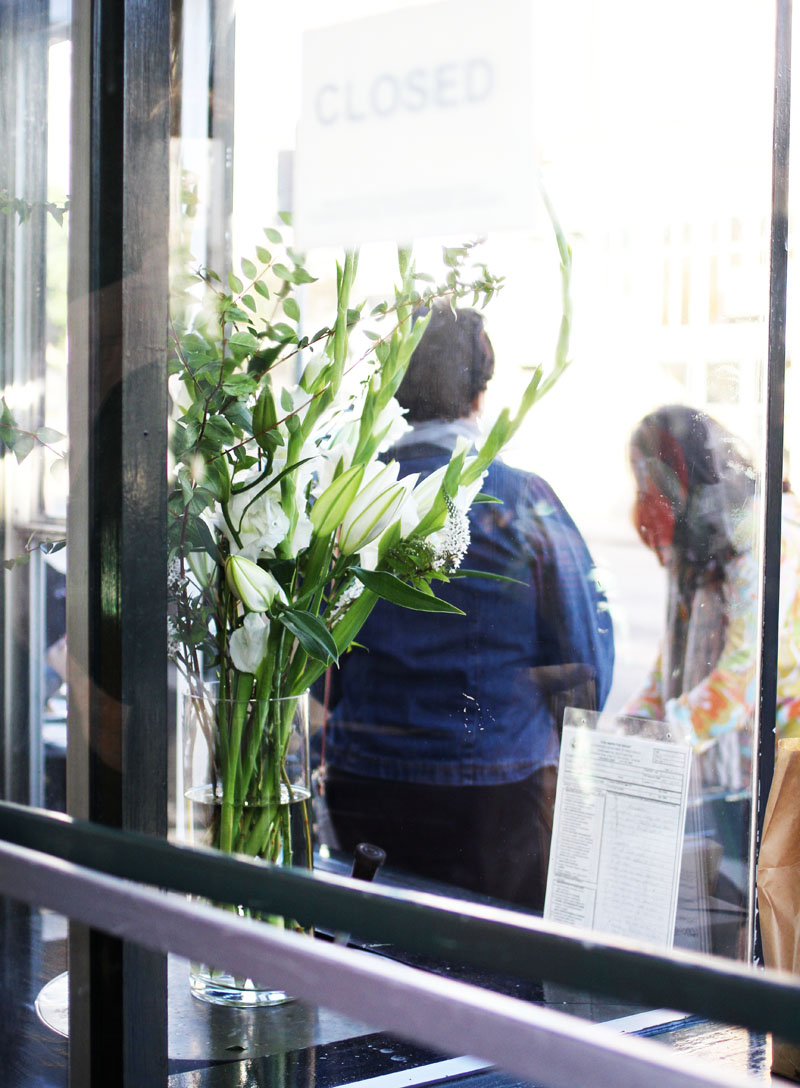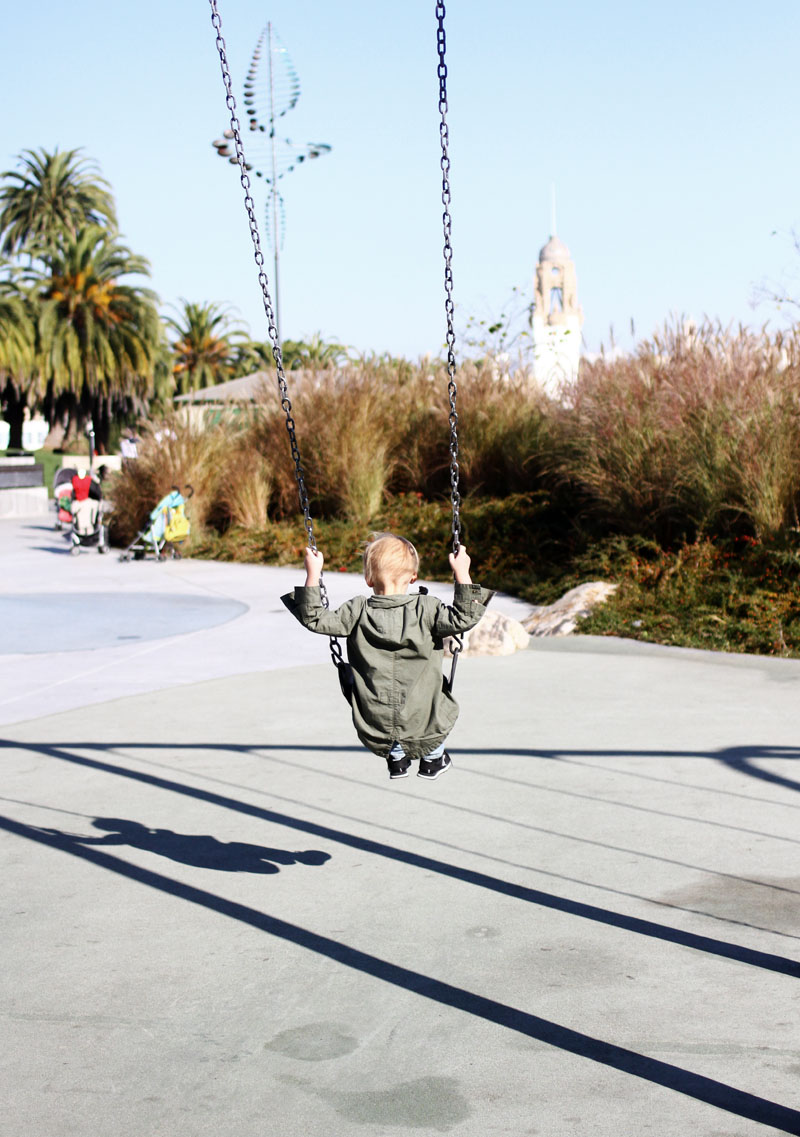 The following morning we visited Tartine bakery for breakfast pastries. It's just around the corner from Dolores Park, the perfect way to work off those pastries!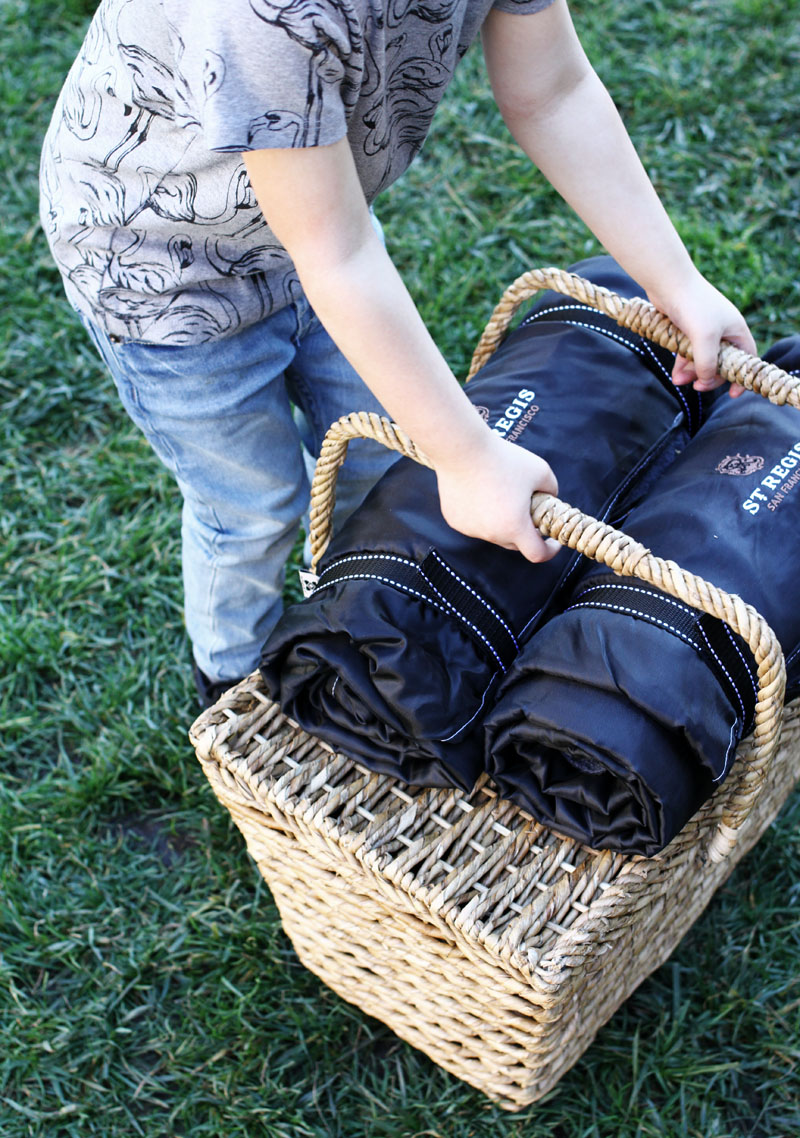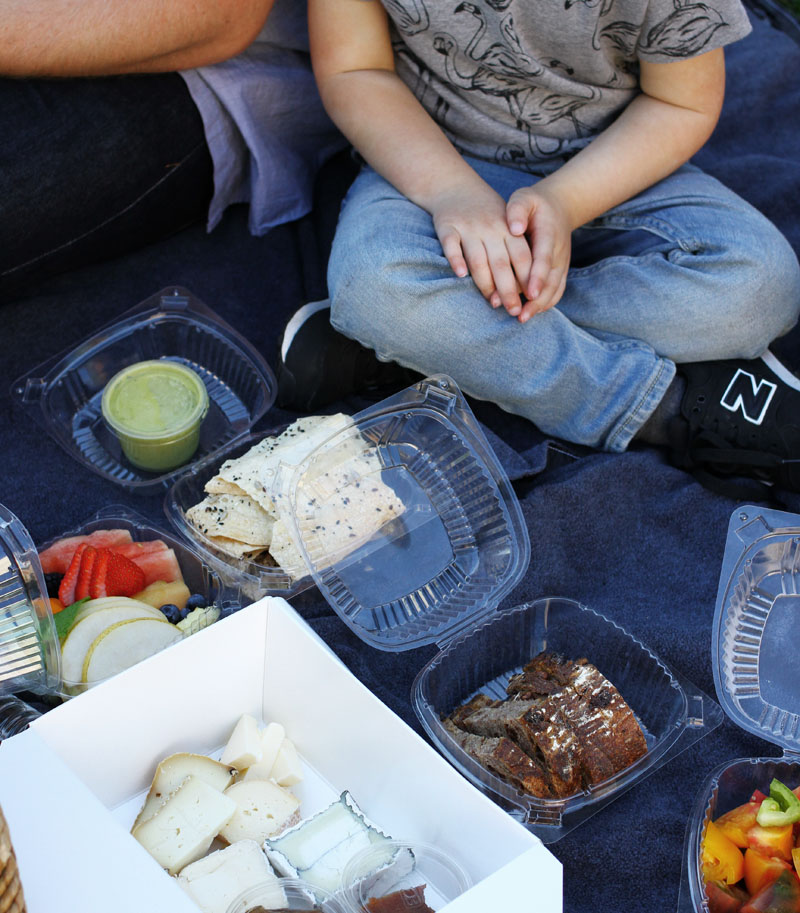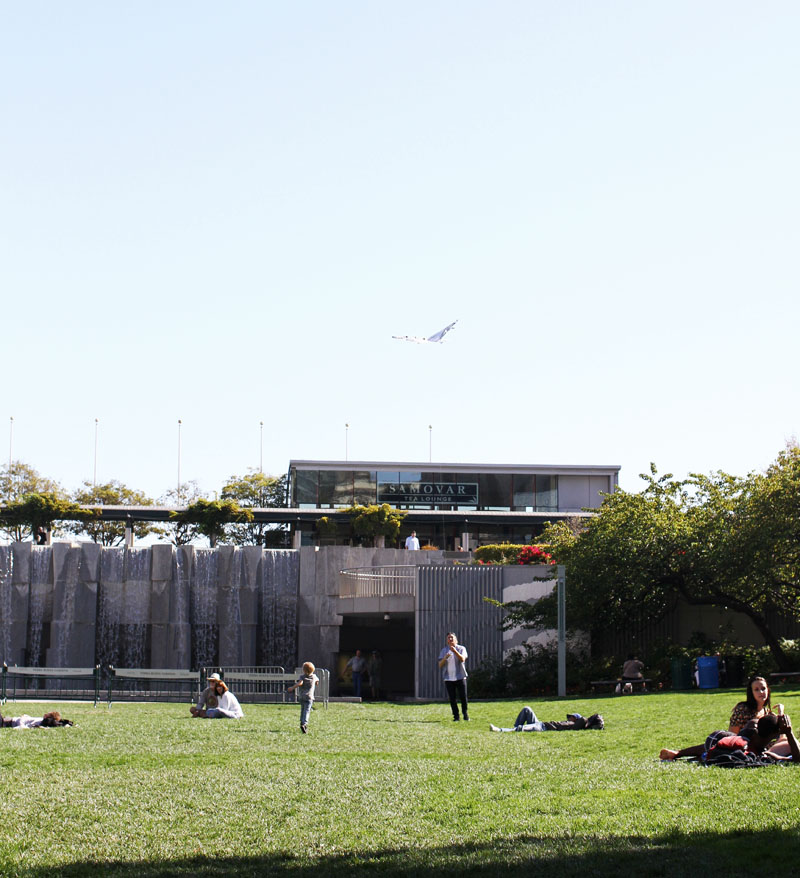 After a full morning of playing at the park, a picnic waited for us back at the hotel. There's an open park right across the street from St. Regis so we took our packed goodies over there. Also a perfect place to try out the new kite! We took our basket back to the lobby and then walked across the park yard to the Children's Creativity Museum. I wasn't able to take photos inside of course but we made our own creatures and stop animation, sang a little karaoke, watched a cardboard building demonstration and played puppet theatre. A fun, packed day for us all!
A few more things to note. We had dinner at the other restaurant in the hotel, AME and my husband can't stop talking about it. The food was incredible and all 3 of us left satisfied and with full tummies! If you live nearby I highly recommend you try it, everything we had was amazing.
Another restaurant we had dinner at was Anchor & Hope, also just a few blocks from the hotel. Truly St. Regis is in such a central location with many activities within walking distance for families.
I want to thank St. Regis and the staff at the SF location for their generosity and excellent service! We were treated so well and everyone made our first family trip and unforgettable one. You can read more about the Family Traditions offerings here, follow along on Instagram and Facebook. Don't forget to enter to win a family trip to a destination of your choice.