I've made it my goal to try and (hopefully) successfully execute a new recipe this weekend. It's so easy to get into a routine, a rut with food. Too many nights I've ended up with a bowl of cold cereal to avoid making a mess or going through the work of preparing a whole meal. But it's good to learn new things, right?
Here are a few Summery foods I may consider trying, and if I don't I hope you do!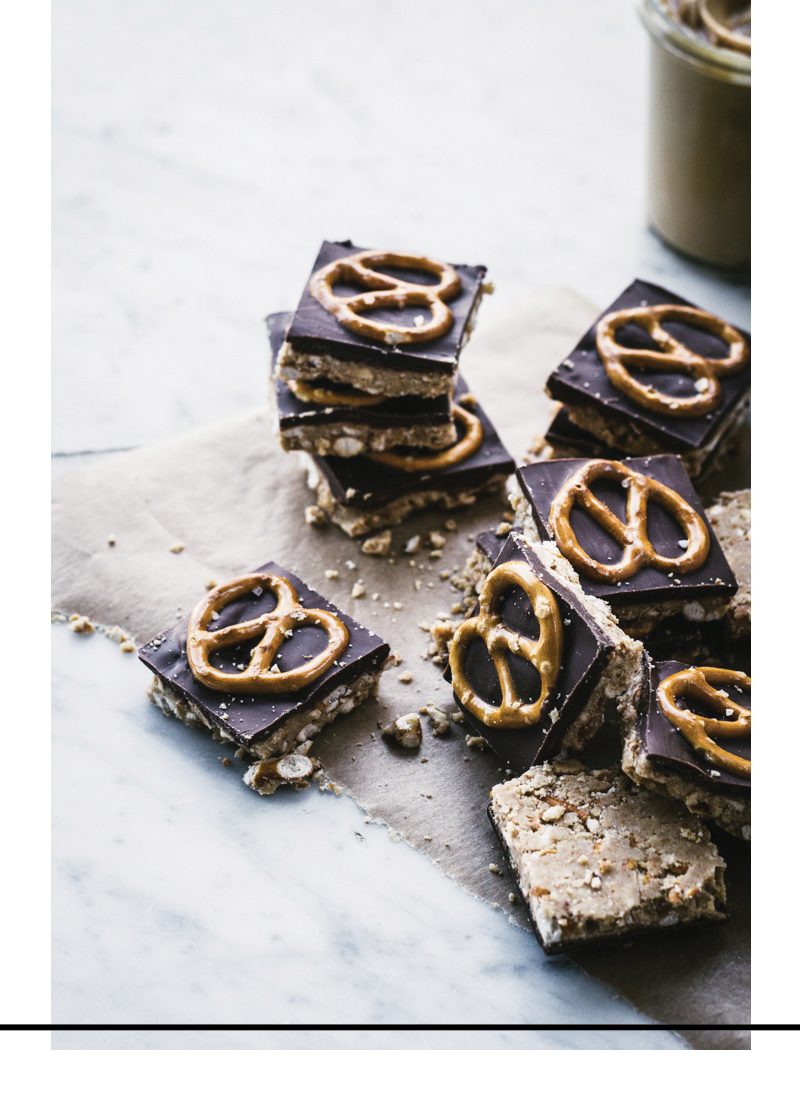 Sometimes preparing a sweet treat is the most rewarding. These peanut butter pretzel bars look tasty and should fill that sweet & salty craving.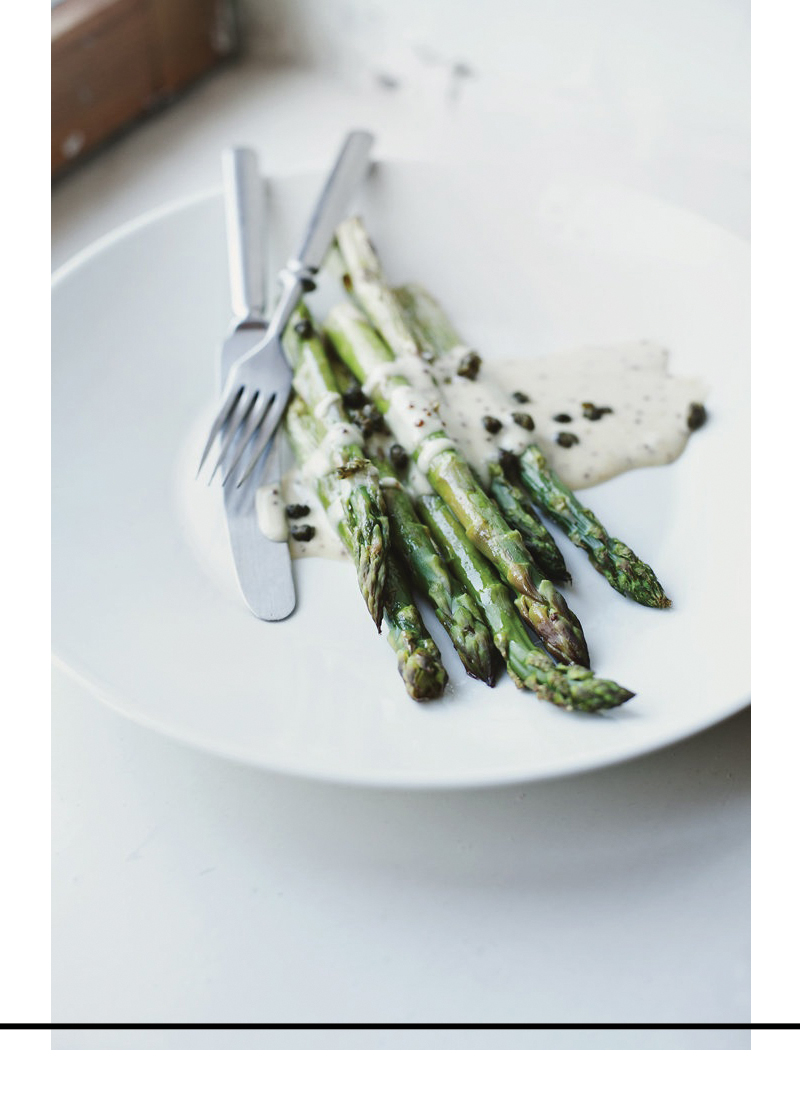 For some reason asparagus is such a Summer vegetable to me (ok maybe to everyone) and capers with a tangy mayonnaise sauce, absolutely!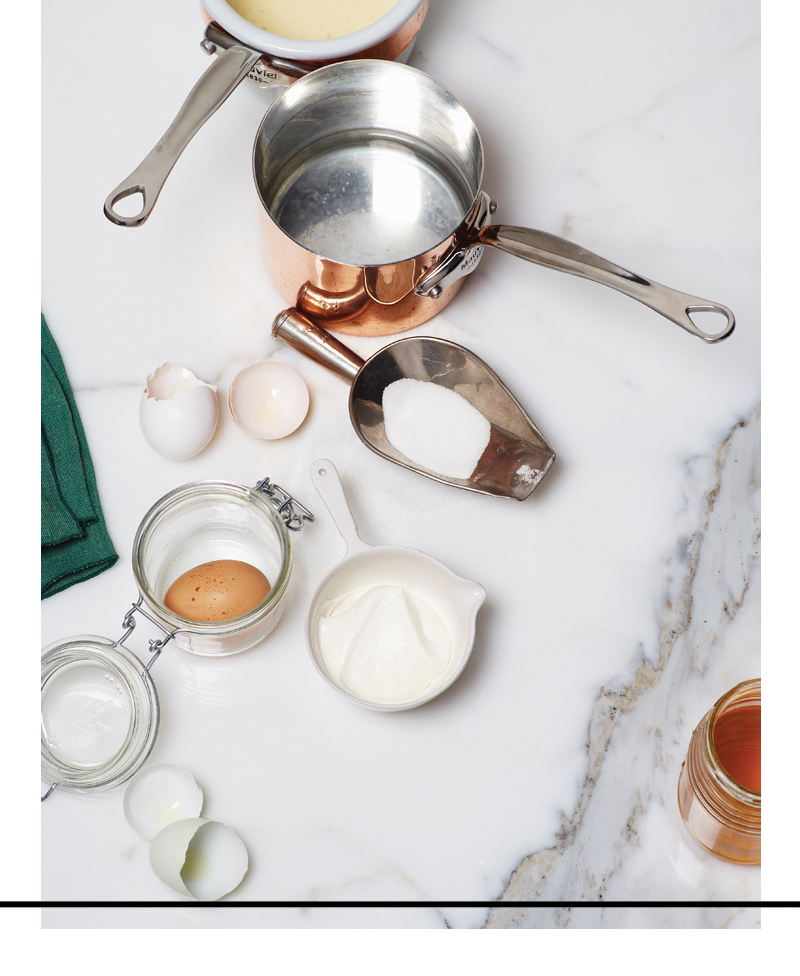 Honeycomb semifreddo sounds equal parts challenging and delicious but totally refreshing.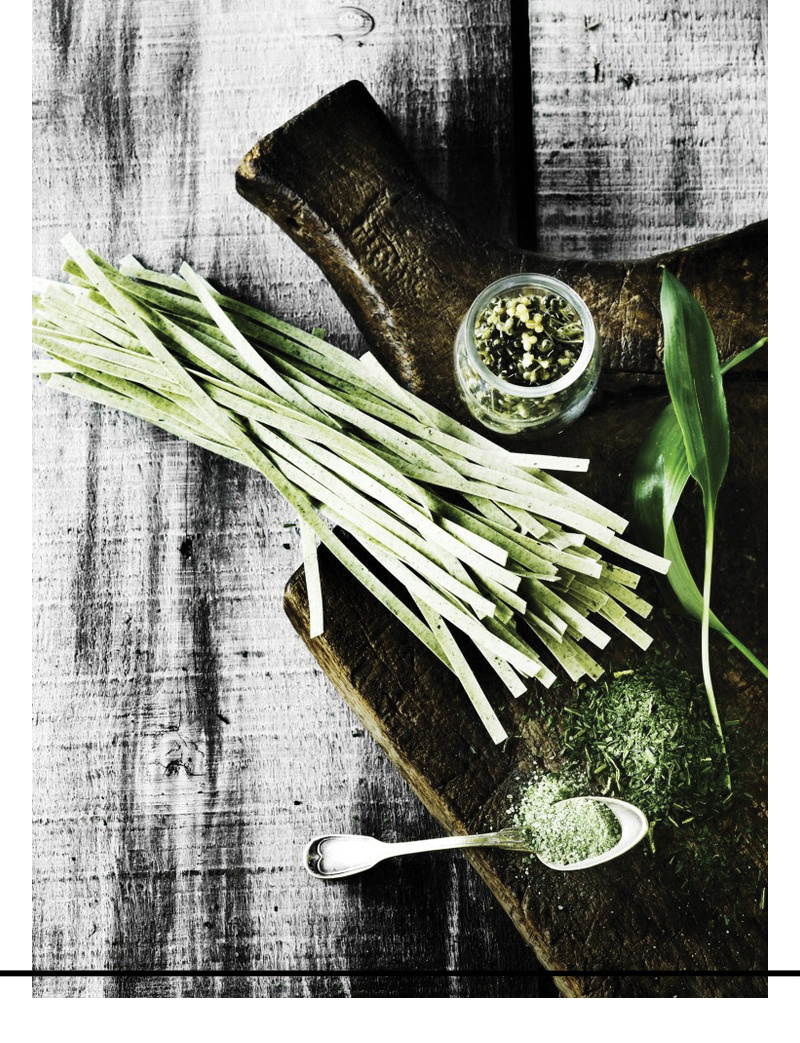 This one has no recipe but there's something about pasta, garlic and lots of roasted tomatoes that sounds like the perfect comfort food. Of course if you can change it up with some sort of spinach or basil noodle, even better.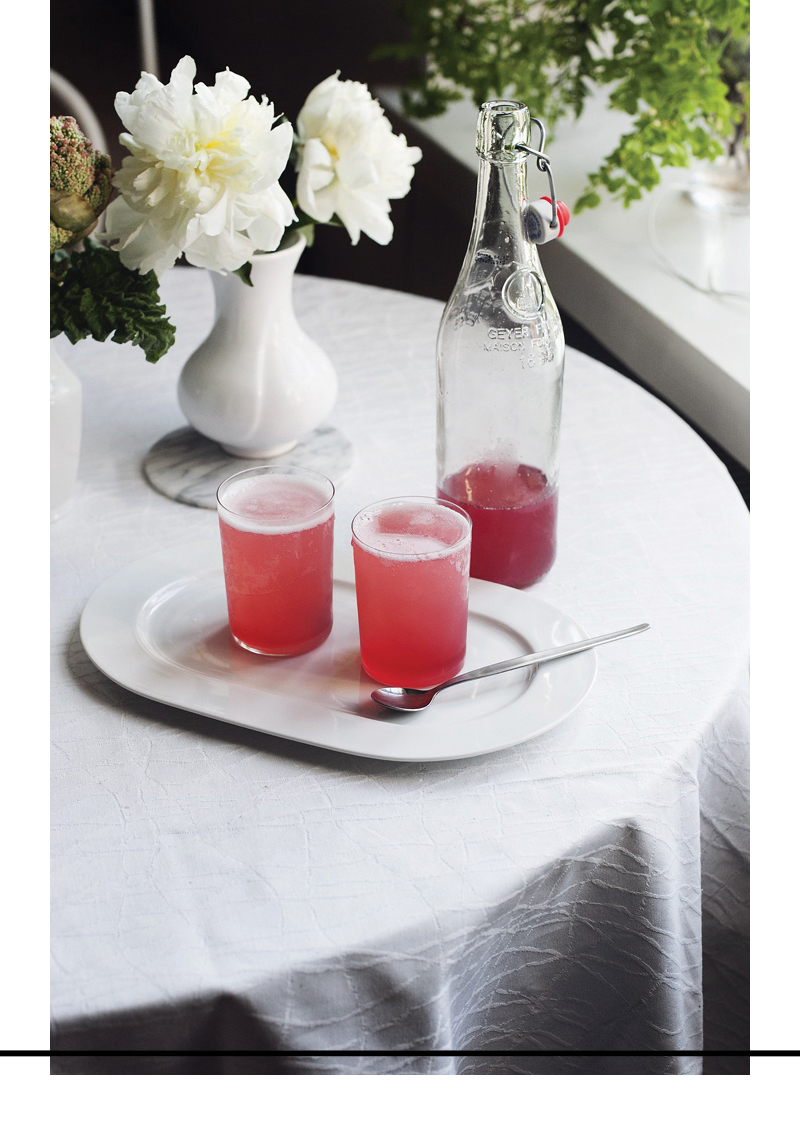 One of my favorite things to do in warmer weather is sit outside and sip some really cold, really fresh juice. Lately I've been making grapefruit juice but these Rhubarb spritzers are so pretty they must be good!