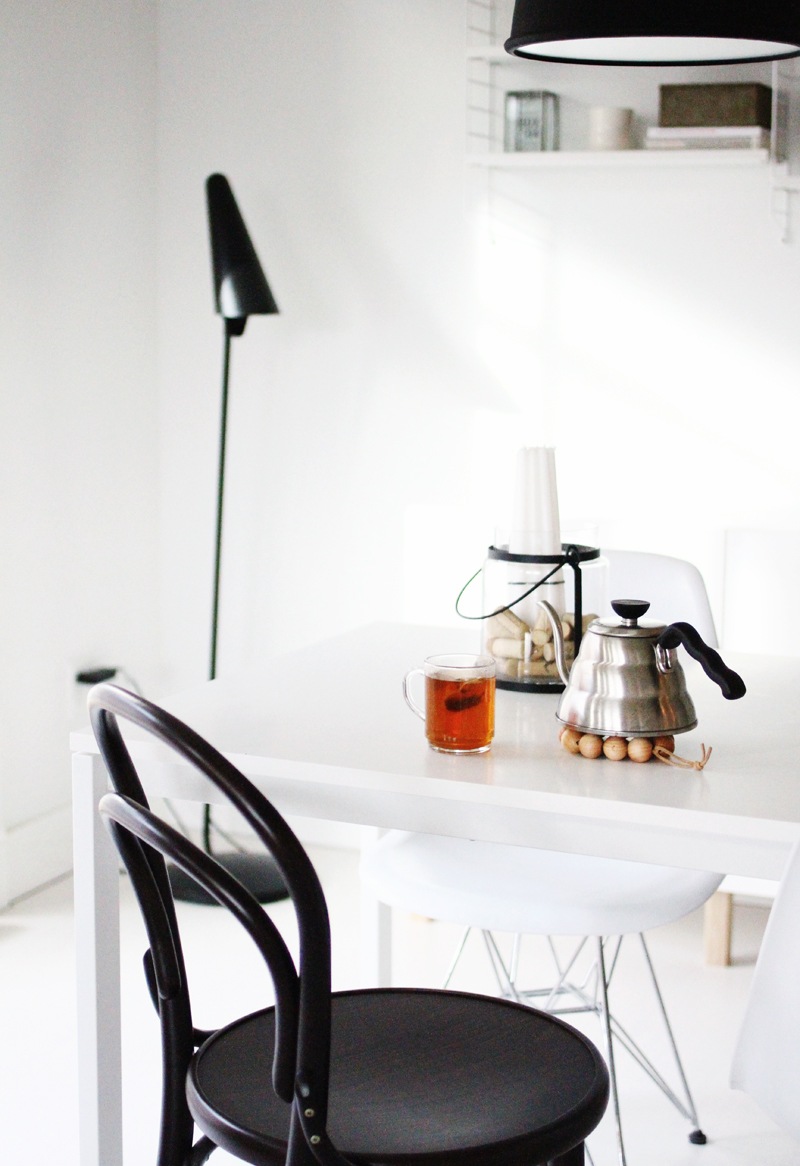 The last couple weeks have been so busy. I've been working on projects for the shop, making lots of jewelry and getting very little sleep, trying to keep up with my inbox (failing miserably) and generally feeling like there just aren't enough hours in the day to get everything done.
Today though I'm taking it easy. I'm going to sit and drink some tea, read a good book and take a nap. And then back to it because I still have work this weekend.
Hope everyone has a sweet & restful weekend!