This post definitely requires an introduction as I am pleased to share with you some photos of an uber talented mama who has also become my fast friend as her & I have found (almost) innumerable things in common. Deborah & I met first through Pinterest & later became pen pals via Instagram ( apieceofcake82) and she shares many views of her home which is quite breathtaking. I love seeing places like this that are real and lived in and am in such awe of the way Deborah knows how to make a beautiful and inviting place that is picturesque but also practical. I could go on and on about what a pleasure it has been to meet her, but I'll refrain.
Below are some photos of her sons' room, Oliver & Sebastian, she's kindly shared them here first for all of you!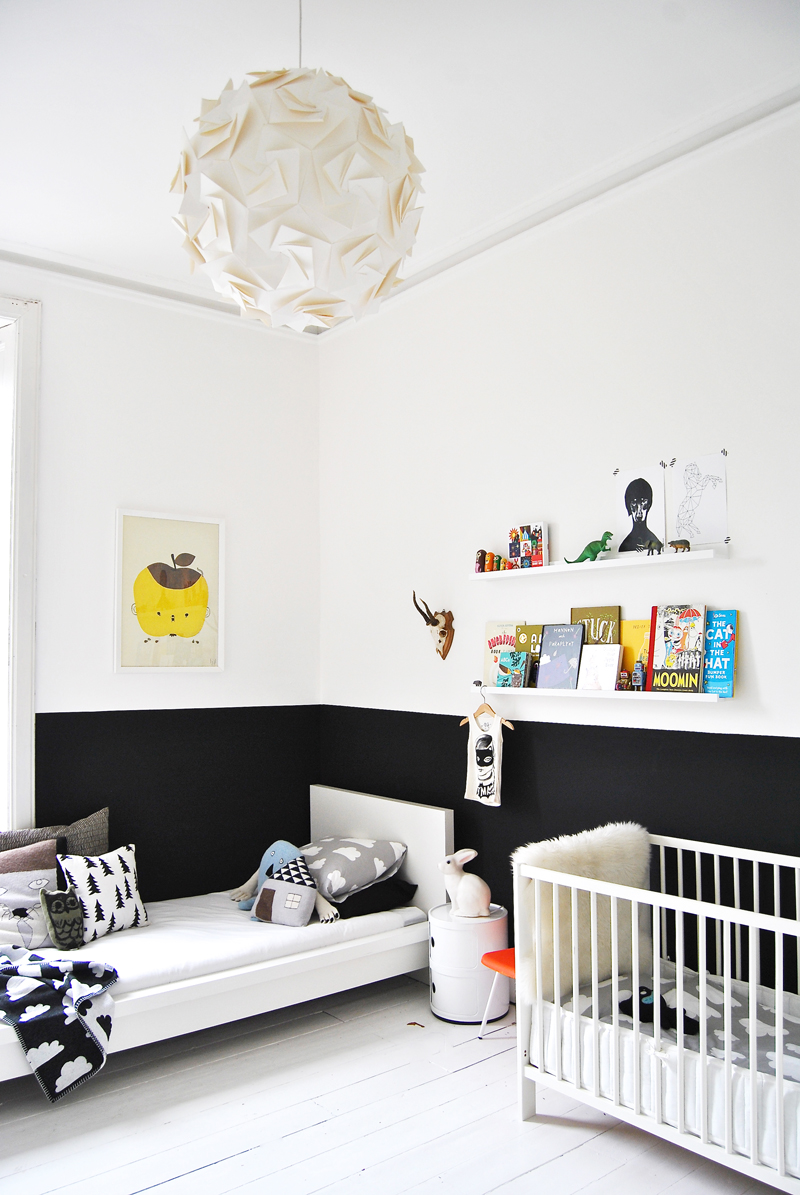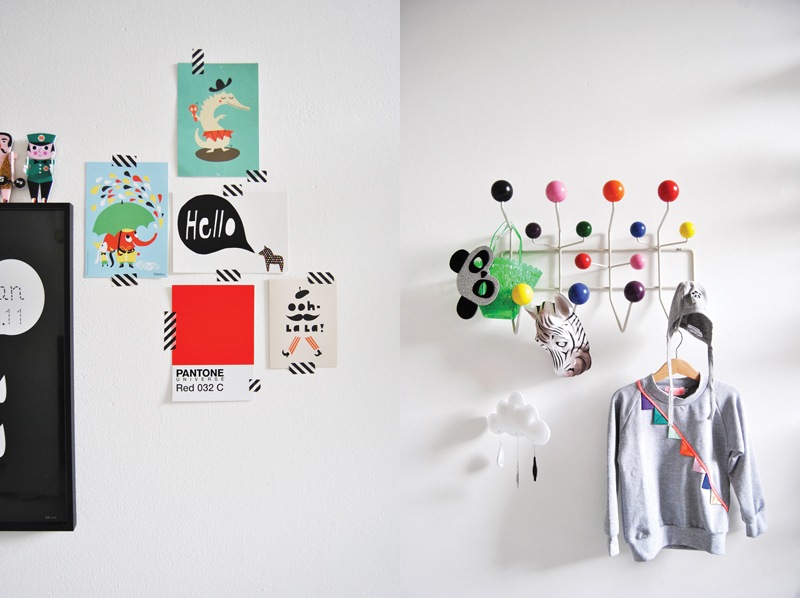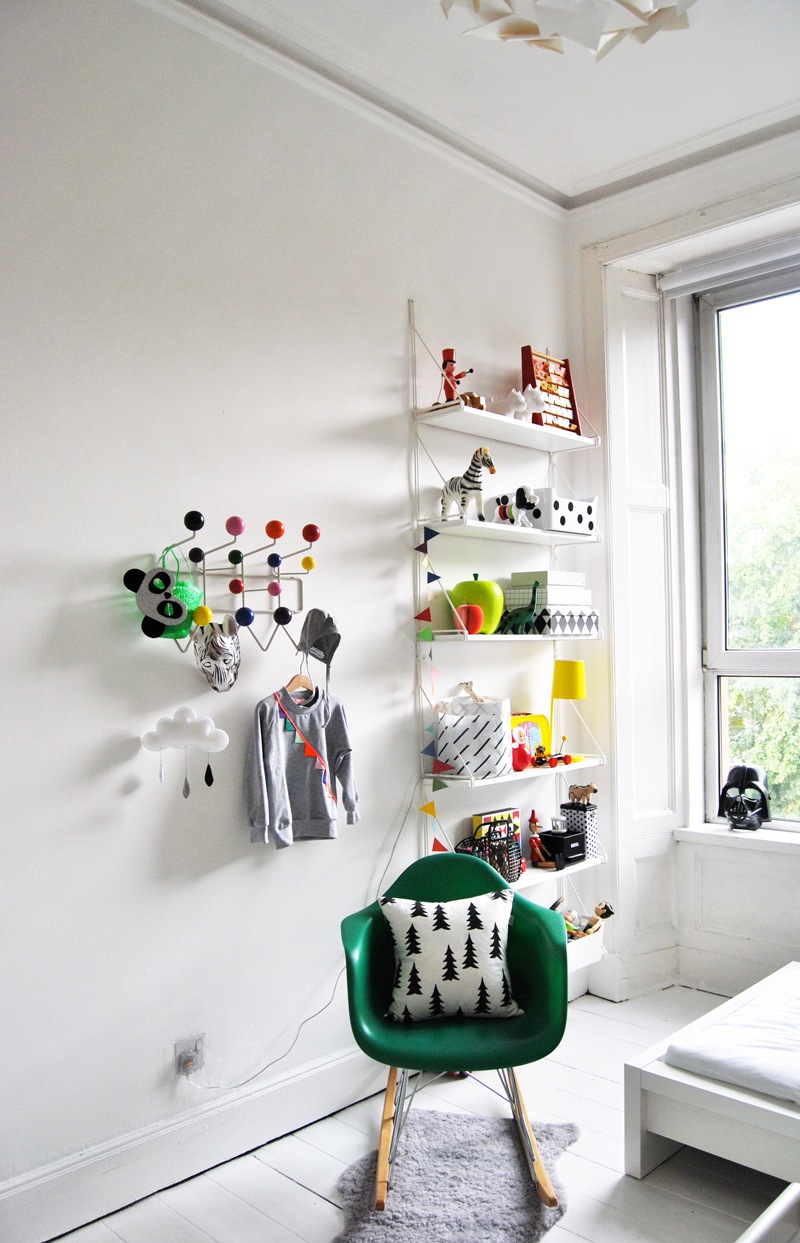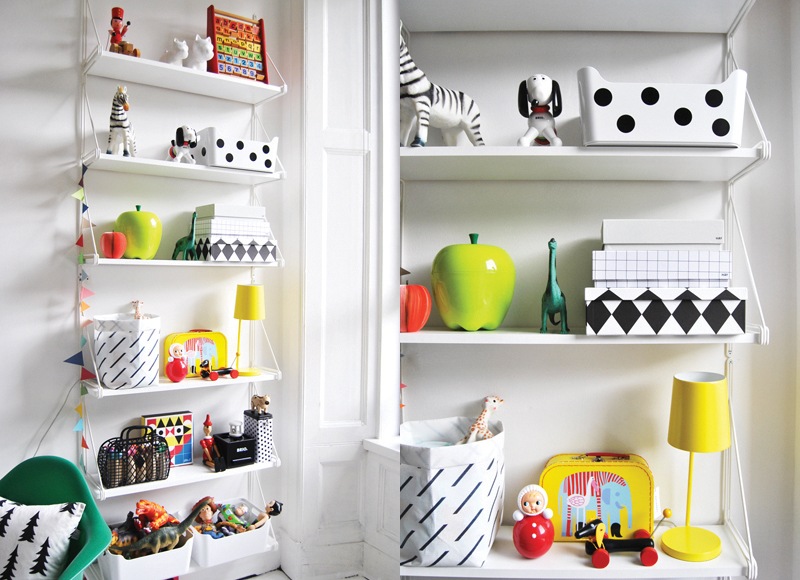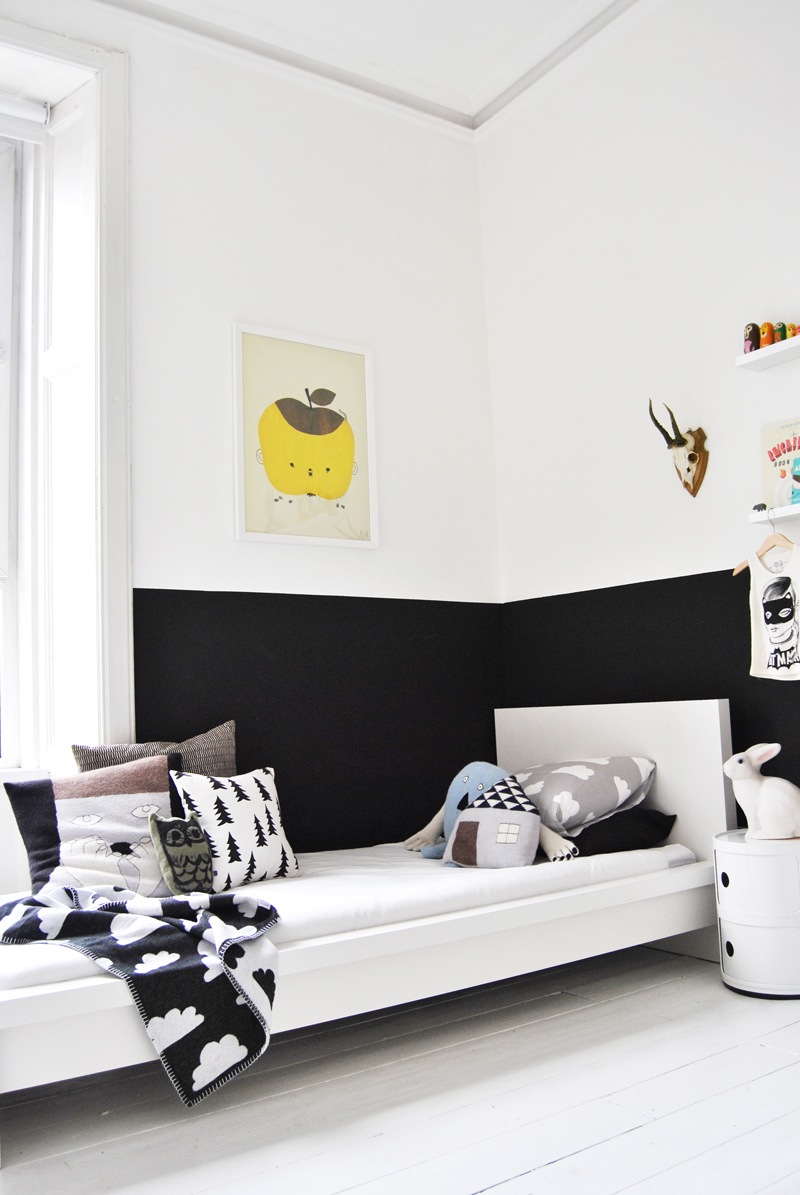 Isn't it fantastic?! Deborah & I are kindred spirits because on multiple occasions we have discovered we have bought or own the same exact things without knowing. We have some personal things in common as well but I favor her place more than mine. The grass is greener…right?
Anyways, I'll just say this, you may be seeing more of Deborah around AMM in the coming weeks.
Thank you Deb!