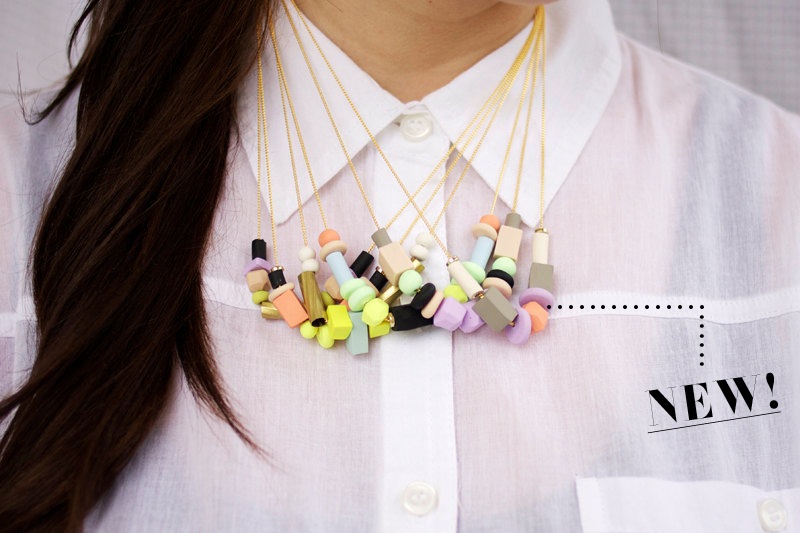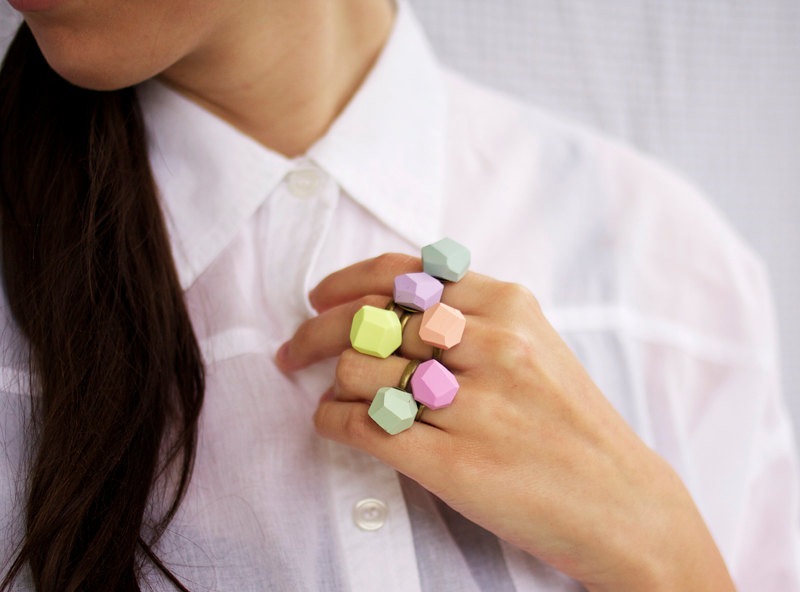 I added several new pieces to the shop from the new collection I've been talking about!
The new pieces are all one of a kind, though I will make-to-order earrings and rings so that larger quantities can be made available.
It's been a slow progression from using just geo shaped beads and then adding some square & longer tube shaped beads to what I've just finished working on. The new necklaces & bracelets incorporate a bit of all the shapes I've used along with some new ones & in an entirely new set of colors to go along with it!
I love these statement pieces. They're each unique and bold but not overwhelming.
Nearly every piece in this new collection is ready to ship, which means no more long lead times…big yay!
I hope you all enjoy the newness, I've been anxious to get it posted. This is just a bit of it, I'll be adding more throughout the week too. 🙂