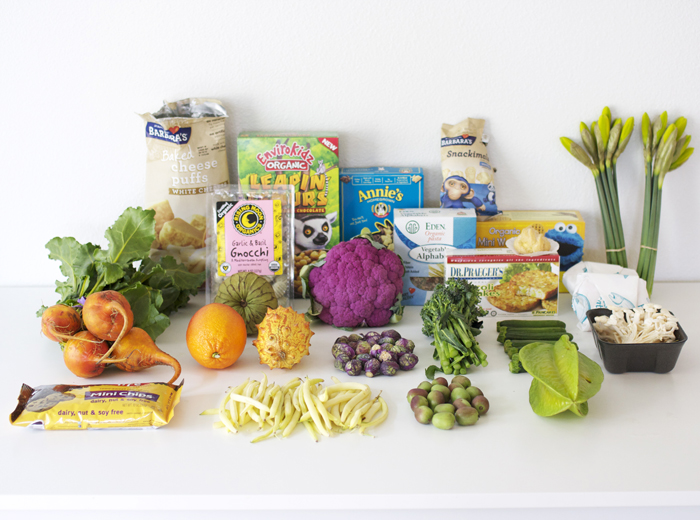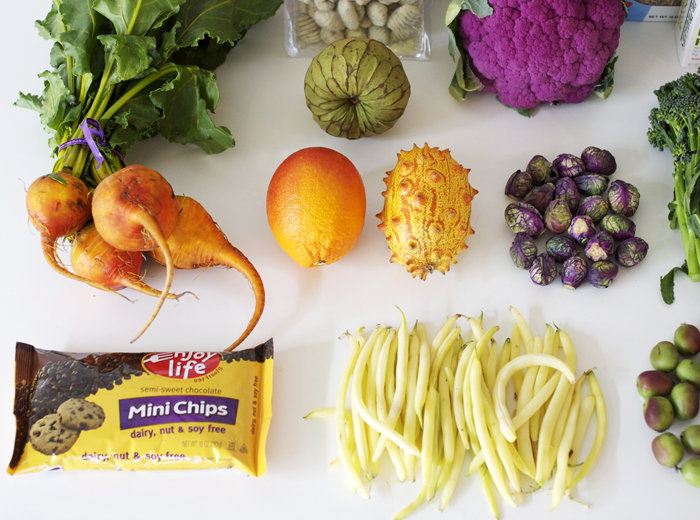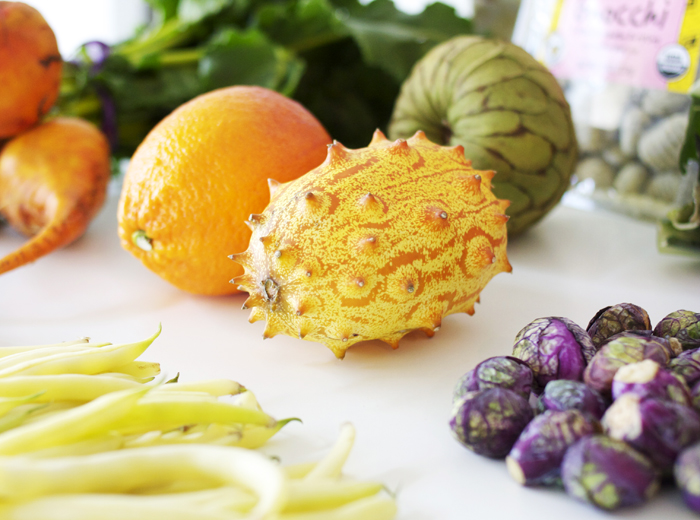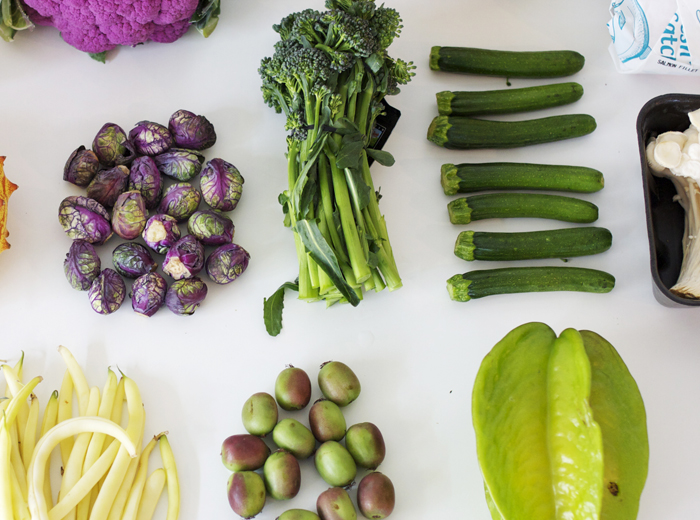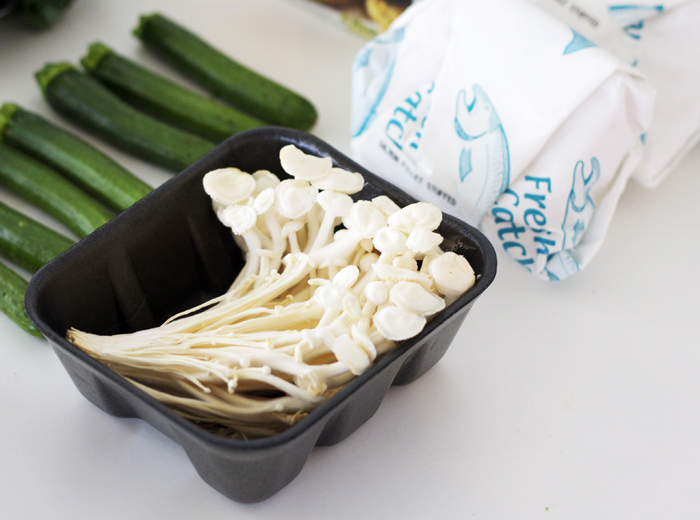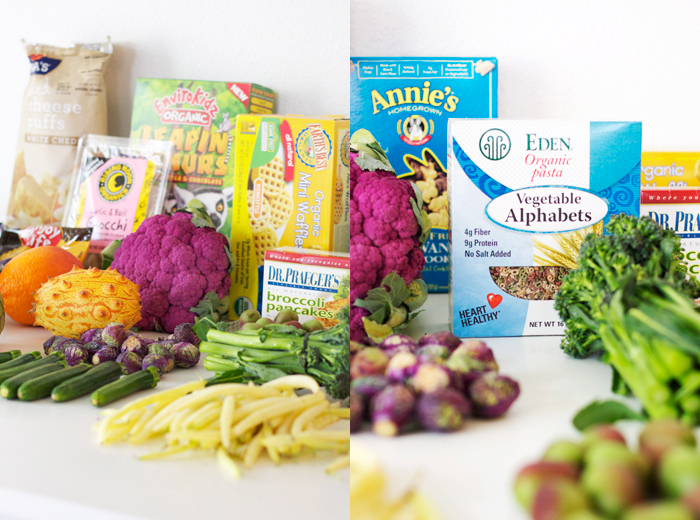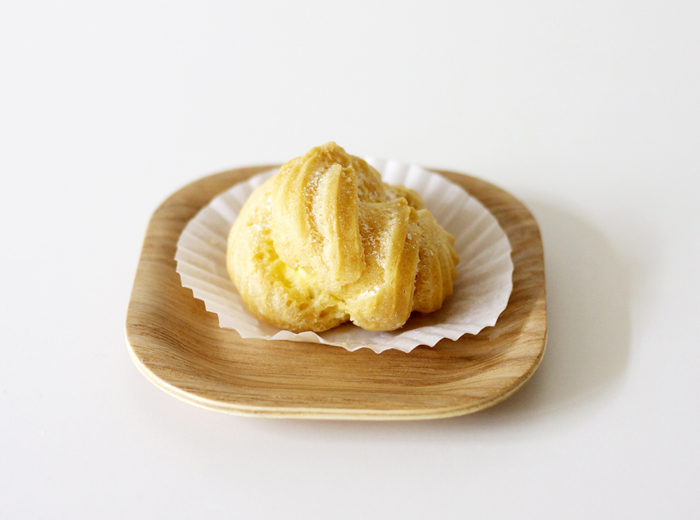 Our latest trip to the market looked like this. You can see the cheese puffs bag had been opened in the car, someone could not wait until he got home. I didn't realize how color coordinated I was until I got home. Yellows & oranges, purple & greens and blue and whites. The mini cream puff was too pretty not to have its own little plate.
Now to do some cooking…
I find that I am more likely to eat lots of vegetables if they're colorful, the cauliflower for example.