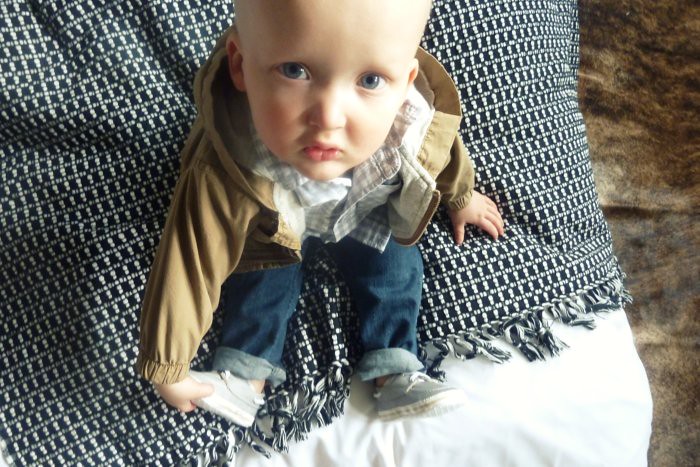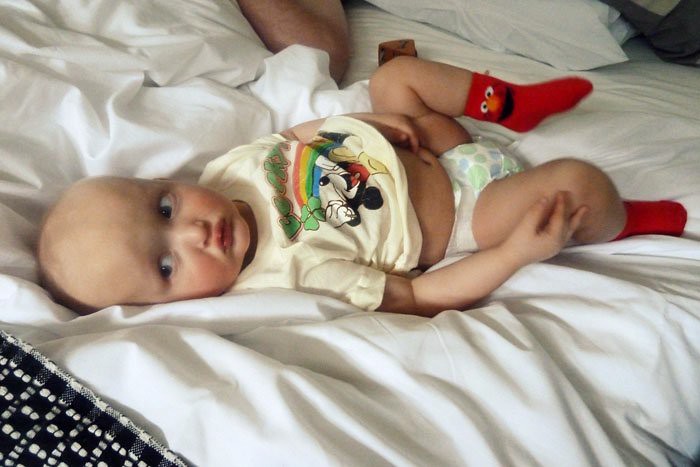 Sorry for being sort of absent. The last week has been long and draining. We've been to too many doctors with still another appointment tomorrow.
Our sweet little Israel has been growing and changing but according to the doctors not everything is the way it should be. I can tell you that we've experienced deep depression and still great joy in the midst of all that's been happening!
I've been really wrestling with how to address this in a blog setting, how open should I be and what do I keep private? I'm still unsure, to be honest. I do think you should at least have an idea of why I have been or may be sporadic with my posting. The blog is still very important to me and I don't see myself giving it up any time soon. Just know that we're still here and I will try to keep you updated as much as possible as things change.
Israel is nearly 18 months now, full of life, curiosity and laughter. We thank God for him daily.