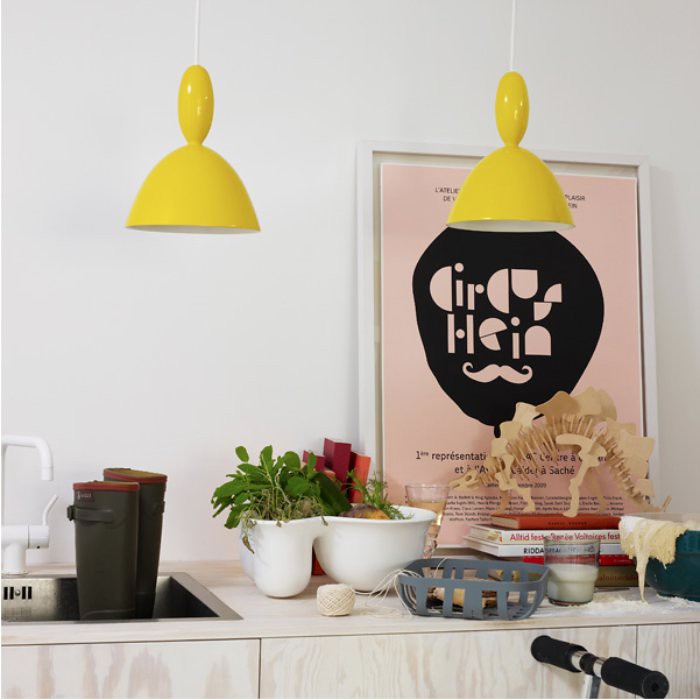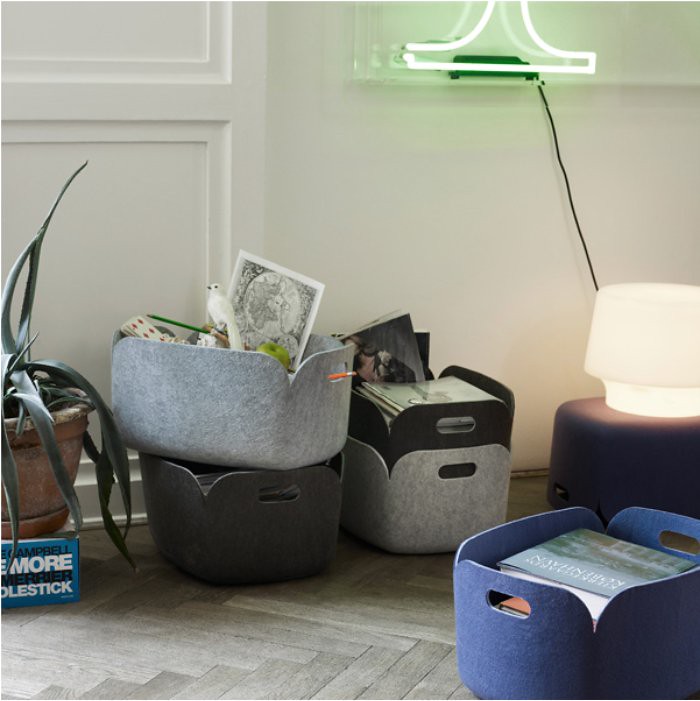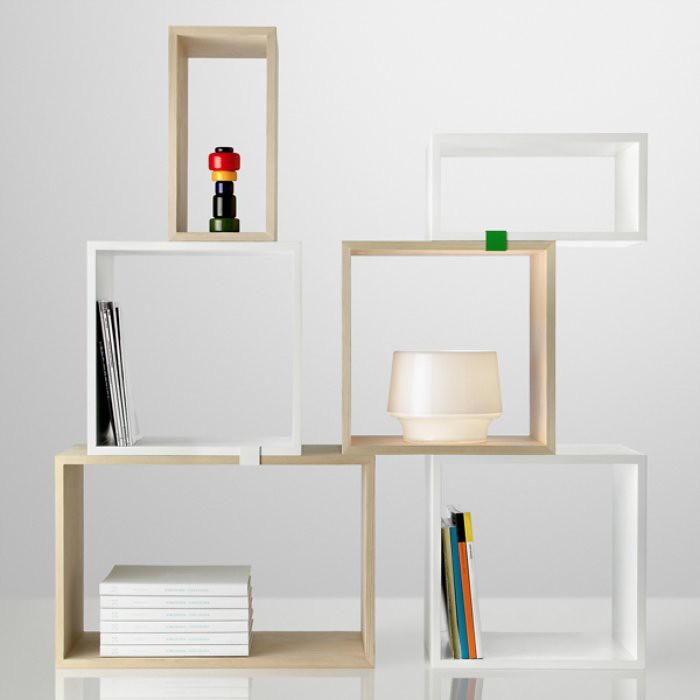 A few things I'd love to order for the house, the stacked shelf module is one of
my favorites by far, the ability to configure the boxes into any shape or order
is ideal. This would be great for Israel and something I know he could grow with.
All from here.