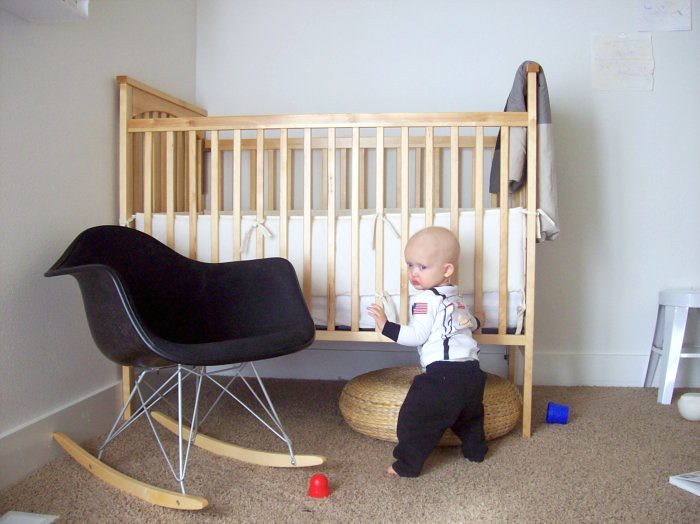 Israel is standing as much as he can. It's funny how babies reach this age where
sitting just isn't enough any more. It's also funny what they'll use to prop
themselves up with. We received a large envelope in the mail and Israel tried
to use it to stand up with!? Silly baby. I hope he doesn't walk too soon, I'm just
not ready for that madness but I guess it's totally up to him.
He's still irresistibly cute, walking or not!