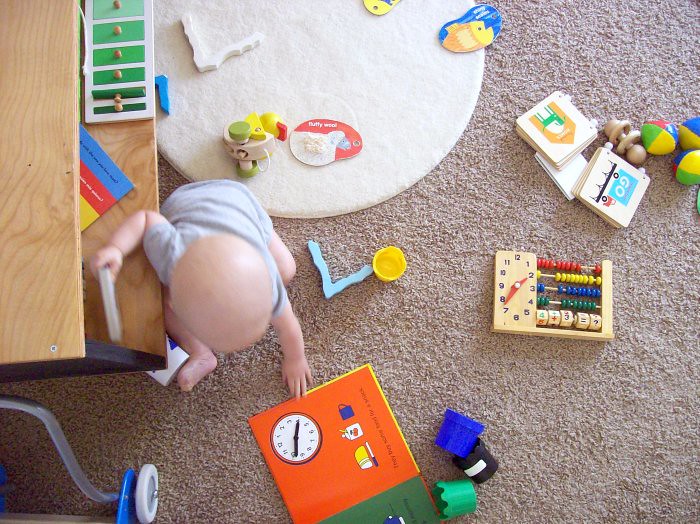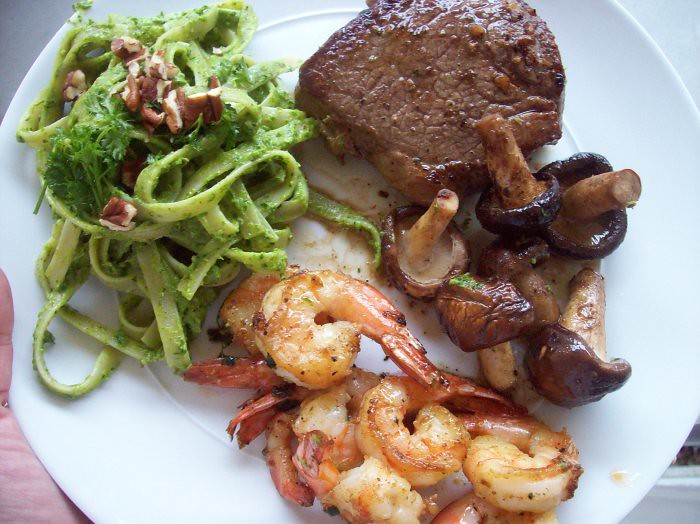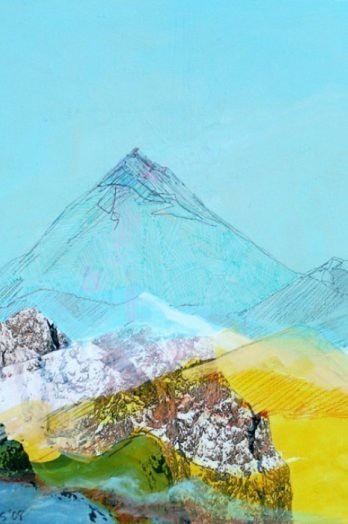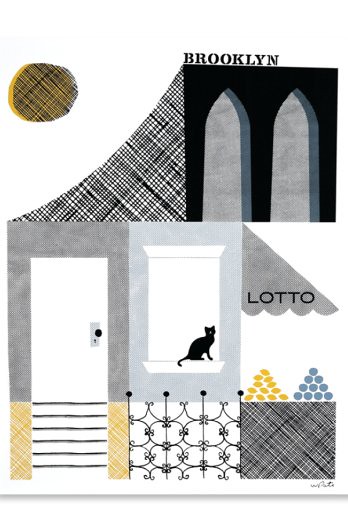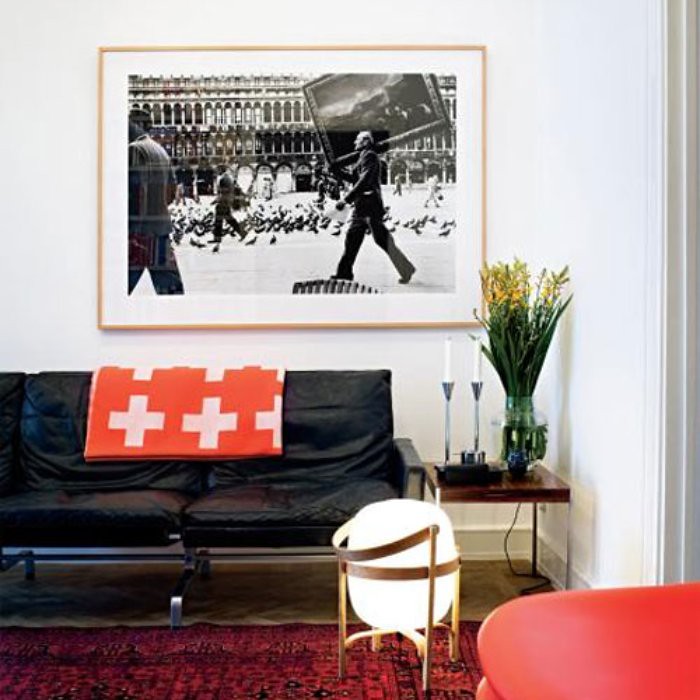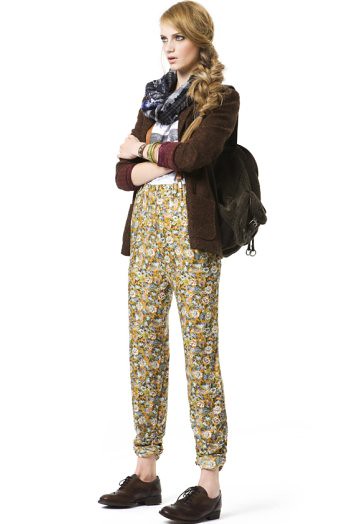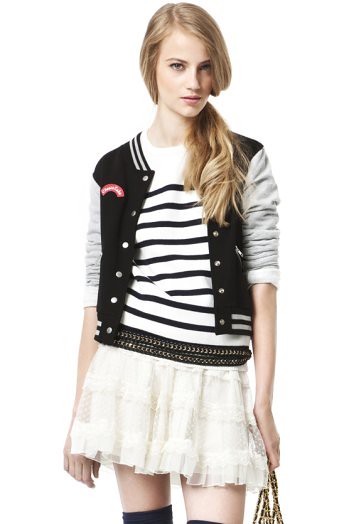 I hope you all enjoyed your weekend! Here a few things I saw on the web over the
past couple days. Ok, the first 2 are not from the web, they're from home. Israel
loves to remove all of the toys from his shelf and throw them behind him onto the
floor. Cute but messy. Also, I made a surf 'n turf meal for my husband and it was
really good!