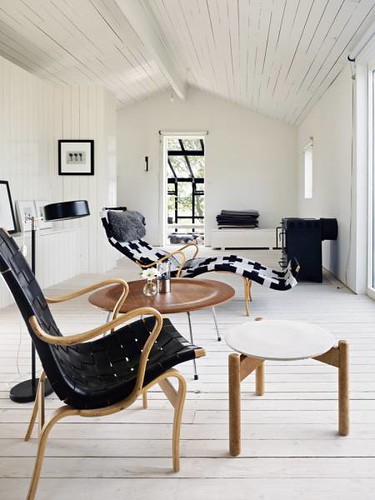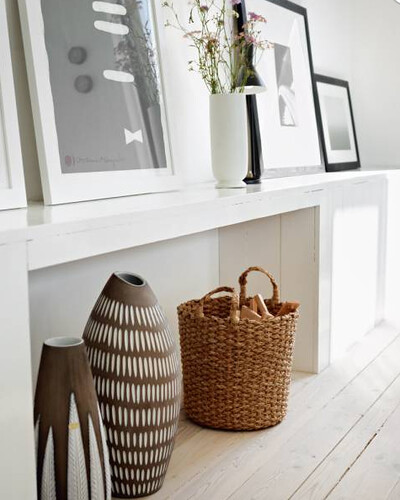 [ image source]
I'm back from my little hiatus, well for today.
I've got some things planned this week that will keep
me away from the computer so blogging may be sporadic.
It's Summer time, what can I say?
To catch you all up to speed on the happenings around here,
our a/c fan stopped working and it's been the the 100's so
I've been getting little/no sleep at nights and trying to
leave the house to go some place with a functioning a/c during
the day. I've been cooking up this week's baby food and it
actually looked pretty appetizing, maybe he'll share with me?
Had a yard sale + got rid of a bunch of junk=relief!
Got a new chair for our bedroom and I'm having trouble making
it "fit". Also trying to make bedside tables for bedroom, fingers
crossed.
I'll be posting some pictures of home soon but watch out later
this week for a couple cool, cool things I have to share!