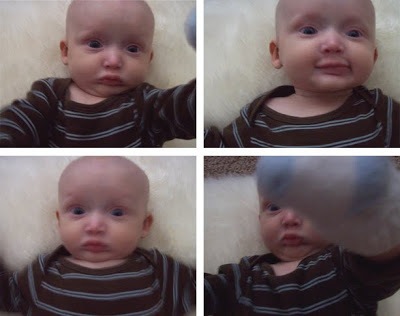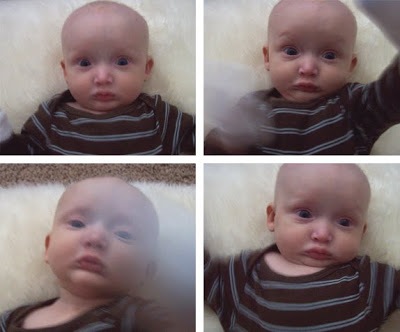 Our little Israel is growing so fast.
He's 3 months old now & loves to kick & punch-what a boy right?!
I tried taking a couple pictures of him this morning, he'd only smile when I wasn't holding the camera of course.
He also didn't want anything to do with holding still!