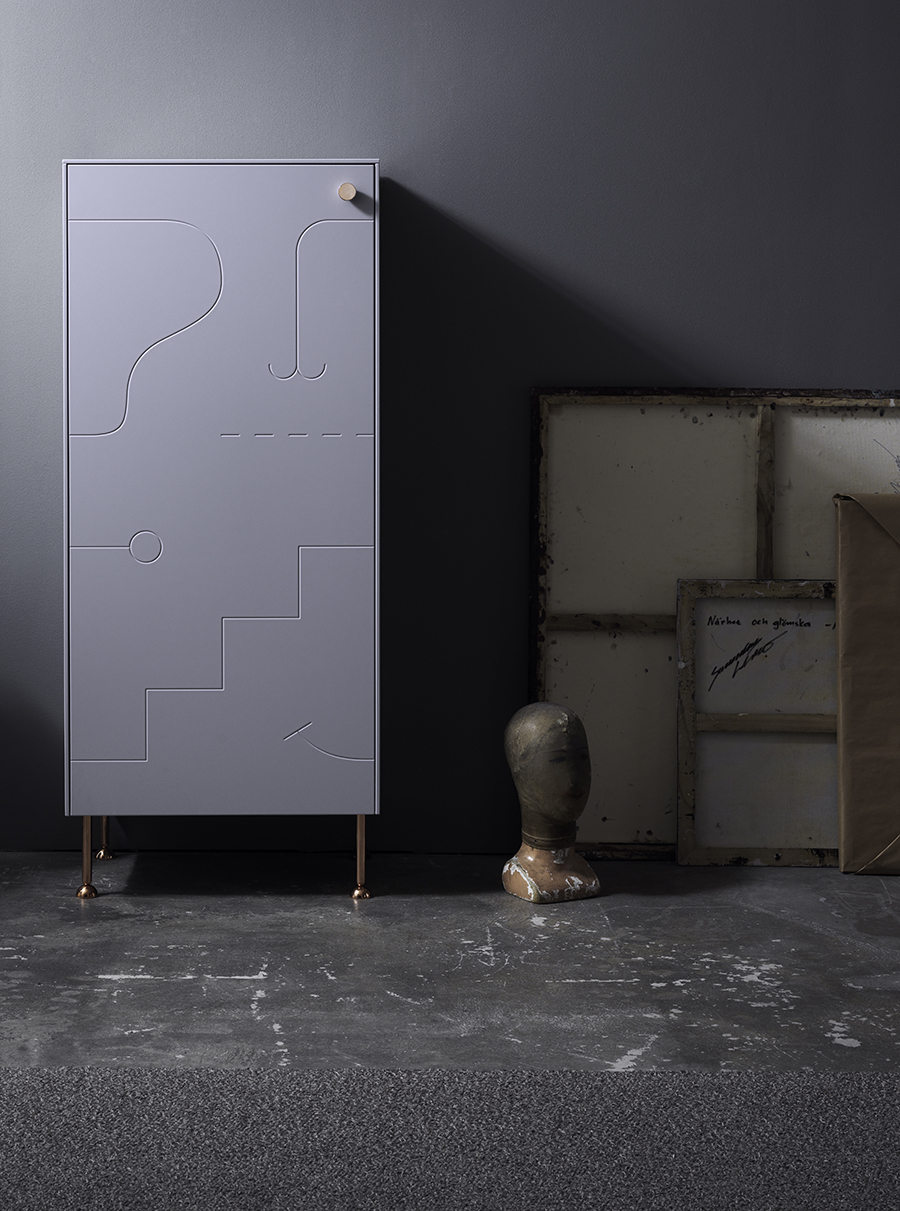 Swedish Superfront has just released a new design named Delirium to their collection of cabinet and IKEA frame fronts. The free form absinthe-fragrant pattern was designed by the Swedish artist Klas Ernflo.
Scroll down to the bottom of this post for a fun video which offers a playful close up of the new series' designs.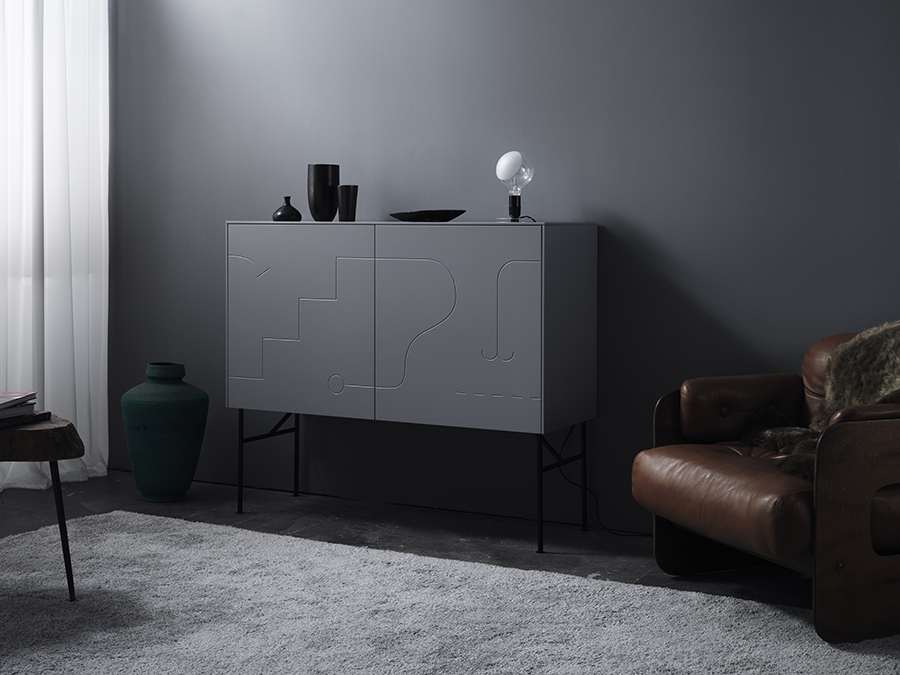 "The pattern is playful and at the same time very elegant as it has the same colour as the rest of the front and can only be seen as a relief. I can picture Delirium in an eclectic Milan home from the 50s, but also in a sleek, exclusive contemporary home," says Superfront founder Monica Born.

Save Save