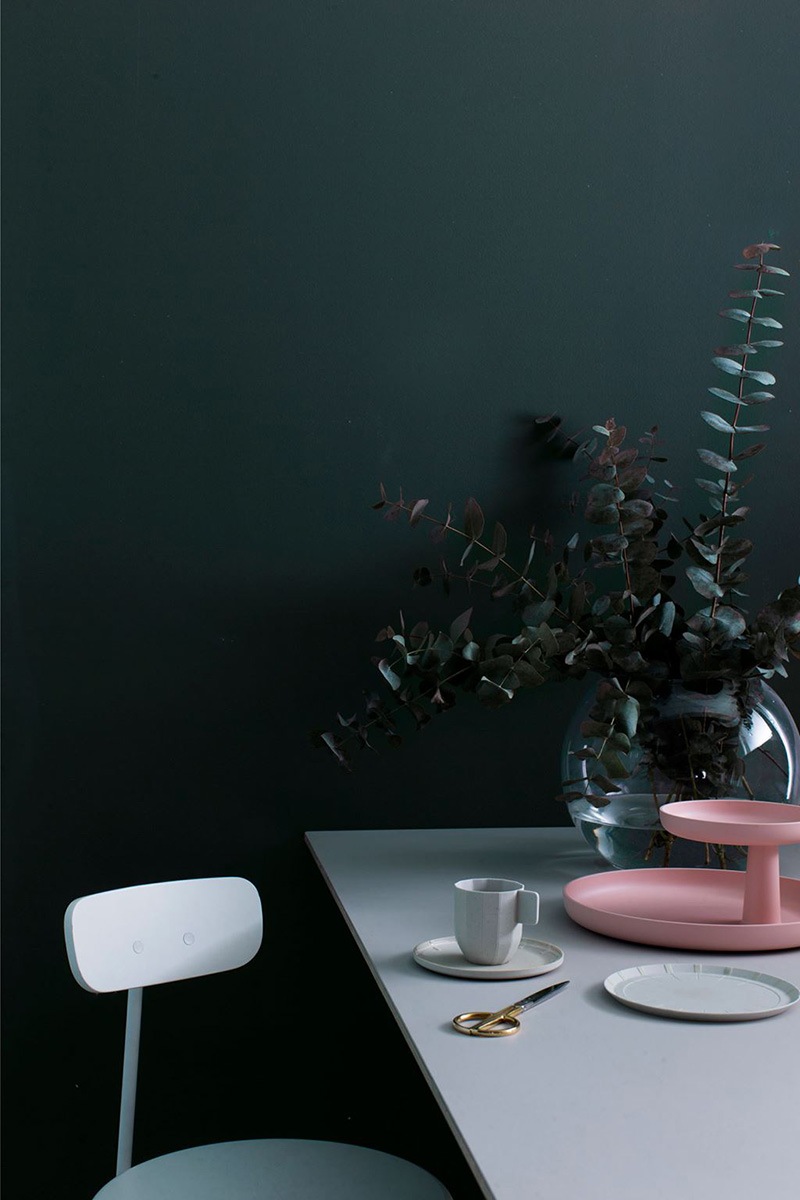 How is it almost Thursday already? This week has flown by and as per usual I am scrambling to make to most of it, as per usual.
I must sound like I'm always behind, and yet that's only because it's exactly how I feel. I do often find myself spread thin between two kids who want my attention all day along with any creative endeavors I have with freelance work and some with the shop, which I can hardly keep up with, future projects that have taken months and months rather than weeks. Why do I feel the need to confess this?
Earlier today I briefly read this from Grace Bonney. I loved how honest she was with her fears and found that I shared several of them myself. Rather than give my list here, maybe I'm not ready to be that transparent just yet, hop over and read what Grace has to say about her personal life as well as professional one. Especially if you are a blogger yourself, I think it will be a reassuring read!
Another great read I found myself sucked into was from Garance Doré about how she began her career and essentially turned it into her dream job. I found myself hanging on her every word as this is a woman who knows what she's talking about and has the clout to reinforce it. I highly recommend you take the 5 minutes to read her thoughts, so much inspiration!
image from Scandinavian Deko