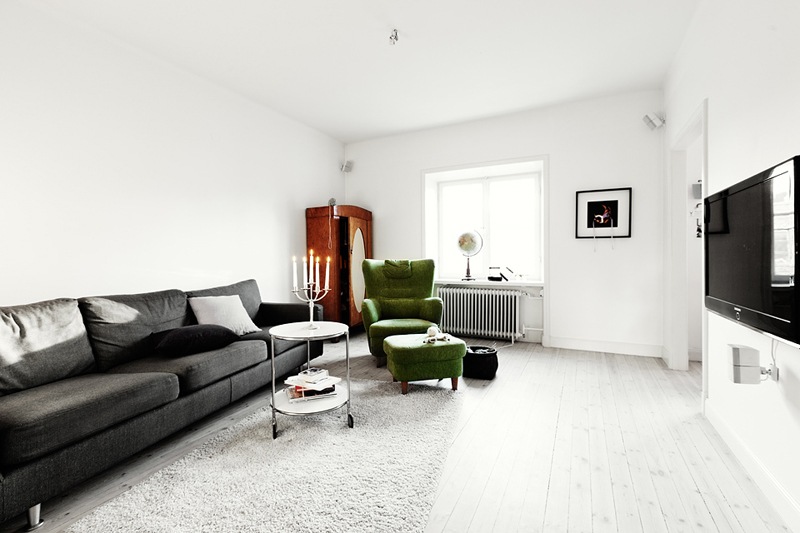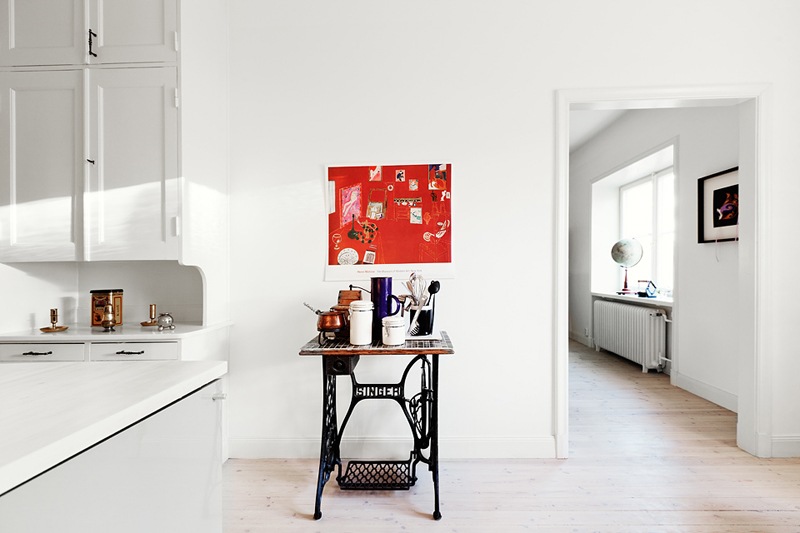 I'm glad that the weekend is almost near, I am so tired and ready for a bit of a break.
Christmas is nearer and nearer and I don't feel ready, do you?
I've got some great gift ideas to share in the coming days so make sure to watch out for those, I hope you'll enjoy them!