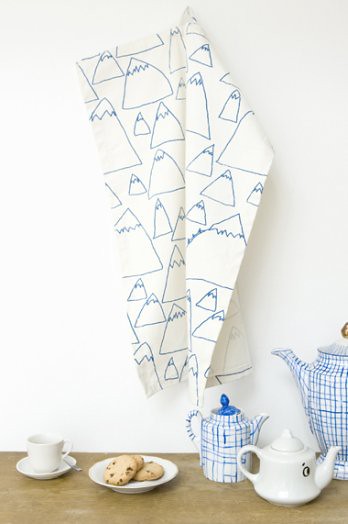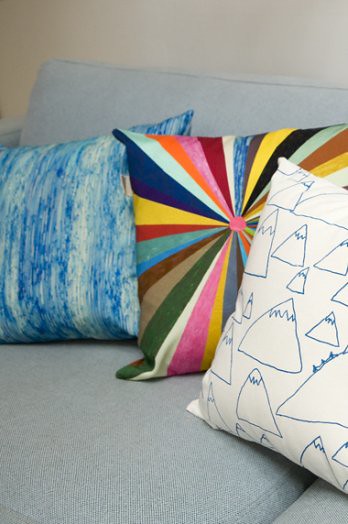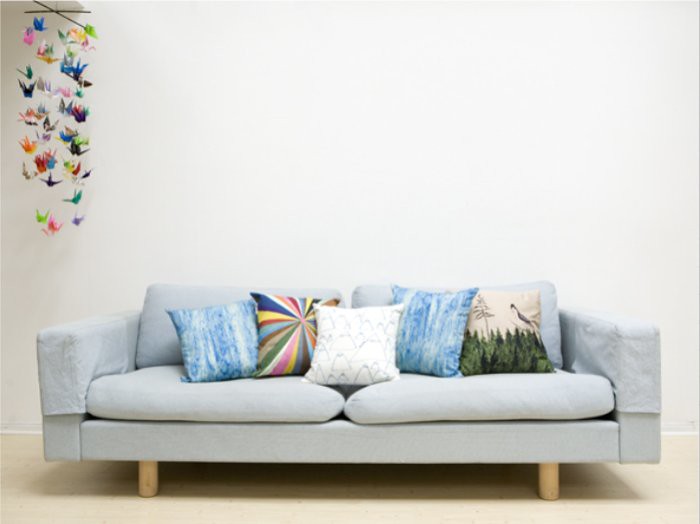 Elizabeth Dunker has been a favorite for a long while and I get so very excited to see
anything new from her. I just ordered this new mountain tea towel because, well, I have
a weakness for tea towels and this mountain print is just too pretty. I don't want to
sound greedy but I would also love her Tusch pilow too!