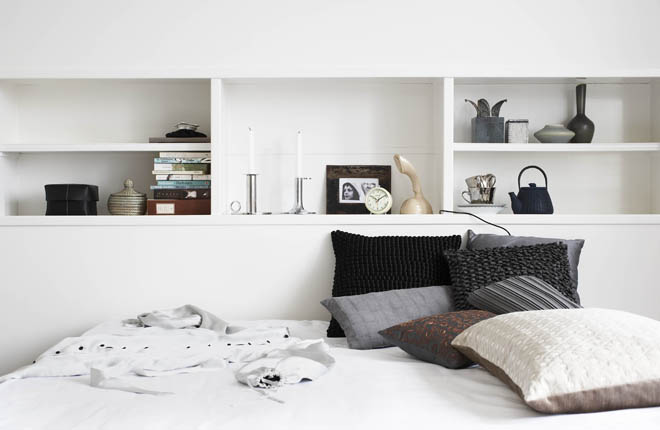 Israel has a love hate relationship with sleep. Some nights it feels
like he's a newborn again and some nights he sleeps so well I have to
go in and check if he's still breathing! Either way, I can't get enough.
So for those of you without a wee one like mine, sleep in for me, would ya?