*This post is sponsored by Travelers Insurance. All opinions are my own.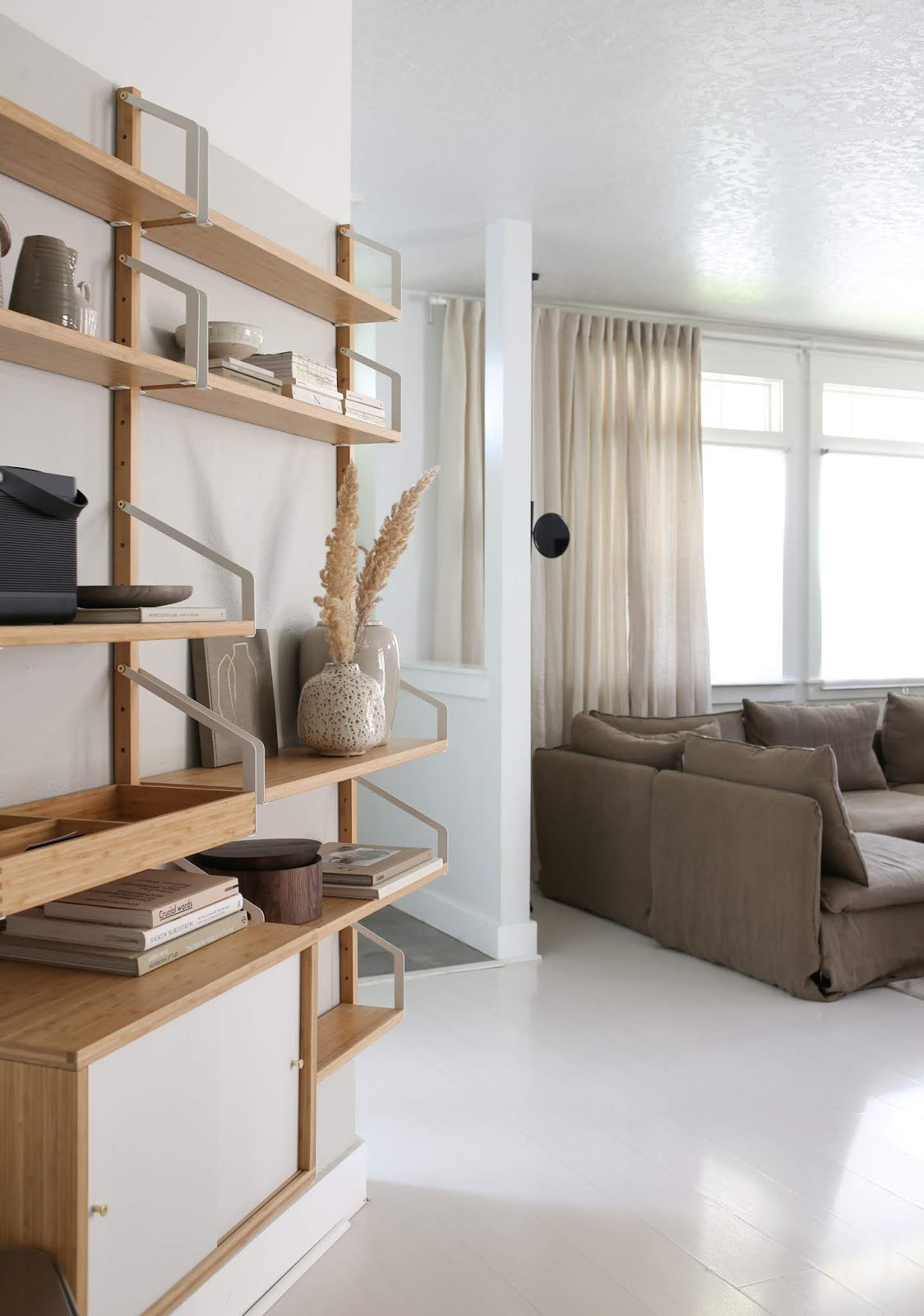 Even if you're not a pro at interior styling and design, if you're about to sell your home it helps to learn a few tips about how to effectively "stage" your space in order to make it appealing to potential buyers. By doing this you're giving viewers a chance to see the maximum potential of your home and see the place in its most flattering state. Think of what you'd want to see if you were touring a home. While it can be difficult for us to see our own spaces from a new perspective, try to keep in mind what others see when they walk through the front door. To assist in this process I've gathered the most essential steps to styling your home so that it's "staged" to sell. You can refer to their home central resource here for more useful tips on how to stage your home for sale!
less is more:
You've heard me talk about minimalism and using less when it comes to interiors many, many times on the blog. When you're staging your home to sell, this cannot be underestimated! One of the worst things you can do is have too much stuff, especially very personal things in your space so that it makes seeing the structure of the home difficult. Too much of your own items in the house at the time of viewing also inhibits visitors from being able to imagine themselves living in the space. By removing all the extras you create a neutral zone that can suit many different buyers.
Some key items to remove would include any broken or dirty objects, furniture or rugs. Also family photos or kids artwork-remember this is only temporary. Any items with sentimental value that aren't attractive and functional should be taken out of the space when staging.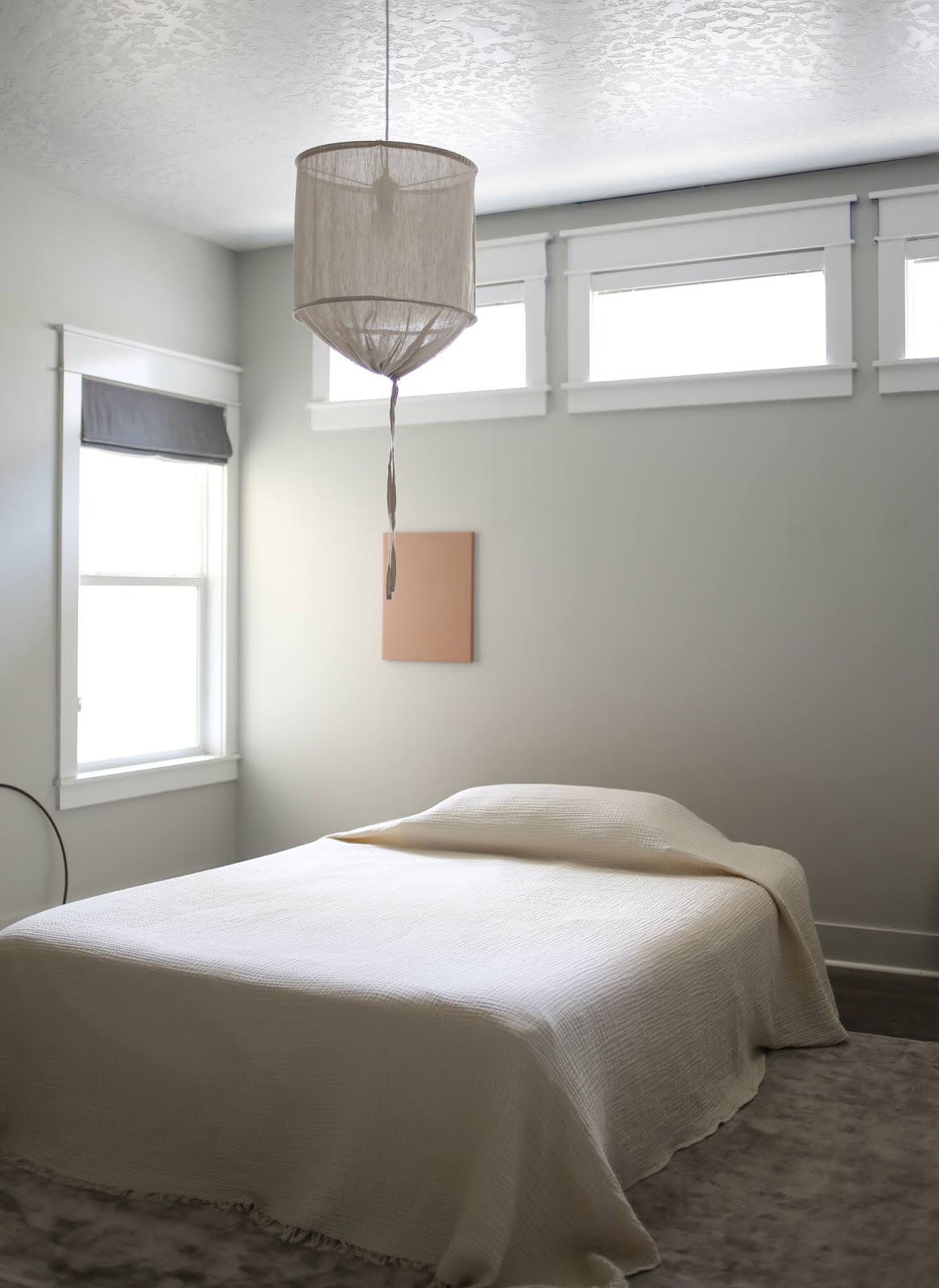 cover your basics:
While it is key to remove any clutter and excessive amounts of items in the home, don't go completely bare! Staged homes, on average, sell faster and when done effectively, allow buyers to visualize themselves living in the structure. Make sure you have a complete set of dining chairs, window coverings, sufficient rugs, seating in the living rooms, bedding and lighting. It might be alright with you to have mismatched pillows but when touring your house, make sure all the essentials are there and in good condition!
keep it clean:
It should go without saying but having a clean, staged home is also vital. Take a closer look at spaces you might have grown accustomed to overlooking. When a person enters your space for the first time, you want them to notice the positive features your home has to offer, not dusty baseboards and smudged refrigerators. Give any window coverings a wash or dusting and make sure textiles on the bed are clean and ironed, when applicable. Smell is also very important when you first experience a place, don't go overboard but do take care to notice what people might smell. It should be a fresh, clean and neutral scent. Again, nothing too personal and scent like perfumes and candles can evoke strong positive or negative emotion in people.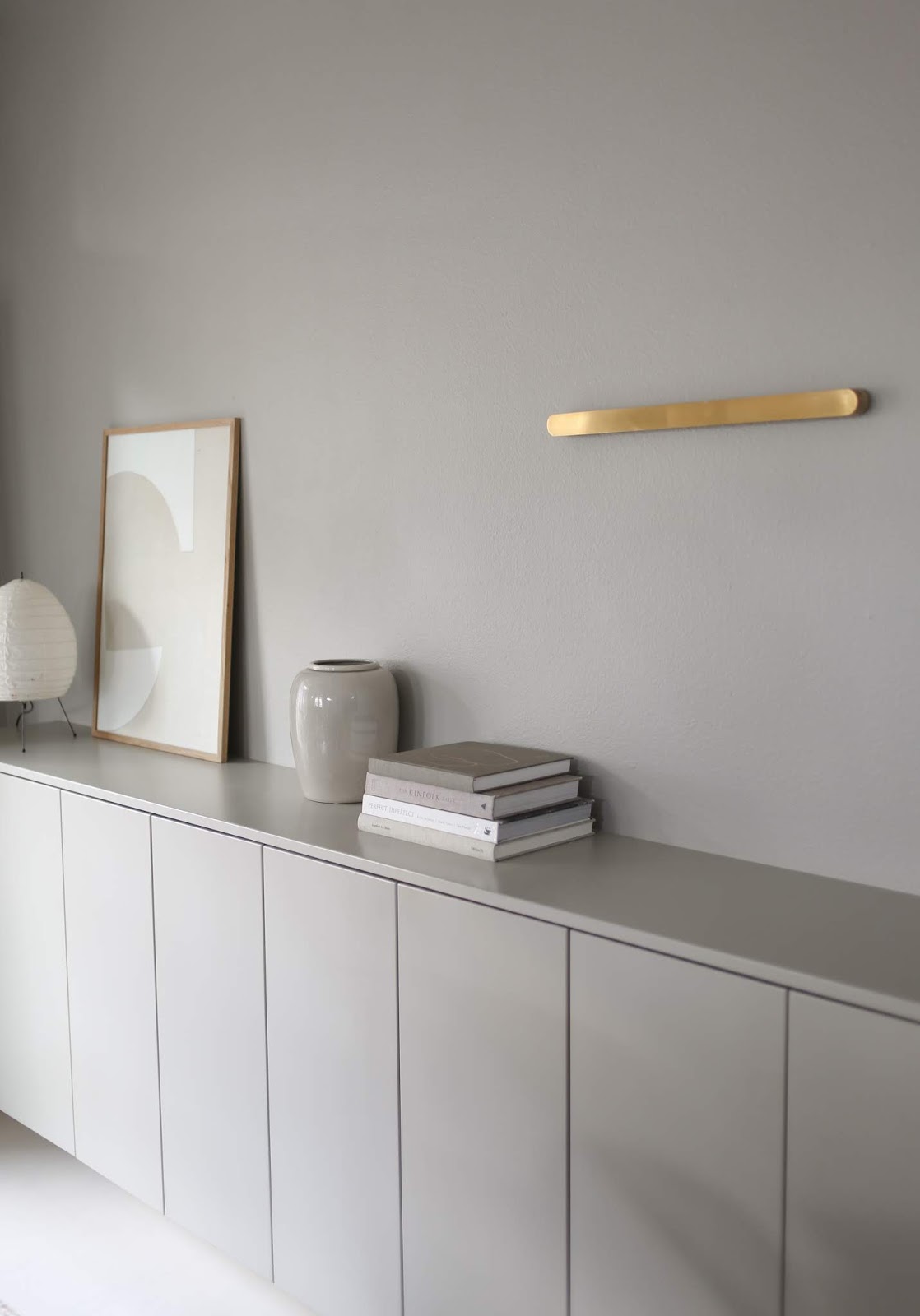 lots of light:
Now is the time to let in as much natural light as possible. Even if you have curtains or shades, make sure everything is drawn back and not interfering with letting in plenty of light from outside. Obviously this lets people see the space accurately, but it also makes a space feel larger, cleaner and happier. If you have a room with no windows, like a basement for example, buy LED lightbulbs with a cooler lighting that feels more like daytime. While you're at it, make sure any light fixtures have working bulbs as well, many people will automatically flip light switches when scoping out a home.
check the outside:
If you have a yard, don't fret over all new landscaping, just make sure the outside looks as tidy as possible. Rake leaves, trim the grass, make sure to remove any dead plants and make sure you have at least one nice looking potted plant. Set out a nice mat in front of the door and use outdoor furniture if you have any.