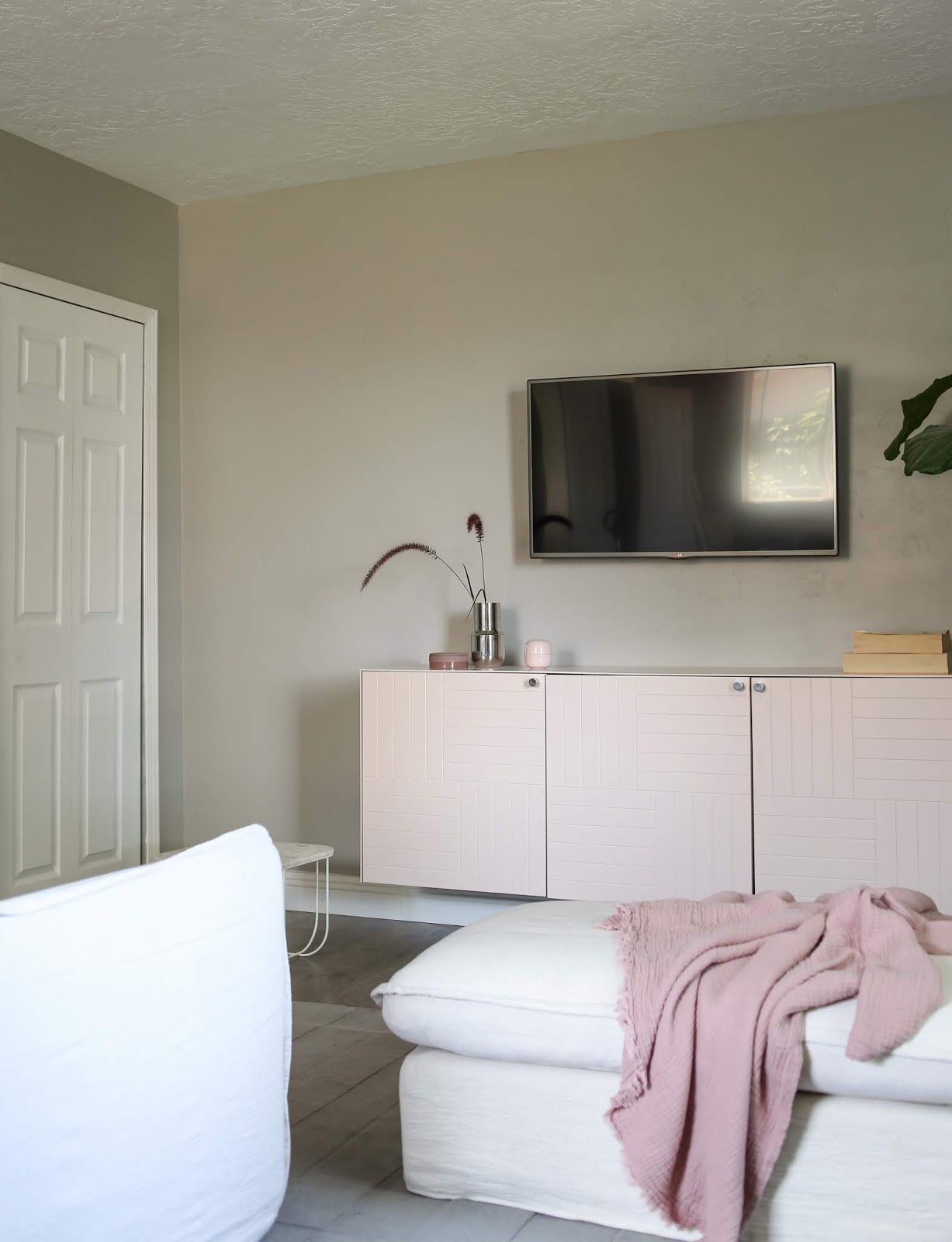 Seems that there isn't anyone who doesn't enjoy a good IKEA hack that's probably easier than most you'll find online. Without the need for tools or hardware, Norse Interiors offers a range of custom fronts and colors as well as cabinet knobs so you can fully customize your cabinet-even if it isn't this particular shape.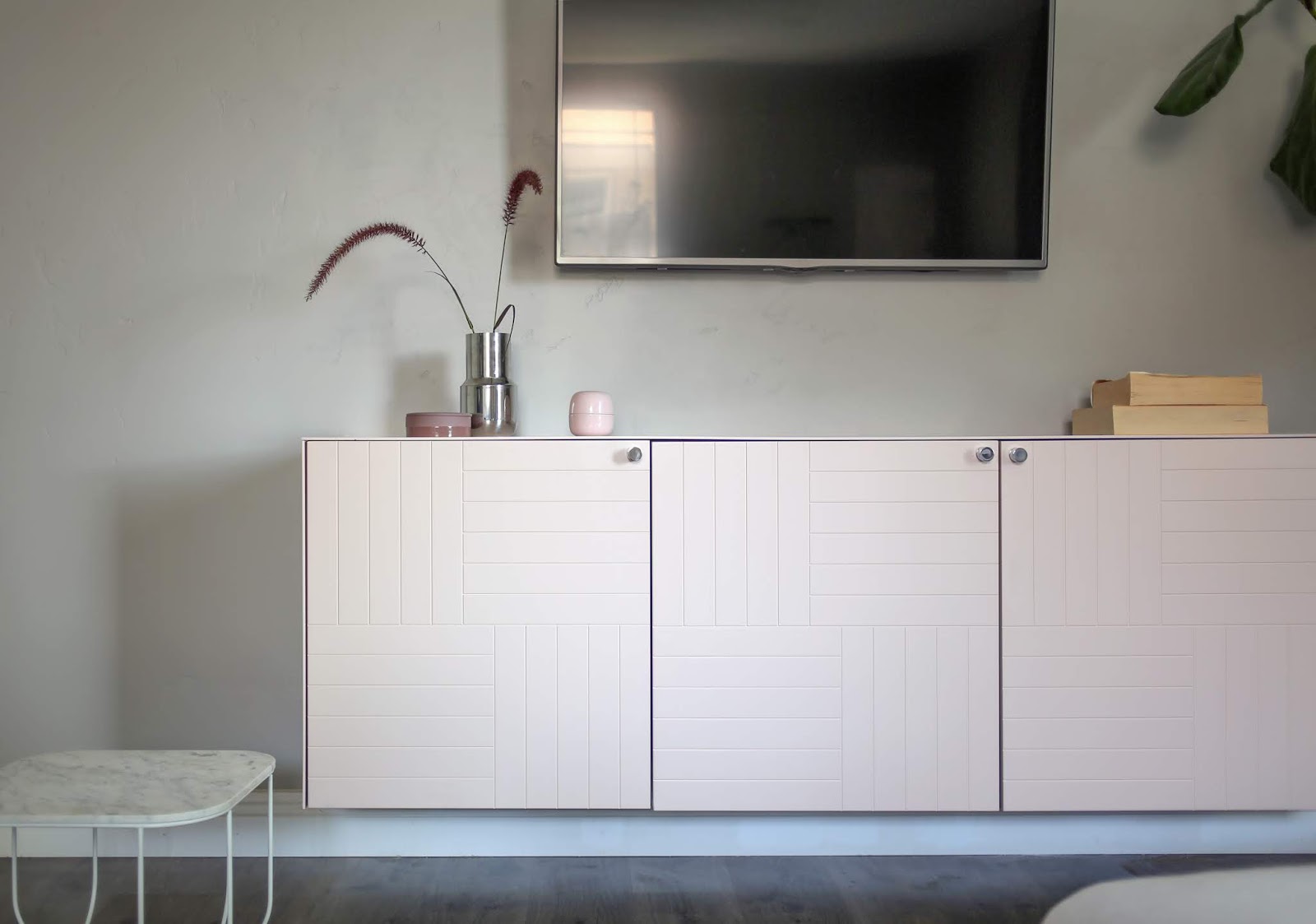 I worked with Norse Interiors on a job for a client who had an existing Bestå but wanted to upgrade to something nicer. We had the cabinets installed so that they "floated" on the wall. Then we stuck the top, bottom and sides from Norse Interiors to the existing cabinet, sort of wrapping it in a new surface! one the top and sides were covered I simply switched out the doors for these new ones in a soft blush/beige shade. The entire install was quick and easy but the storage unit looks like an entirely new piece!
I also chose some chrome knobs from their collection for a more complete look.
*Also, Norse Interiors is offering readers an exclusive discount to AMM readers of 15% off until July 23rd with code loveAMM.