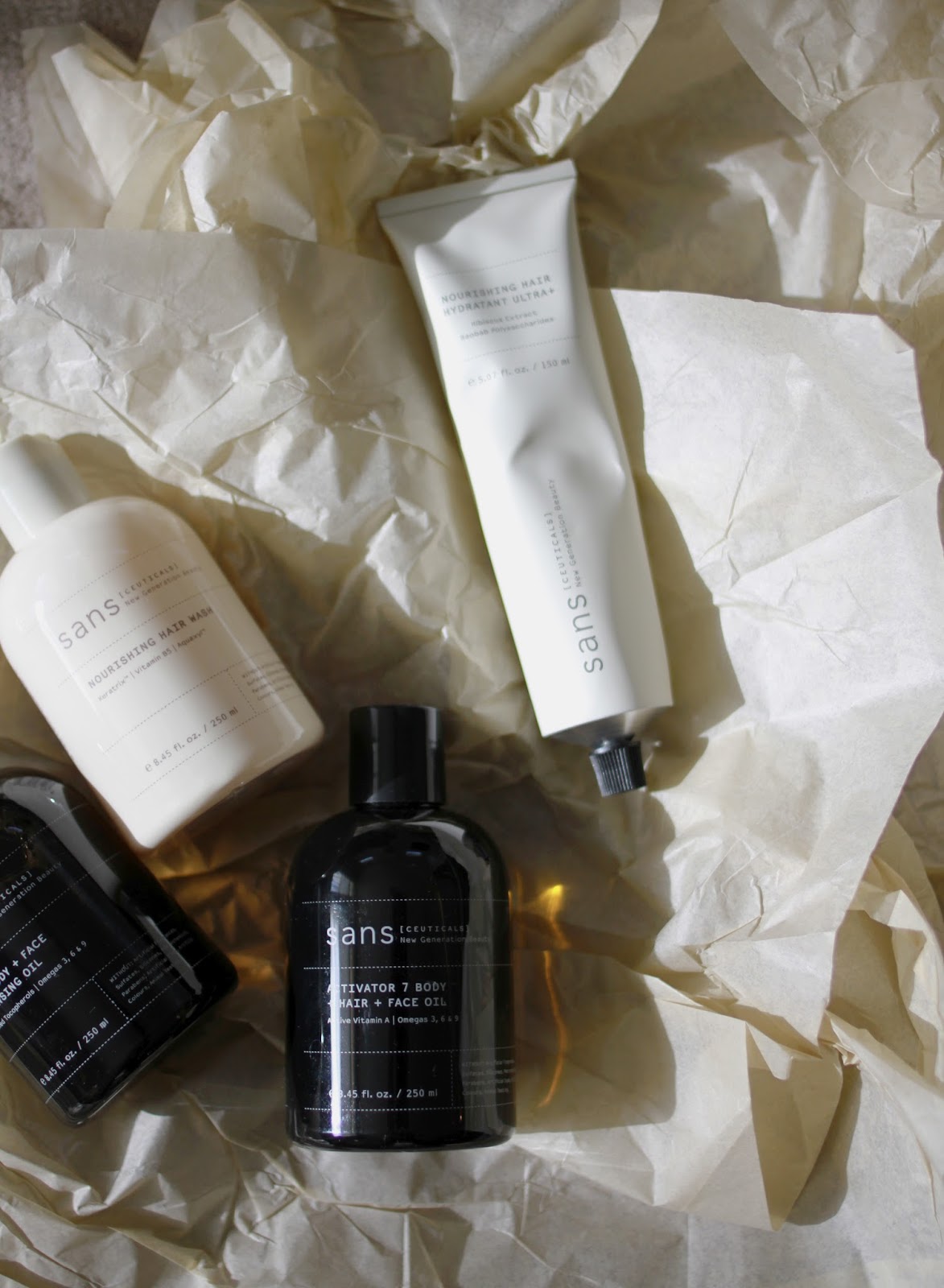 Do you ever think about doing something and later realize you didn't ACTUALLY do it? This happens to me all of the type, I think about texting me mom back or I think about how I need to get back to an email and somehow the thought becomes a memory of something I didn't really do.
If this has never happened to you then…oh come on, it happens to everyone! This is one of those things and with blog posts I'm guilty more often than not of photographing something with the intent to share but then life happens and you forget that you didn't follow through. Sounds like na organization problem or maybe it's mom brain, keeping everyone else's life straight I tend to put my own on the back burner. Which is a great segway to share this hair & skin brand from New Zealand who, I may have forgotten about for a second, but is exactly what I need when I'm thinking of everyone else's needs. My hair is naturally somewhat curly, loose curls but they're definitely more than waves, which means my hair is also naturally dry. Sans [ceuticals] lets you fill out a profile that customizes products for you, so if you have dry hair like me or even if you don't, they suggest products that suite you specifically.
It's been a few weeks and I love what I use, the tube I even keep next to my bed and run a little dab of it through my hair before braiding it and falling asleep. Also, let us not overlook their lovely packaging, functional product and beautiful packaging is the formula for my affection!