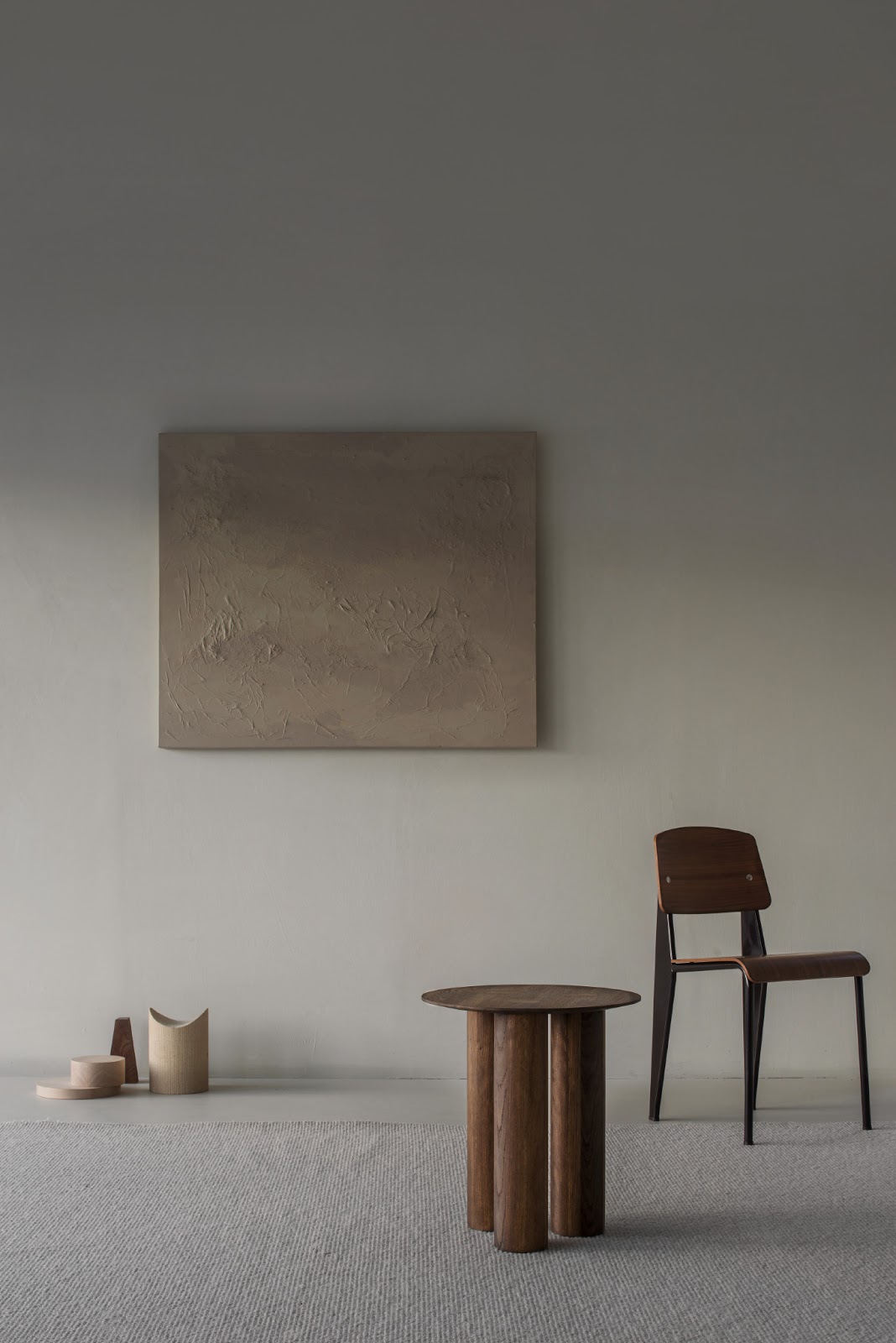 News from the studio of Matti Carlson as he releases three new designs for the home composed of a side table and pendant light, each piece carefully made by hand rendering a unique finish each time.
"The side table, a tribute to the Italian architect Mario Bellini, is made of massive smoked oak, using the round circle shape as a starting point. Its wood turned legs adds a pattern when joined to the tabletop surface, and the darkening process of the wood creates a warm depth of colour in the wood. The table is manufactured in Sweden by Tre Sekel carpentry," explains Carlson of his work.
Matti goes on to explain that, "The pendant light, made in steel, comes in two sizes. It's surface is made to rust and the end result is a variety of finishes ranging from dark orange to deep brown. There is also a tall candle holder in the collection, made in the same material and with similar treatment."
For more information about ordering you can email [email protected] and also keep an eye out for these pieces to hit stores across Scandinavia in the Spring.