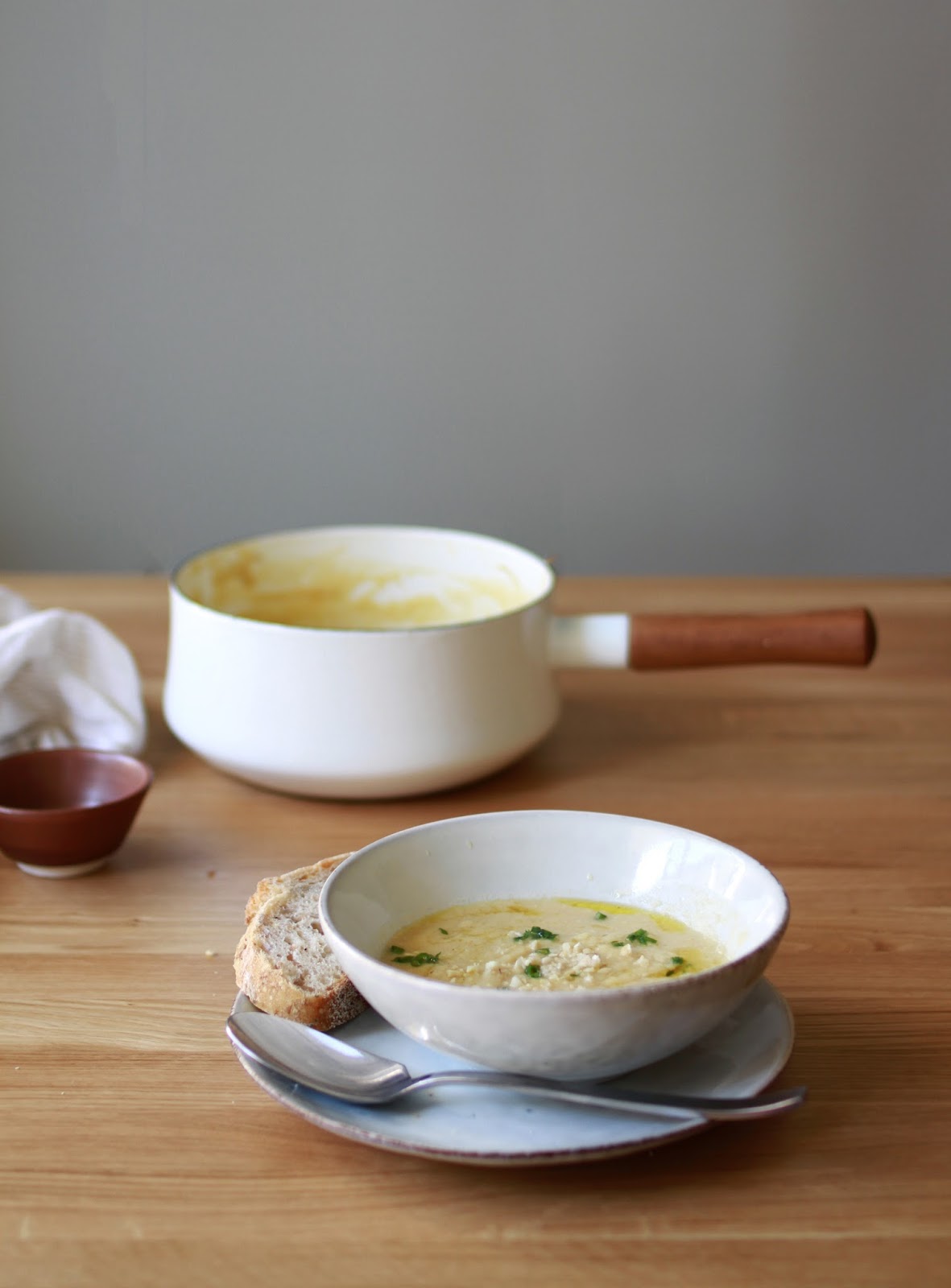 Cooking is one of those things I have a love hate relationship with. Some days it is obligatory drudgery and other days I feel completely inspired by a simple recipe or by a craving. Since we all have to eat and many of us also cook for others, I suspect I'm not the only one who has on and off days with meal prep. Even so I will choose a homemade meal over a store bought or fast food dish any day. Knowing up close and personal which ingredients go into your food, being able to personalize something with your most favorite flavors, and the feeling of making something with your own two hands are preeeetty good reasons to make it yourself!
I've partnered with Kenmore and their personal blender to share a quick and easy vegan cauliflower leek soup recipe that you can assemble and puree quickly while.
Head on over to their site for the full list of ingredients and directions. I promise it's SO good and easier than you might imagine. Use organic ingredients, or not, and add some of your own favorite garnishes.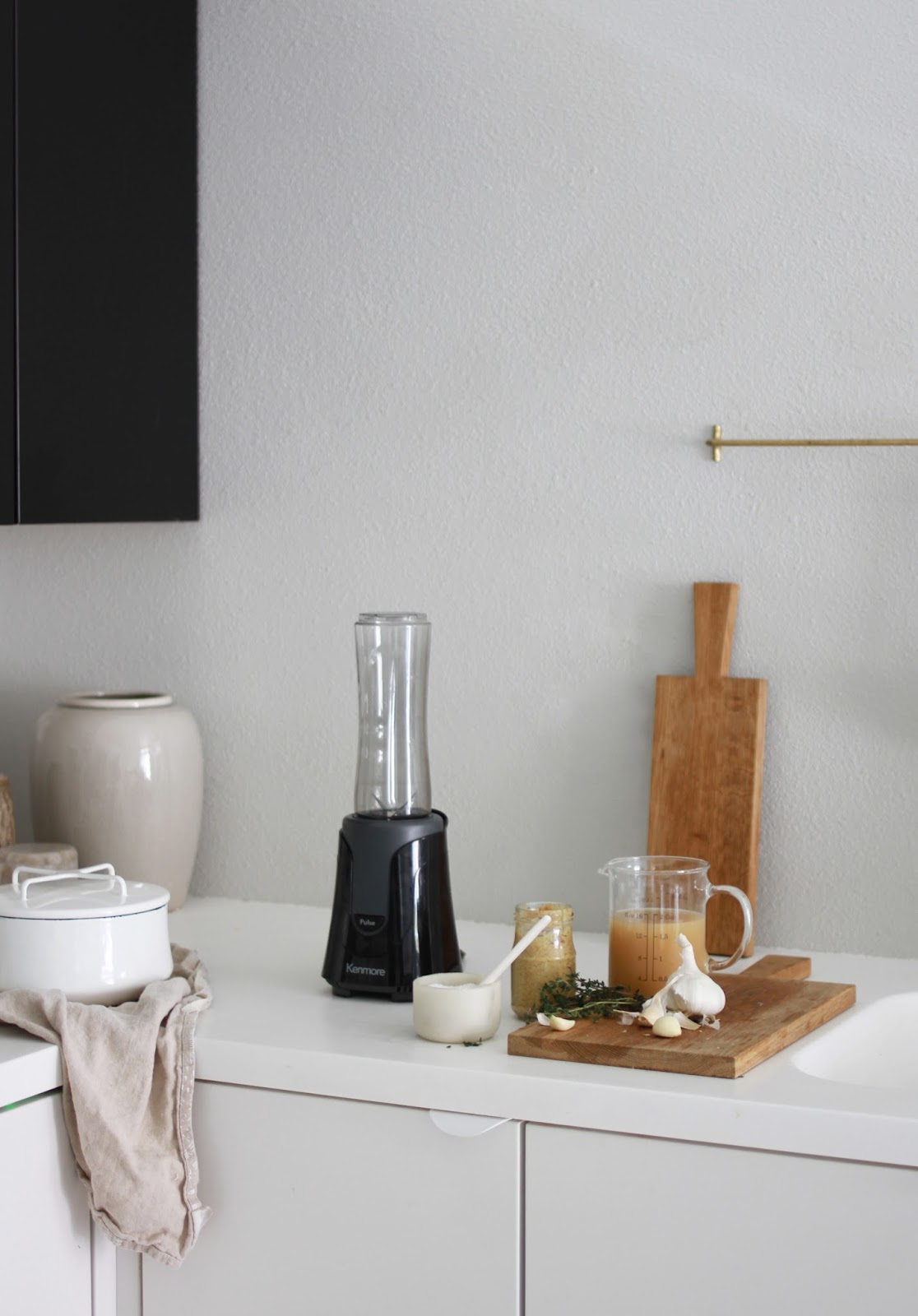 *This post was sponsored by Kenmore, all words and photos are by me.