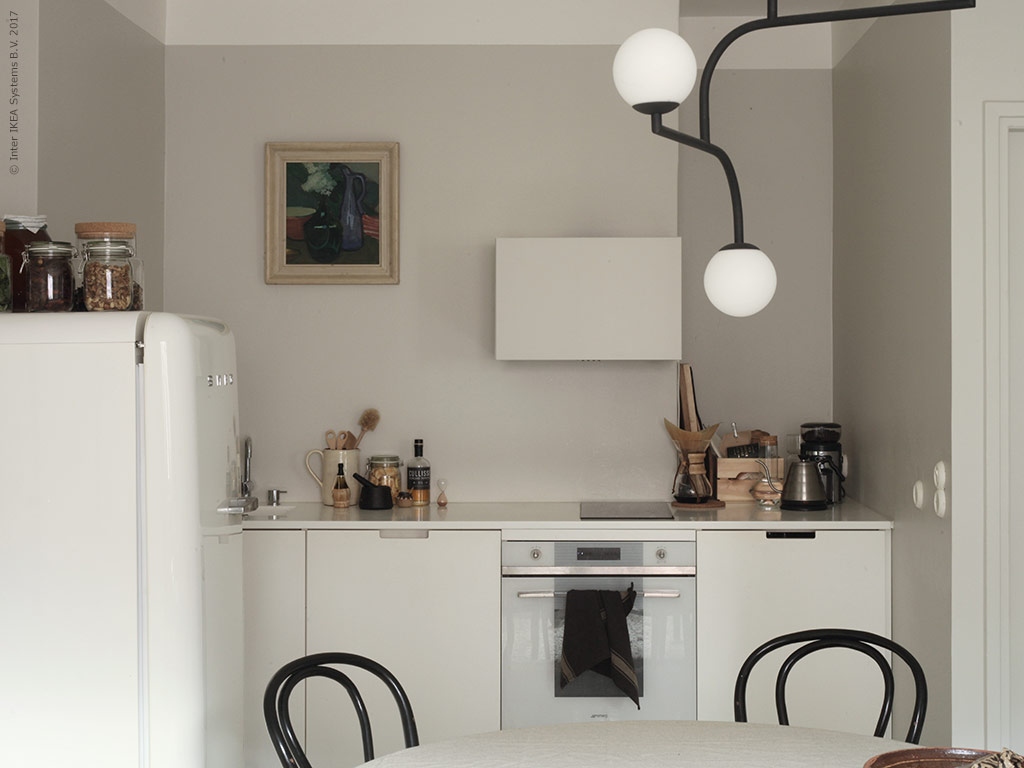 Susanna was one of the first bloggers I ever followed, years ago when I first began blogging myself. Her daughter and my son are just months apart in age so I remember seeing her baby while holding my own baby in my arms and feeling connected by this new experience with motherhood. Since then I've continued to follow her work, her books, and her incredible sense of style and her ability to make everything look so good. She also throws the best birthday parties for her girls, so is there anything she can't do well?
Pella tipped me off to this by posting the Livet Hemma feature of Susanna's home last night on Facebook as I was dozing off. Funnily enough I ended up dreaming that Elin and I were at her house for a birthday party! Everyone was speaking Finnish except for me but I didn't really care, I was just happy to be hanging with her cute family at a party. And that's how my Monday morning began!
The feature was a partnership with IKEA so the tour is heavy with IKEA product but you can still see Susann's touch on everything and has created a unique example of how to personalize furniture easily accessible to all.
Photos courtesy of Susanna Vento.