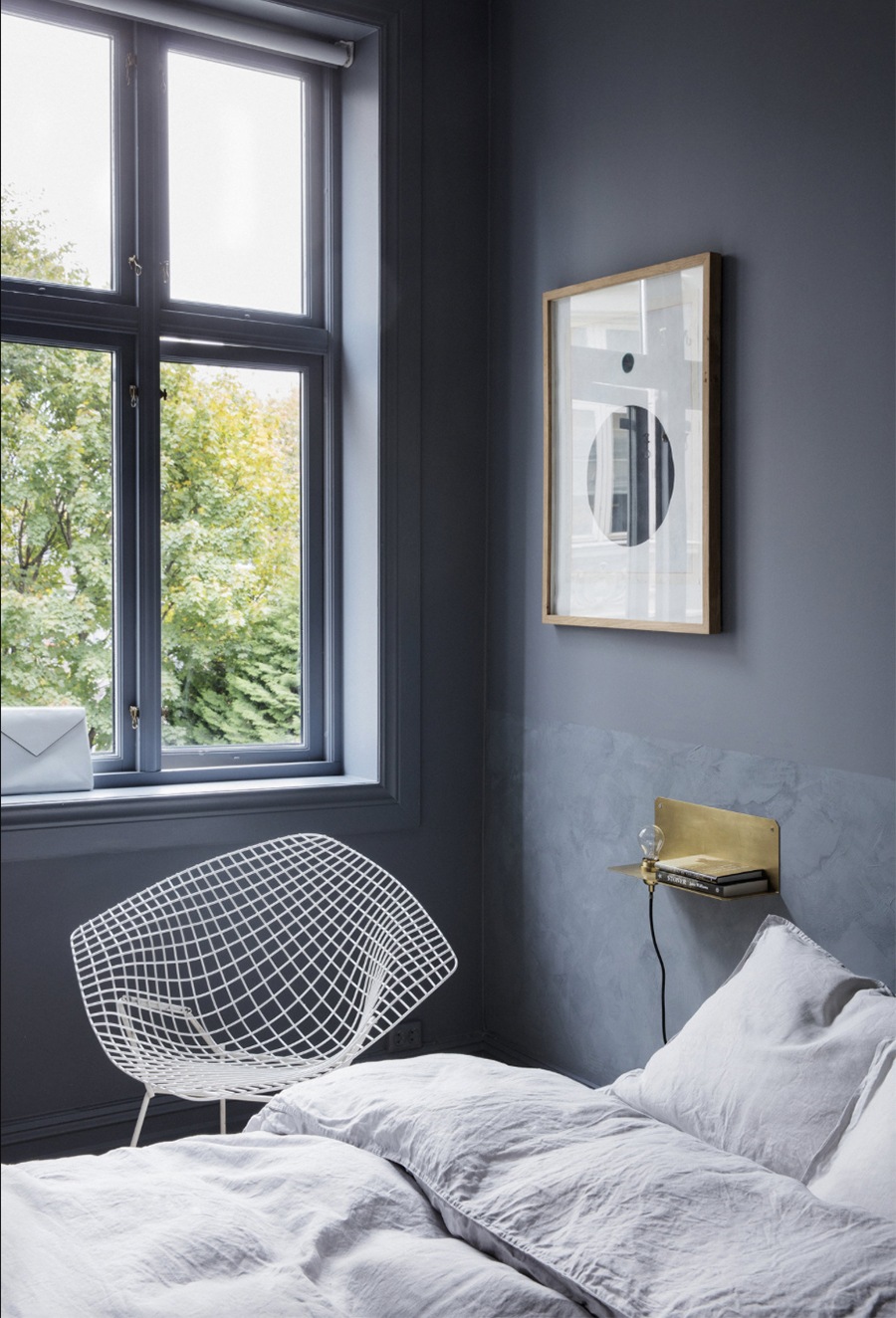 The home of Alessandro D'Orazio and Jannicke Krakvik who compose the Italian and Norwegian styling Kråkvik&D'Orazio, respectively.
It's a home I've seen before, bits and pieces thanks for Instagram and even some thanks to their collaboration with Frama's launch of their apothecary collection in the home.
This is more of a full tour though, allowing us to get a glimpse of their custom bathroom and the couple's store, Kollekted By. Found these photos thanks to a feature on the NY Times.
Also be sure to scroll down below to see a few of my faves from the weekend!
Benches by Max Lamb for Milan Design Week.
Skincare has really been on my mind lately, I'm sure the arrival of Spring has something to do with it. There are so many enticing products, where do I even begin? This one looks interesting, but maybe I'm only attracted to the packaging?