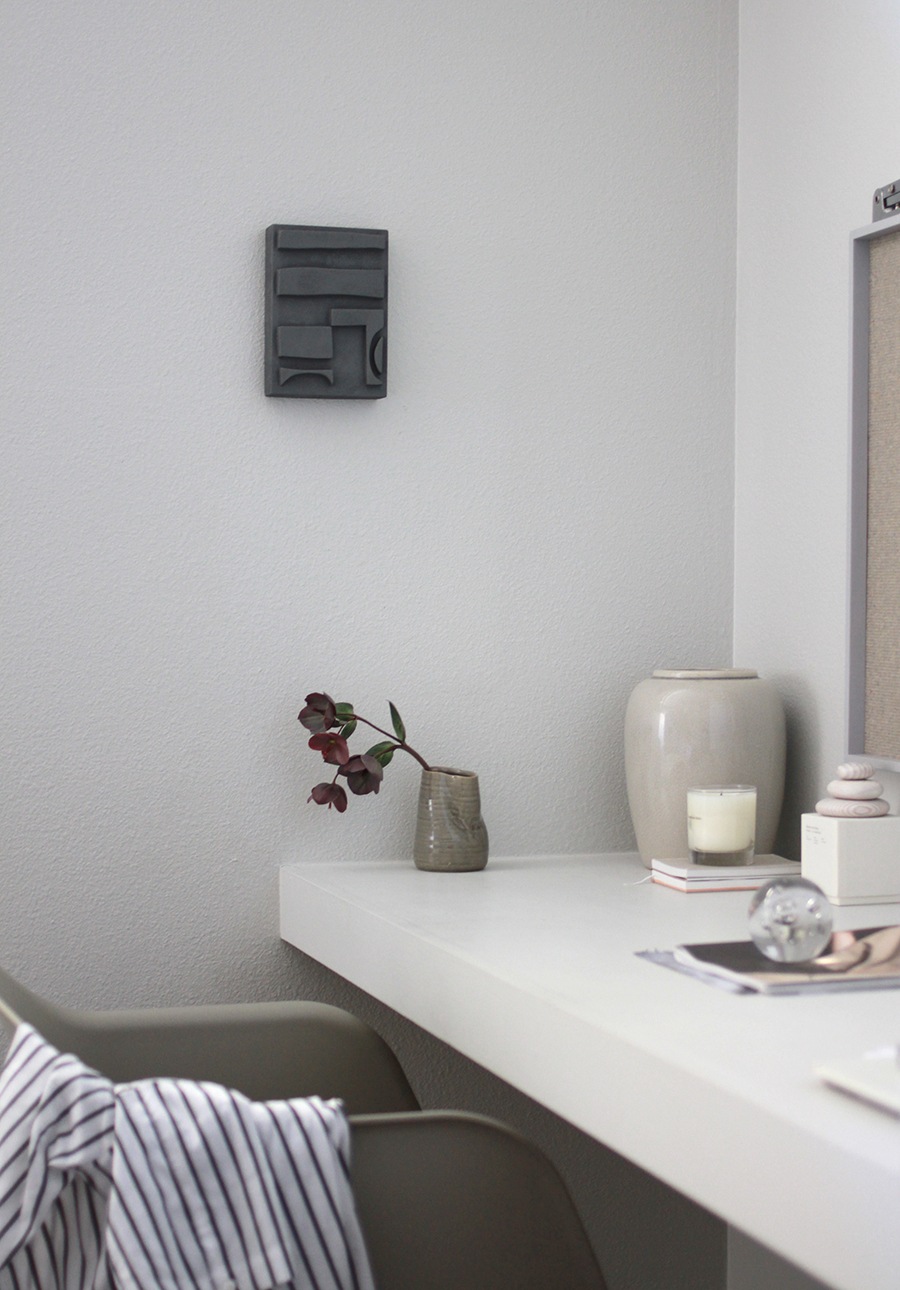 Our Saturday has been subjected to the usual routine of laundry and relaxing but we I also fit in a quick workout with the kids before nap time. Later tonight we're taking them to see a movie and a walk in the park.
I realize this photo doesn't depict any of what I just described but the Hellebore was cut form my garden and I feel particularly proud to be able to grow this beautiful dark variation of one of my favorite flowers.
Also, a handy shop-the-look is below if you want source any of these items. I earn a small amount from these affiliate links if you want to shop and support my site simultaneously!