It's practically unheard of for me to upload so many images for a single post, but I love every single shot taken of Note Design Studio's office that why hold back? Take the full tour!
Note Design Studio collaborated with Sørensen Leather, a Danish supplier whose past collaborations boast names like Norm Architects, Kinfolk and Fritz Hansen, to create The Colour Box based on the Neutral Color System (NCS) which is used the world over for color communication. Note Design Studio says,
"Our concept is based on the idea of redefining natural leather. In a common sense, we easily define natural leather in tones of colors that range from brown to black. But our approach has been to look into nature itself, to find the true colors in nature, and to define and collect them into a harmonious scale."
I find the collab to be a very natural partnership as NDS has always used color in a bold way, and on a different scale that most. Previous projects of theirs proves this to be so.
Details of the beautiful Bollo chair (
also seen here
) designed by Andreas Engesvik for Fogia.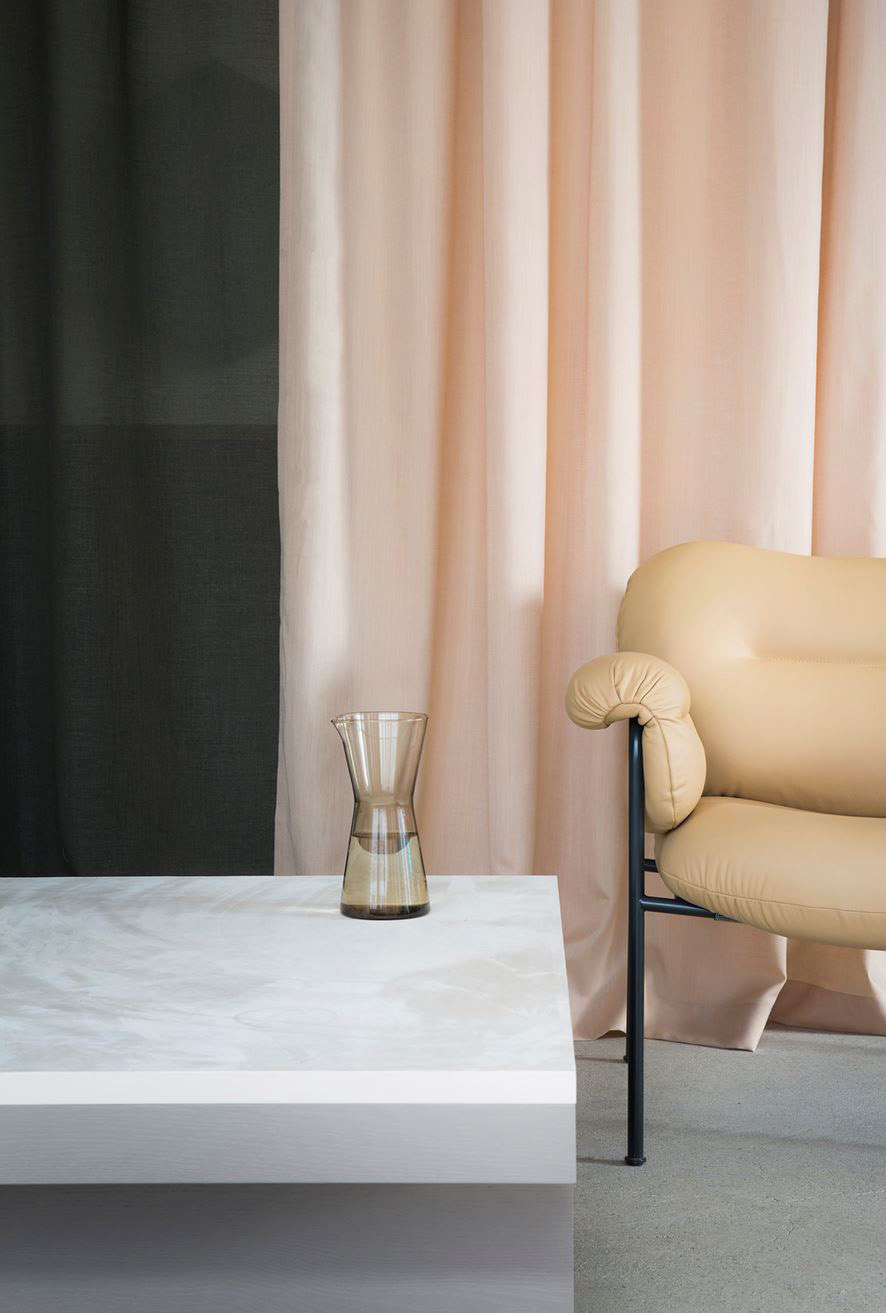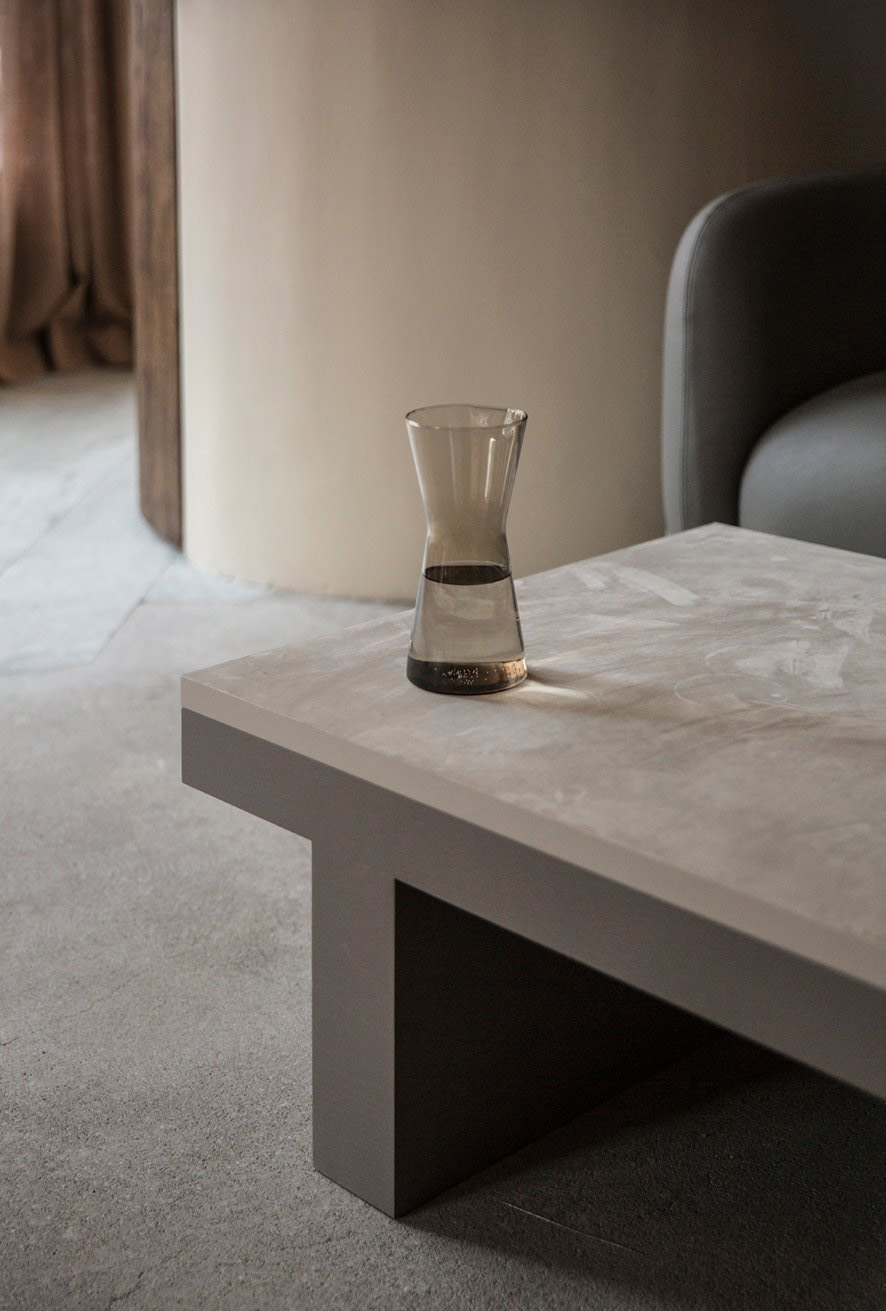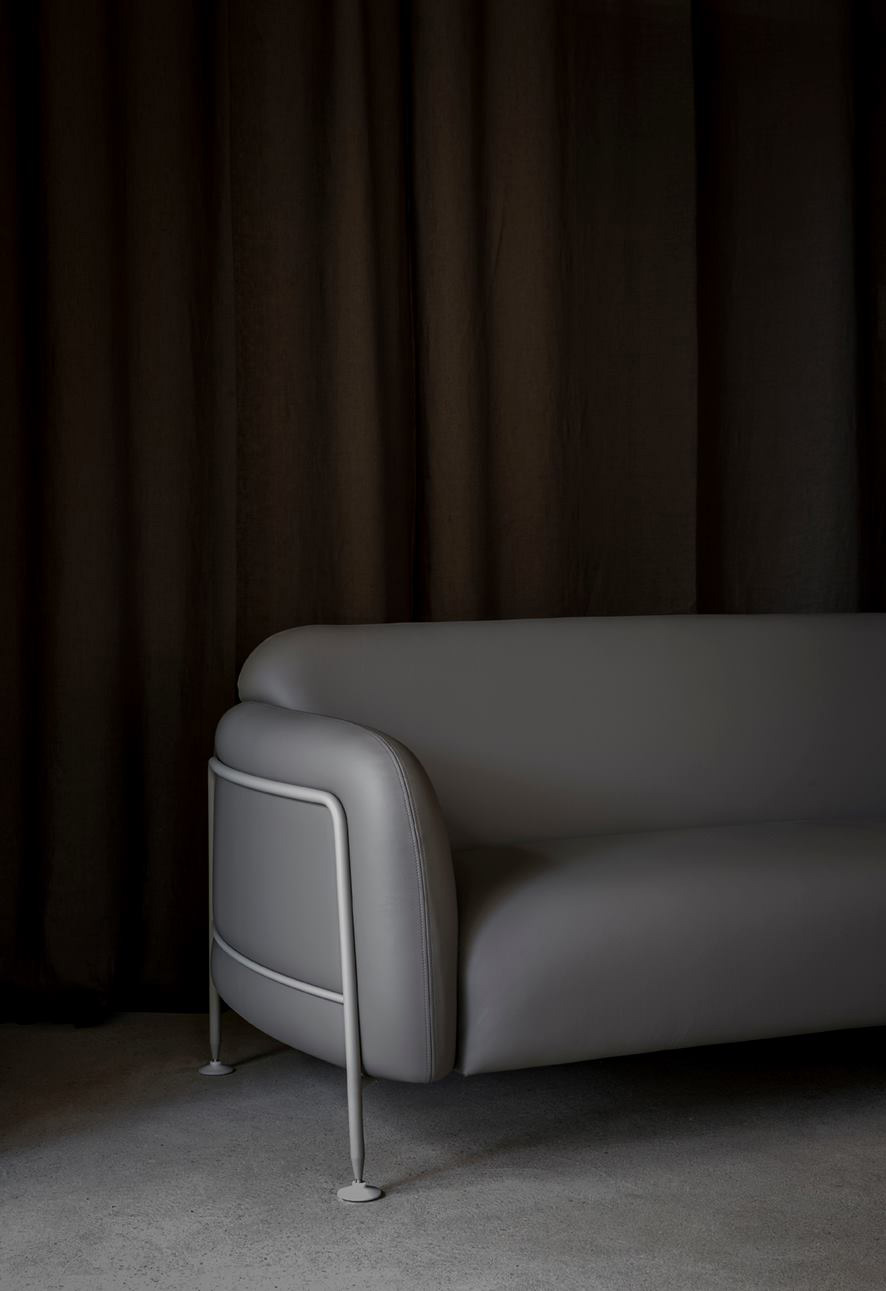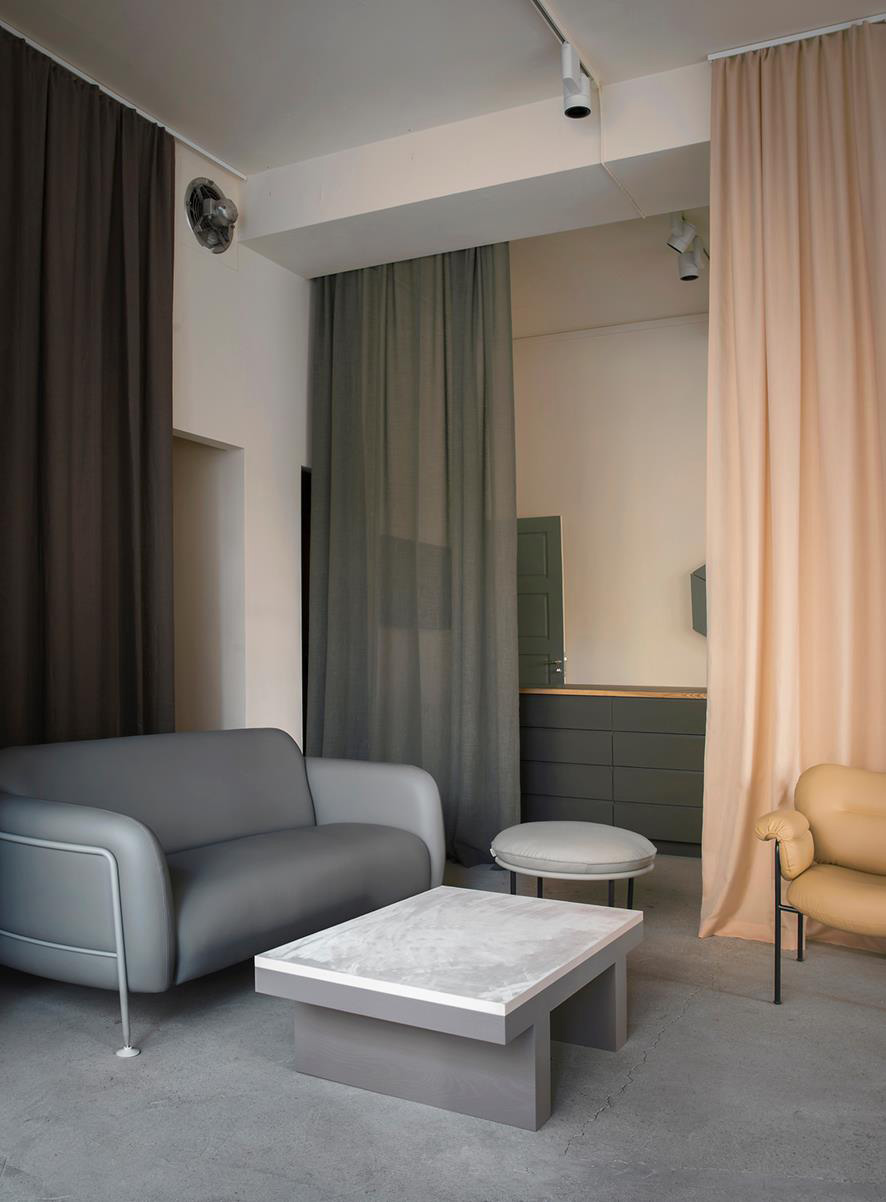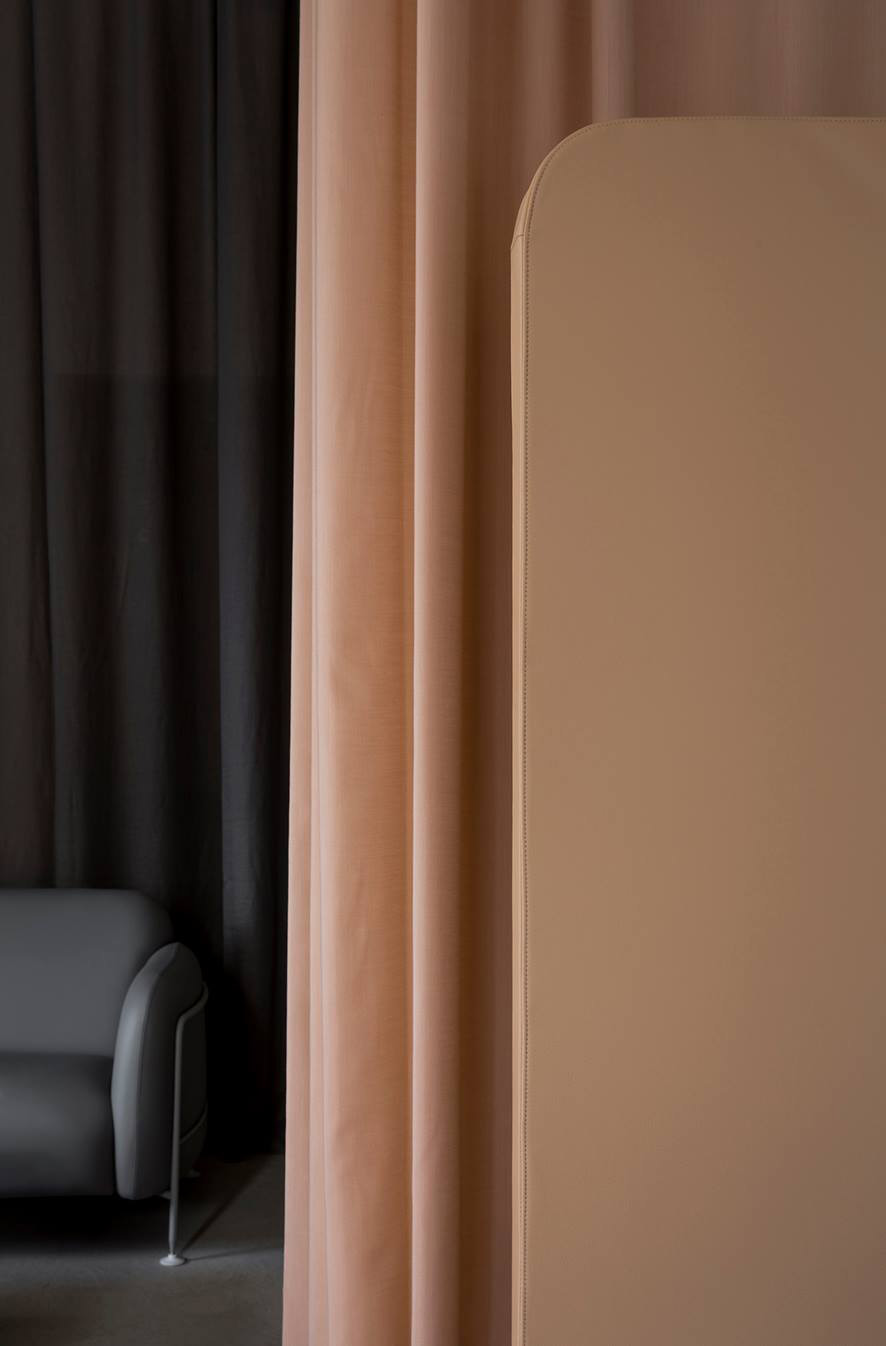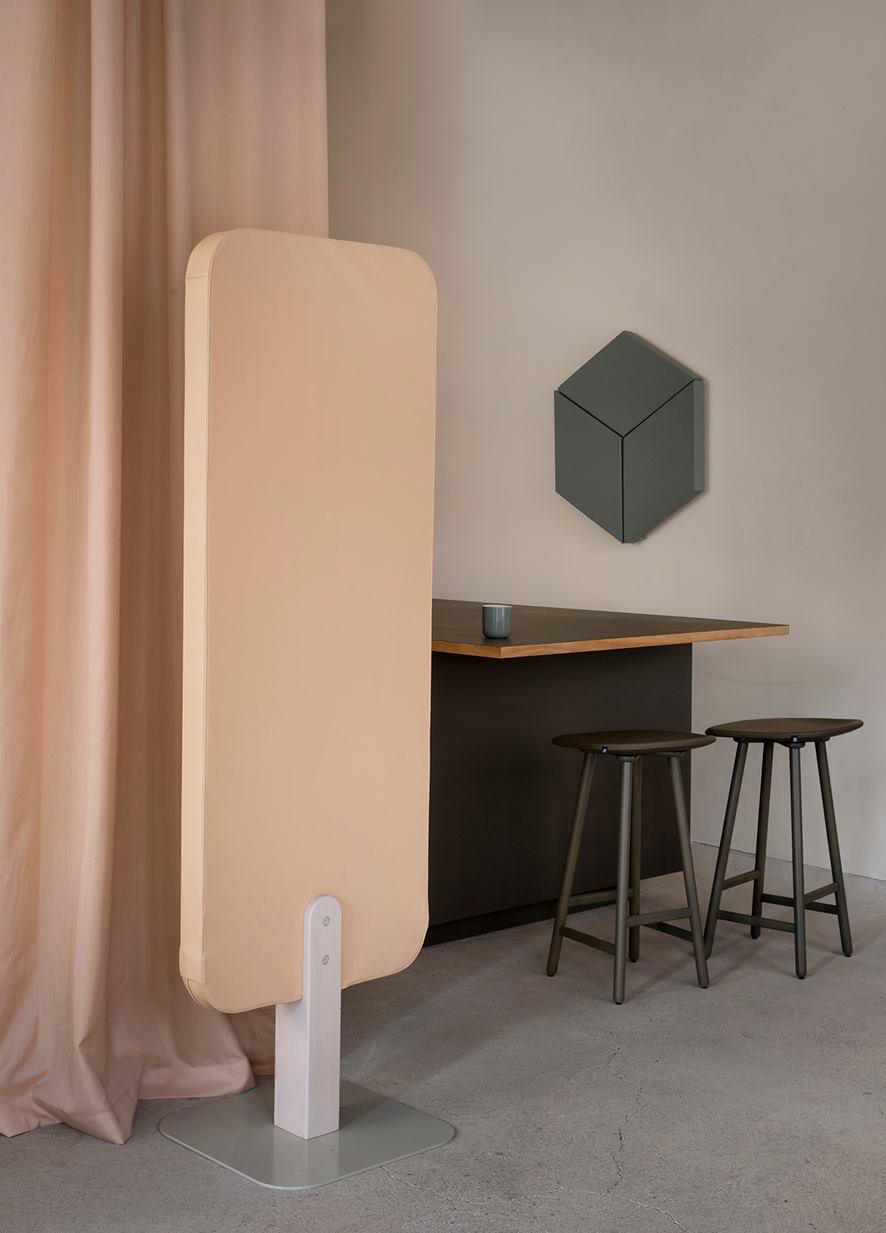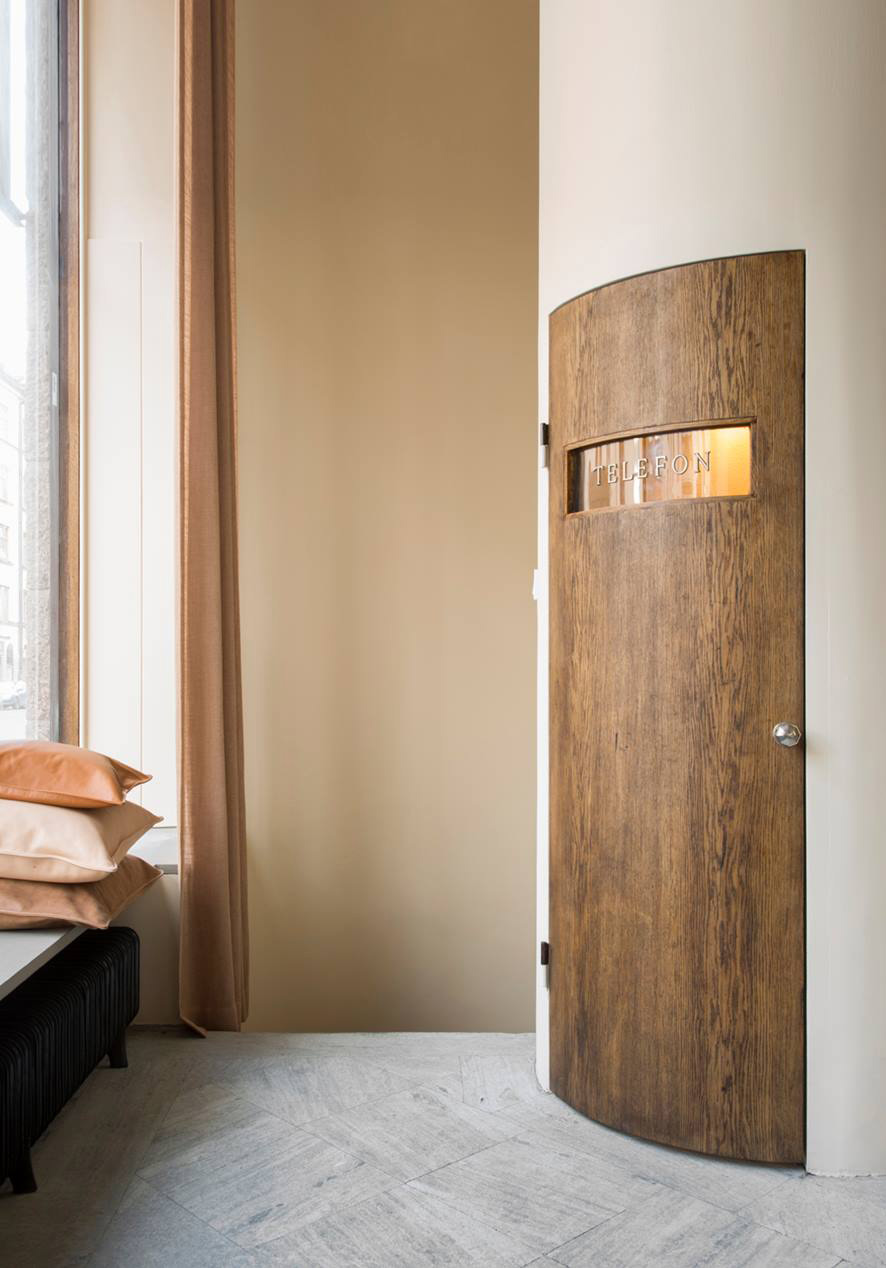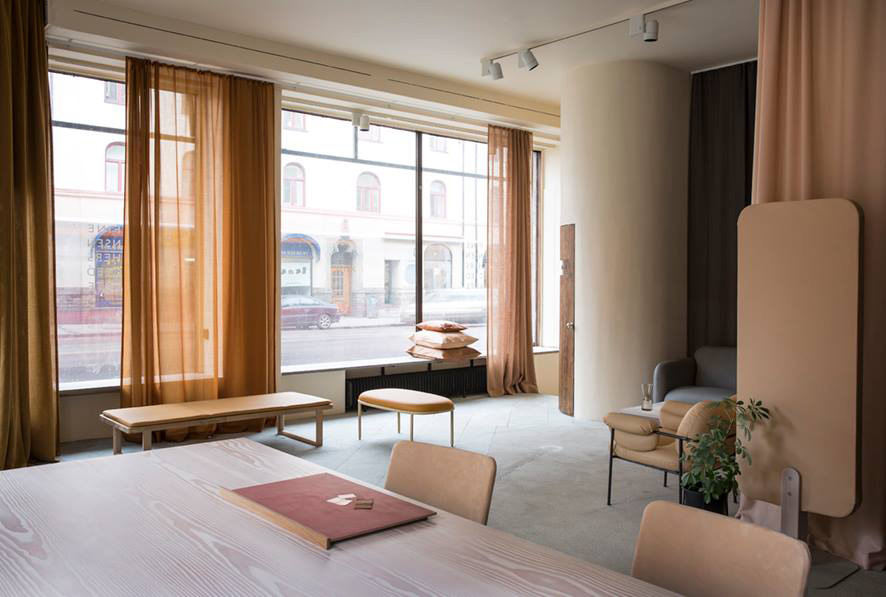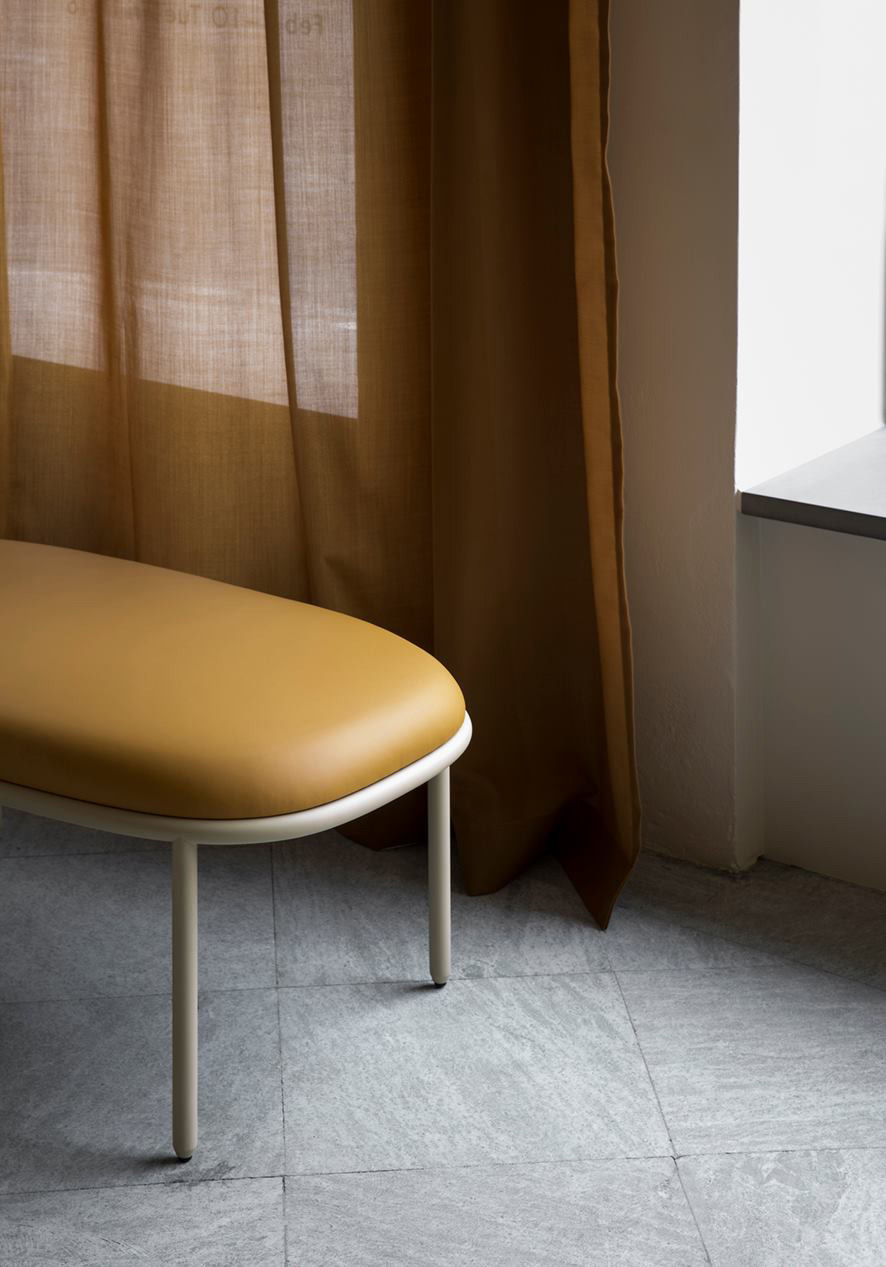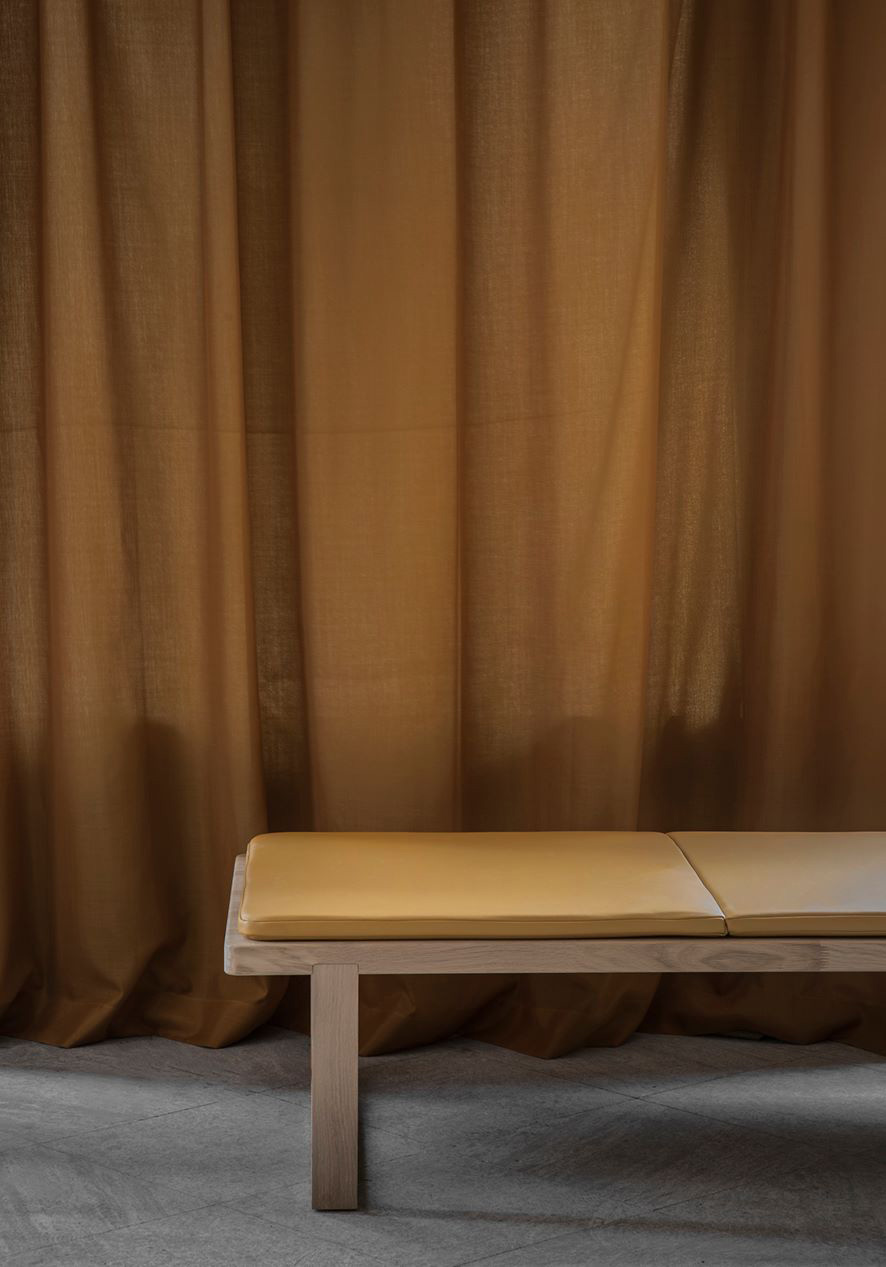 Photography by Jonas Bjerre-Poulsen.