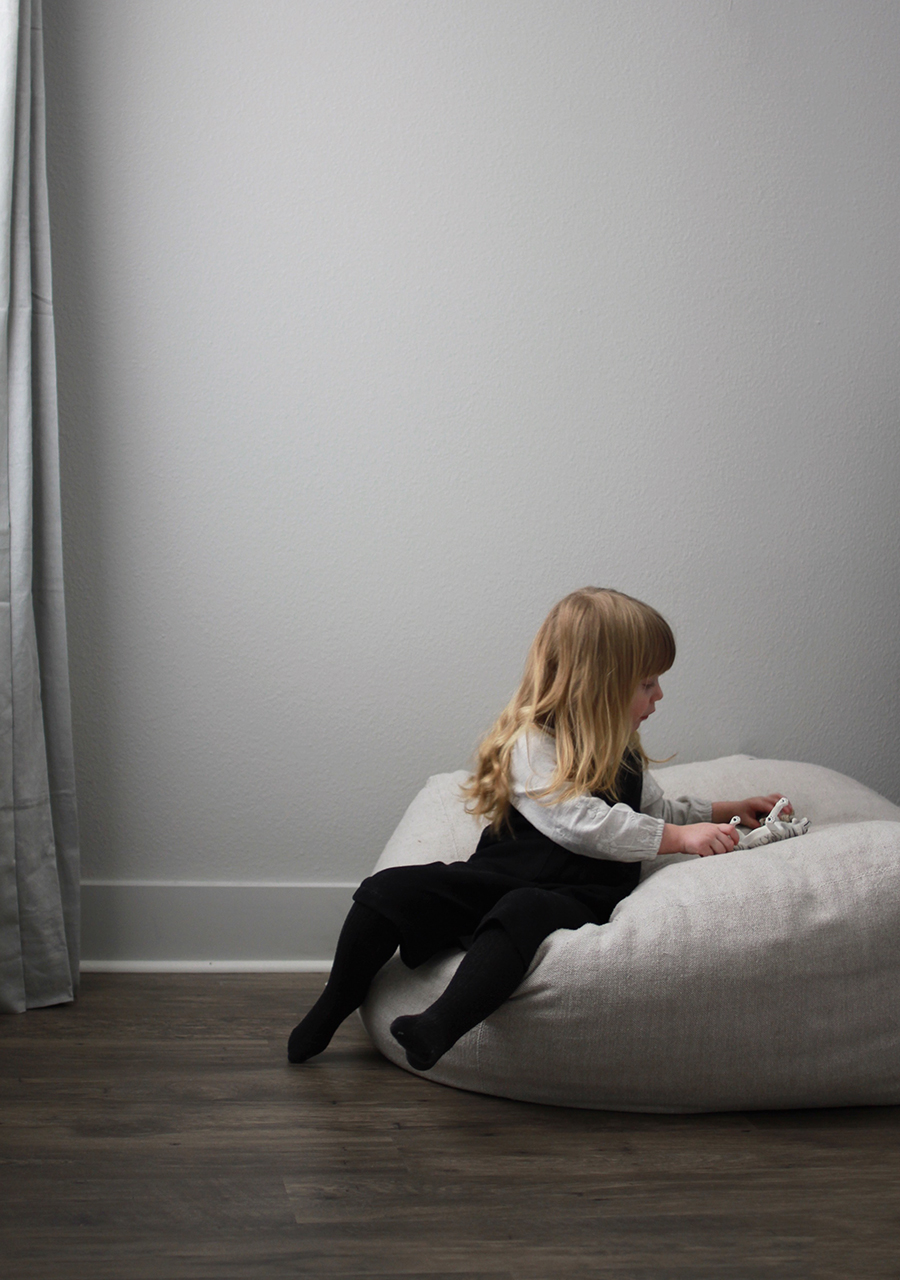 The best renovation projects for me are the ones that yield quick results. Tasked with painting a room or removing then replacing floors can feel daunting to approach but gratefully this renovation in our bedroom was fast and painless. Within one day's time we went from bright and white to dark and handsome with rich brown Dominion Steele Chestnut laminate floors by Quick•Step.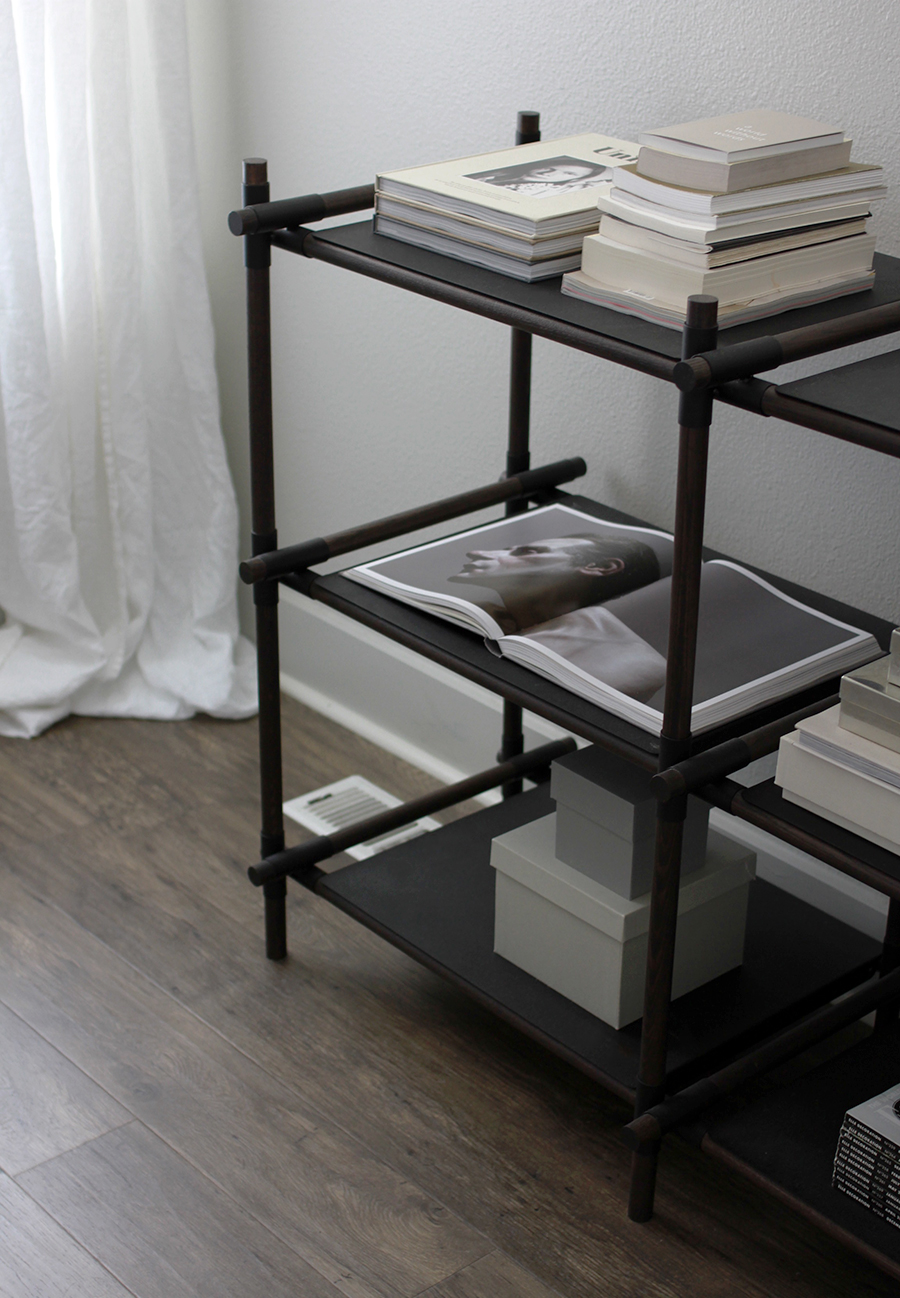 Last week I shared our plan with the new floors, inspiration and thoughts about how meaningful and impactful flooring can be, today I share finished images with detailed images of the new flooring from Quick•Step. We're very pleased with the outcome and the way it's changed the whole feeling and look in our bedroom. Want to see even more images including "before & after"? Head over to Quick•Step Style where you can see even more photos of the new finished room. As part of the RoomUP Blogger Challenge you can also check out other blogger makeovers using different finishes and flooring colors.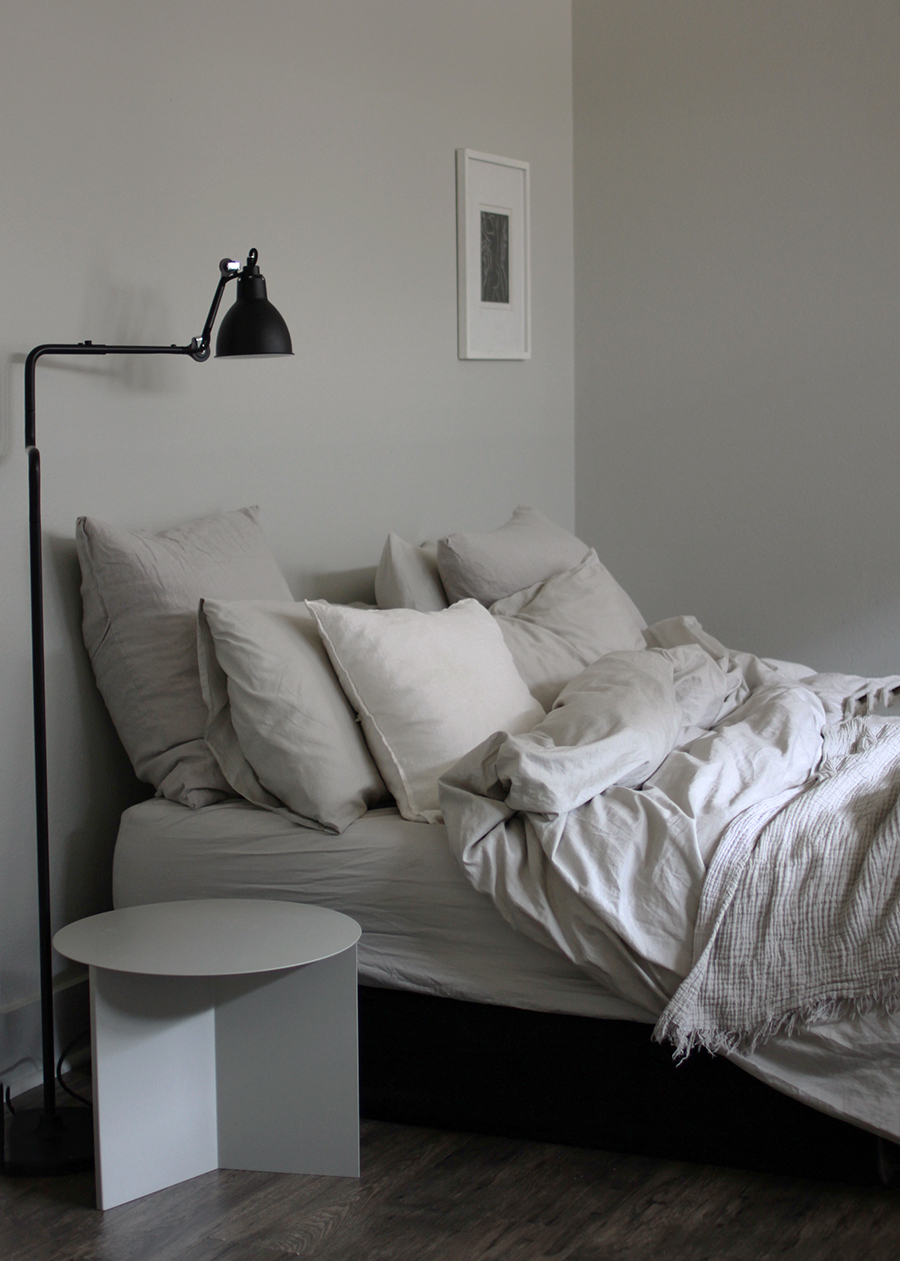 Don't forget to enter the RoomUP Sweepstakes where you can win new flooring for yourself!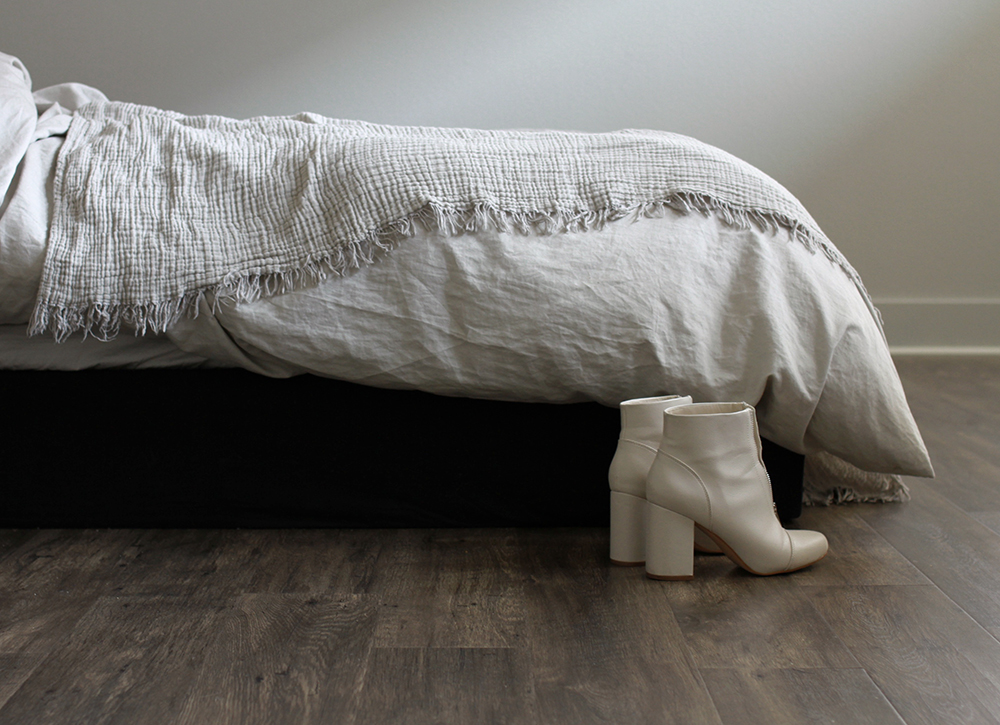 Get more inspiration from Quick•Step on Facebook and Pinterest. You can also download their Style My Floor app to see how their floors would look in your home.