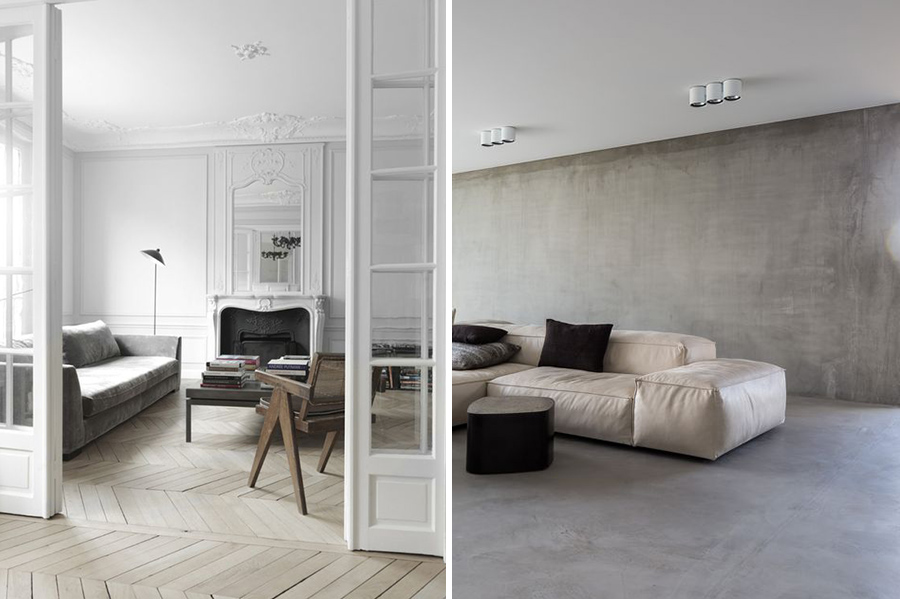 Old parquet flooring on one side, pastel long flooring on the other.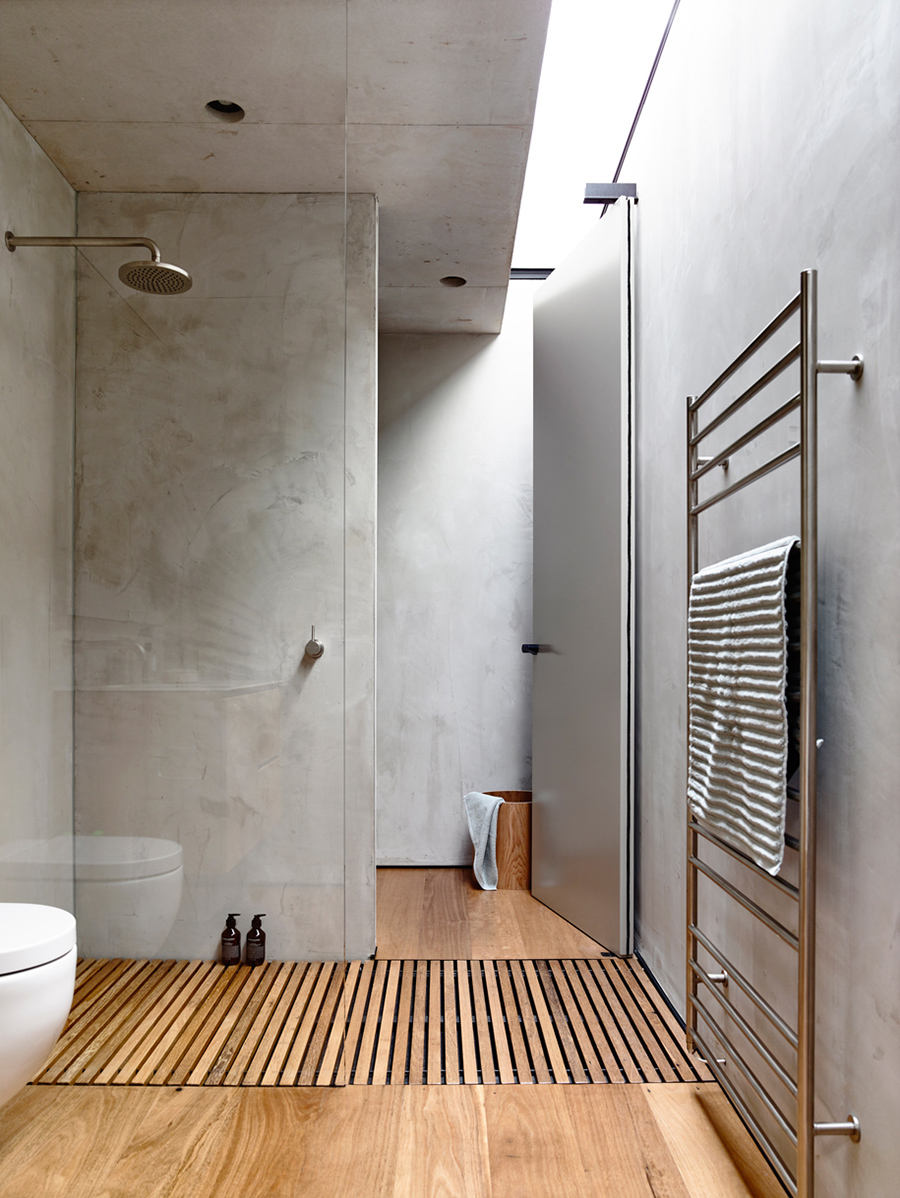 We are planning a small flooring change at home this month, a fun collaborative project that will change the look of our bedroom and I'm excited to see how it turns out. Our pale, white washed floors have been a part of the house since before Elin was born and I'm ready for a change and love exploring different flooring options. In our next home I want a mixture of tile or stone with soft wood or hardwood bamboo flooring like above in this bathroom which I've read can tolerate more moisture than traditional wood.
In one room I'd like to continue the flooring up the wall for a wrapped look, which I've always found to feel very comforting even womb like and a little unexpected.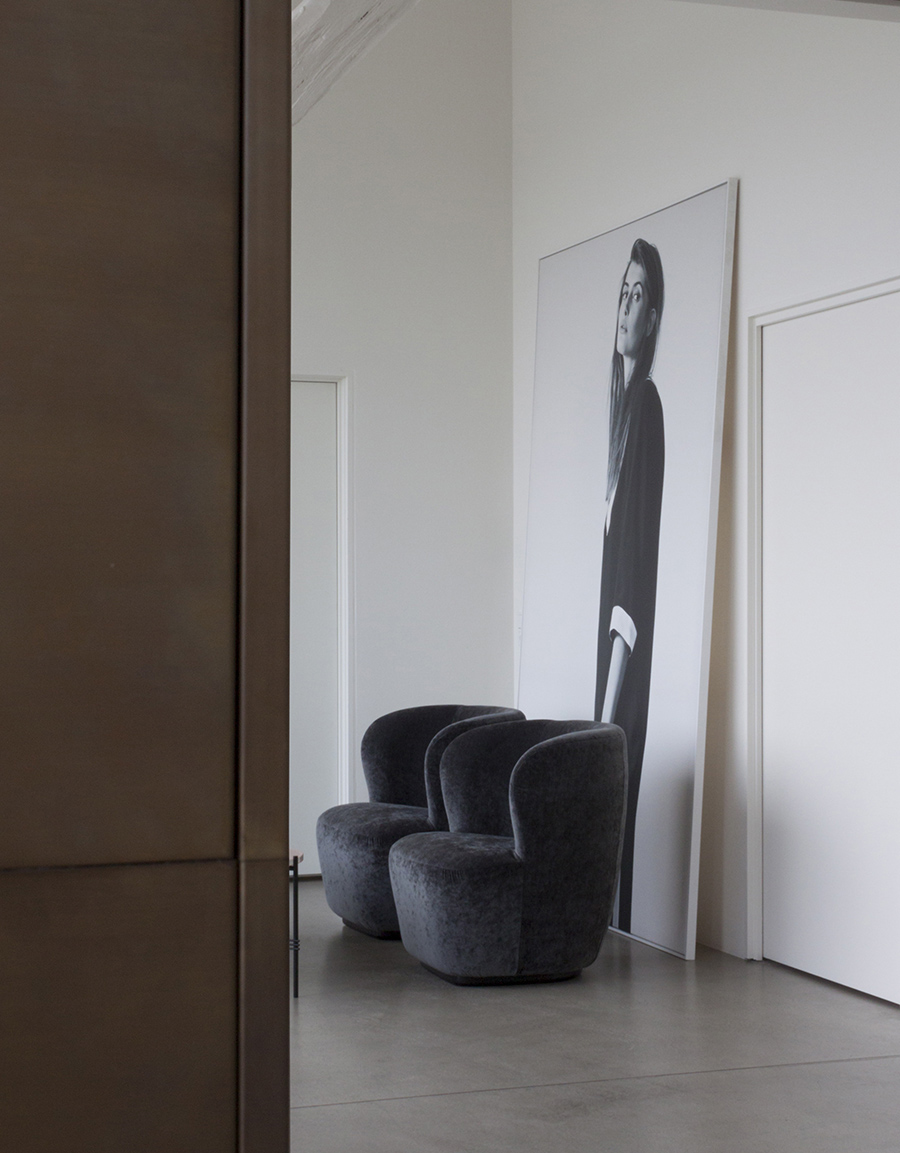 Concrete floors have become very popular lately but unless they're heated from beneath, I'd don't know that I'd like them outside of a showroom setting. Anyone have experience with this in a residential setting?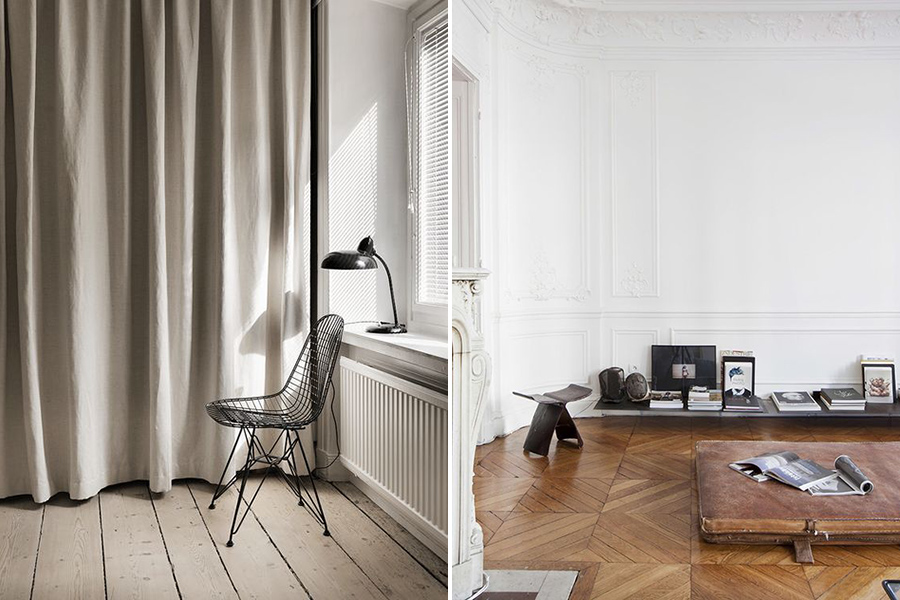 Examples of vintage flooring, refinished in a more natural and deeper stained options. The natural washed wood feels very soft and light while a darker tone, especially with a high sheen finish feels more formal and polished.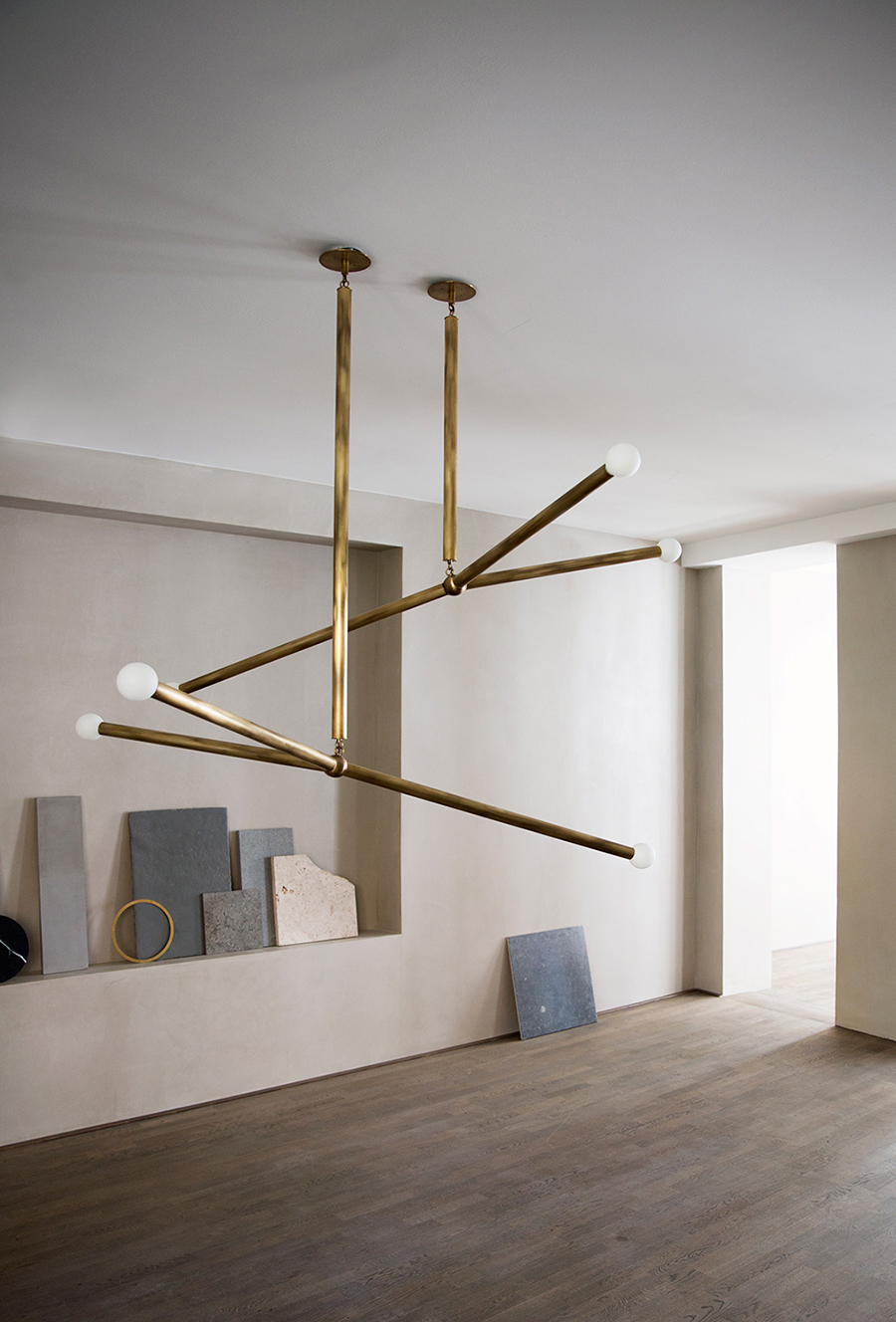 Above are new floors that feel old in the Kinfolk showroom in CPH, greyed-brown tones with a matte surface that serve as inspiration for our own floor update. They sort of capture light rather than reflect it giving a completely different feeling than very bright, white floors.
Find these and more in my collection of flooring Pins.