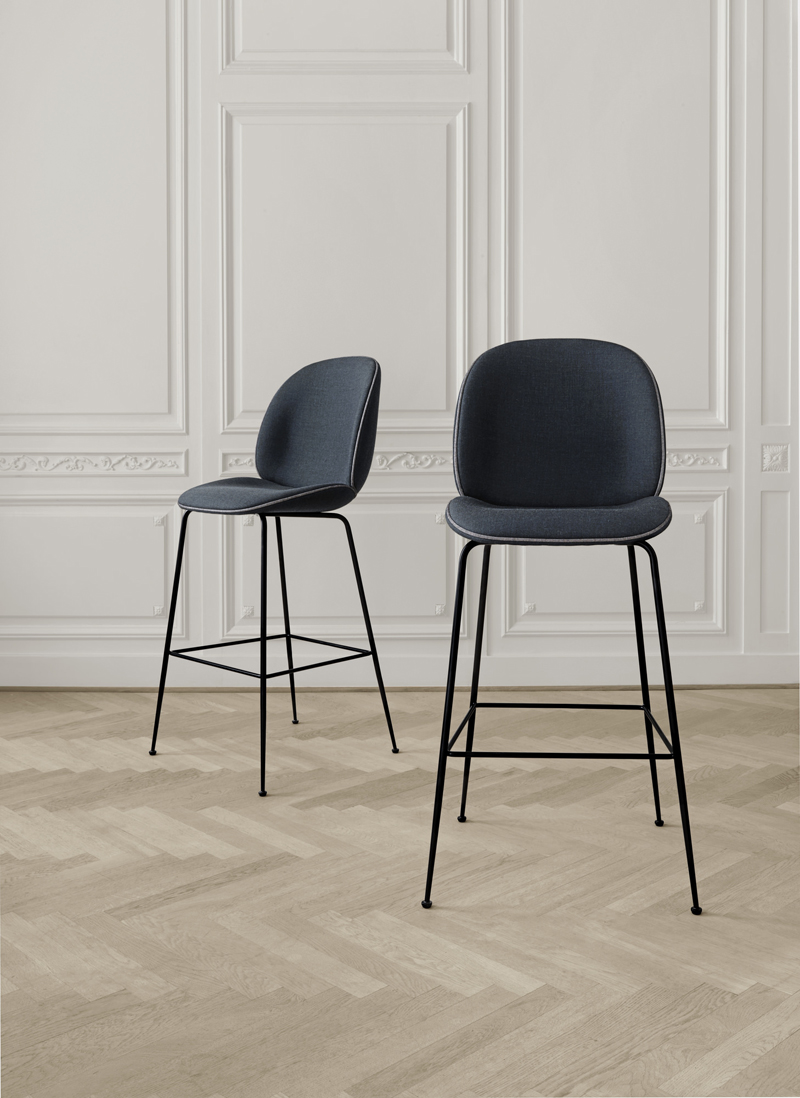 A few things I liked this week/wanted to share include these beetle bar stools from Gubi.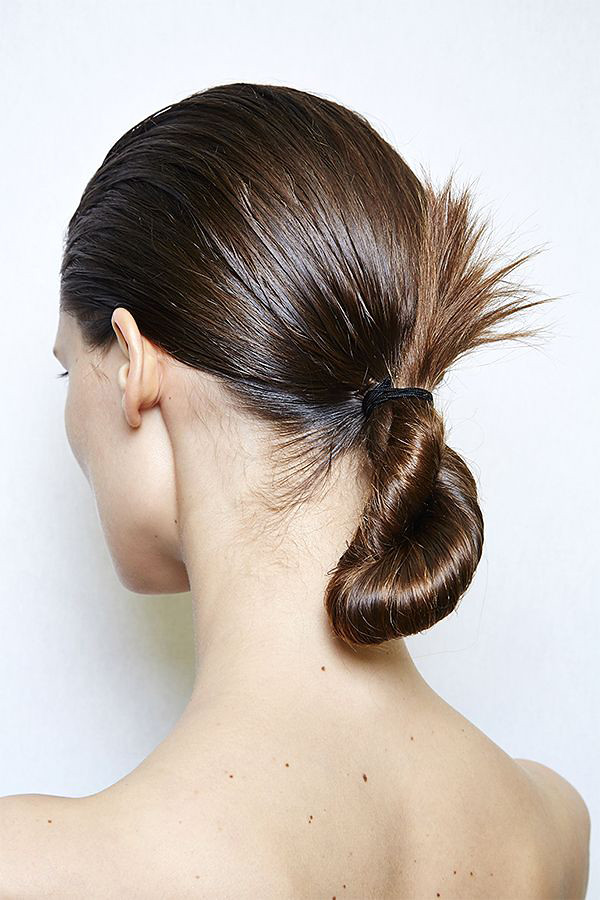 Sleek twisted loop hairstyle from Céline F/W show.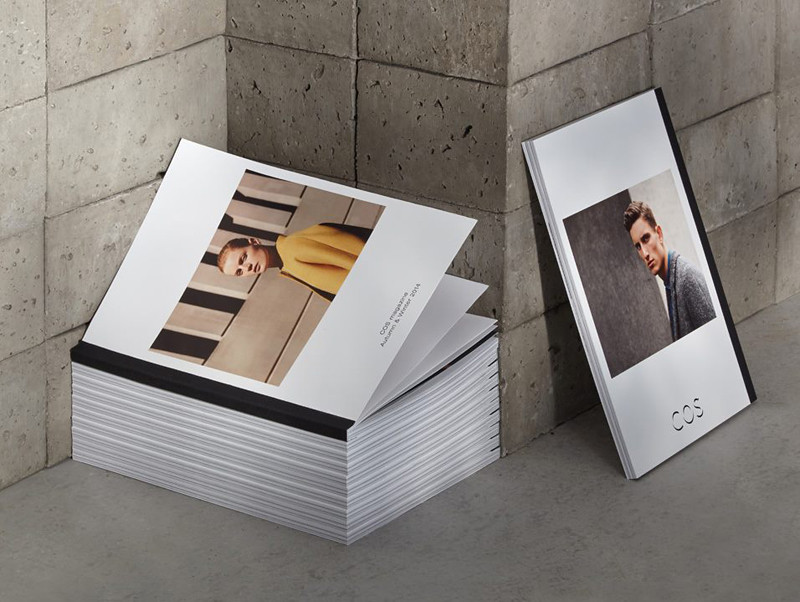 COS new A/W 14 magazine is out and looks amazing, bring on Fall!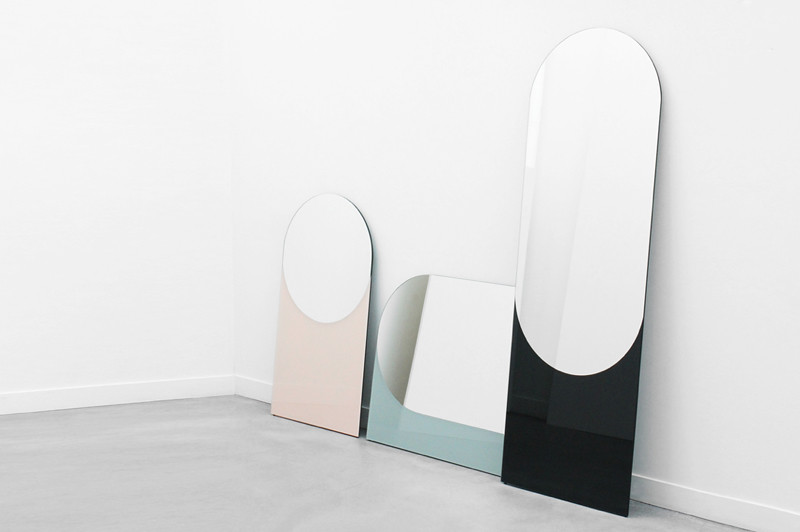 Beautiful, geometric Shapes mirrors by Sylvain Willenz.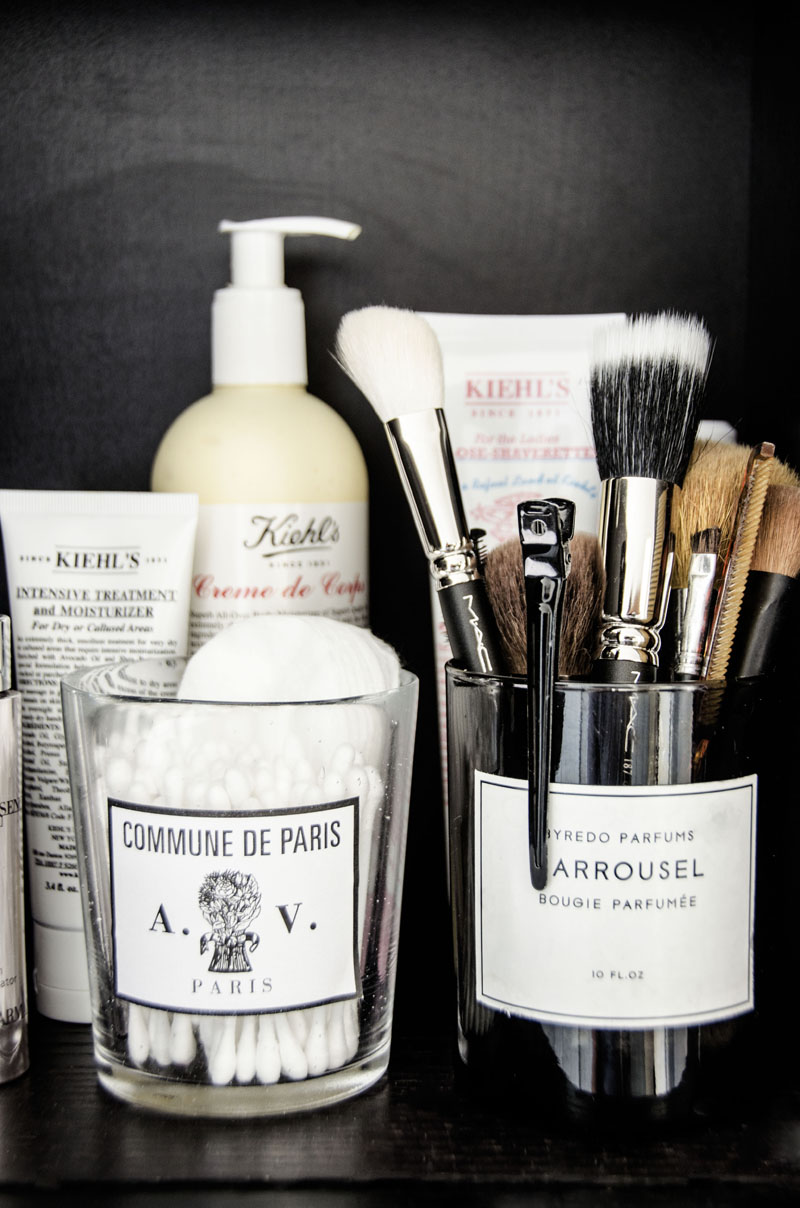 Dark details from blog, Gingerbreadhouse.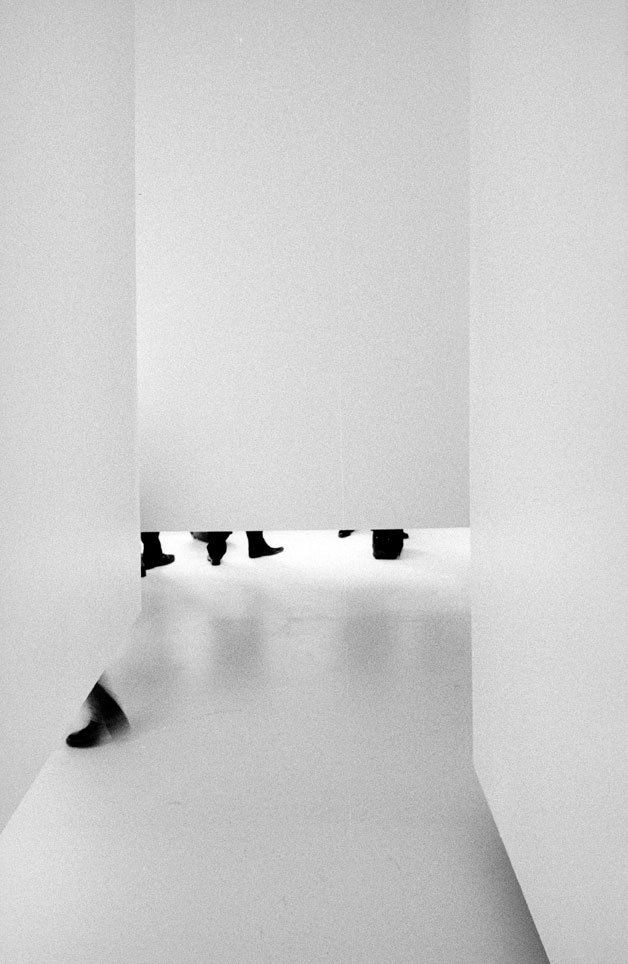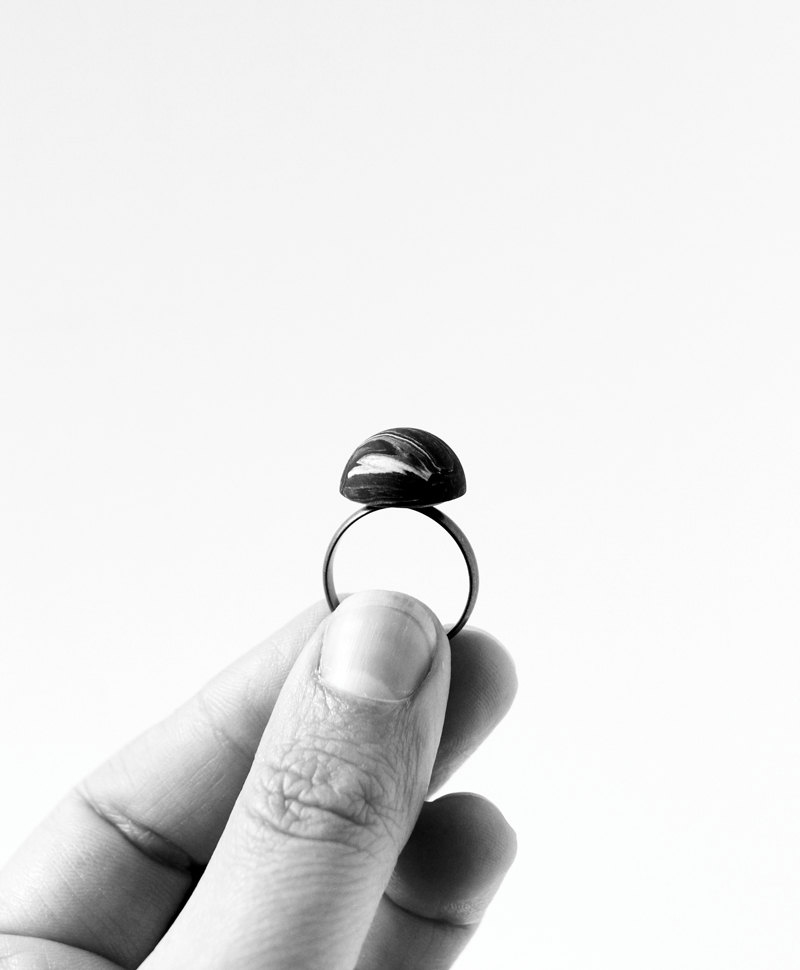 I added some ready-made marble dome rings to my shop. Get them in black/white or nude pink/white here.
A perfect bedroom with big, bright windows.