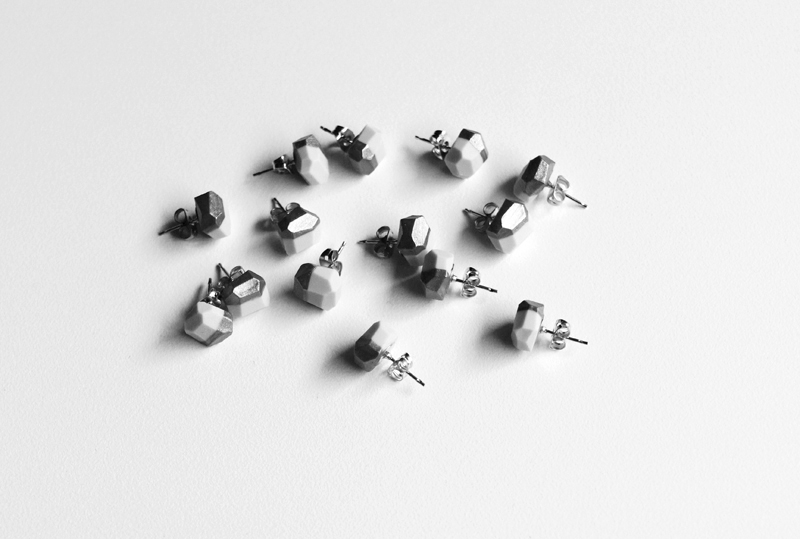 This morning has been a quiet one. A few loads of laundry and lots of work on wholesale orders for my jewelry. I'm trying hard to get everything done before my due date in a week 1/2. Lots of earrings and beads are covering my desk but it feels like progress.
For any of you interested in wholesale please contact me here or here as this is the last week I will be accepting orders. Also, for shop customers, I will be closing for maternity leave on the 16th (given I haven't delivered by then) but as a last hurrah I'm offering 15% off everything with code NEWYEAR15 until then!
Better get back to work all, hope you're having a fantastic Tuesday evening!