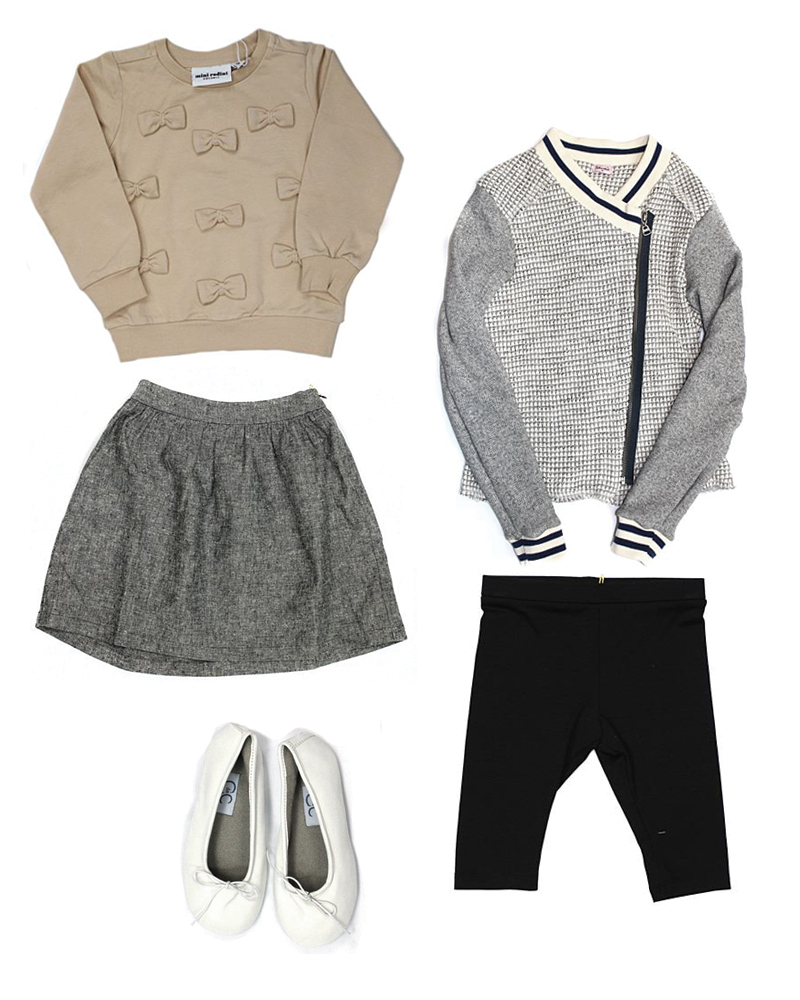 I was recently introduced to this great kids shop La-di-da. I composed some outfits for girls & from their vast selection.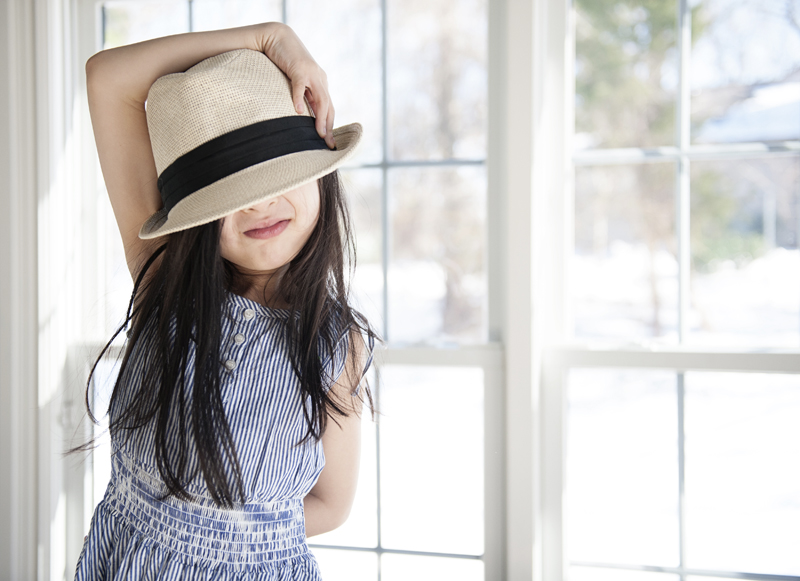 They currently have a great shop wide sale going on and I'm seriously thinking Israel needs a few things!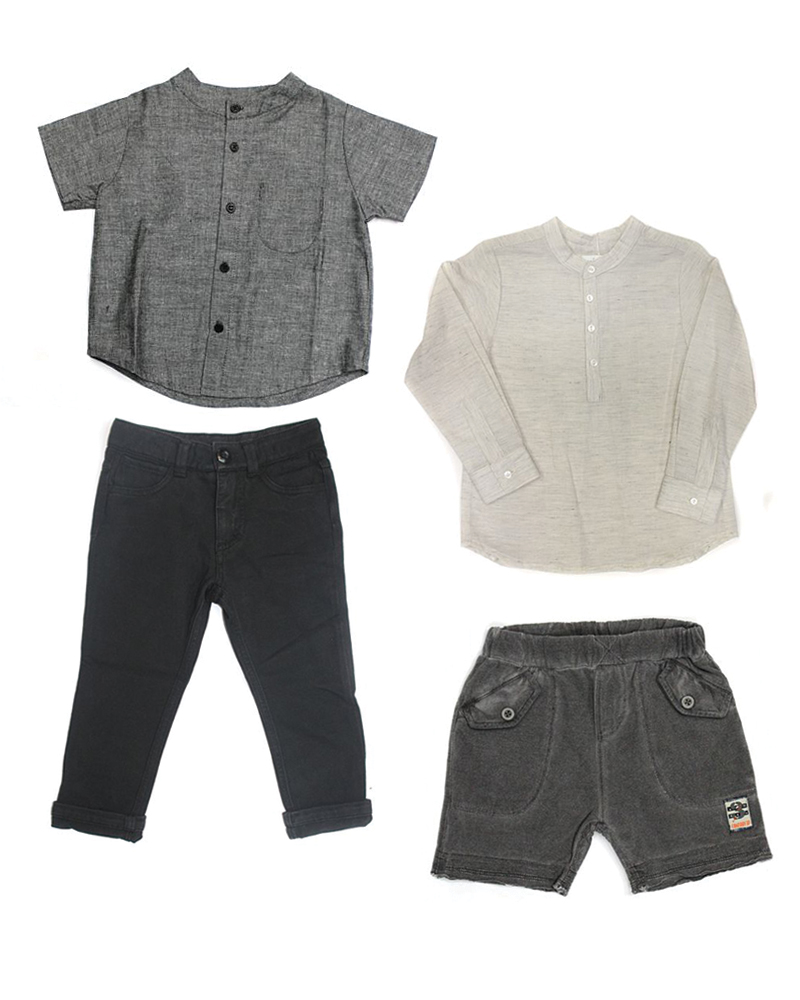 Also watch out for their Fall line, available next month, July 15th!