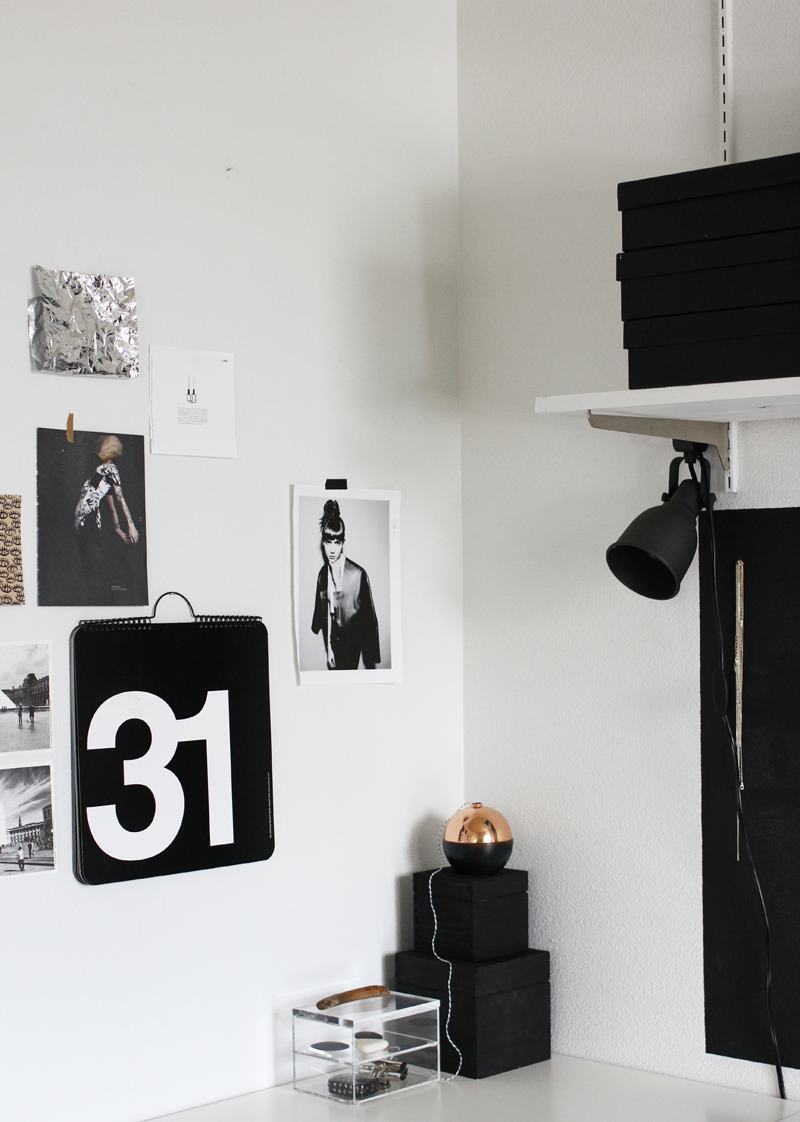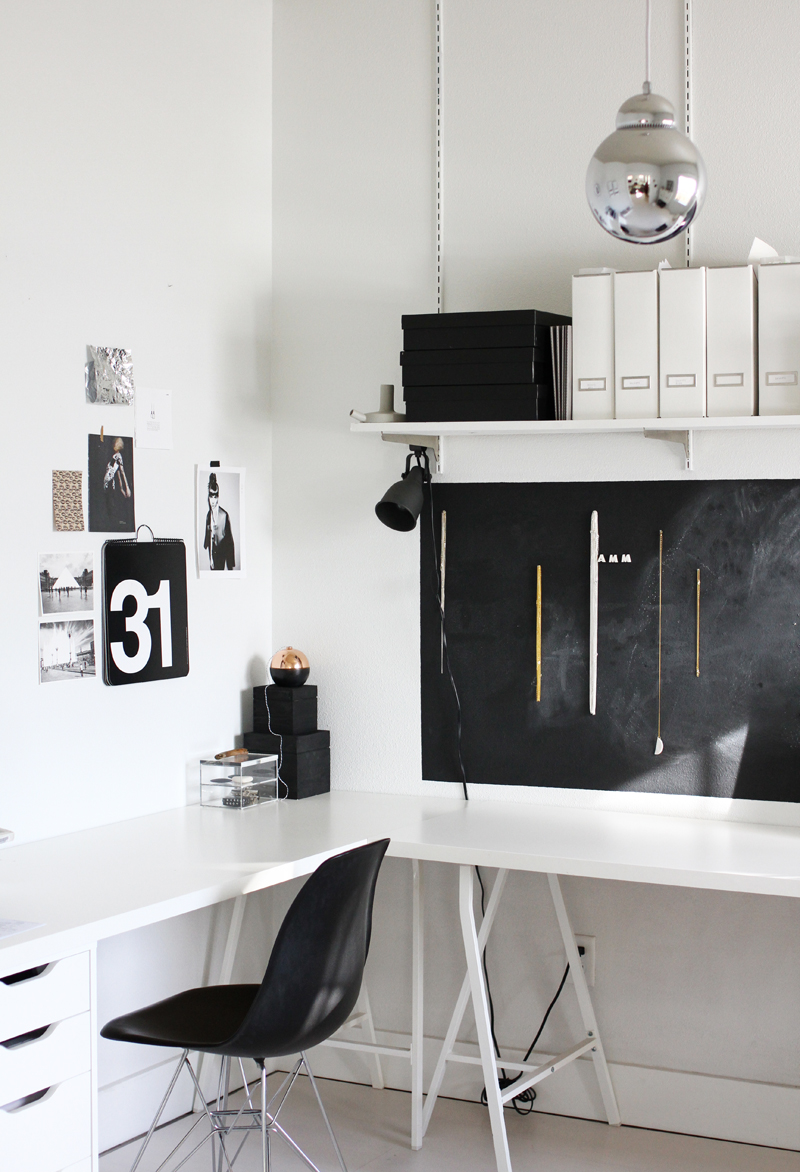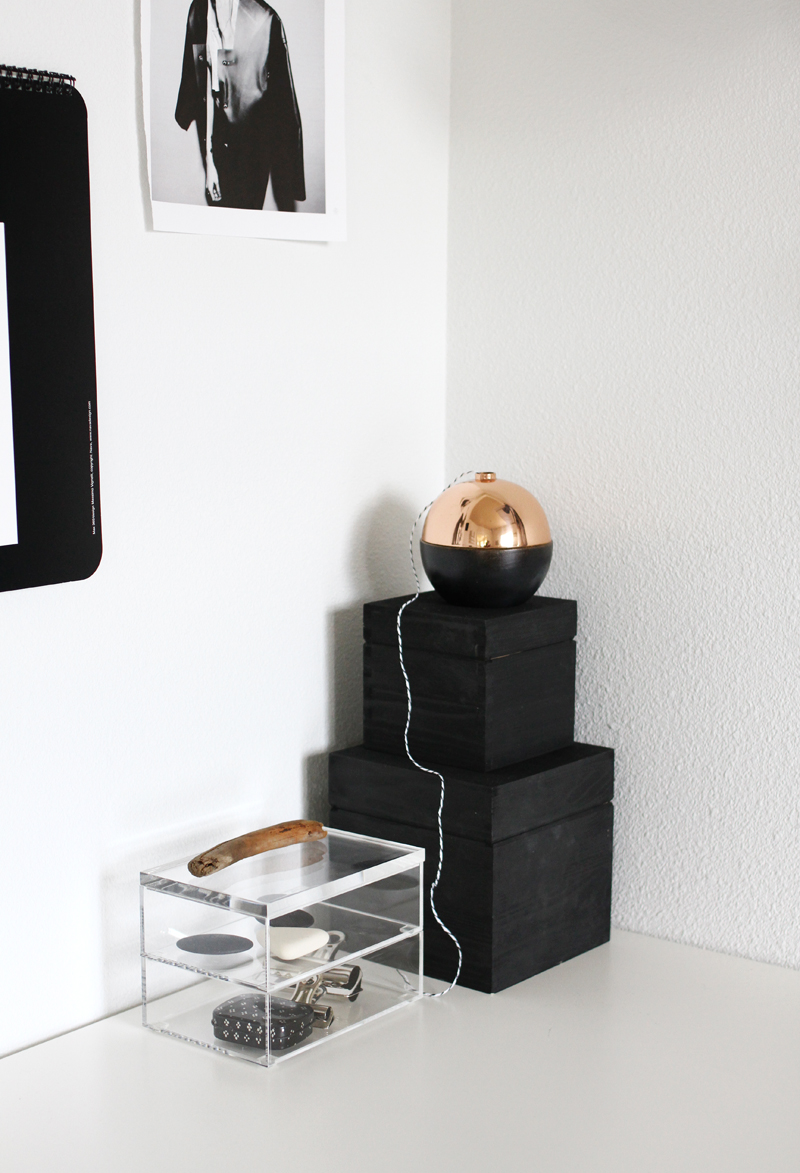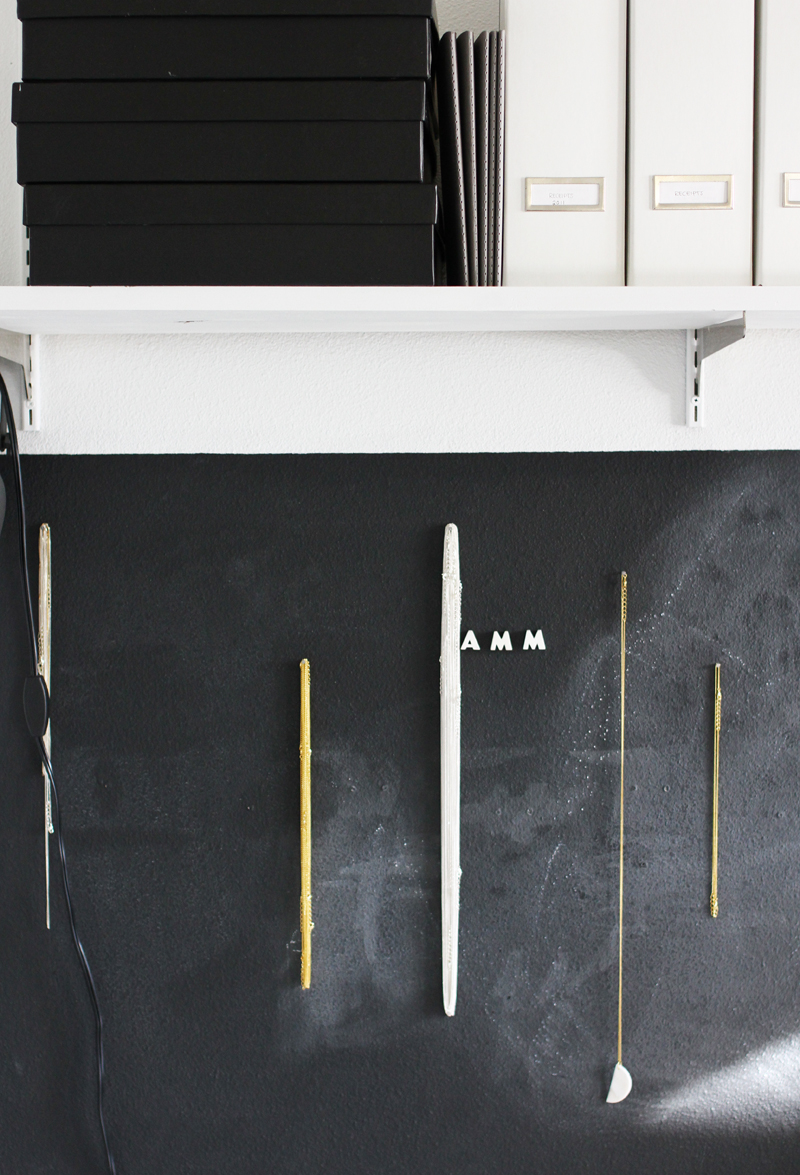 The other weekend I had to tackle the mountain of papers on my desk from the shop. I found some simple black boxes to store them in and it's so nice to have my desk cleared off, even if it only lasted for a day.
I also bought this twine dispenser and painted the bottom black, it's actually been a huge help with packaging orders.
Hope your week is off to a good start!