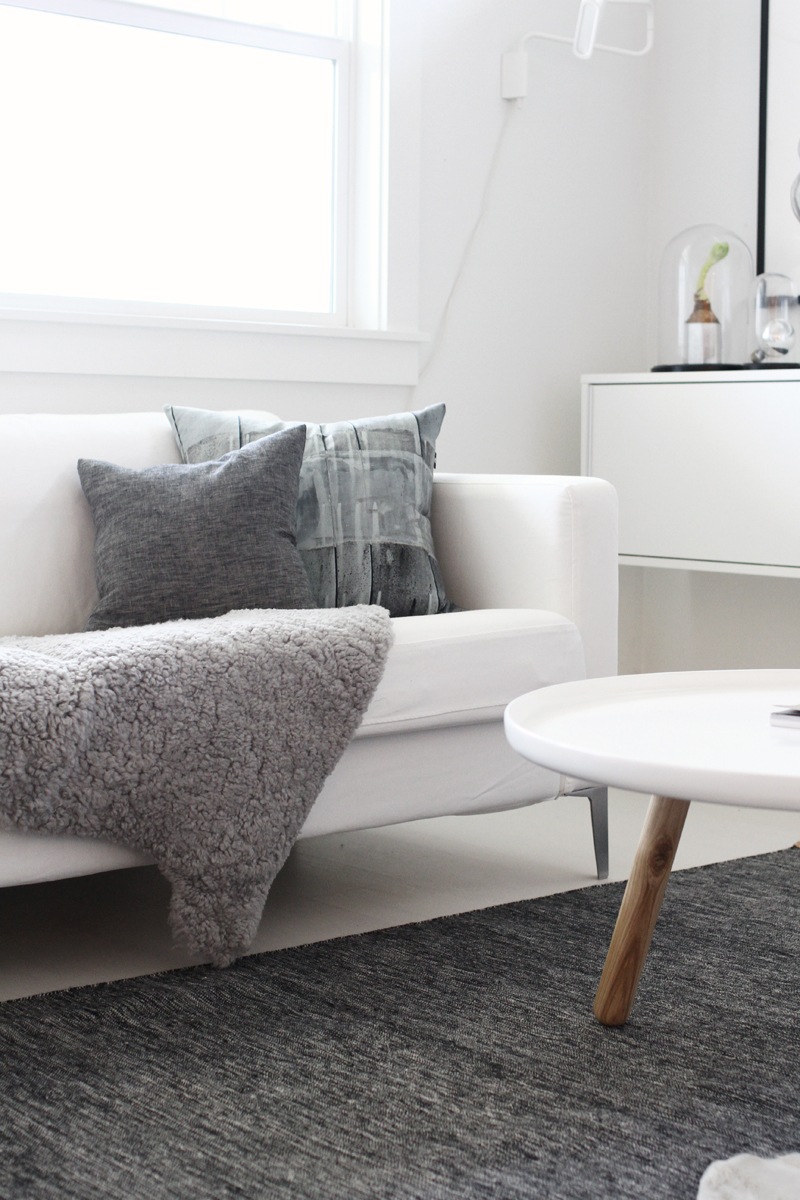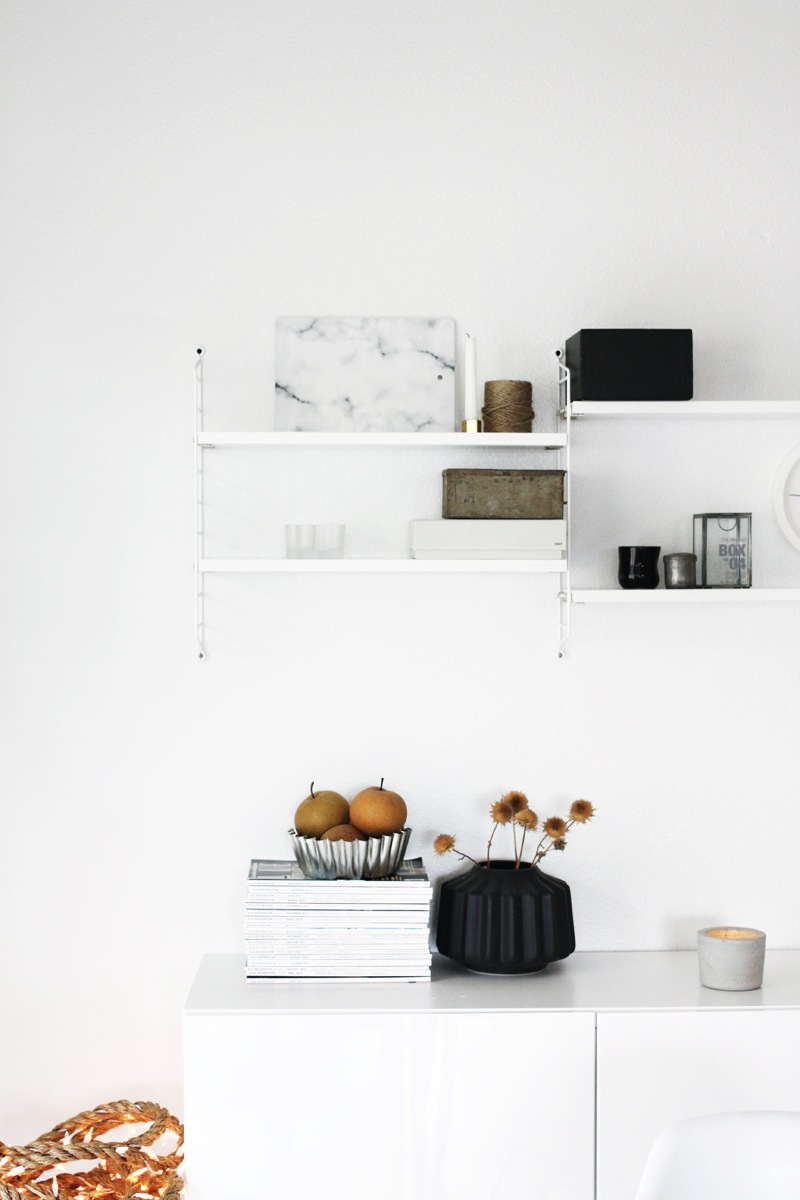 Sorry for the spotty posting. Last week I was working around the clock on orders, getting one particularly large order ready to send to Fab.com which took just about every ounce of time and energy I had.
Then we took a road trip to stay with Jeremiah's aunt for Thanksgiving and got home just in time to start another work week.
We did squeeze in a bit of Christmas time though, putting up our tree and a few decorations last night. I'll be sharing the advent calendar I made for Israel later this week. It's filled with chocolates, cars and animal figures, his current favorites.
I'm excited because I have some festive posts planned for this month that I hope you enjoy, stay tuned!