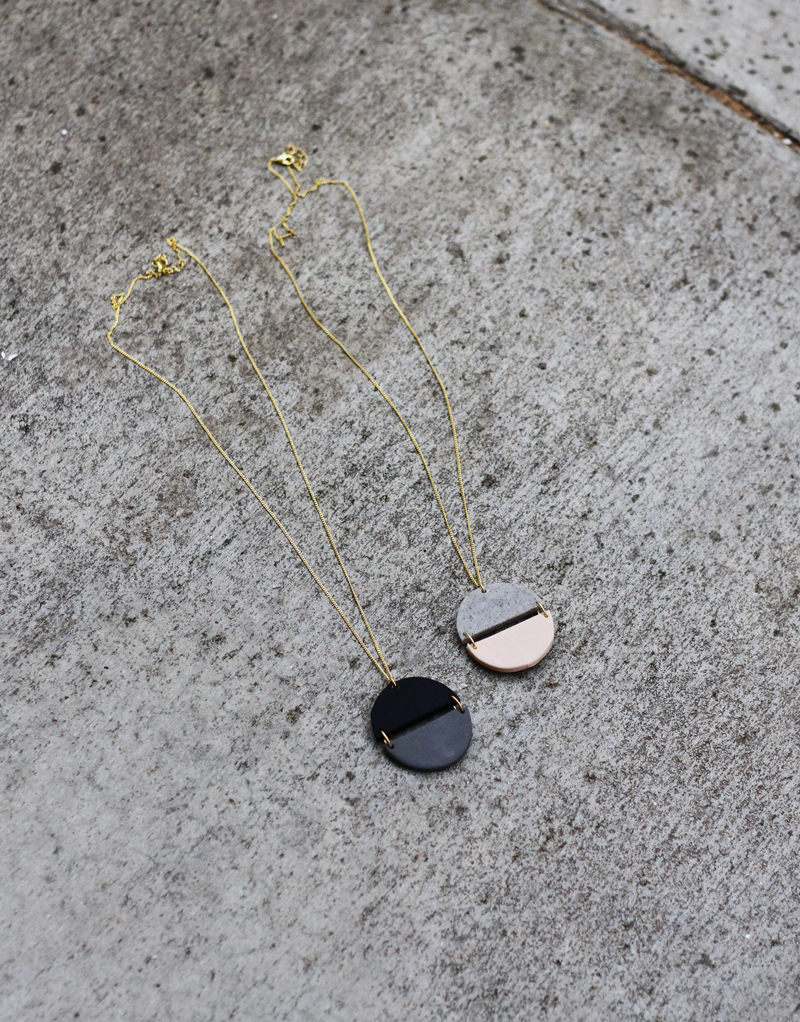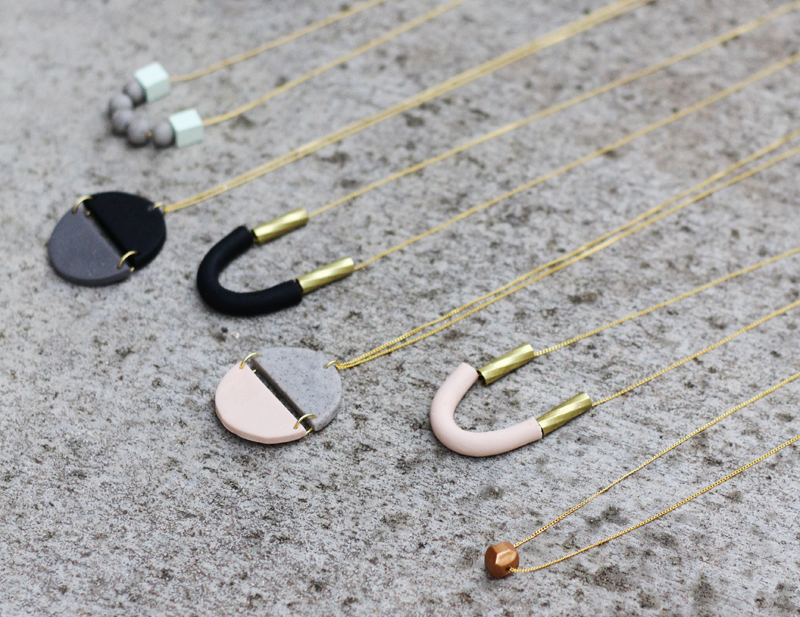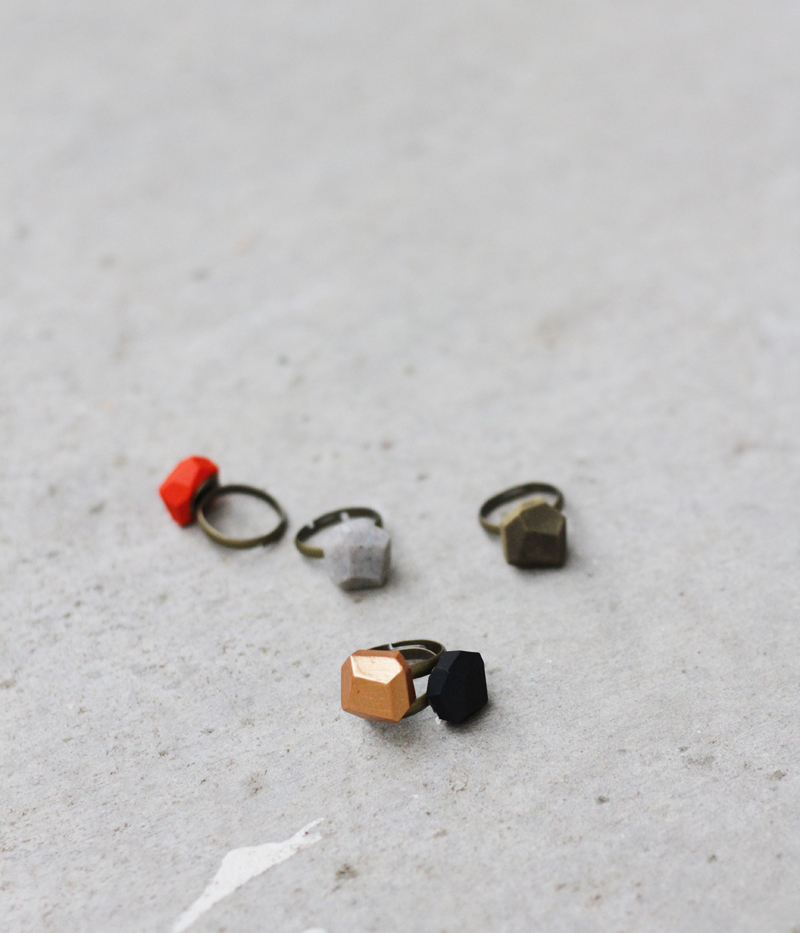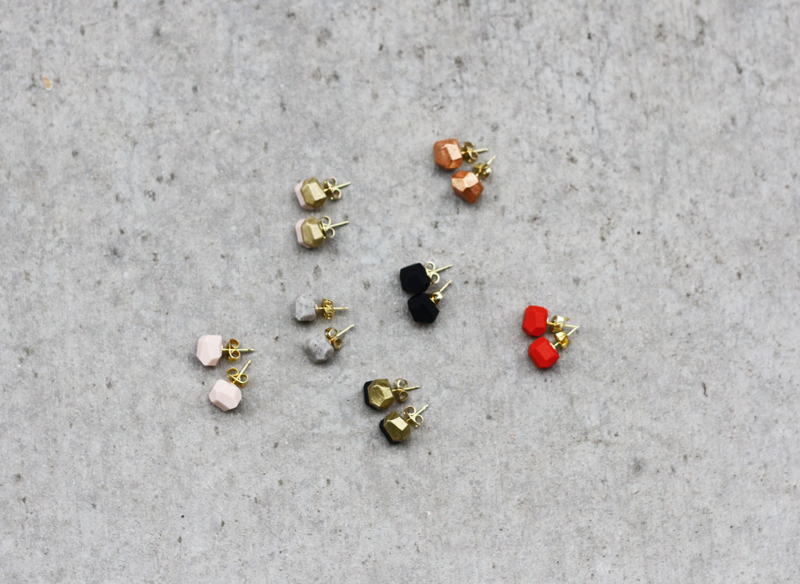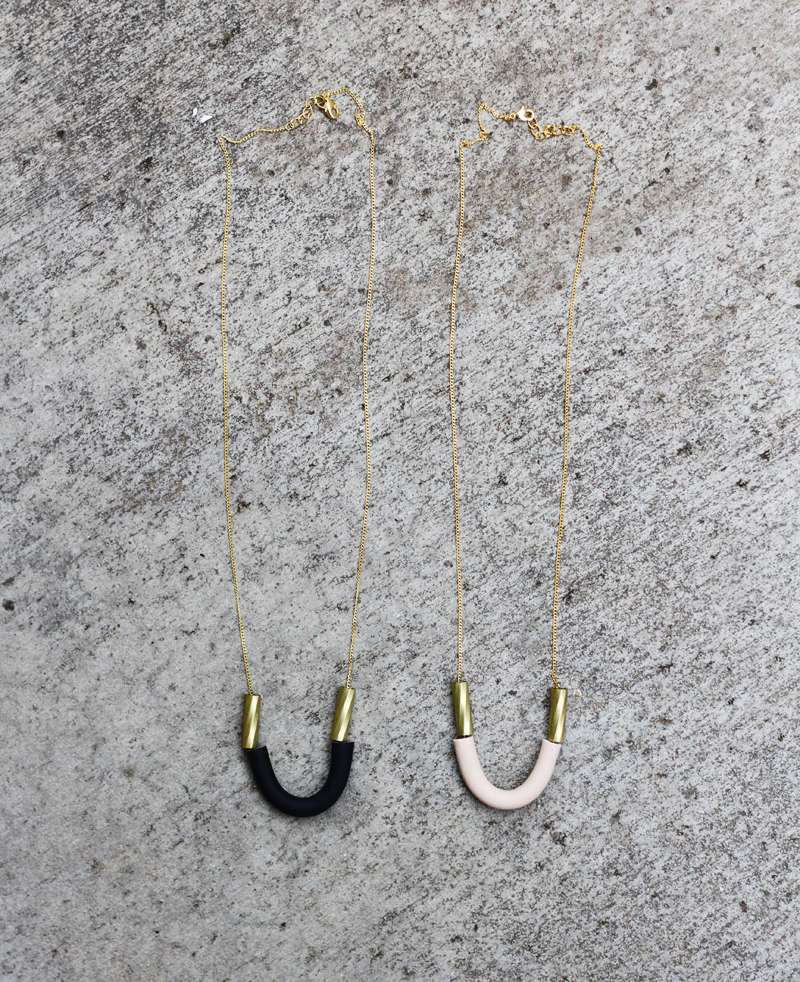 I've been working on some new things for the shop & I finally made a bit of time this week to add them to the shop. Some of these were made months ago but I haven't been able to make enough time to put everything together.
I still have several to add but I'm glad to share some of what I've been working on.
For more frequent updates with my shop and jewelry, check my Instagram. It's become my mini blog and a great way to stay connected.