It's my pleasure to share that Deborah will be a regular contributor here on AMM! We've been working on this for months now so I'm excited to share with you her introductory post, one of many more to come.
Below she shares a bit about herself and her lovely bedroom.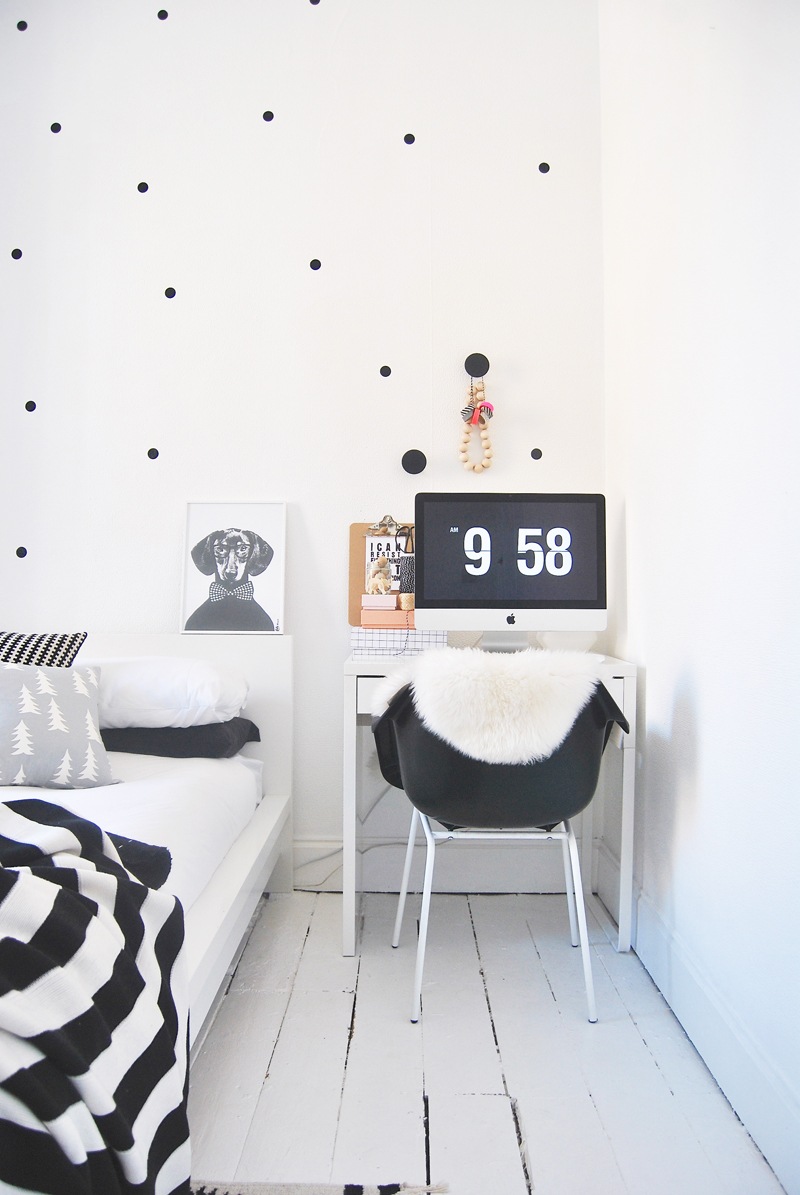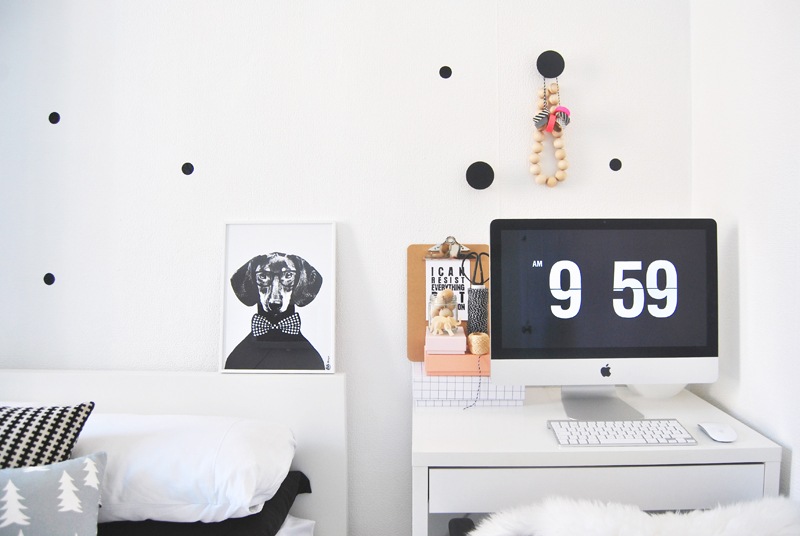 Hi, I'm Deborah and you might know me from my Instagram and very soon a new blog! I feel honoured that Jennifer has asked me to guest post on AMM. This is very exciting for me as I have followed Jennifer for a long time and have nothing but admiration for her! We have became instant friends! I must say though who wouldn't? She has great taste and a eye for beautiful interiors, all around she is a very talented lady. As our friendship has grown we have quickly realized we have a lot in common which is quite funny when we live so far apart (one day Jen we will finally meet up for that coffee)…
Ok, so I stay in a beautiful tenement flat with my husband and my two boys Oliver who is four & Sebastian is 9 months, in the city of Glasgow. It's a small flat but with large rooms and large windows, it feels spacious and open especially with the newly painted white floors. We enjoy family life here but do miss having a garden but we are lucky enough to have a grassy park right across the road. I have a real love for Scandinavian Design and its aesthetics. It has taught me to declutter my home and keep a neutral colour palette throughout, meaning a happier relaxed home for my family! It has been a slow process but I'm getting there. It is not always easy with two boisterous young boys!
In the next couple of weeks you will be seeing a little more of me on AMM, where I will enjoy sharing my passions and getting to know you all a little better, until then hope you are all having a great day!